Welcome back staff and students! Make sure to catch up with the latest student stories, sports scores, and news updates. It's everything FC Tigers, in your pocket. Download the app on Android:
https://bit.ly/3gIPwAw
or iPhone:
https://apple.co/2EUH7MU
.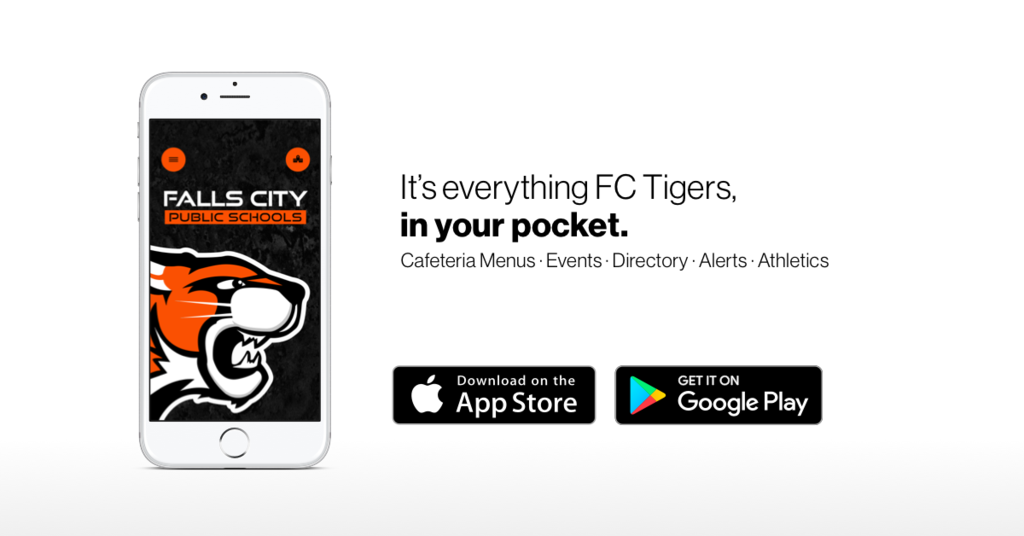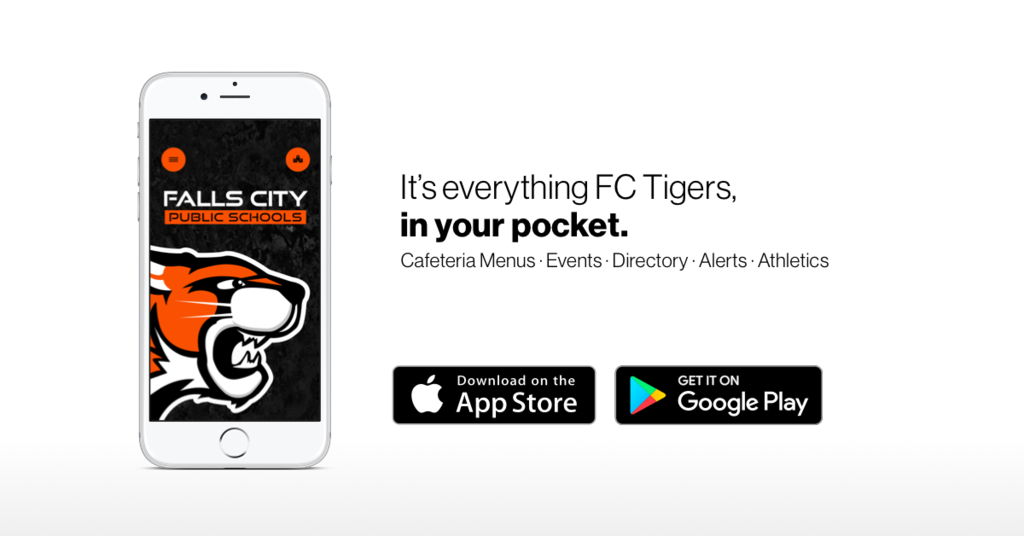 Bruxellas earns National Award. Elianna Bruxellas, a freshman at Falls City high school, received word that her essay placed third in the nation in the 2019-2020 American History Essay Contest. Elianna's essay was the 8th grade Nebraska State Winner and the North Central Division Winner before finishing 3rd out of 38,000 entries from across the country. Elianna is the daughter of Paulo and Vanji Bruxellas. Congratulations Elianna!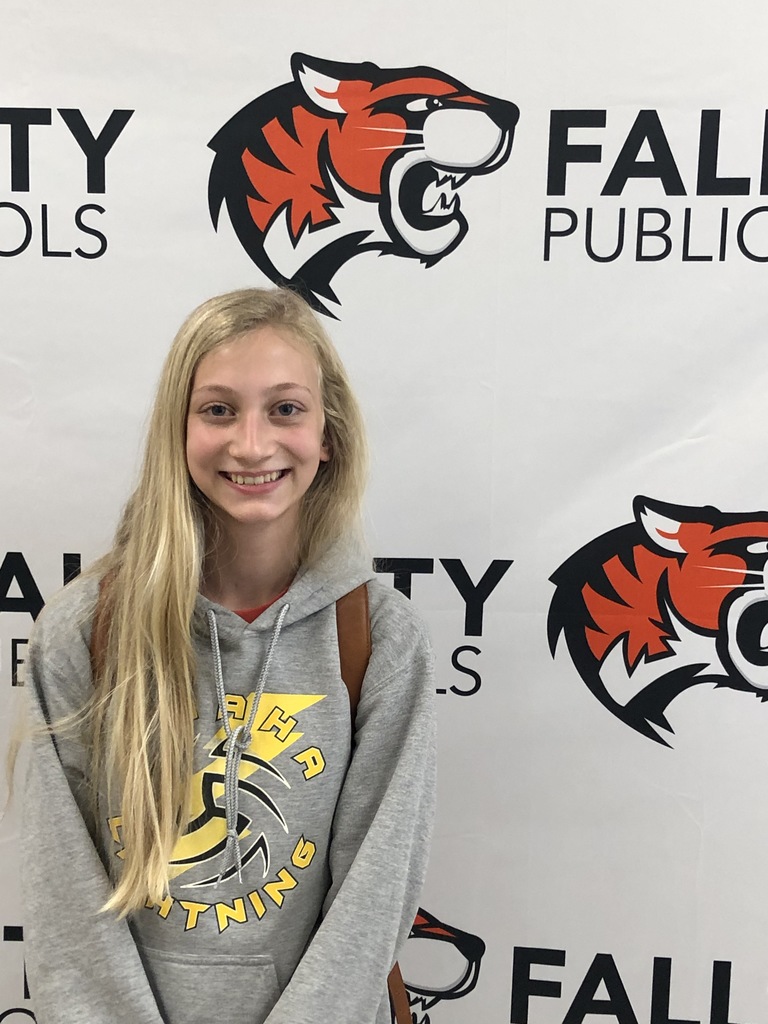 Happy Veterans Day to our soldiers, both past and present. We owe you our thanks, but more than that, we owe you our freedom. #thankyouveterans Link to FCHS & SH video
https://youtu.be/eUvSvDvDbQw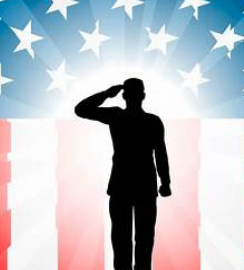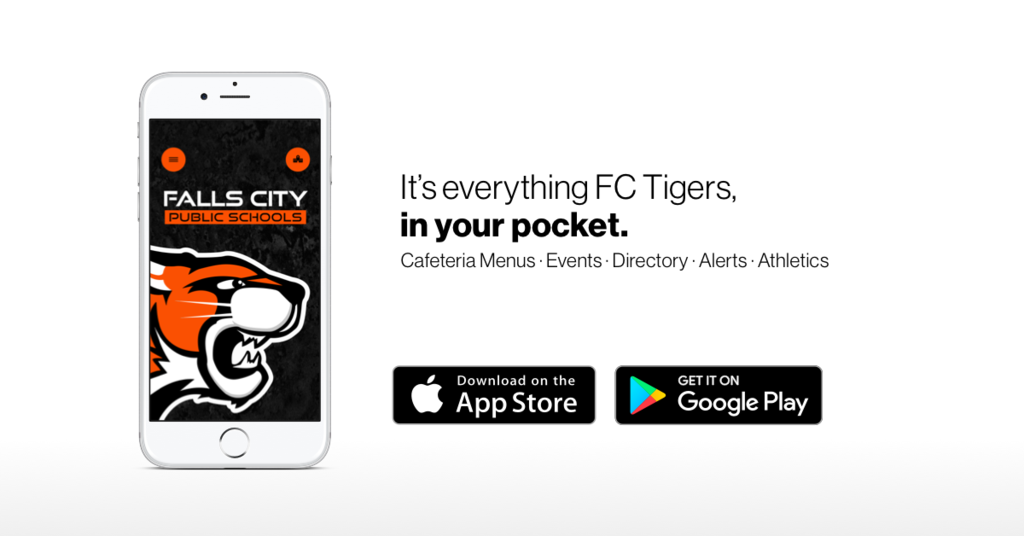 FFA News, The Falls City FFA participated in the State Land Judging contest on Oct 28th. Land judging serves as a tool to teach youth and about soil science and the use and management of soils. It is a program designed to guide them toward the basic understanding of soil properties as they affect the use and management of soils. Our state qualifiers first competed at districts in Auburn then moved to State at MCCool Junction on October 28. The team consists of Justin Brewer, David Kuker, Havyn Ruiz, and Kyler Frederick. Justin Brewer placed 35th receiving a white ribbon, David Kuker placed 41st receiving a white ribbon, Havyn Ruiz placed 74th receiving a pink ribbon, and Kyler Frederick placed 82nd . There were 117 participants in the contest this year. Falls City finished with another top 10 team Finish at State finishing in 10th place. Congratulations to our state qualifiers! FFA reporter, Kiley Nutt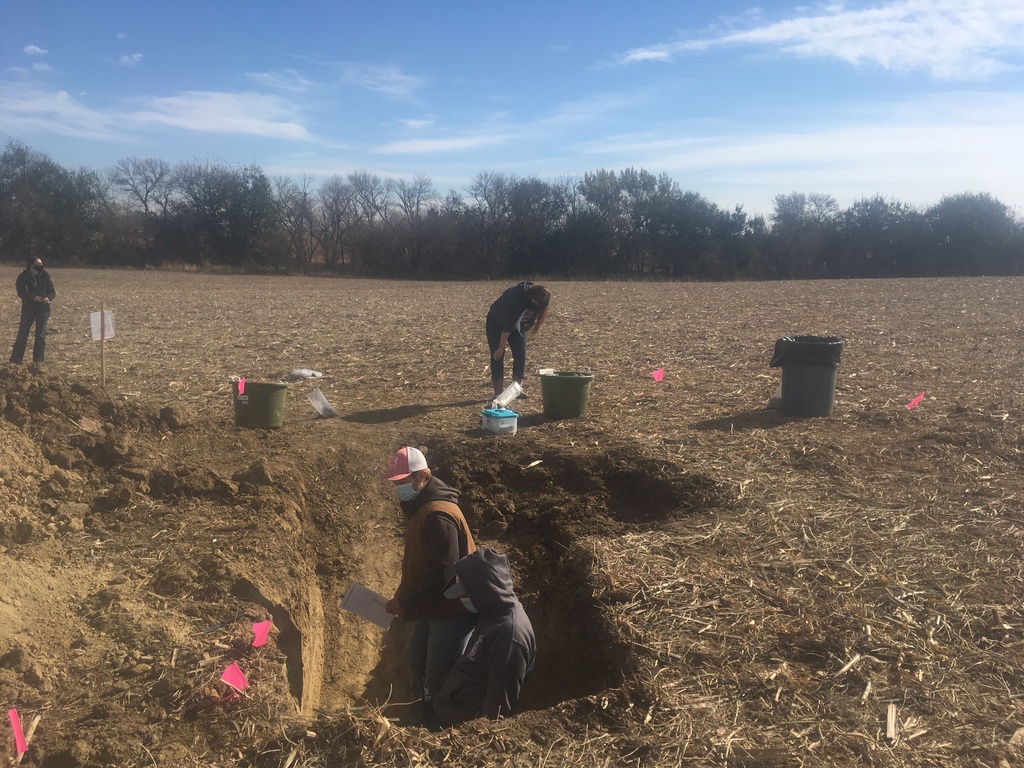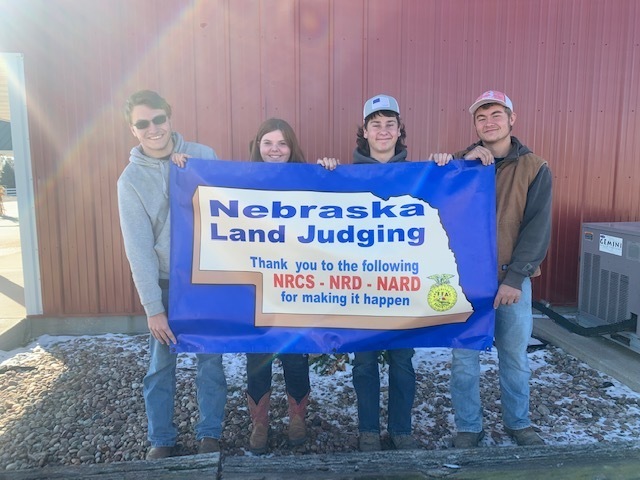 On October 7th some of our FFA members competed in District Land Judging at Auburn Nebraska. We are proud to announce our 2020 state qualifying team for this year's state contest; consisting of Justin Brewer a junior who placed 8th, David Kuker a senior who placed 9th, Kyler Frederick a sophomore who placed 20th and Havyn Ruiz a freshman who placed 23rd. Justin Brewer and David Kuker received a purple ribbon . Kyler Frederick and Havyn Ruiz received a blue ribbon. Peter Gifford, Caliegh Eikoff,Jozie Kirkendall, Brylee Gilkerson, and Jodie Uhri all received a red ribbon . Tyler Uhri,Makyala Manson, and Eliza Kuker received a white ribbon. Also competing were: Jordan Wilcox, Kemper Foster, Gwen Olberding, Wyatt Olberding, and Nate Craine. There were a total of 208 total students in the contest with less than the top half ribboning. All members did an outstanding job, along with everyone in the local NRD who helped put on the contest this year. Students utilized knowledge of slope, permeability , and other basic soil properties to make land recommendations as treatments. Congratulations to our state qualifiers! October 28th will be the state competition in the York Area. We wish all FFA chapters the best of luck for this year's competition. -Reporter Kiley Nutt


The Falls City High School Volleyball team is doing a Christmas Ornament Fundraiser! We are using this money to go to a few camps this summer and also buy some new equipment. Please checkout the form to see what the ornaments look like. Please print off one of these sheets or go find a volleyball girl to order them from. The ornaments are 1 for $10 or 2 for $15, and they make awesome gifts. If you print out a sheet you may turn it in to any volleyball player, Coach Haines or any of the offices. This fundraiser runs until November 16th. Thank you all in advance for your support in this fundraiser and also in our team! If you have any questions my email is
ahaines@fallscityps.org
.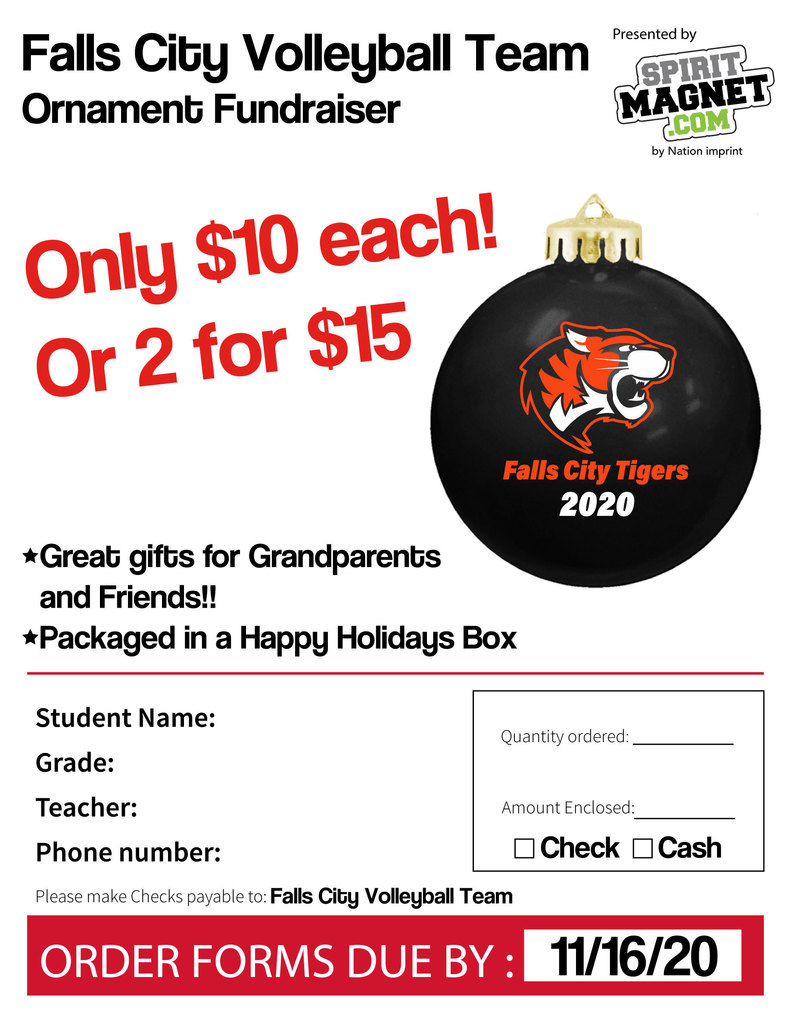 Sub-District Volleyball at Syracuse October 26 Falls City is allotted 180 tickets for entrance into the building for the Sub-district Volleyball tournament in Syracuse on October 26th. The Tiger Volleyball team plays at 7:30pm vs Auburn. This ticket only allows you to attend, you will still have to pay admission price. Admission is $5 for adults and $4 for students. Each volleyball player will receive up to 8 tickets each for family members. We will have a sign-up in the High School office for the remaining tickets on a first come basis. If a player is need of a couple more tickets they can get those from Mr. Hogue at the High School.

ECNC Conference Volleyball today, Falls City will play Mead at 5:30pm. The 4:30pm game vs Weeping Water is cancelled.

Falls City Reserve Volleyball team will not travel to Sabetha for a Quad on Thursday, Oct. 8th.

Good luck lady tigers tonight in your home triangular (Horton & Hiawatha) #twoathome #bumpsetspike #FCPublic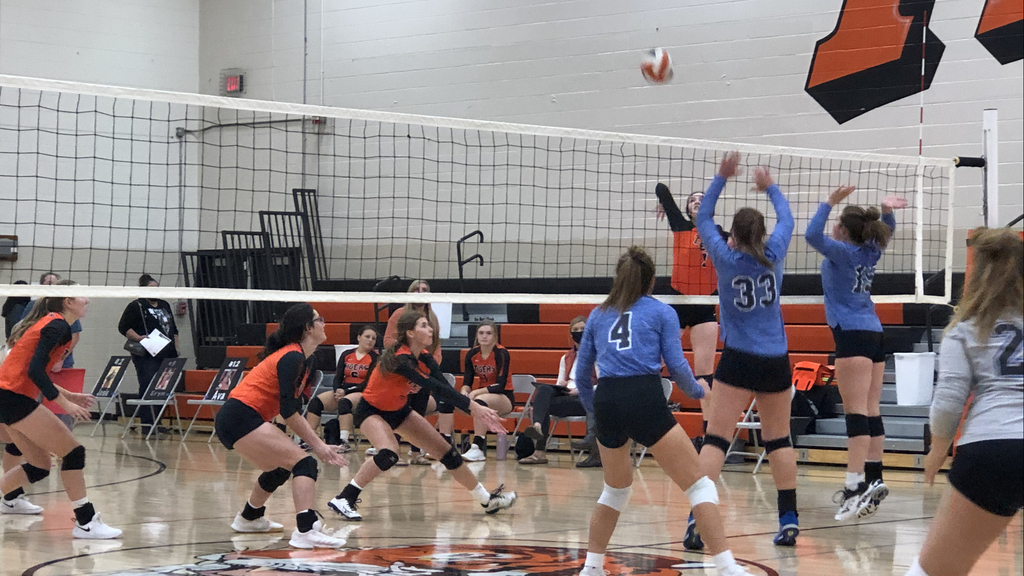 Covid-19 Protocols Sport: JH Football Teams: Falls City @ Auburn Date: Thursday, October 1st, 2020 Time: 4:30 PM - 'A' Game; 'B' Game will follow Location: Auburn High School – Auburn, NE (1829 Central Ave. – Auburn, NE) Admission: Adults - $5, Students - $3; Please use exact change if possible. Conference passes will be accepted. Attendance Information: We are currently in Phase 4 of the State of Nebraska's DHM but are still using some aspects of the Phase 3 DHM. We will be using a pass list for this event. Each participant is allowed six people.

Falls City Middle School Volleyball game tomorrow will be played at the High School. This will allow for better social distancing.

Congratulations to Eryn Snethen and Calvin Crouse. 2020 Homecoming Queen and King. #greatgroup #homecoming #FCPublic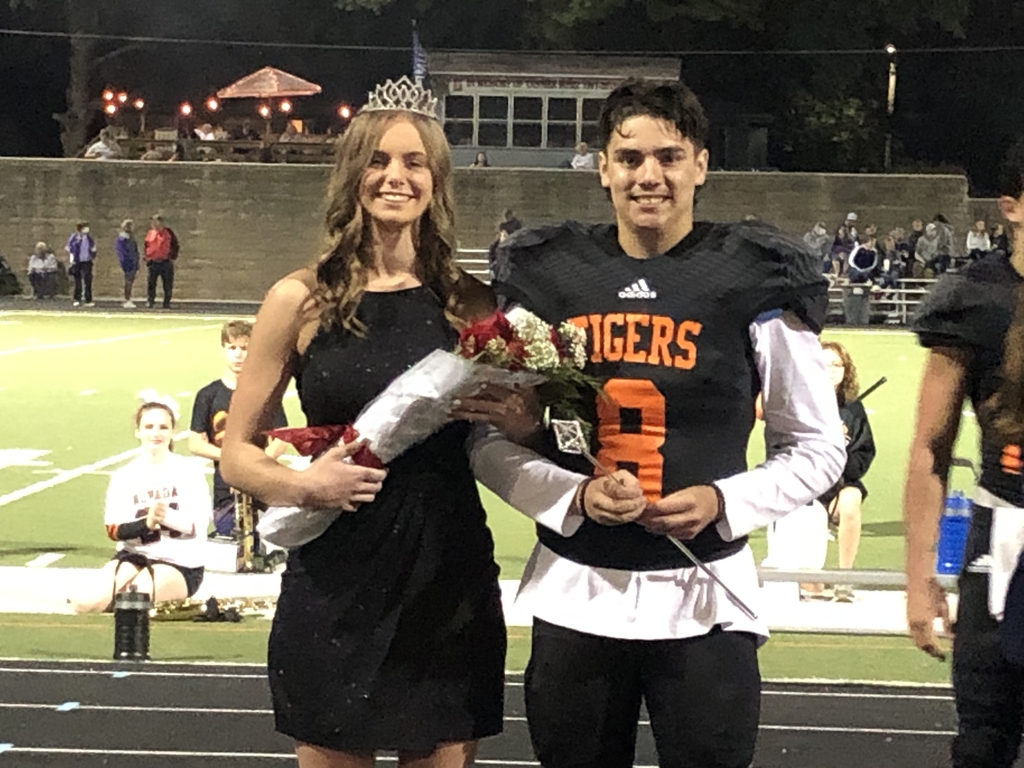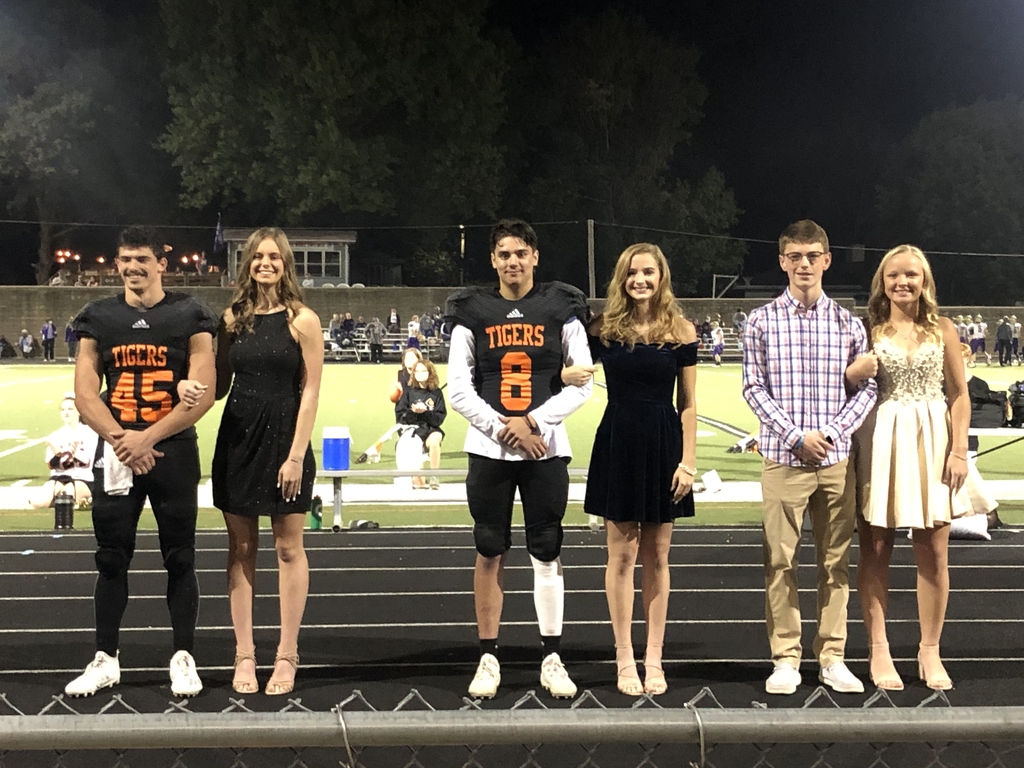 Tigers take an early 21-0 lead on the Louisville Lions in 2 Nd quarter. #homecoming #protectourhouse FCPublic

Lady Tiger volleyball team dropped their game to Nebraska City in 2 sets but picked up a big win over Auburn 2 -1 in their final game. Great win! #rivals. #welcometothejungle #FCPublic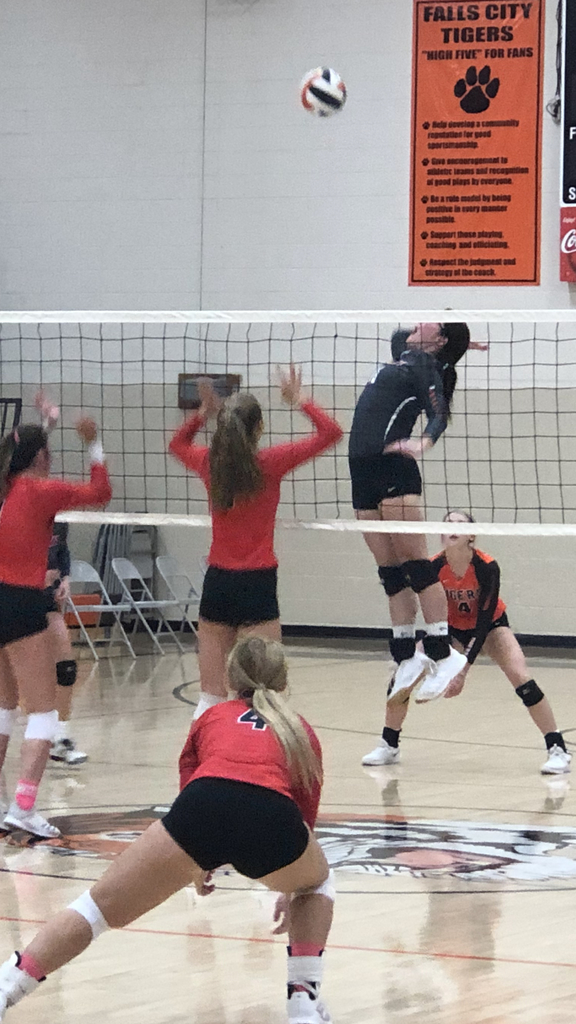 Tiger spirit was "loud and proud" at the bonfire last night. Thank you to everyone who helped make this annual event a success! Go Tigers! #lionscomingtotown #biggame #FCPublic