North School has exciting news! We get to have a spring concert! The concert will be Thursday, May 13 at 7:00 pm at Prichard Auditorium. Please mark your calendars for this wonderful event!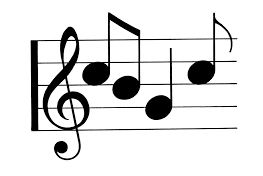 Second graders are working with Mr. Nelson and Mrs. Jami Ankrom on their drug-free unit. Here are some pictures from some of their activities.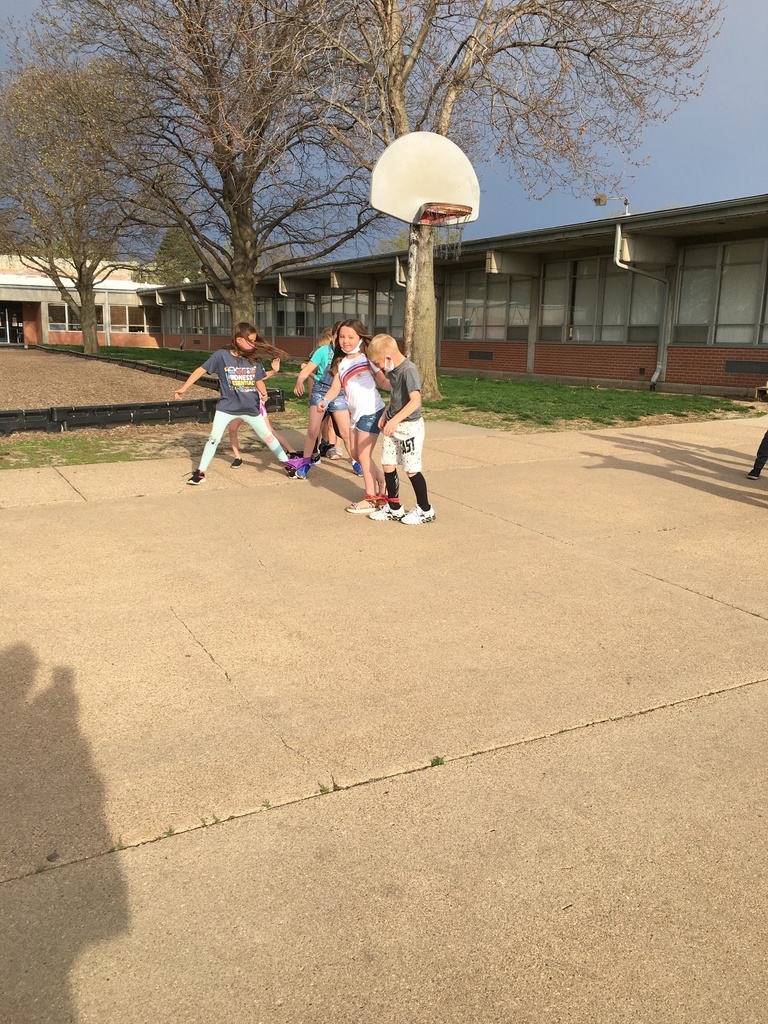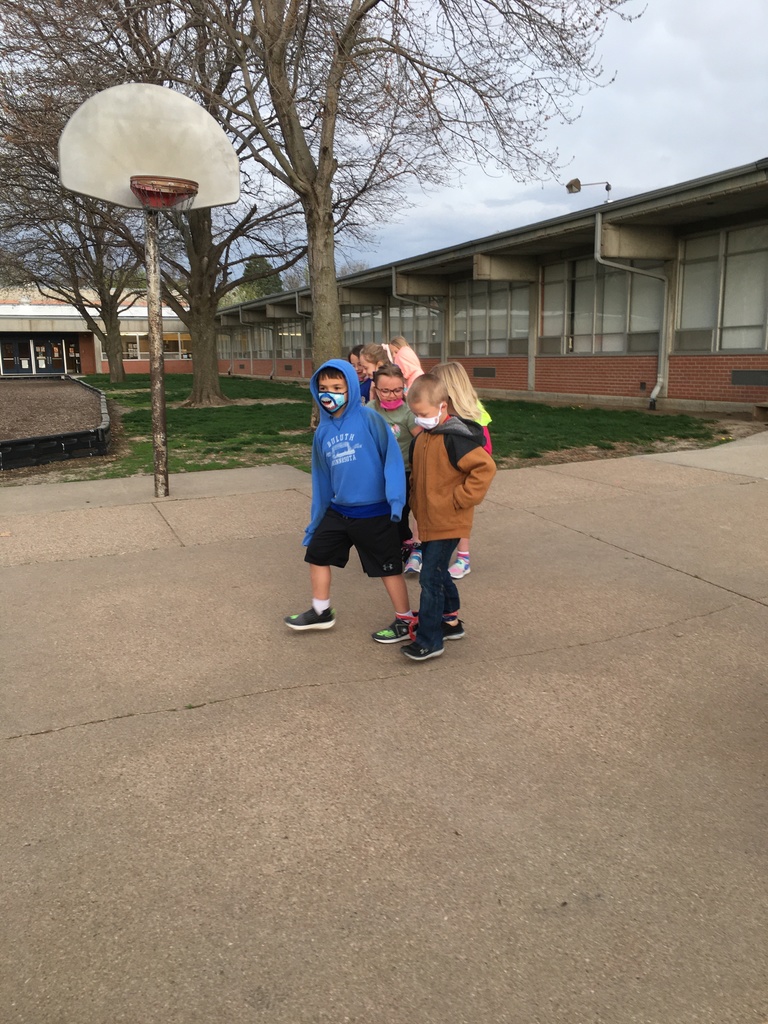 Congratulations to our Terrific Tiger, Lilly Kopf. She is a role model student. She is always participating in class, following directions, and willing to help a classmate. Lilly works hard to do her very best each and every day. Not only does she complete the test required, but she goes above and beyond what is asked.

Kindergarten Families - Friday, April 16th will be our 2021-22 Kindergarten Round-up. With this event, current Kindergarten students will NOT have school. Please make plans for your child. Again this is for KINDERGARTEN ONLY. Thanks

P.I.E. Memo: Nothing Bundt Cakes order pick up info Friday 4/2 from 12 - 2pm North School Bus Lane (west side of building) To help make this process smoother we ask those students/families that sold to pick up all orders and distribute to the individuals you sold to, if possible. If you will not be able to pick up during this time, please contact a PIE member and other arrangements can be made. Thank you for helping make this a successful fundraiser.

Congratulations to our Terrific Tiger, Peyton Johansen. She's always helpful and kind. Peyton follows the expectation and is a great friend!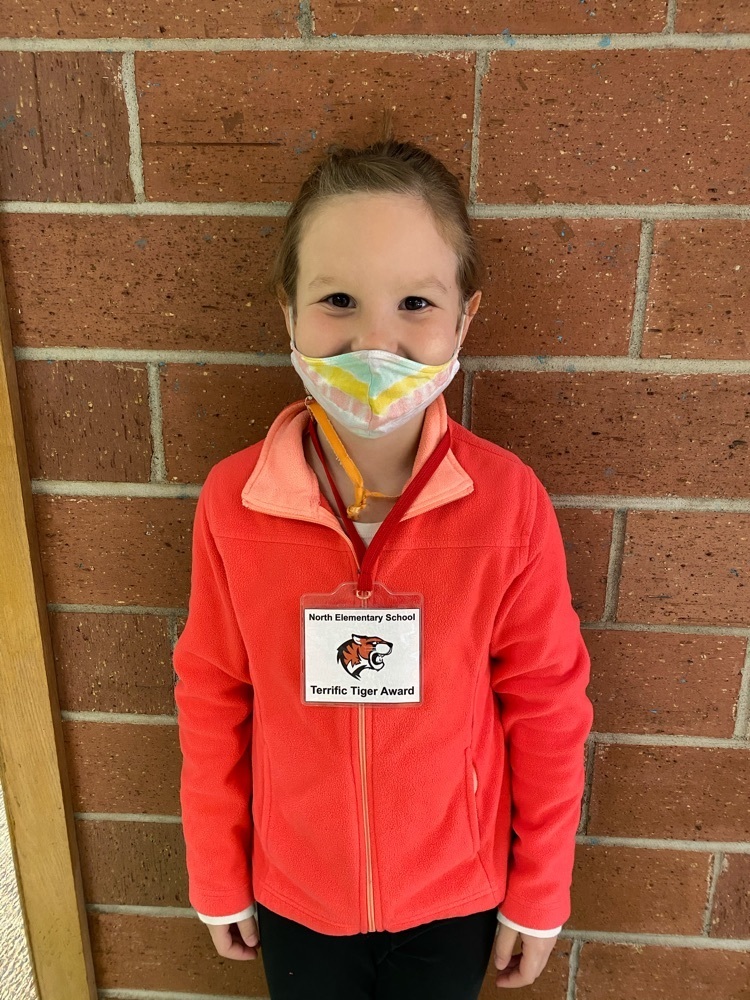 Thank you P.I.E. for putting the Easter egg hunt for all our students at North School!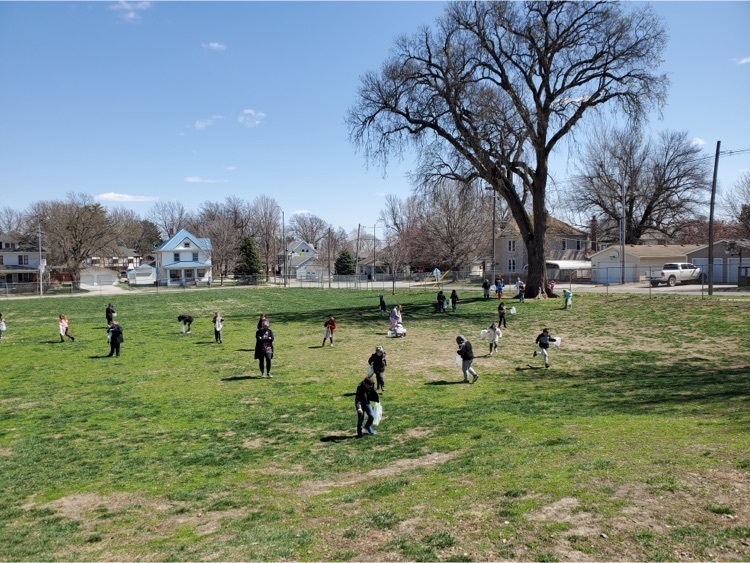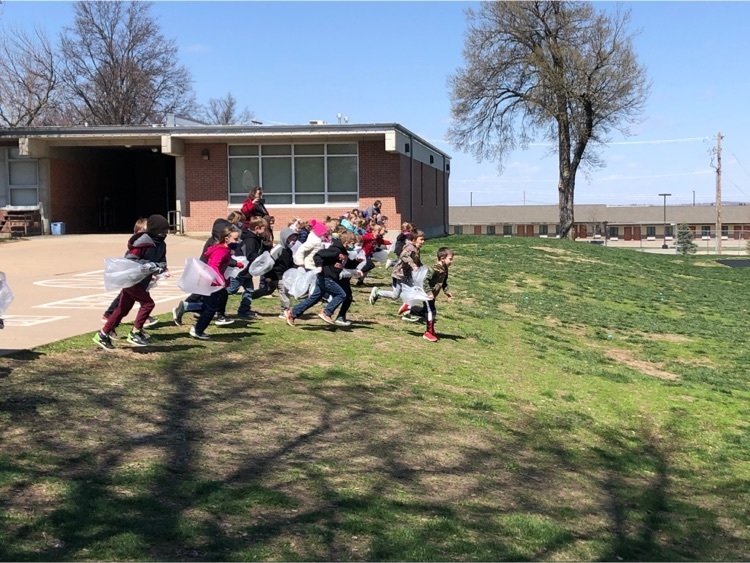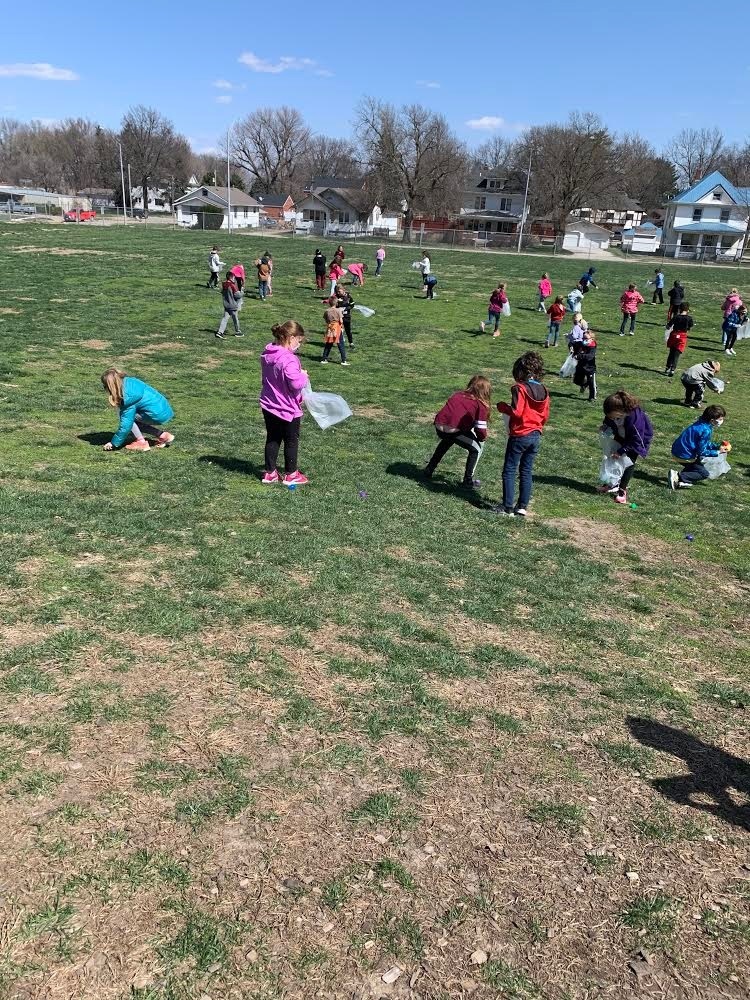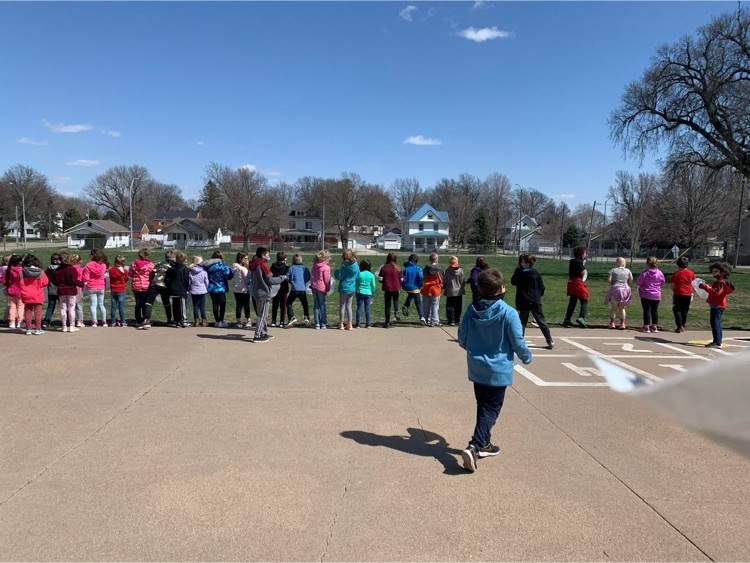 This year's event was another successful event! This year we did all jumping and hooping in physical education class again. The kids ended up raising $3,295.55. This year any student who raised $1 or more received a Heart Hero prize. Peyton Johansen was the top collector at North School for Kids Heart Challenge. Nolan Nicholson was the top collector this year at South School . Thank you goes out to all the kids who collected to help with the cause! KIDS HEART CHALLENGE is a success because of all the good people in our community who donate to this wonderful cause. Thank you to all who donated! Mr. Dunn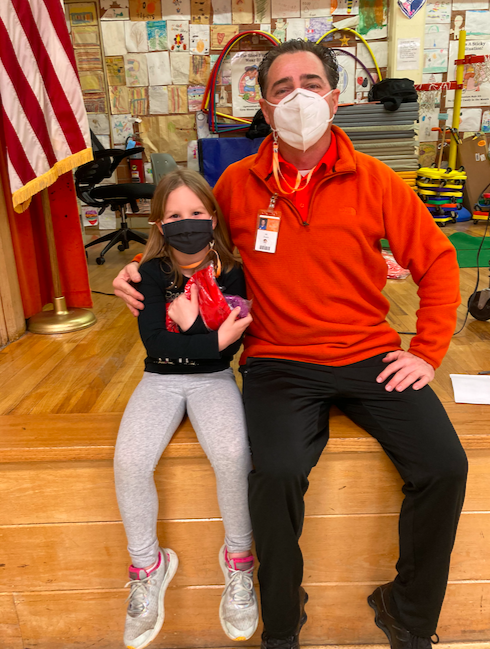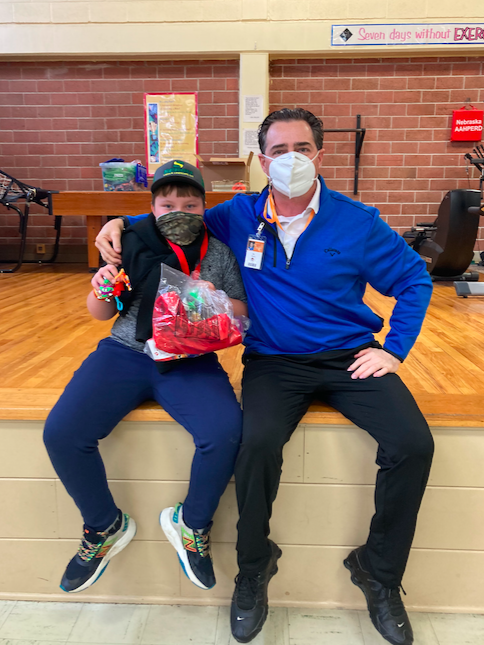 First Grade students created their "Noun Towns" this week.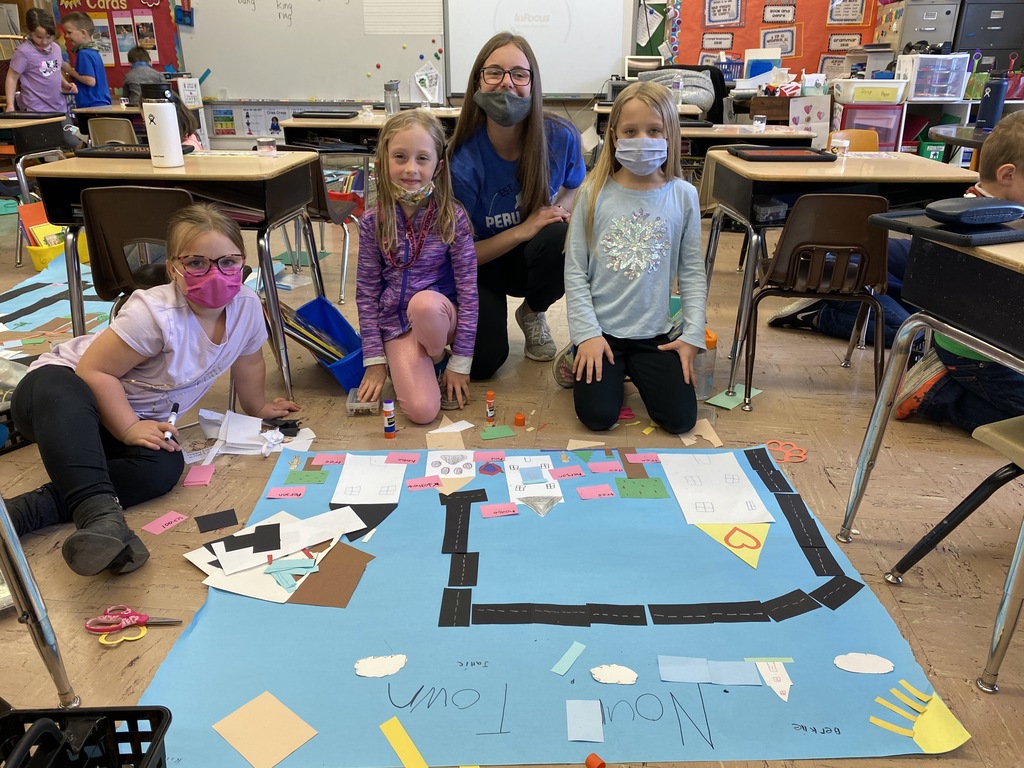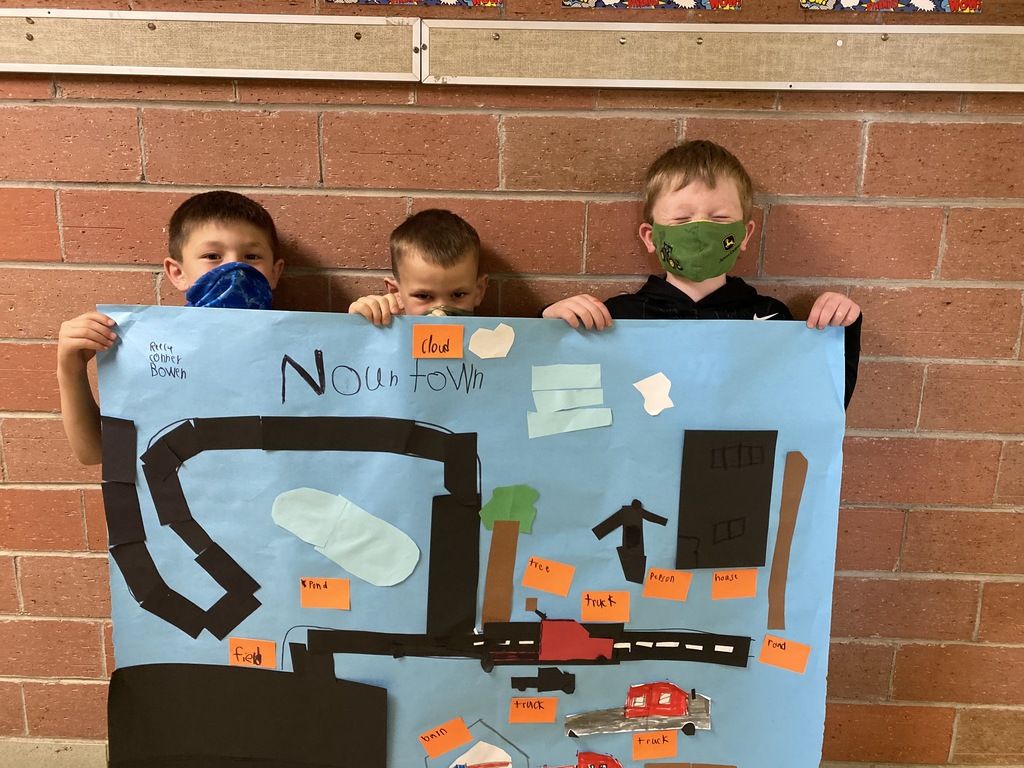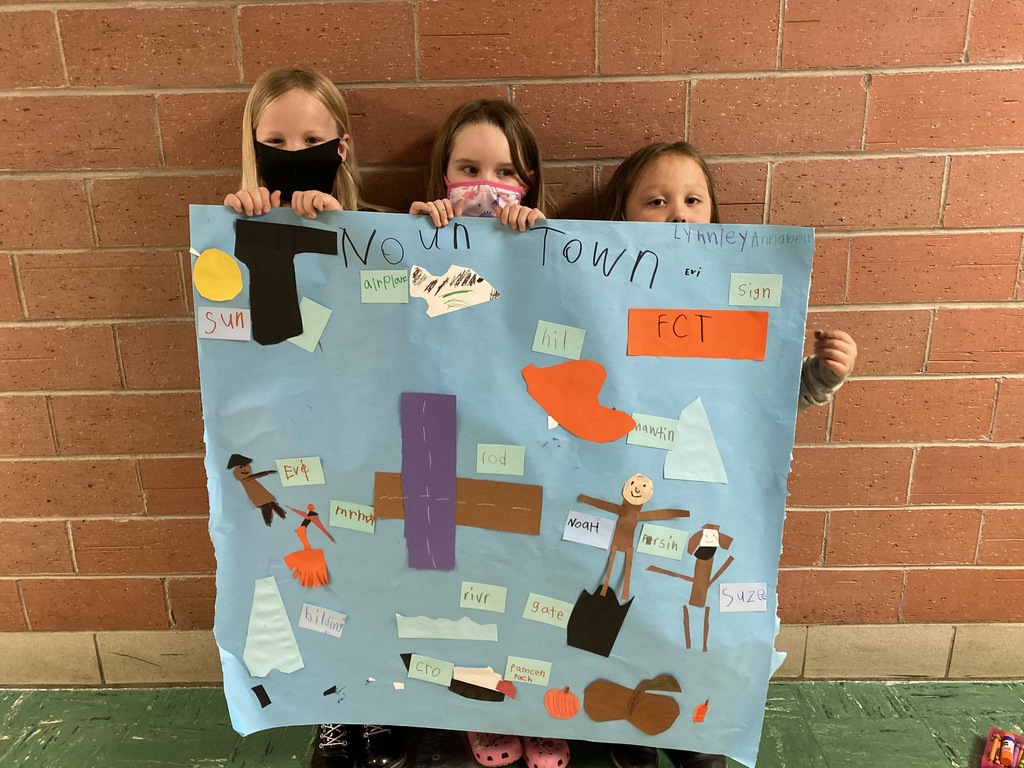 The March R.O.A.R.S. jam winners! These students are respectful, on task, appropriate behaviors, responsible, and safe.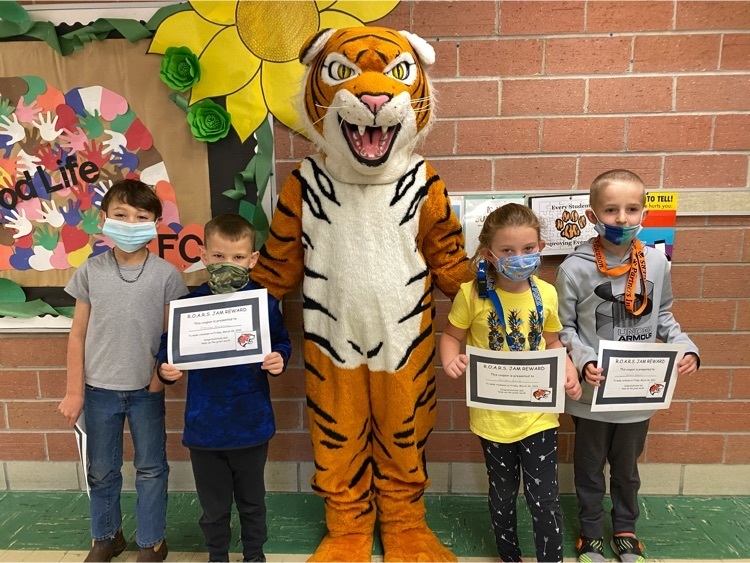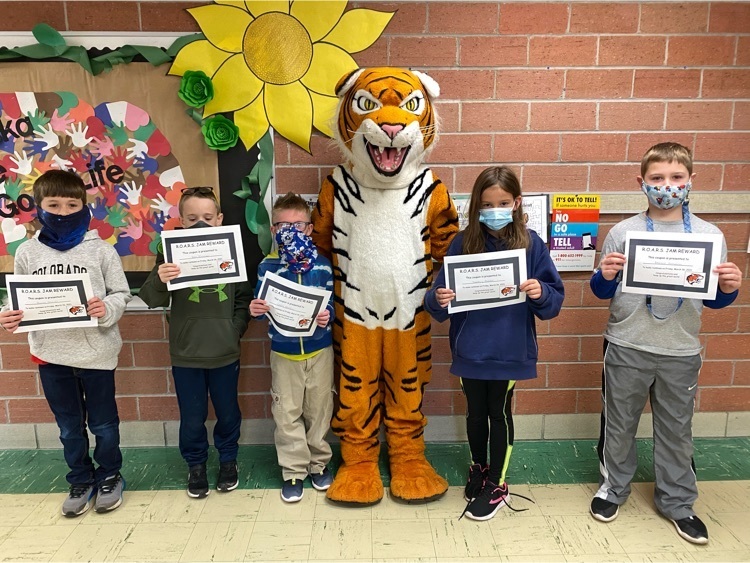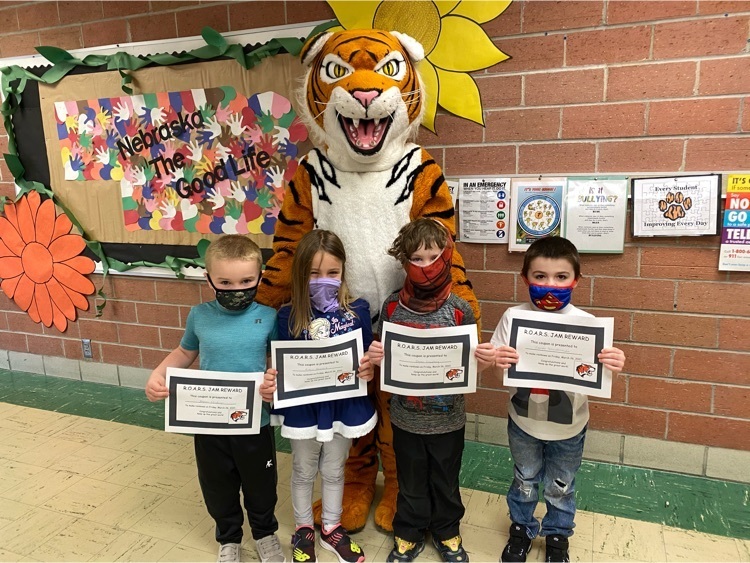 FCPS is in session for a regular full day scheduled tomorrow (3/26/21).

First grade students are making paper today with our UNL Extension Educators.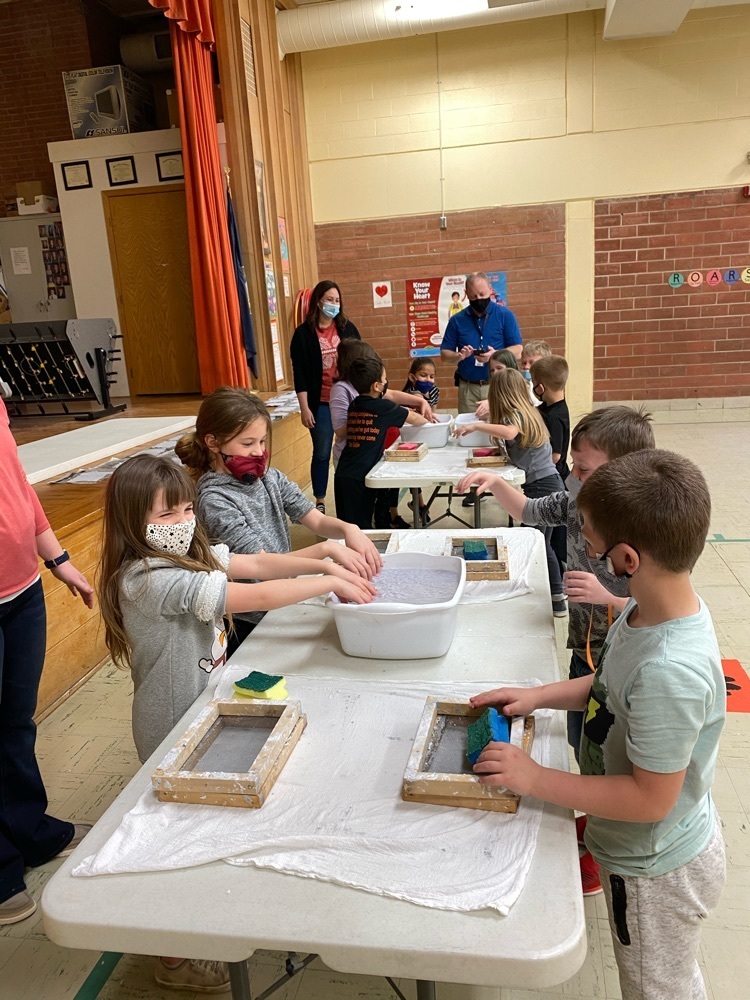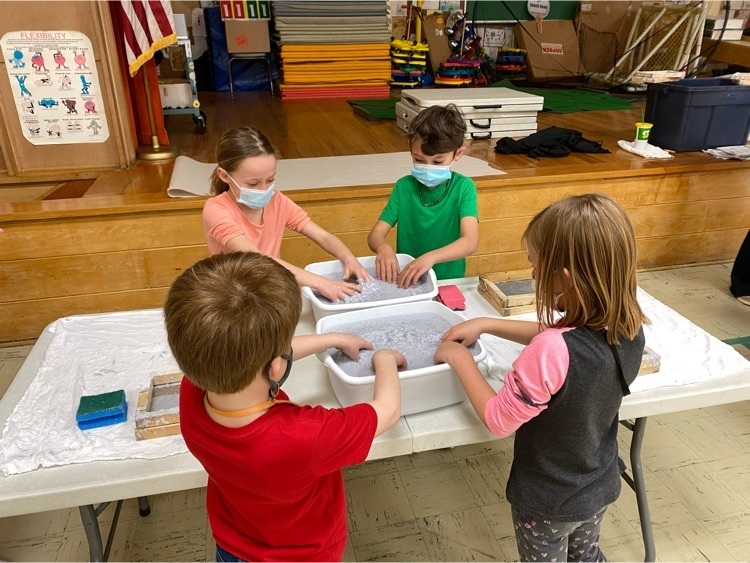 Congratulations to our Terrific Tiger, Olivia Butrick! She is always a wonderful helper in the classroom. Olivia enjoyed participating in class and doing her best. She always follows the rules and is a very good leader in the class!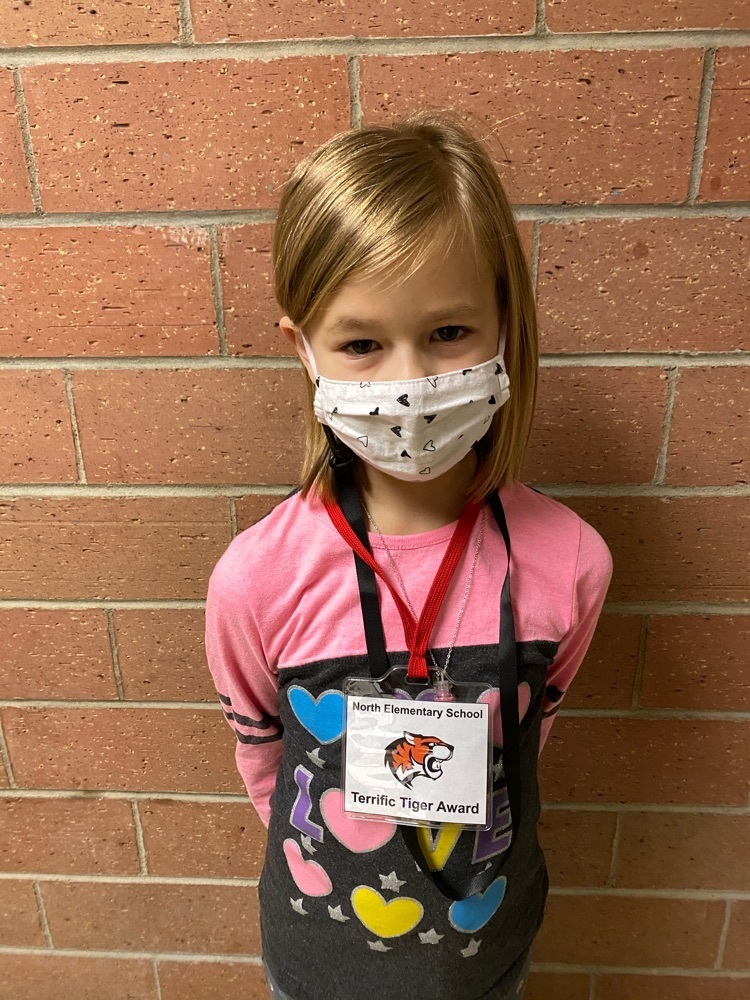 Just a reminder, FCPS will be out of school Mach 19-23 for Spring Break. Enjoy your time off. School resumes Wednesday, March 24!

Falls City Public School students are participating in GFWC Art Contest at the Public Library. Artwork is on display March 19th-April 16th. Library hours are M/W/Th/F from 8:00-5:00 and Tuesday 10:00-7:00. Stop up at the public library to view their artwork! (Masks are required)

Congratulations to our Terrific Tiger, Abram Morris! He is a terrific example of knowing and falling all of the R.O.A.R.S. procedures all of the time. He has a great manners, saying please and thank you. He stays on task during small group time and raises his hand to answer questions. Abram is thoughtful to his classmates and he is always eager to help Mrs. Hawley.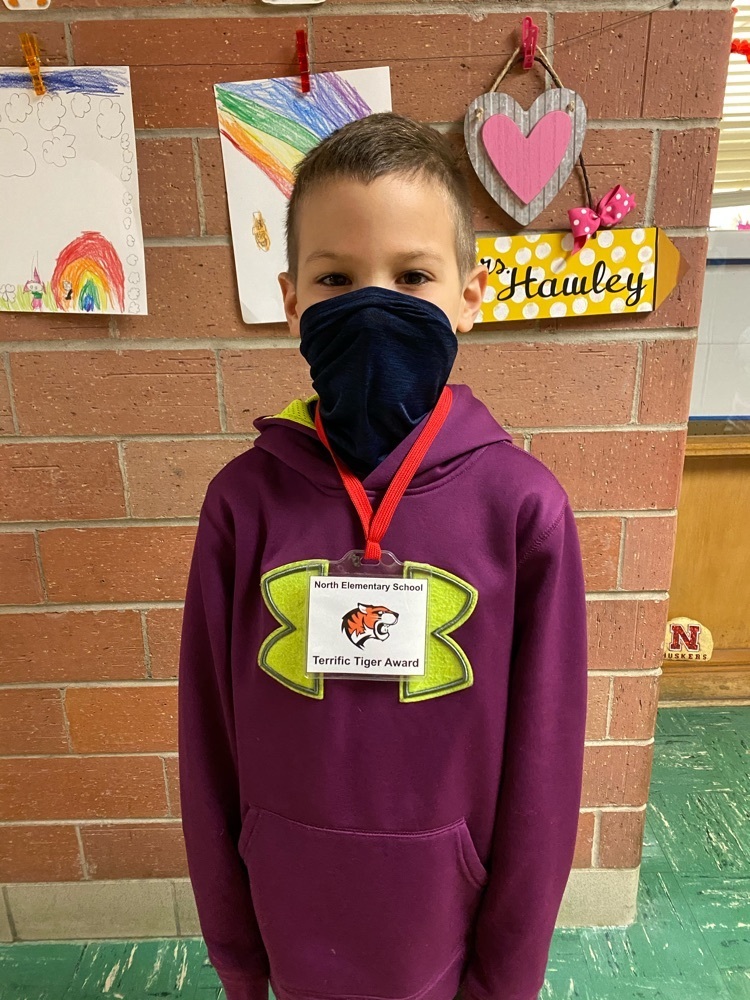 Parents and guardians, It's Book Fair time! The spring book fair will once again be online. You can support our libraries and shop from the convenience of your home with even more books and other educational toys and games. The book fair will also be accessible to students 7:45-4:00, March 15-18th. The links below will take you to the sites that support our schools. Create an account for your student and books will ship directly to you! For students shopping from the book fair directly at school, there is a digital payment option, (ewallet) on the links below. This allows your children an easier way to shop instead of sending money to school. If you have any further questions, please feel free to contact me. Thank you again for your continued support! North School Book Fair:
https://bookfairs.scholastic.com/bf/fallscitynorthelemschool
Ms. Howard Librarian 402-245-2712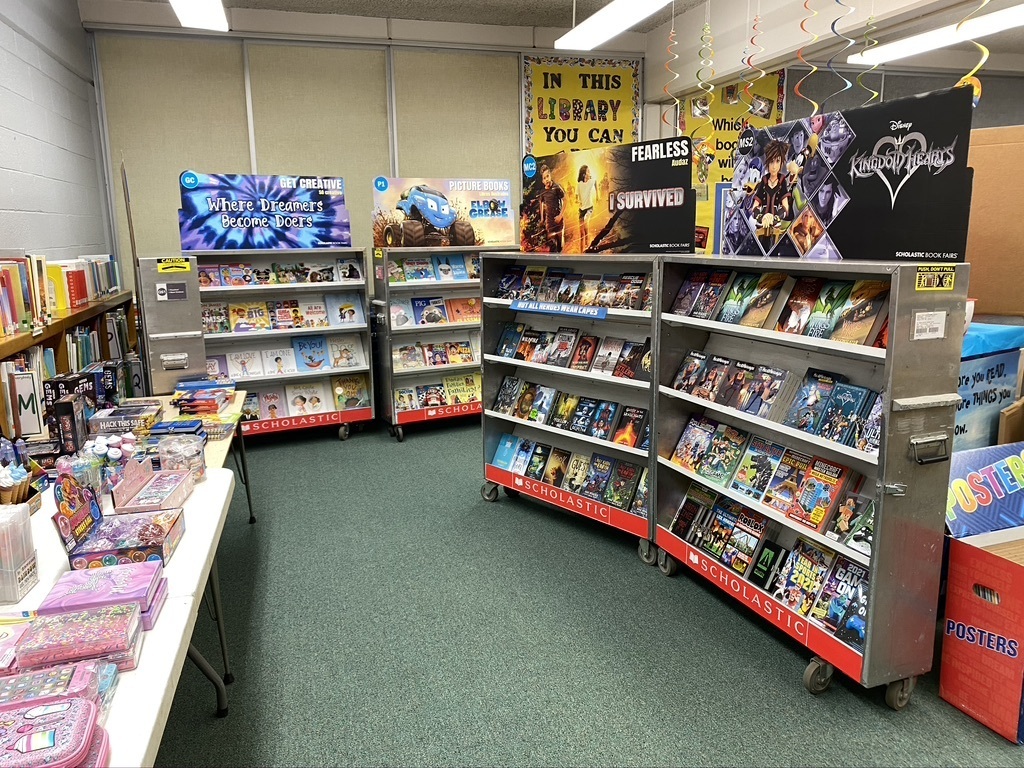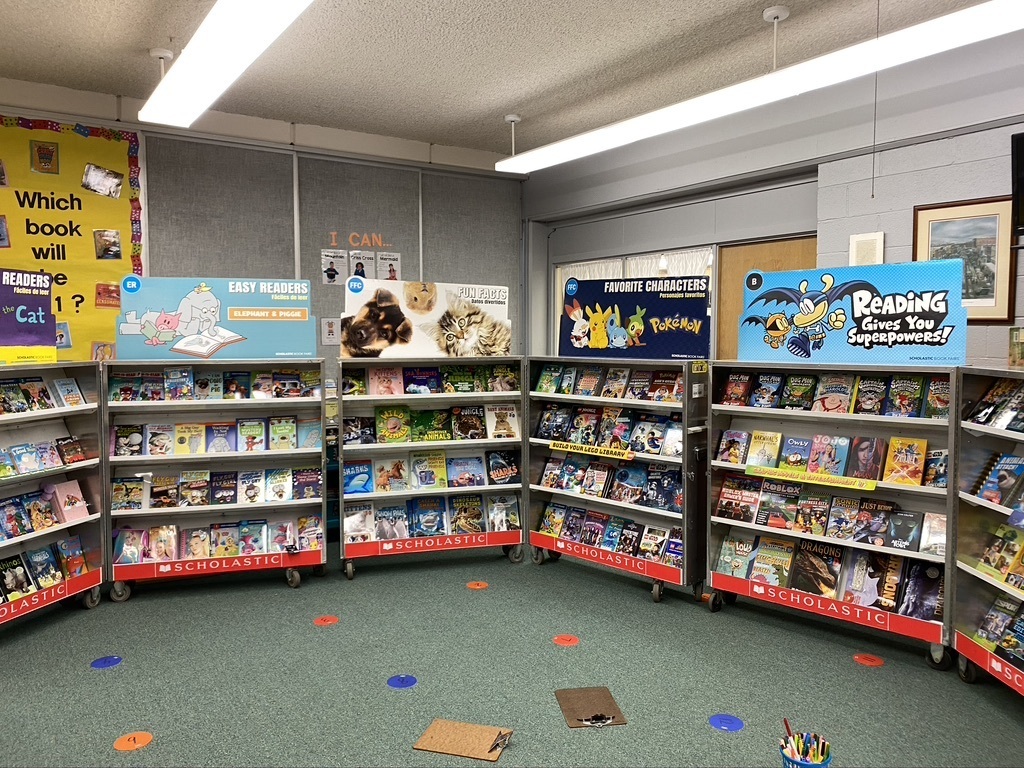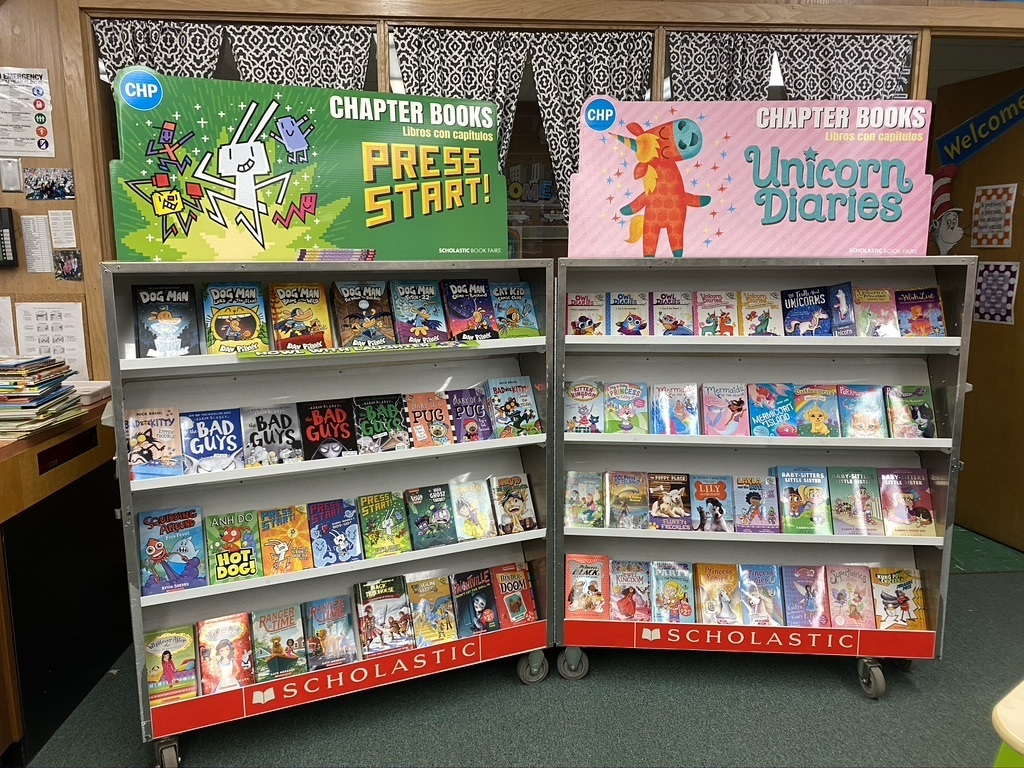 Kindergarten Round-up information has been placed in the mail. If you have a child who you plan to enroll in kindergarten and have not received any information, please call Mrs. Libby Thompson 402-245-2712. Kindergarten Round-up will be Friday, April 16th at designated times. See your mailing for additional information.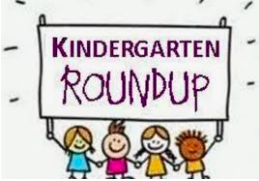 Just a reminder, there will be no school tomorrow (March 12) for FCPS students. The FCPS staff have the opportunity to receive the COVID-19 vaccine and will be participating in the vaccine clinic and inservice.

Enjoying lunch recess