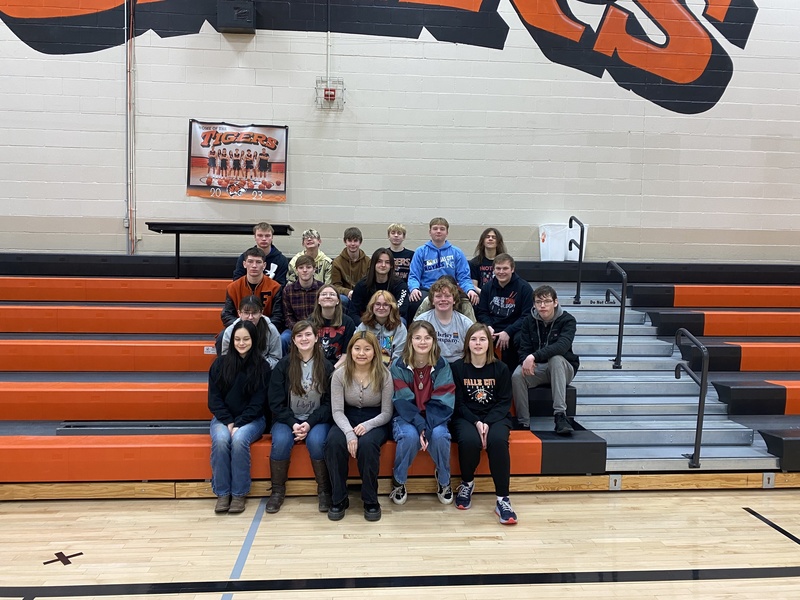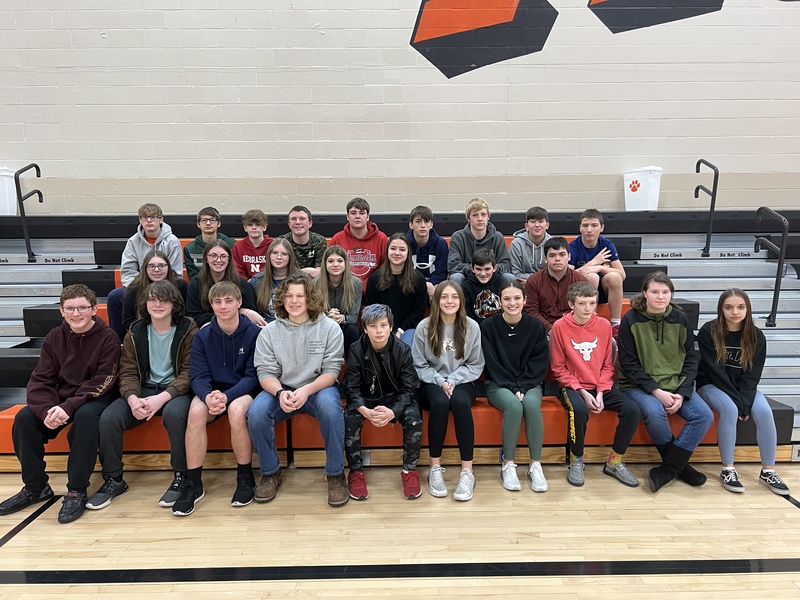 The staff at Falls City High School wants to celebrate the successes of our 9th an 10th grade students on the winter MAP tests. We are honoring the students in each grade level for:
Top 5 scores in each test

5 most improved scores on each test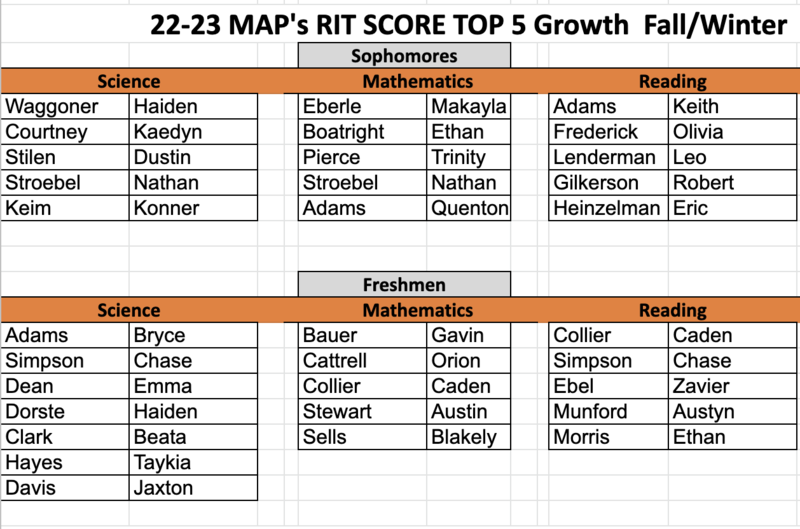 All students that improved in all tests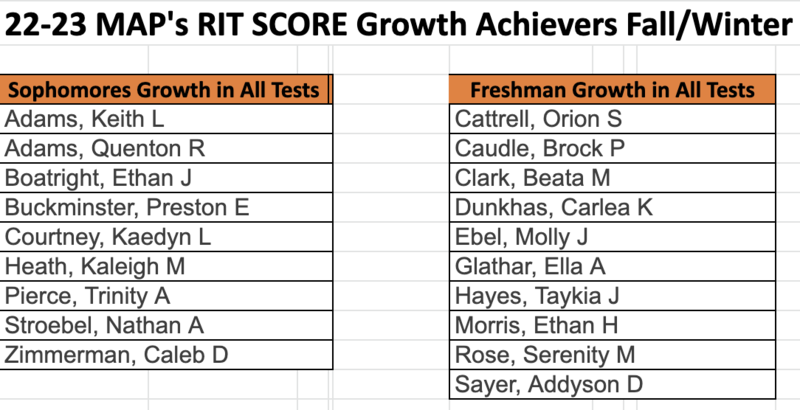 We will be rewarding our students with top scores and most improved scores with ice cream on February 16th.
Students that improved their scores in all tests will have a pizza party on February 16th.
We appreciate the hard work and dedication of our staff to prepare our students and our students for having the mindset to continuously grow and improve. We look forward to seeing how are students improve for the spring tests!