FCMS 7th and 8th Grade Girls: If you plan on playing basketball for FCMS next year coach Armbruster and coach Joy would like to invite you to open gym at the FCHS gym on Tuesdays and Thursdays from 9:30 to 10:30 AM to shoot around.

Get your 2021 Falls City Tiger Football apparel from MB2 Sports. You can order from now until Sunday, July 11th, 11:59 pm CDT. The website url is:
https://mb2sports.itemorder.com/
The passcode: TIGERSFB21 It's Great to be a TIGER!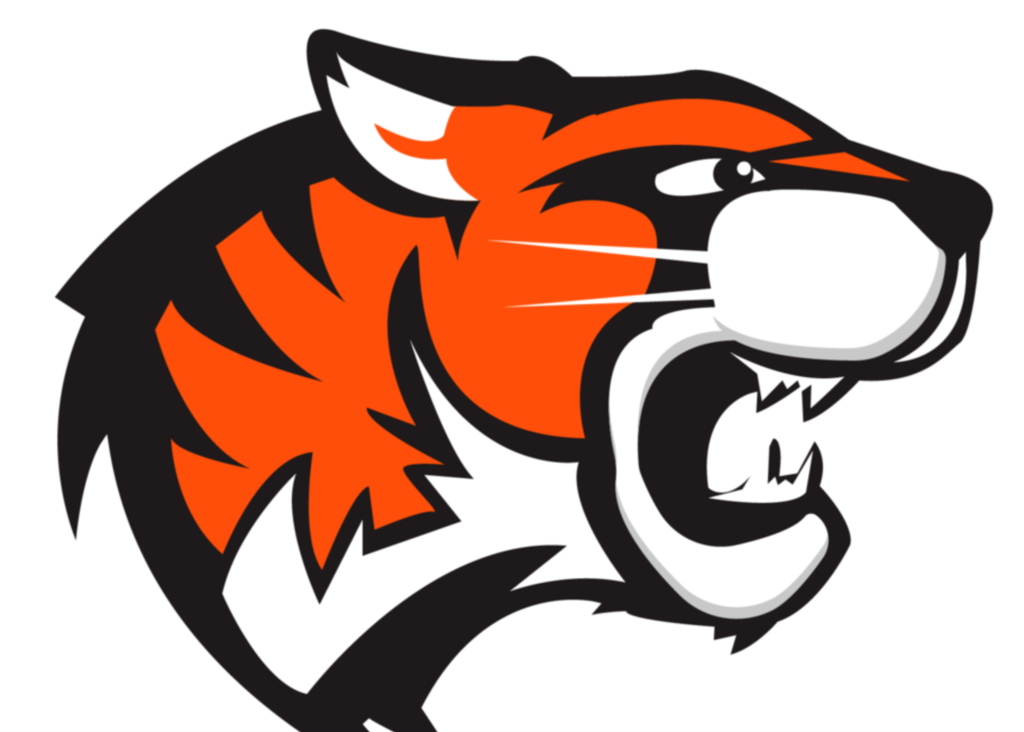 A message from Douglas Peterson, attorney general: We just unveiled our Buddy: A Digital Citizen webpage (
https://ago.nebraska.gov/buddy-digital-citizen
) with five one-minute videos. The videos each feature Buddy the golden retriever helping elementary students understand the importance of navigating online with safety and kindness. We hope when kids may find themselves online this summer that Buddy provides a fun and engaging way to capture their hearts and minds, encouraging them about being a good digital citizen.


Mr. Coatney and Mr. Kraft have the Middle School students working hard in the weight room this summer. Middle School weights/conditioning times are: Weights -9:30-10:30 am M-T-Th-F Conditioning - 7:30-8:30 am W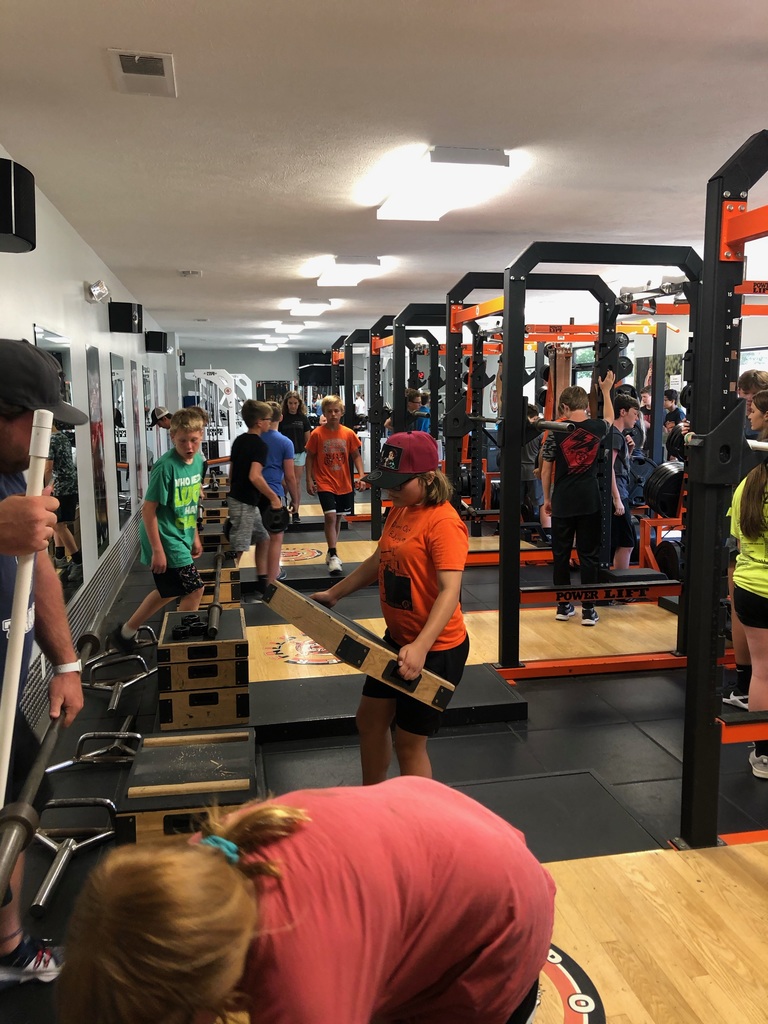 FFA News On Monday May 24th, the Falls City FFA Officer Team traveled to Aurora, Nebraska for Colt Conference. They went axe throwing and played archery tag for team bonding. On Tuesday the Chapter Officers attended Colt Leadership Conference in Aurora, NE. The officer team consists of Makayla Mason, Jodie Uhri, Cayleigh Eickhoff, Ray Feek, Eliza Kuker, Justin Brewer, and Jozie Kirkendall. While attending COLT, they gained leadership skills, learned valuable information about their offices and planned out the year's events. We're looking forward to a great year! Reporter Eliza Kuker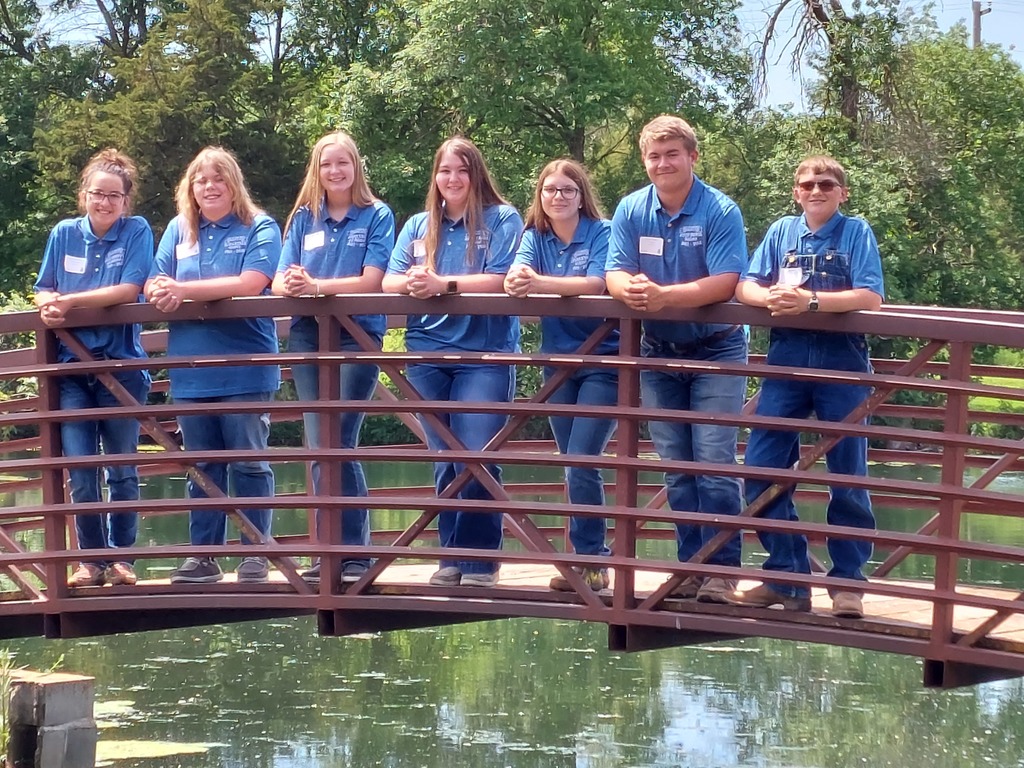 Looking for something to do this summer? Join the Falls City Library and Art Center Summer Reading Program!

North School summer school students are working hard on reading and math. Today they turned into dinosaurs and shared a poem.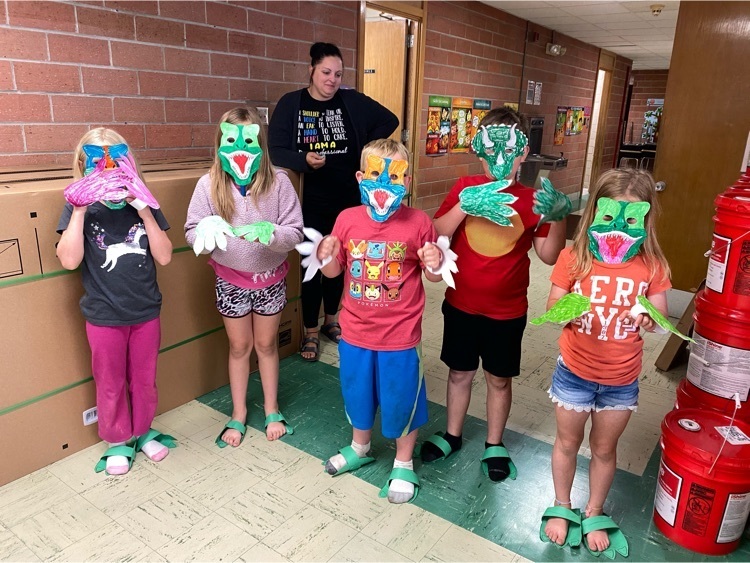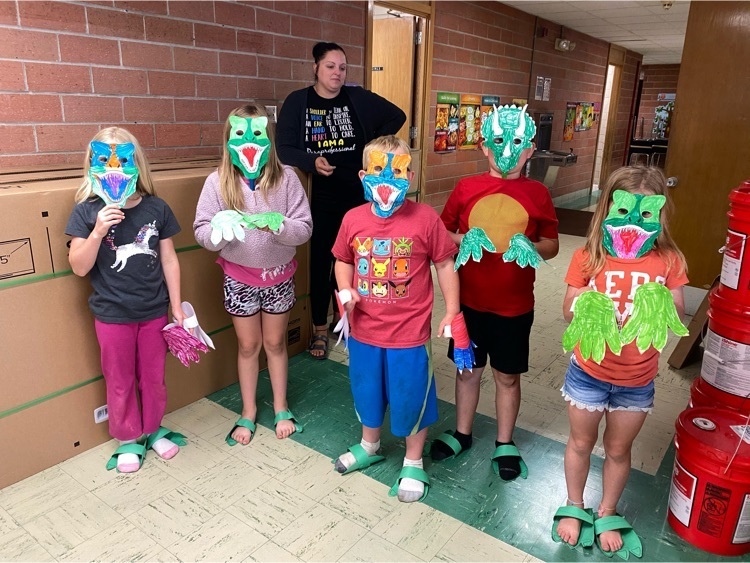 21-22 6th grade parents this message is for you. Our 6th grade student/parent orientation will be on August 10th at 6:00PM. We will send out a letter and text in July but we want to make you aware of the meeting for planning purposes. See you then!
Today is the start of the Summer Meals Program, so come pick up Lunch and breakfast for the next day at Falls City Middle School from 11:00A.M. -12:30P.M. Monday through Friday. Today's lunch is : Chicken Nuggets, Potato Smiles, Broccoli, and Applesauce.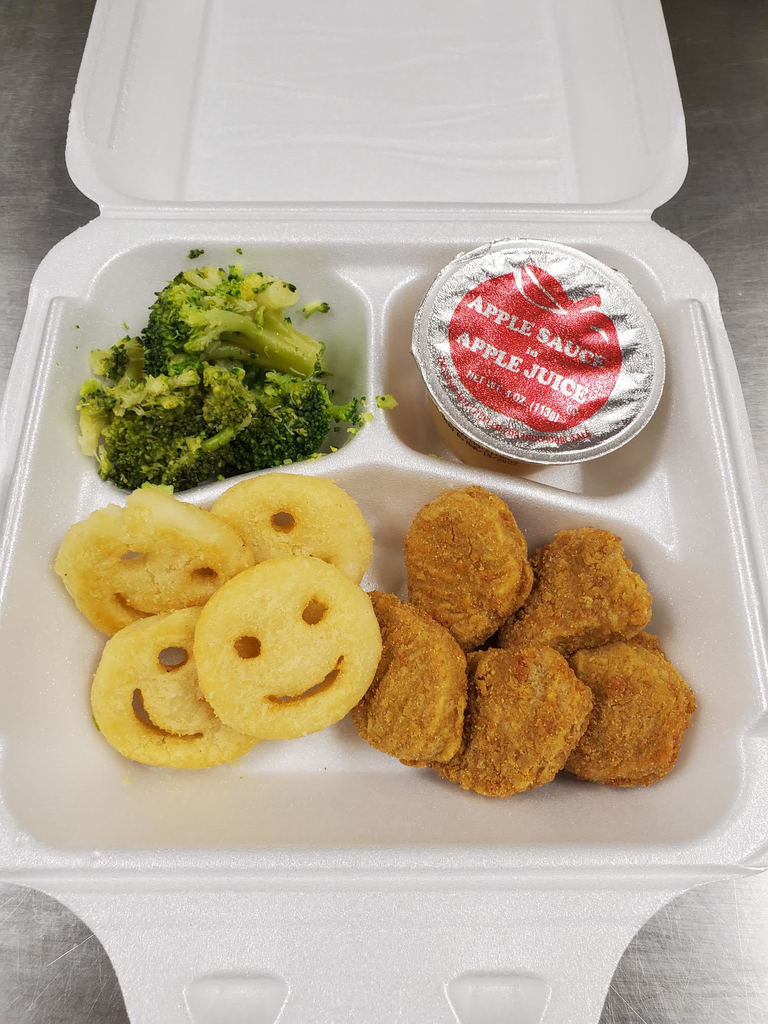 2021-22 Kindergarten Parents: Just a reminder, your child needs to have the following documents turned into the North School office prior to the beginning of school: - Enrollment Form - Copy of Birth Certificate - Physical - Copy of Immunization Records - Vision Exam If you have questions, contact Libby at 402-245-2712. Thanks!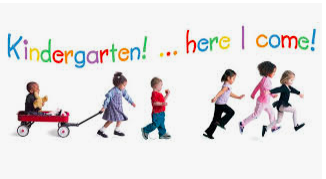 Falls City high school and middle school coaches are participating in a strength and conditioning clinic today. The clinic is being hosted by Trent Clausson (Conestoga H.S.) and Stewart Venable (Lincoln North Star H.S.). Trent received his bachelor's degree from the University of Nebraska - Lincoln in Nutrition, Exercise, and Health Science. He completed his master's degree from Ball State University in Physical Education and Sport Coaching and earned his Teaching Certification with an endorsement in 7-12 Physical Education through the University of Nebraska at Kearney. His past professional experience has been coaching high school football, being a Division 1- Strength and Conditioning Coach, and being the Director of a Sports Performance facility. Our coaches are excited to have the opportunity to train with Trent and Stewart.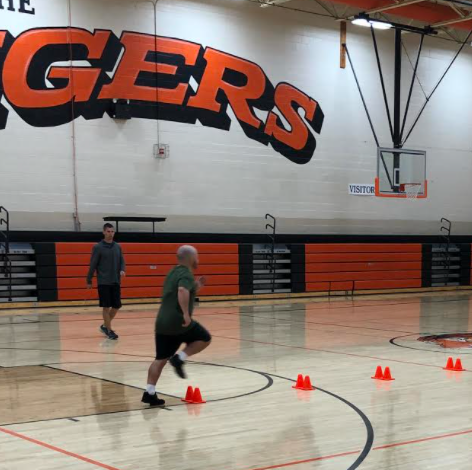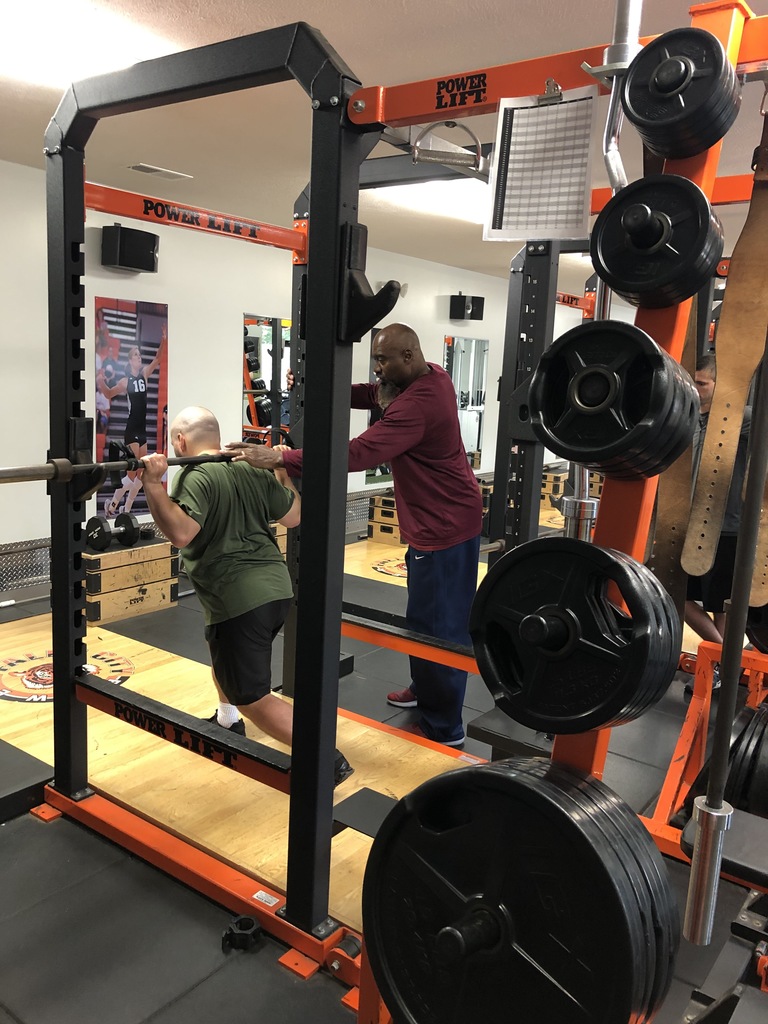 The Falls City FFA is honored to accept the America's Farmers Grow Communities donation from the Bayer Fund. The Falls City Chapter was selected by local Richardson County farmers, Brian and Cassandra Kuker to receive the donation through the Grow Communities Program. The Grow Communities program is aimed at supporting local nonprofit organizations that make a positive impact in the communities that are around them! The Falls City FFA plans to utilize the $2500 donation to purchase a dissecting microscope, Labquest sensors, and some additional shop equipment. The Falls City FFA officers accepted donation and extend a thank you to the Bayer Fund and to the Kukers. The Falls City FFA officers accepting the Bayer Fund donation, left to right: Jodie Uhri, Eliza Kuker, Ray Feek, Justin Brewer, Jozie Kirkendall, Cayleigh Eickhoff, and Makayla Mason.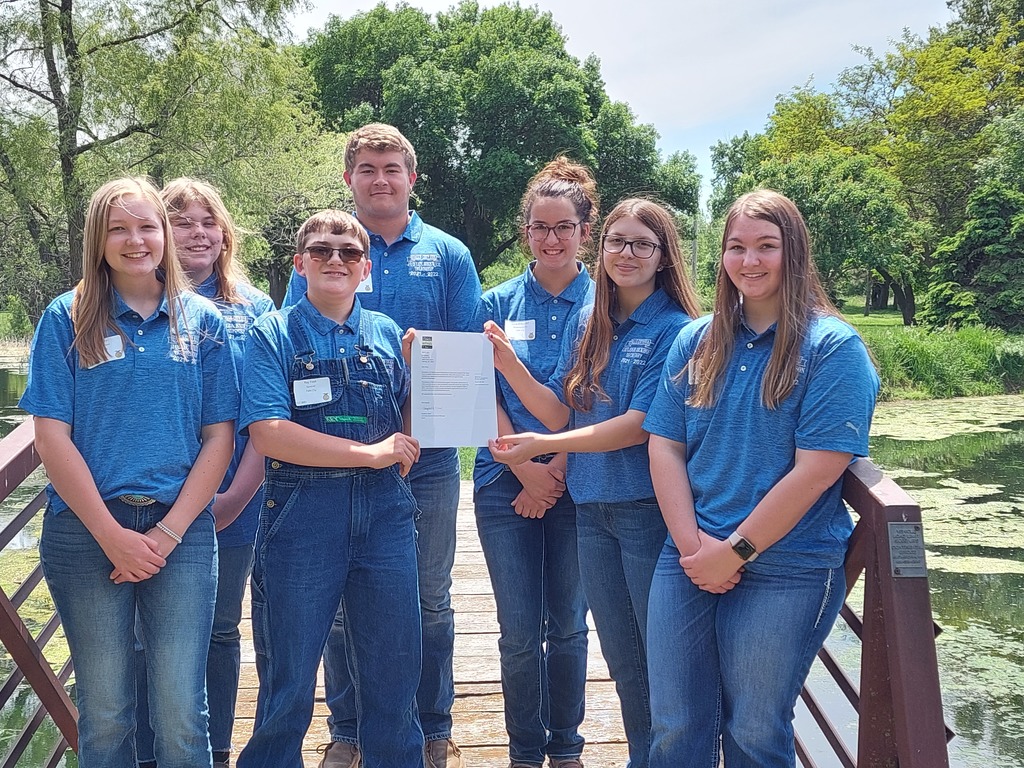 Congratulations RaeAnn Thompson. Class B gold medals in the 100M and 200 M dashes at State Track meet. #dualchamp #FCPublicProud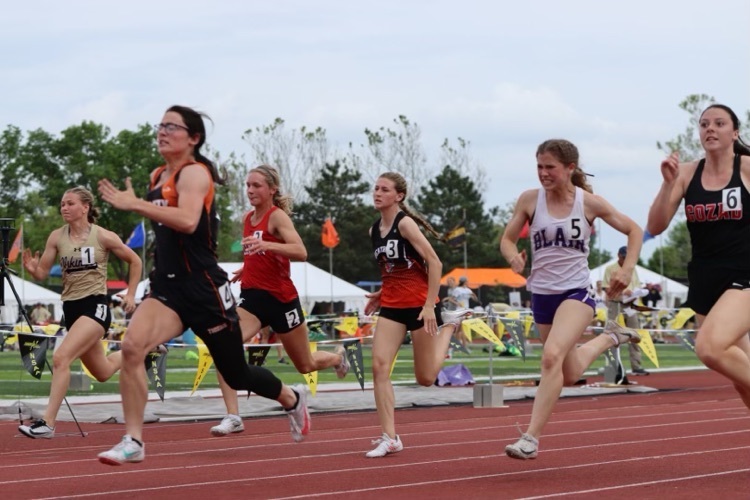 Thank you for supporting North School. We have received another $1000 check from our Sunmart receipts.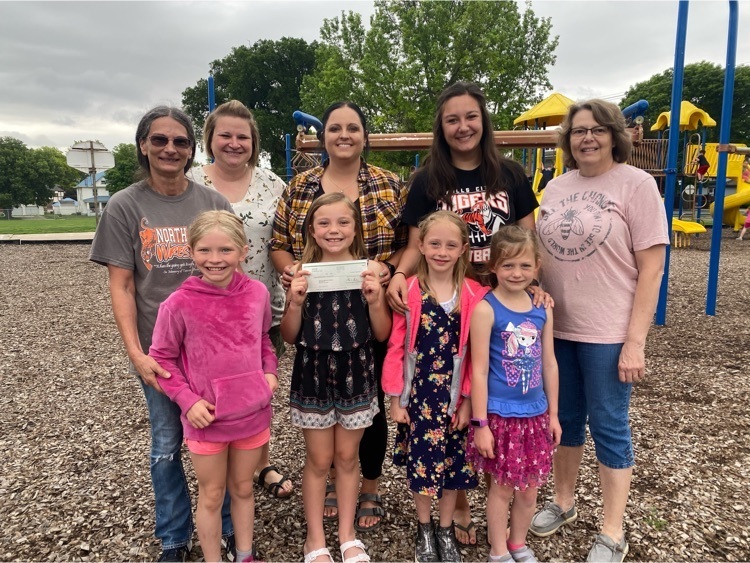 Falls City Public Schools will be serving Summer Meals beginning June 1, 2021 for children ages 1-18. If you didn't get a chance to sign up, you can still participate by picking up breakfast and lunch at Falls City Middle School. See attached flyer for additional details.

2020-21 FCPS retirees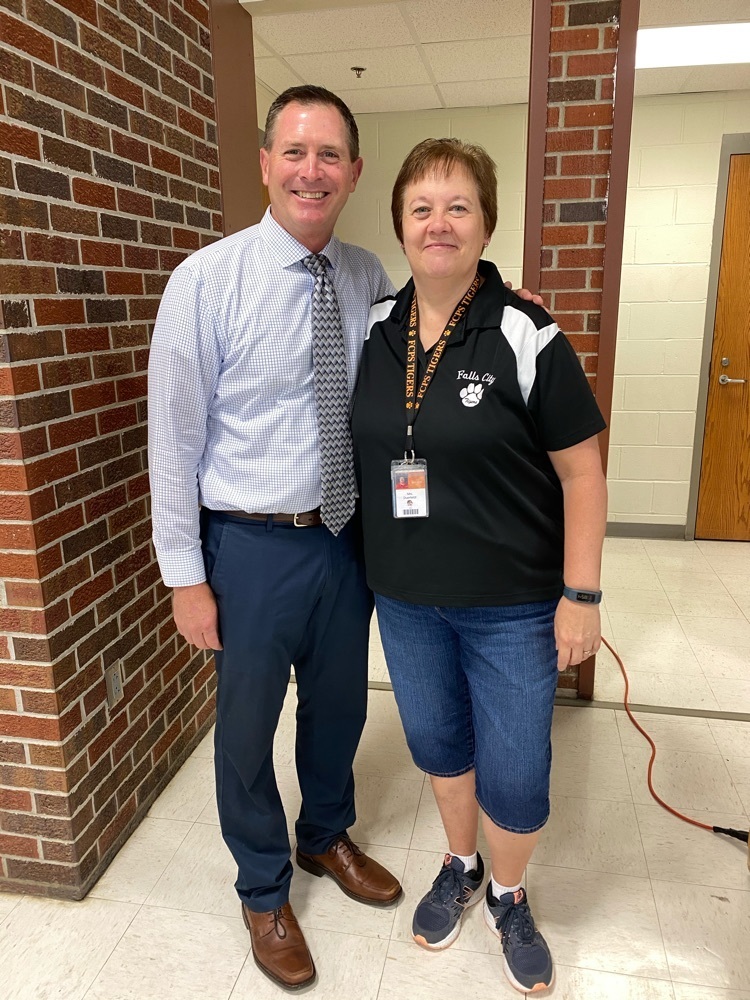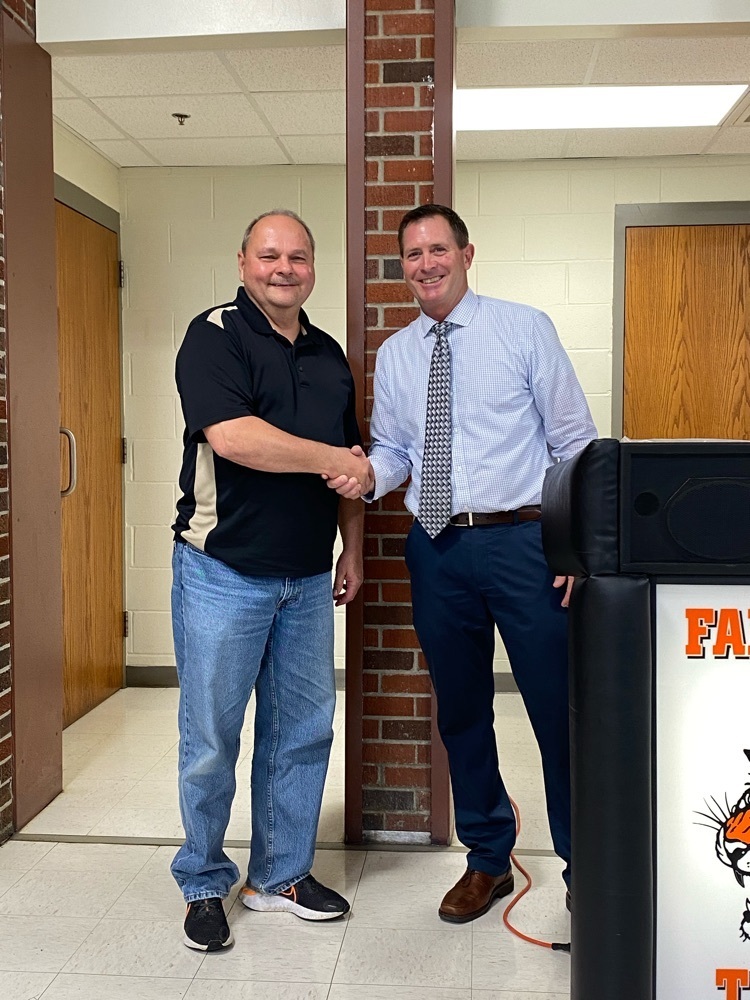 2020-21 FCPS retirees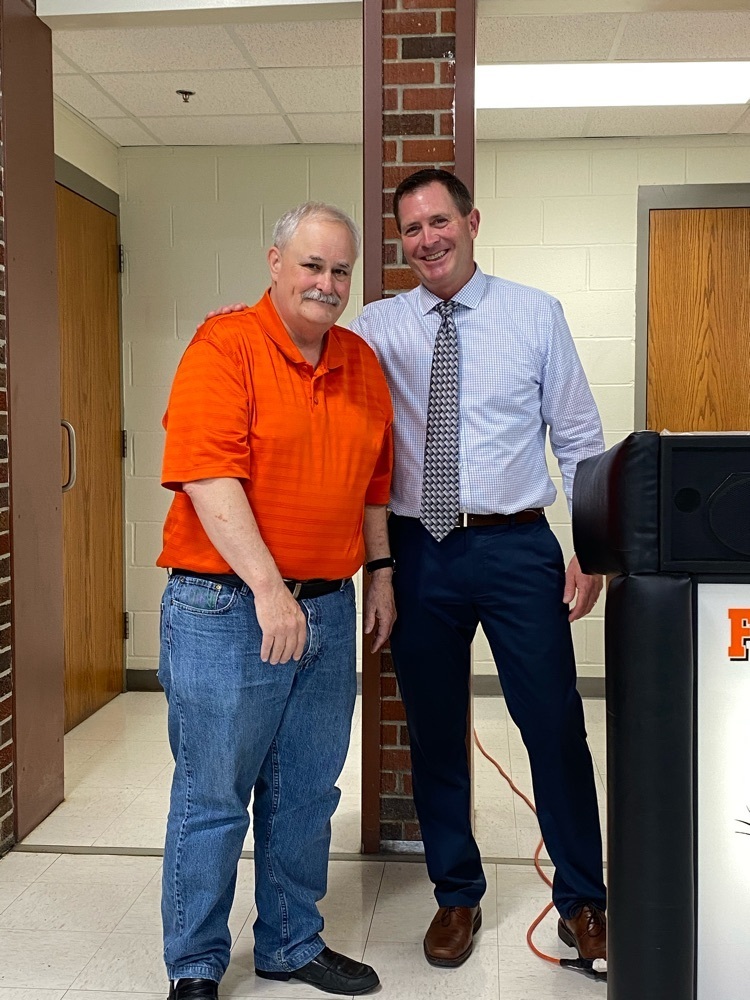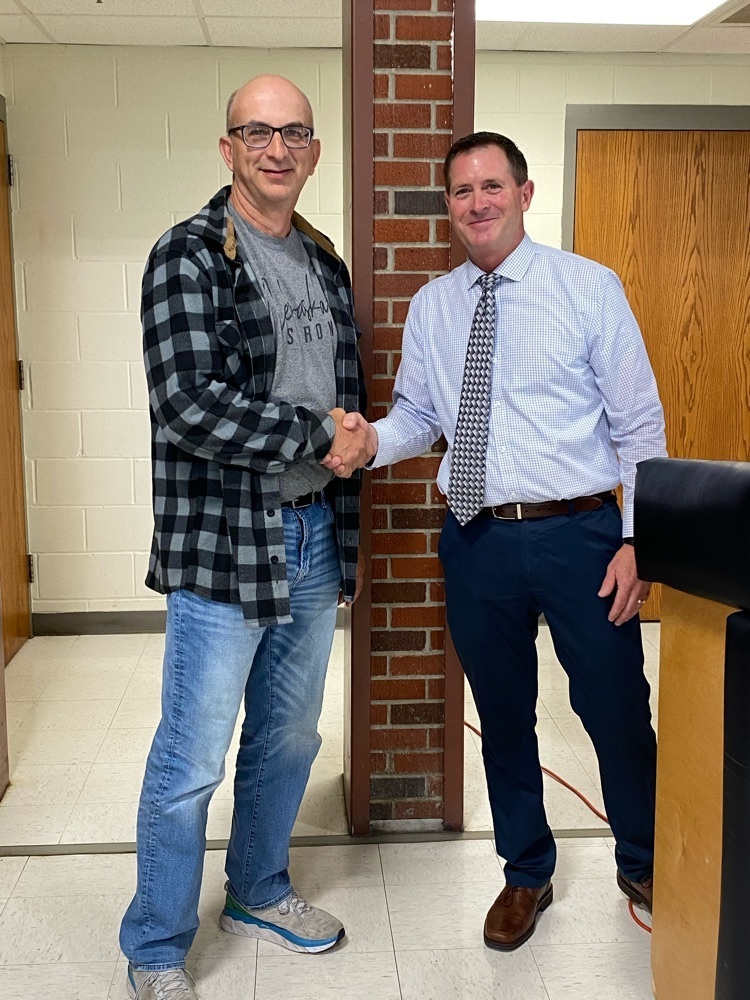 Falls City Public School recognized the 2020-21 retirees today. Thank you for your dedication.

Clint Sailors, Manager at Dollar Fresh, presented the school with funds raised during the School Round Up event.