Second graders extended their CKLA insect unit with a visit from a local bee expert.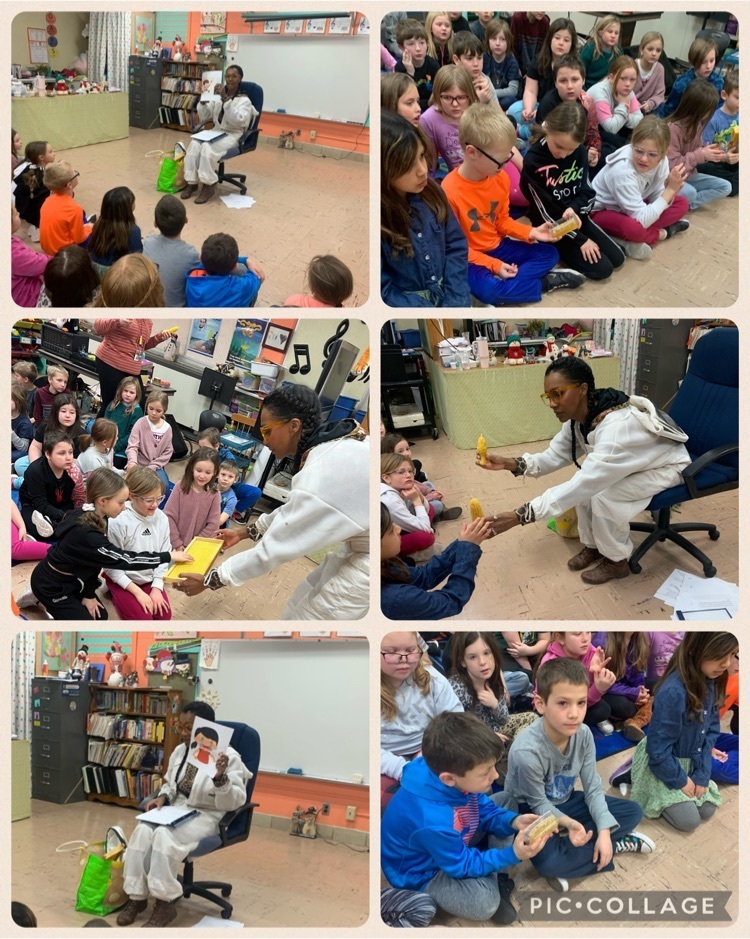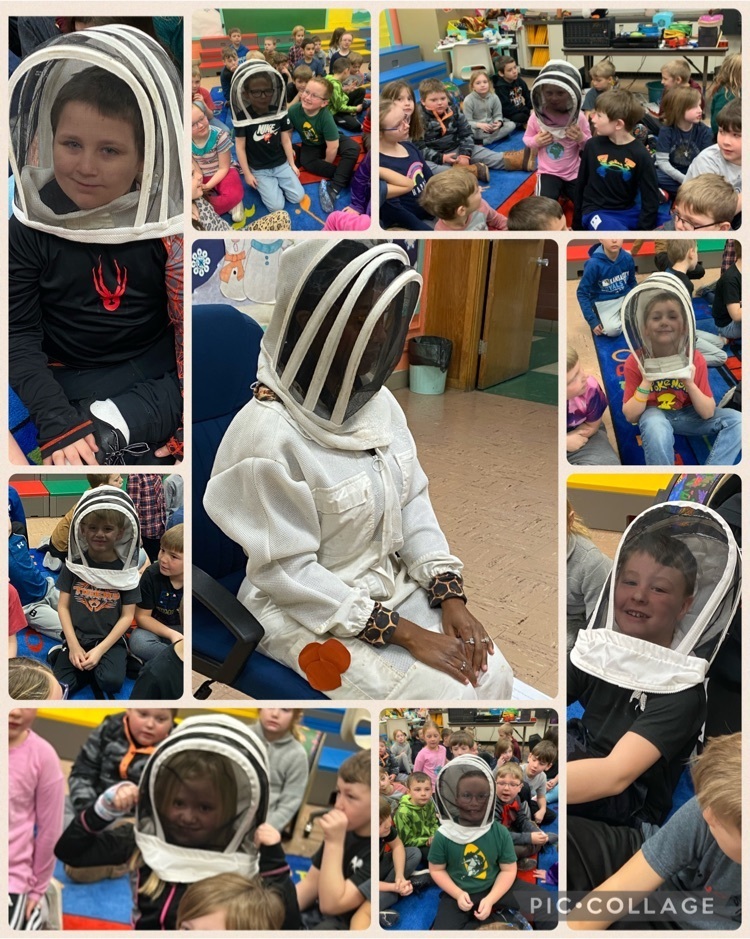 Lady Tigers ready to play Weeping Water in consolation of ECNC tourney. #gobigcats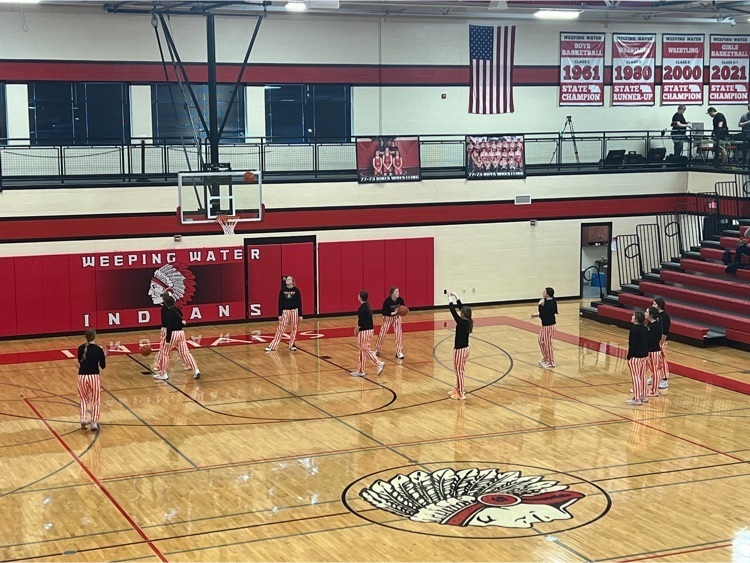 Girls Wrestling Update: Liz just won her first round match today and advances to wrestle Fairbury around 12:15. Follow her matches today via Matt Goff's Facebook live.


Congratulations to the FC Tiger wrestlers on their back-to-back ECNC Championship. Individual ECNC Champions include 106 - Bailey Thimmes 126 - Kaleb Zulkoski 132 - Orion Cattrell 148 - Wyatt Olberding 152 - Blakely Sells 160 - Robert Gilkerson 195 - Zane Ebel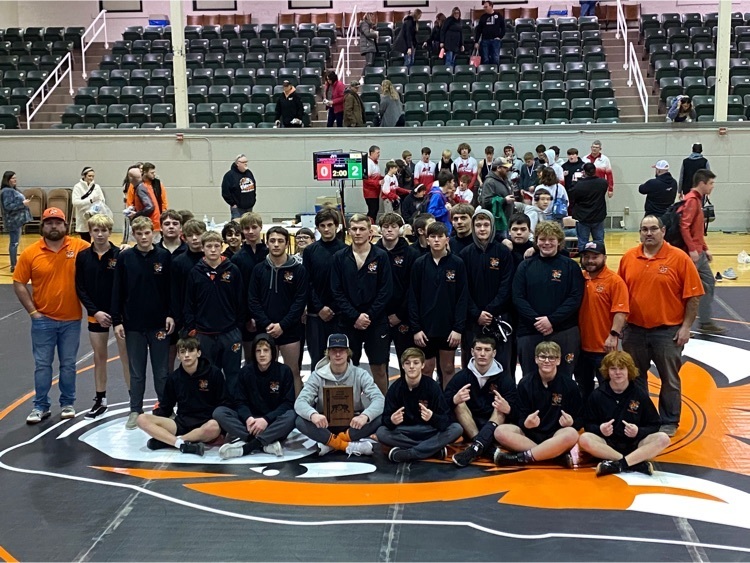 Tigers taking on the JCC Thunderbirds in Palmyra tonight. Go Cats!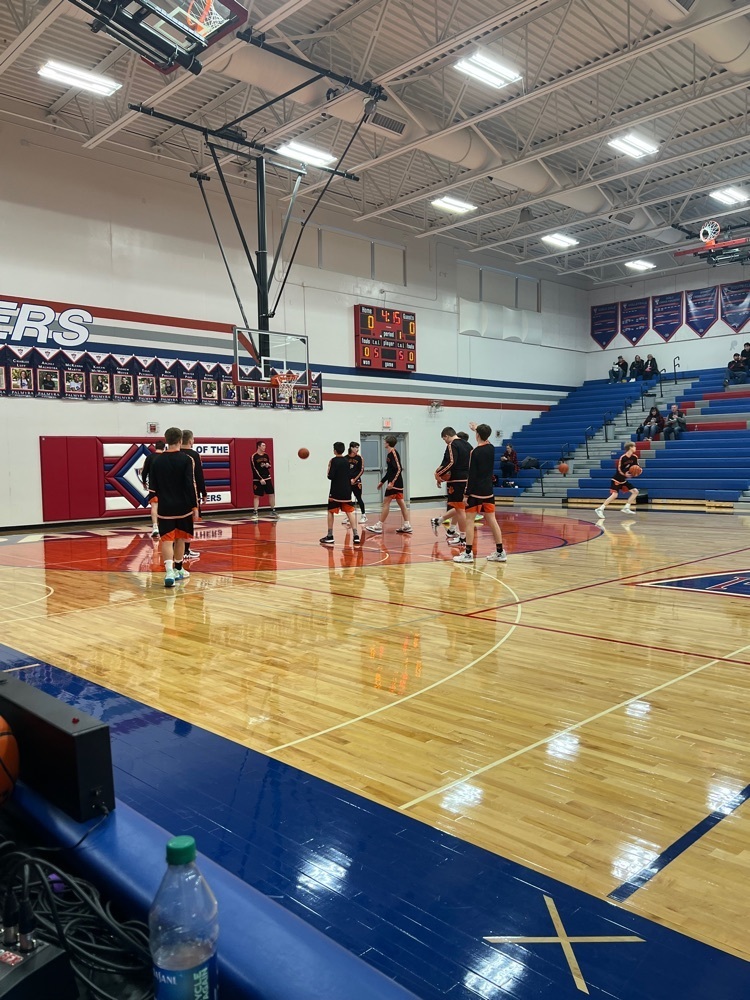 Boys Basketball game at Palmyra will be on YouTube channel. Palmyra Panthers is the name.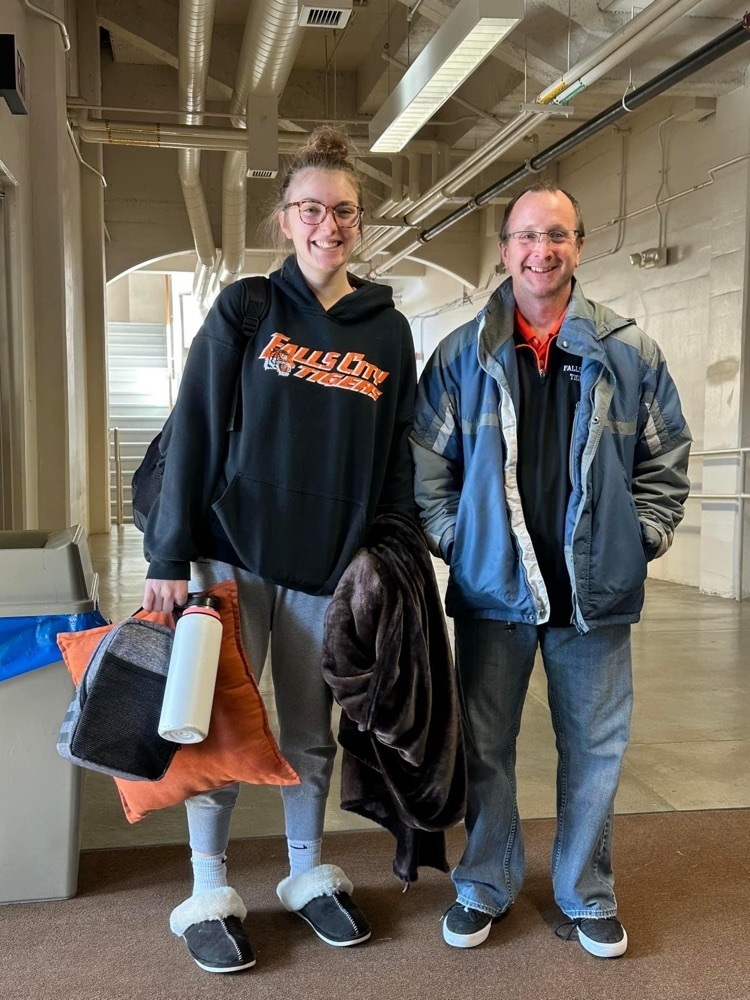 5th grade students completed their CKLA Renaissance Unit and had a chance to become "sculptors" using bars of soap.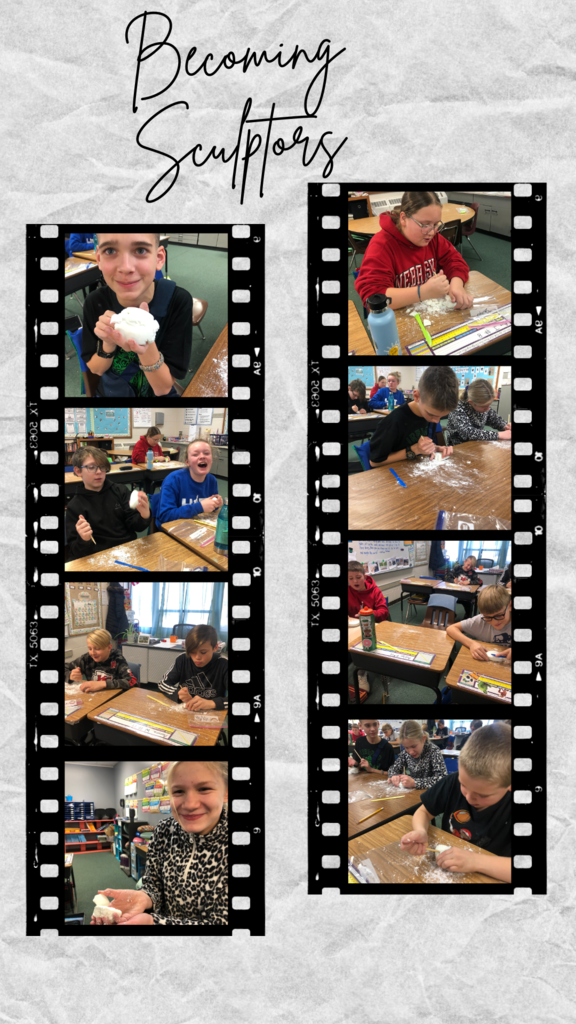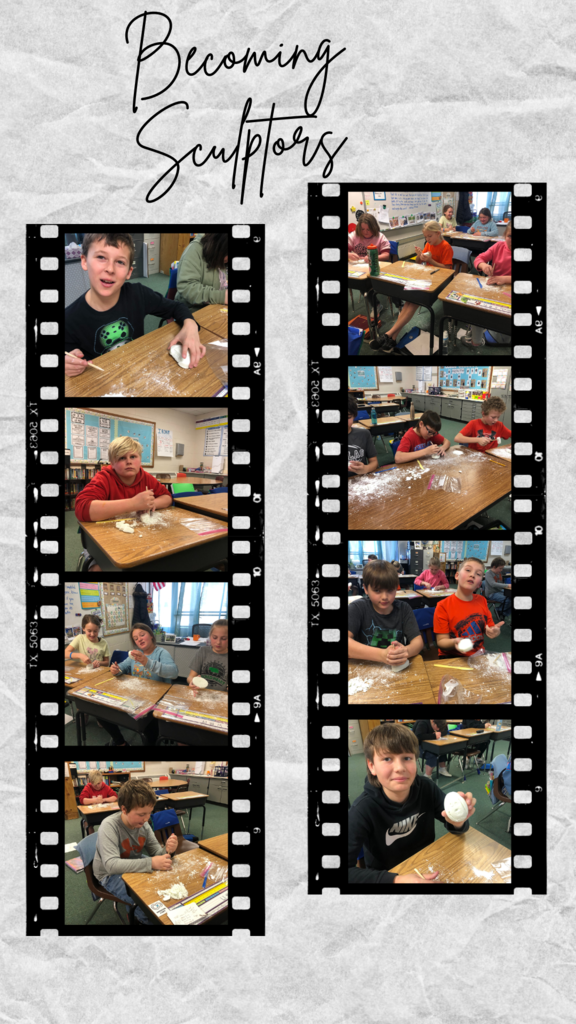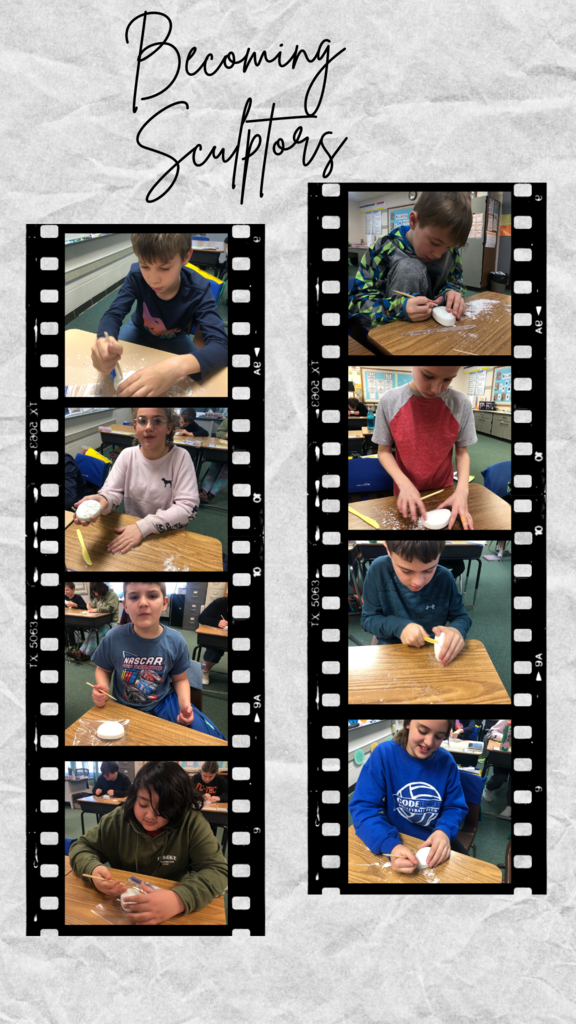 Paw students and 8th graders making sandwiches for ECNC wrestling tourney.

Prichard Auditorium look good! Come support the Tiger Wrestlers as they compete in the ECNC Conference Tournament! Wrestling starts at 2pm! Best of luck to Elizabeth Vice at girls district wrestling today and tomorrow. #showyourstrioes #goingforback2back

Prichard is looking awesome! Come and support the Tiger Wrestlers as they compete in the ECNC Conference Tournament today starting at 2:00PM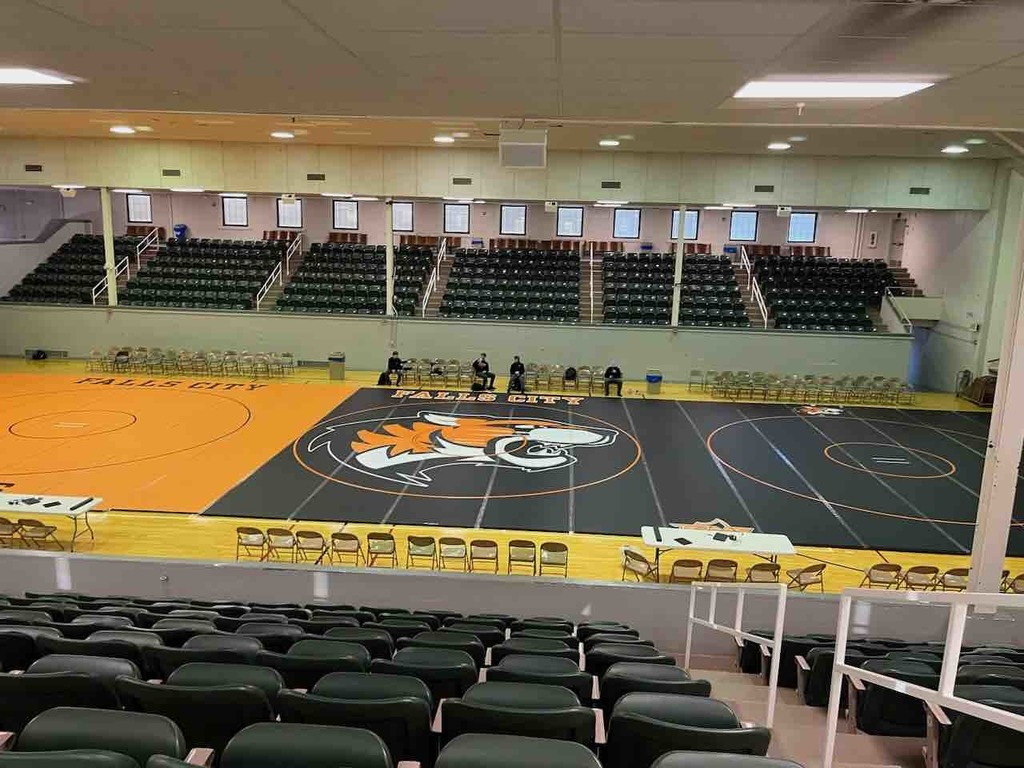 The first graders completed a 3 day Garbology unit with Jami Ankrom through the UNL extension. They made recycling posters, edible landfills, and paper out of recycled newspapers.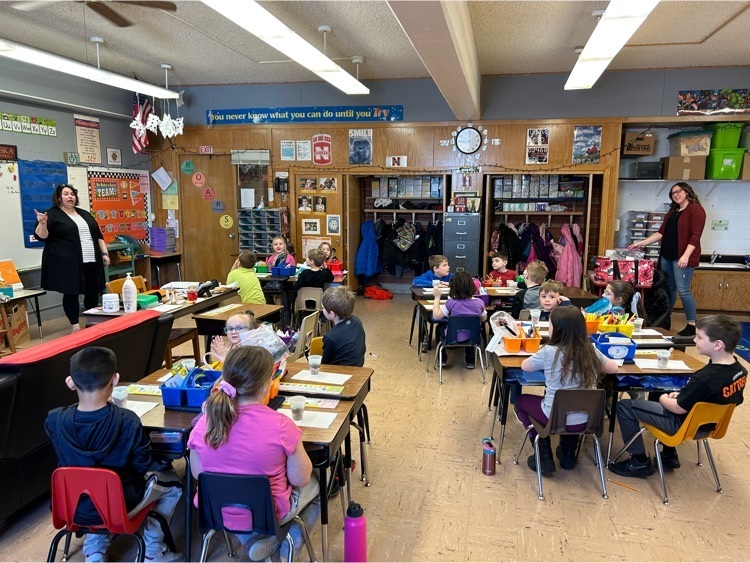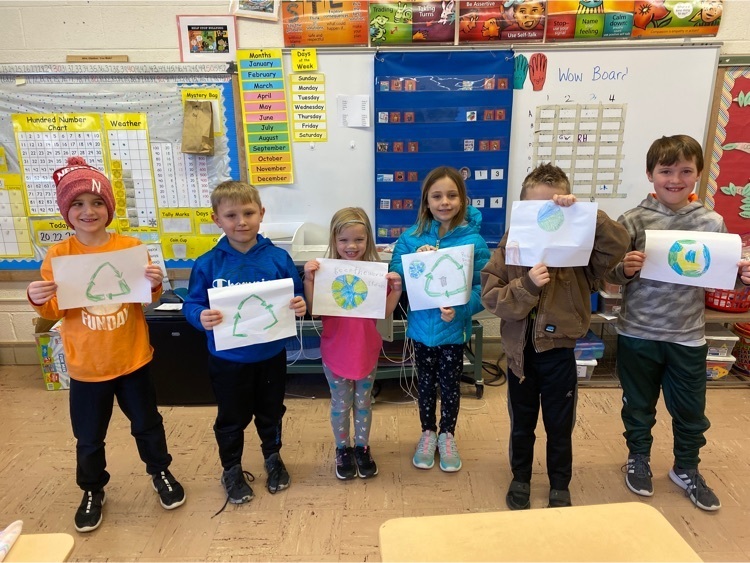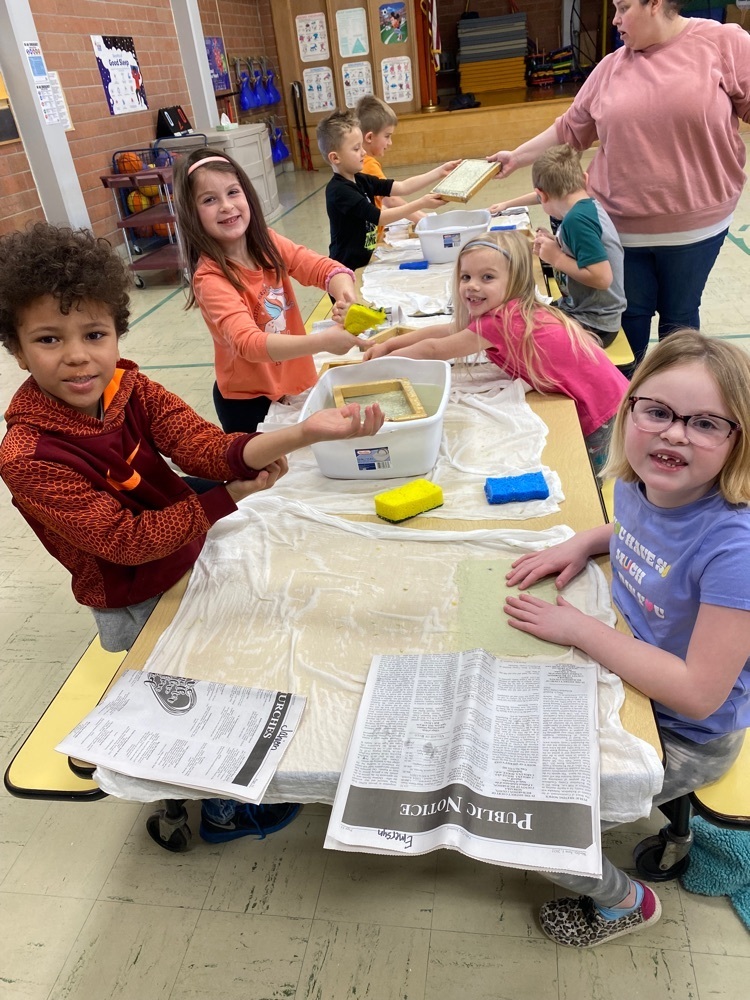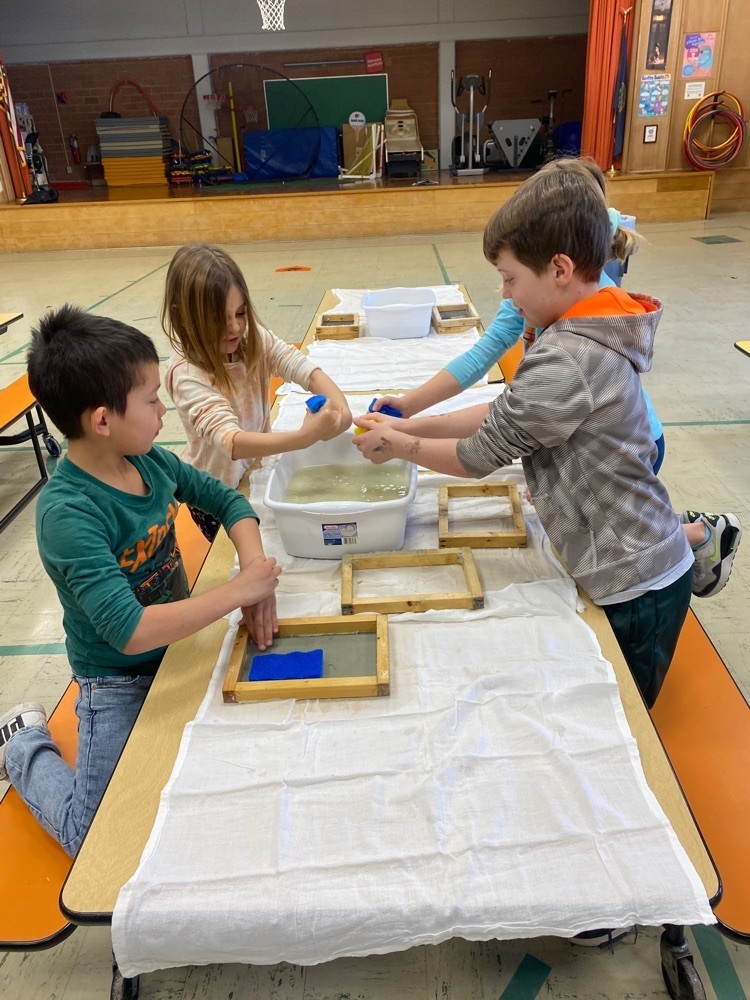 Semifinals of ECNC. Lady Tigers vs Bulldogs at Elmwood-Murdock. #gotigers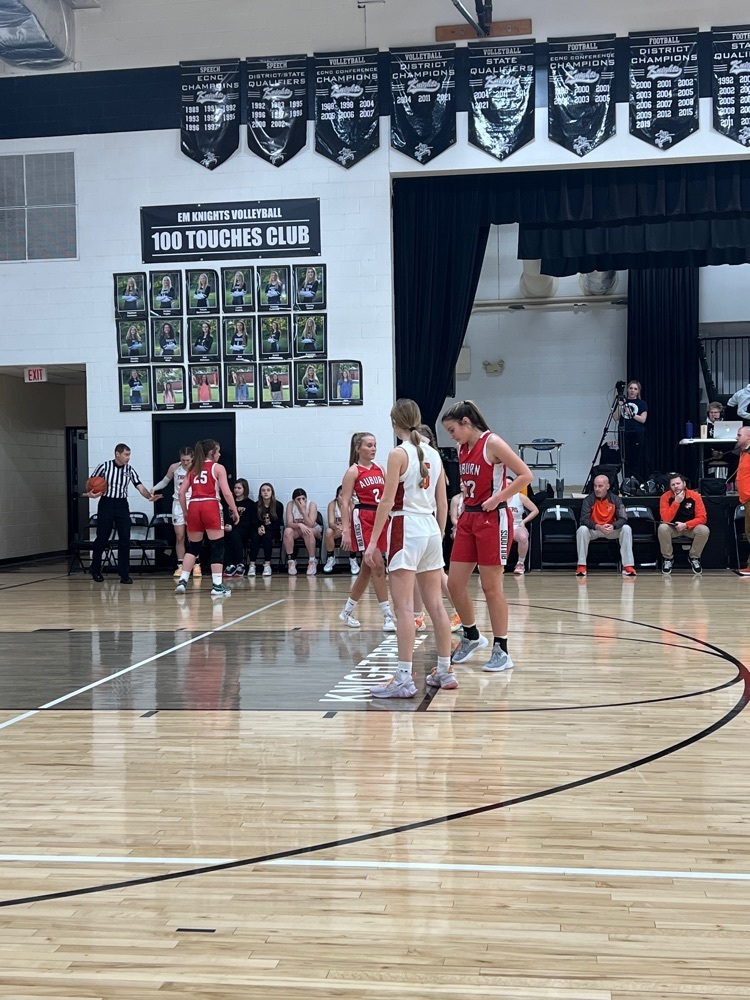 The middle school girls basketball game today at HTRS will have the A team playing first at 4:00pm followed by the B Team.

Attention parents of pre-school age children! We will be having our enrollment event for the 2023-2024 school year. See flyer for more information.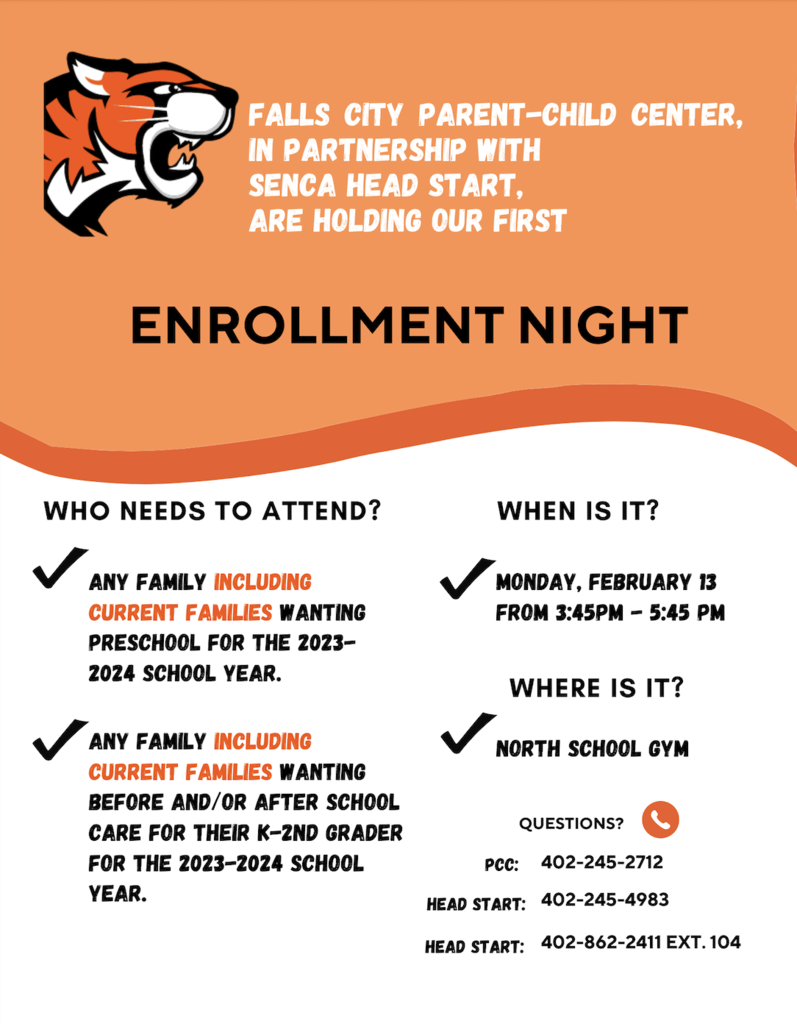 Its the most wonderful time of the year! The Super Bowl countdown is on. While the majority of middle school are part of the Chiefs Kingdom, we do have a small group of subversives that have infiltrated the building (Ms. Thompson). We are an all inclusive and welcoming school so divergent opinions are accepted. If decorating prowess is a predicator of success, the Chiefs should be cruising to victory. GO CHIEFS!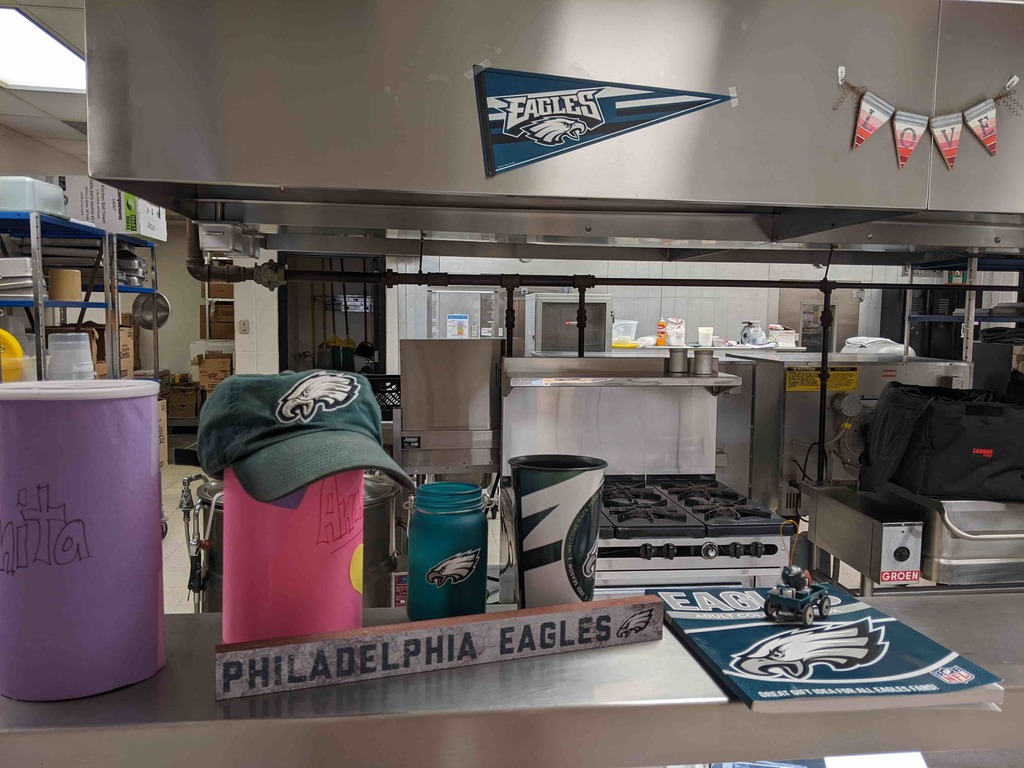 Christina Gilkerson signs with Peru State to play golf Senior Christina Gilkerson is a 3-year letter winner as a member of the Falls City High School Boys Golf Team. Christina has competed at both the JV and Varsity competitions on the Golf team since her Freshman year. Christina has won numerous medals at both the JV and Varsity levels at various tournaments in her high school career. Christina possesses a strong work ethic. She is detail-oriented and works on her game throughout the year playing in competitions and leagues during the summer. Academically, Christina carries a 3.99 GPA. Christina is the daughter of Keith and Kim Gilkerson. We wish her the best of luck as she competes for the Bobcats starting this fall.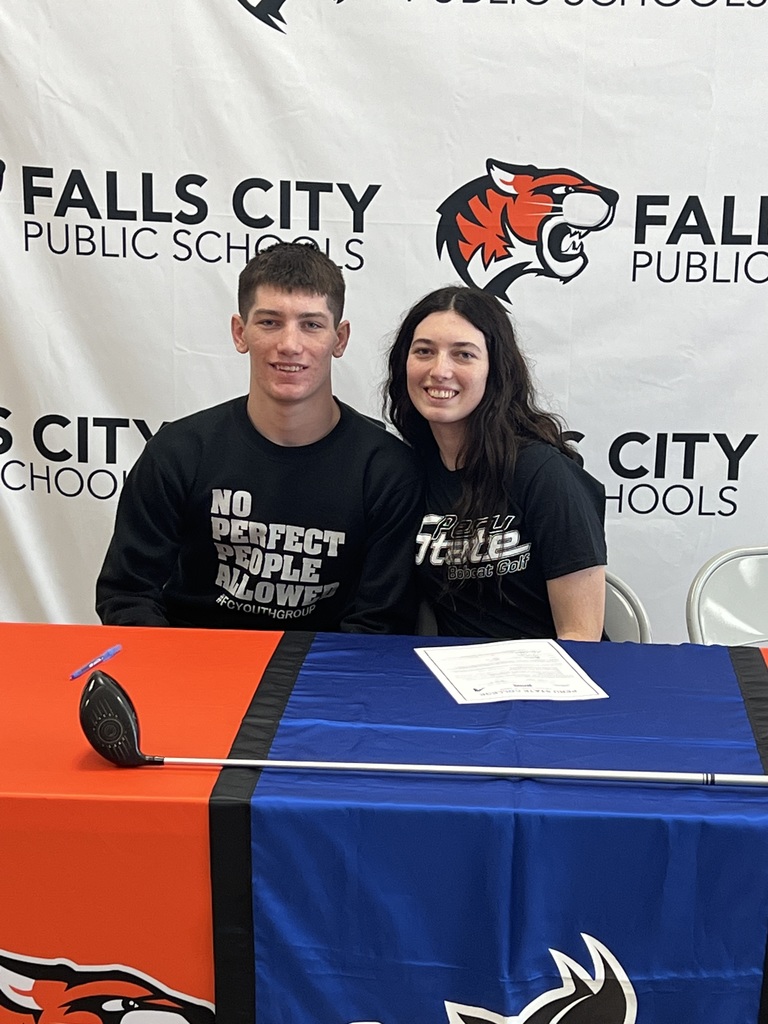 The Fresh Fruit and Vegetable Program will be promoting strawberries in February as the "Fruit of the Month". Strawberries are grown in Nebraska during the summer months. They make a great snack because they are a good source of Vitamin C, potassium, and fiber. If you would like to find out more about strawberries, check out the attached fact and recipe sheets.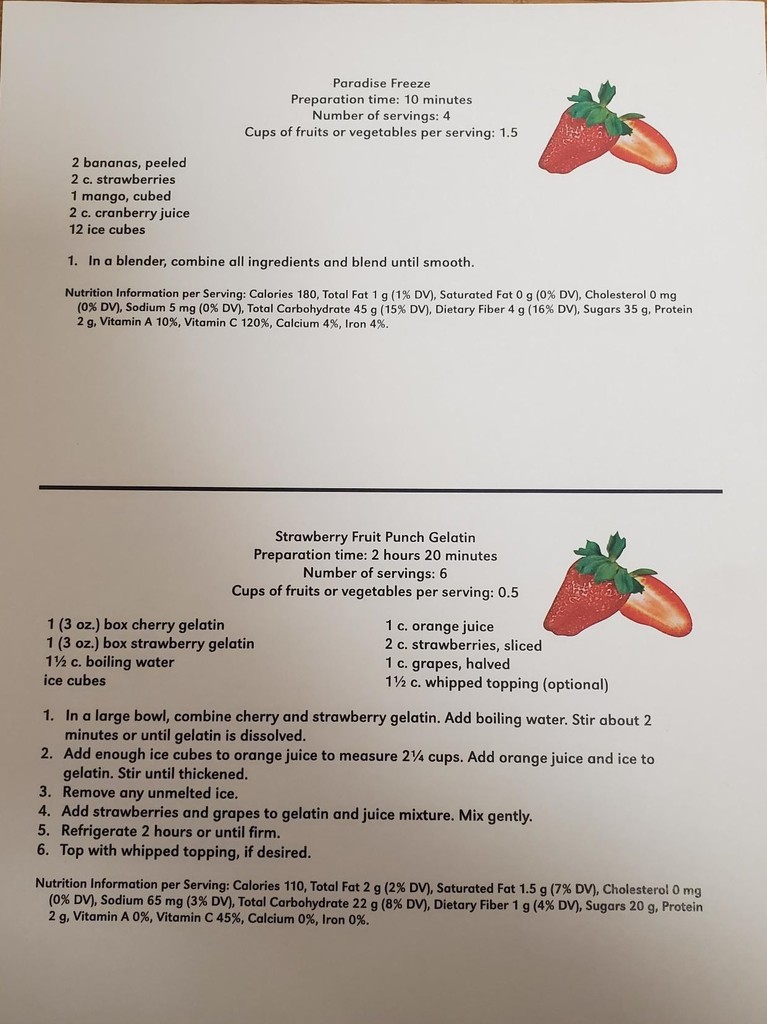 Tigers playing the Raiders of Mead in the opening round of ECNC tournament. #showyourstripes