Tiger Cheerleaders did their best last night at Louisville. Tiger football fell 38-57. #FCPublic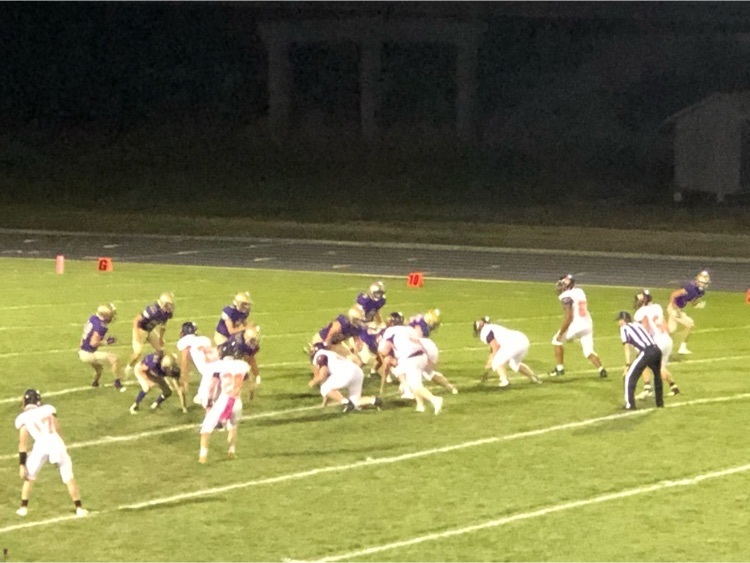 Tiger Softball kicking off the morning at Plattsmouth Invite versus Fort Calhoun. #gotigers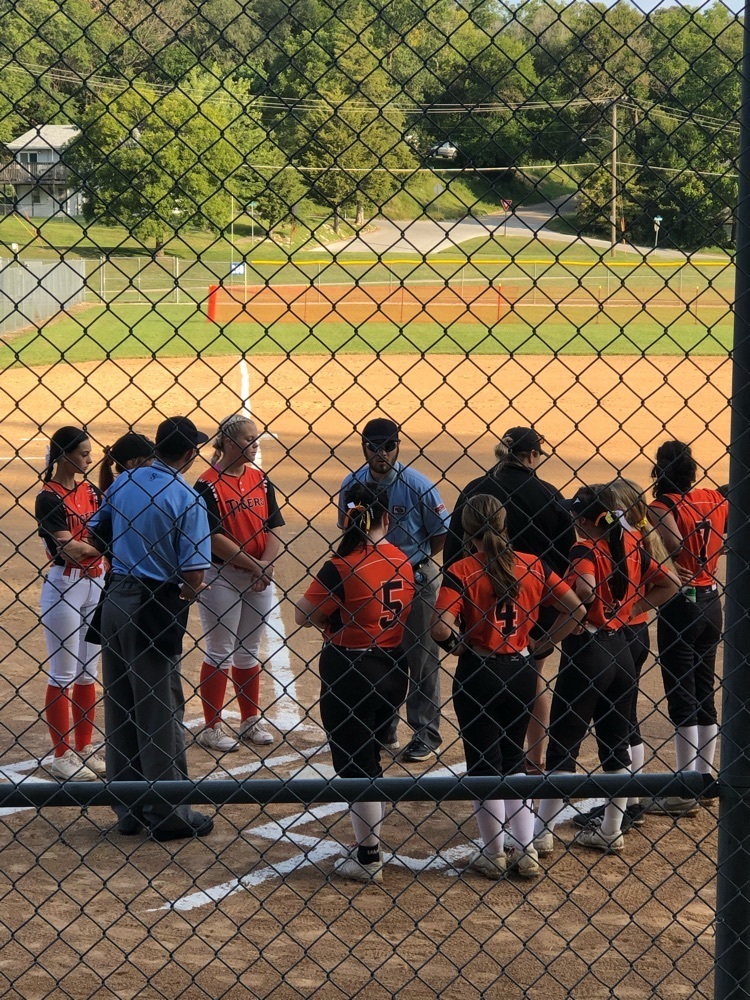 The FCPS ESports JV Overwatch team competed for the first time Thursday after school against Omaha Westside's Reserve team.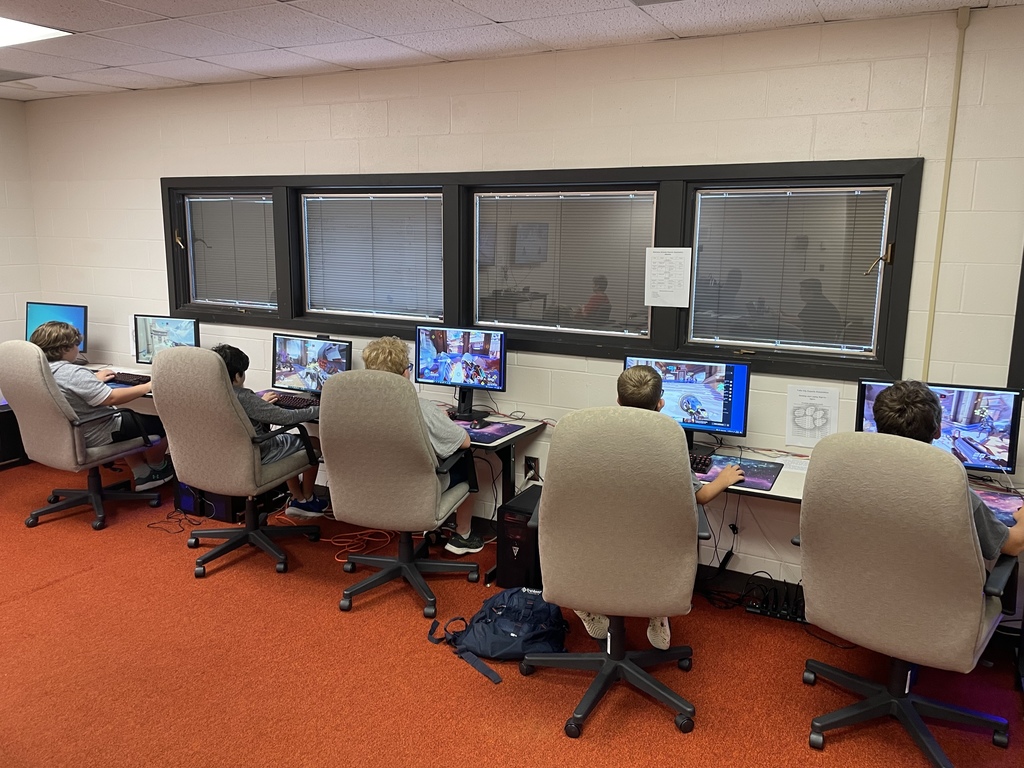 FC MS & HS bands marching at Humboldt for Richardson County Fair! Great day to be a Tiger!!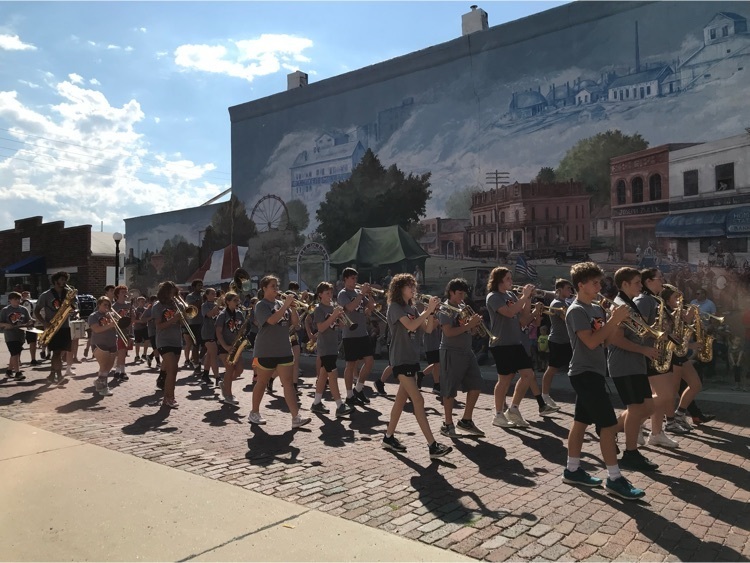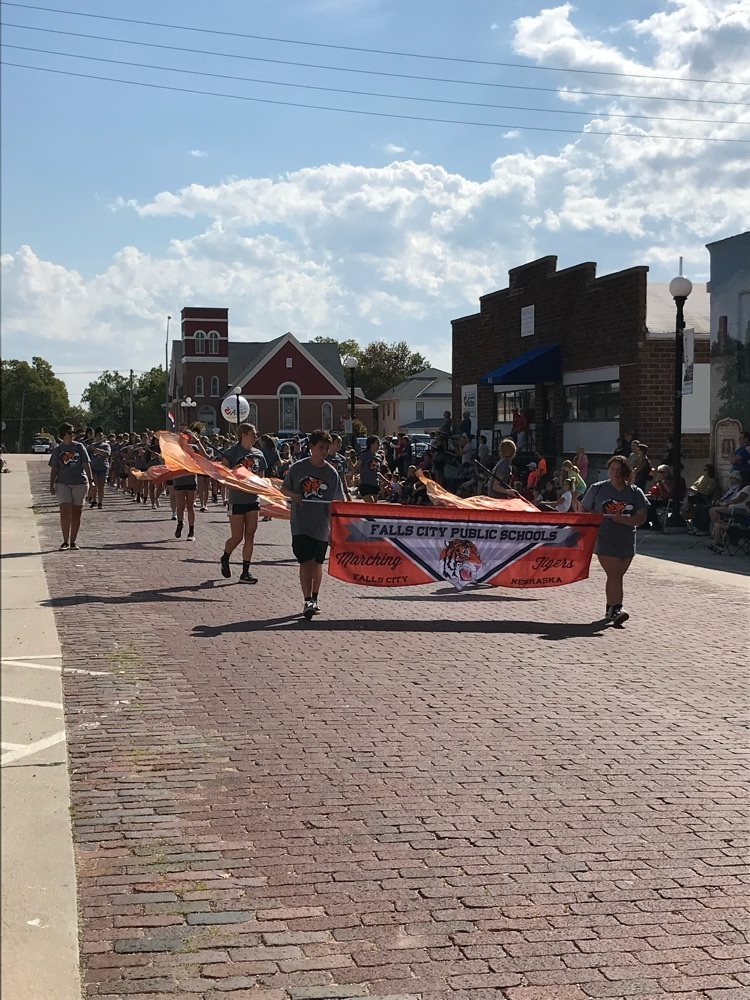 FC Tiger marching band ready to march in parade today in Humboldt. #paradetoday #FCPublic

Today marked the annual FCMS Tug of War Championship. The upstart group representing Mrs. Haines knocked off defending champs Mrs. Hogue. Then Haines group took down the teachers as well. Nice job Mrs. Haines homeroom!
https://youtu.be/68Uoc35tvhc

Please click the link below for information about Parent Teacher Conferences at Falls City Middle School. This information will also be sent to your home in the mail next week.
https://www.fctigers.org/article/537373


The staff and administration of Falls City High School have announced the
selections for August High School Students of the Month. The honors go to the following students: Upperclassmen- Thomas Fields, a senior, is the son of Odis Fields and Brenda Fields, Abigail Boatright, a senior, is the daughter of Tim and Karen Boatright. Underclassmen- Blake Rolfe, a sophomore, is the son of Ron and Brenda Timothy. Mylie Crawford, a freshman, is the daughter of Clay and Chris Crawford.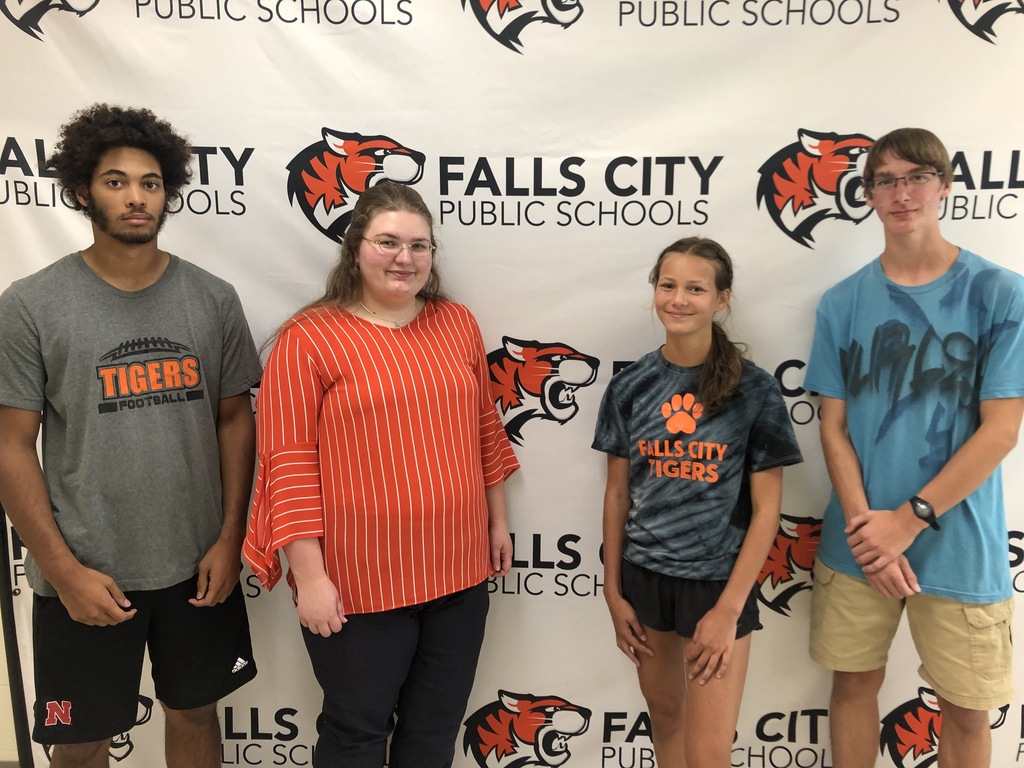 The Falls City Music Boosters will hold it's first meeting of the 2021-22 school year tonight at 5:15 pm in the high school band room. This is for parents with a 9-12 student in band, choir, or orchestra.

SMITH ANNOUNCES 2021 CONGRESSIONAL ART COMPETITION WINNERS. WASHINGTON, D.C. – CONGRESSMAN ADRIAN SMITH (R-NE) ANNOUNCED THE WINNERS OF THE 2021 CONGRESSIONAL ART COMPETITION FOR THE THIRD DISTRICT OF NEBRASKA. "Congratulations to the winners of this year's Congressional Art Competition and to all of the students who submitted their work," said Smith. "The impressive art submitted this year is a testament to the talent of Third District students and their teachers." Artwork by the first-place winner will be displayed in the U.S. Capitol. The runners-up will have their art displayed in Congressman Smith's Washington, D.C., Grand Island, and Scottsbluff offices. Smith worked with the Nebraska Art Teachers Association to coordinate the competition. First Place: "My Best Friend" by Libby Macklin of Blue Hill Blue Hill Public Schools. Libby's work will be displayed in the U.S. Capitol for one year. Second Place: "A Girl and Her Horse" by Abigail Boatright of Falls City Falls City Public Schools. Abigail's work will be displayed in Smith's Washington, D.C. office. Third Place: "All Dogs go to Heaven" by Elizabeth Meyers of Oxford Southern Valley Schools. Elizabeth's work will be displayed in Smith's Grand Island office. Fourth Place: "Unlucky Ducky" by Audrey Hogg of Ansley Ansley Public Schools. Audrey's work will be displayed in Smith's Scottsbluff office. Great work Abigail!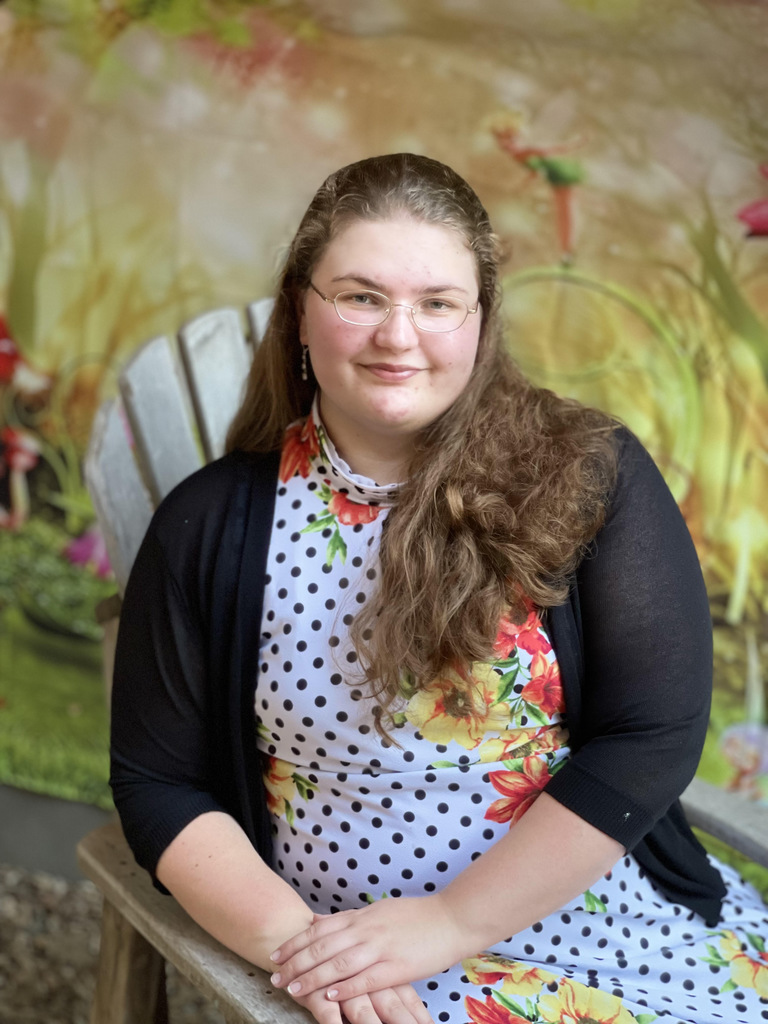 If you are traveling to the middle school football game tonight in Murray vs Conestoga be advised the Highway 1 between Beaver Lake and Murray was damaged by flooding. You might want to plan an alternate route entering Murray from the South.

Elementary Parents/Guardians, North and South School parent/teacher conferences will be Tuesday, September 28th, and Thursday, September 30th from 4:00 p.m. to 7:30 p.m. Conferences will be in person at your child's respected school. Each teacher looks forward to discussing your child's progress. It will be important to sign up for a time to conference. To access the online sign-up, North School (PCC- 2nd grades) -
https://signup.com/Group/559264010074/
South School (3rd -5th grades)
https://signup.com/Group/337018906596032015/
If you have any questions, please reach out to your child's classroom teacher. Thank you.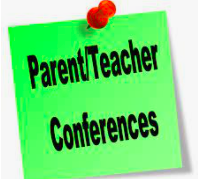 Head out to high school this morning until noon for Breakfast with Dudley. Come and enjoy the pancakes and sausage!

Congratulations to Carson Simon and Lindsey McNeely your 2021 Homecoming king and queen. #FCPublic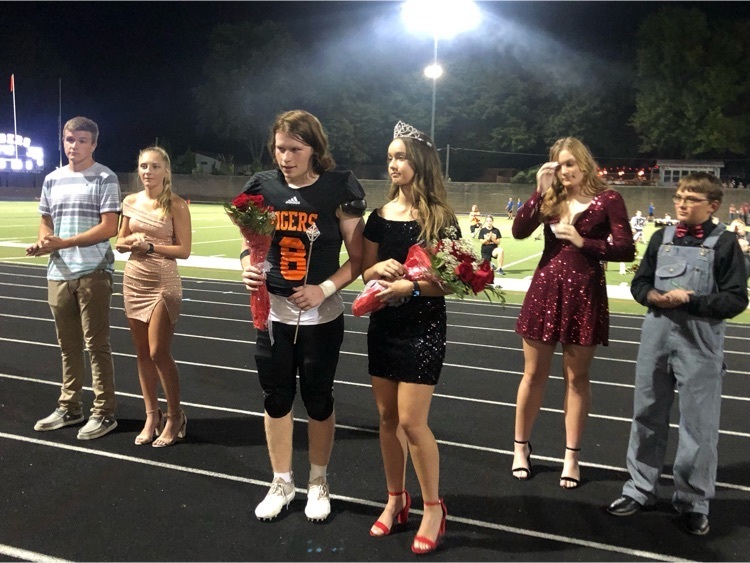 Falls City Lady Tiger Softball team finished 3rd in the Falls City Softball Tournament today.


Beautiful sunrise over Jug Brown Stadium this morning. Everyone is looking forward to 1st home game of the year! Go Tigers! #homecoming #FCPublic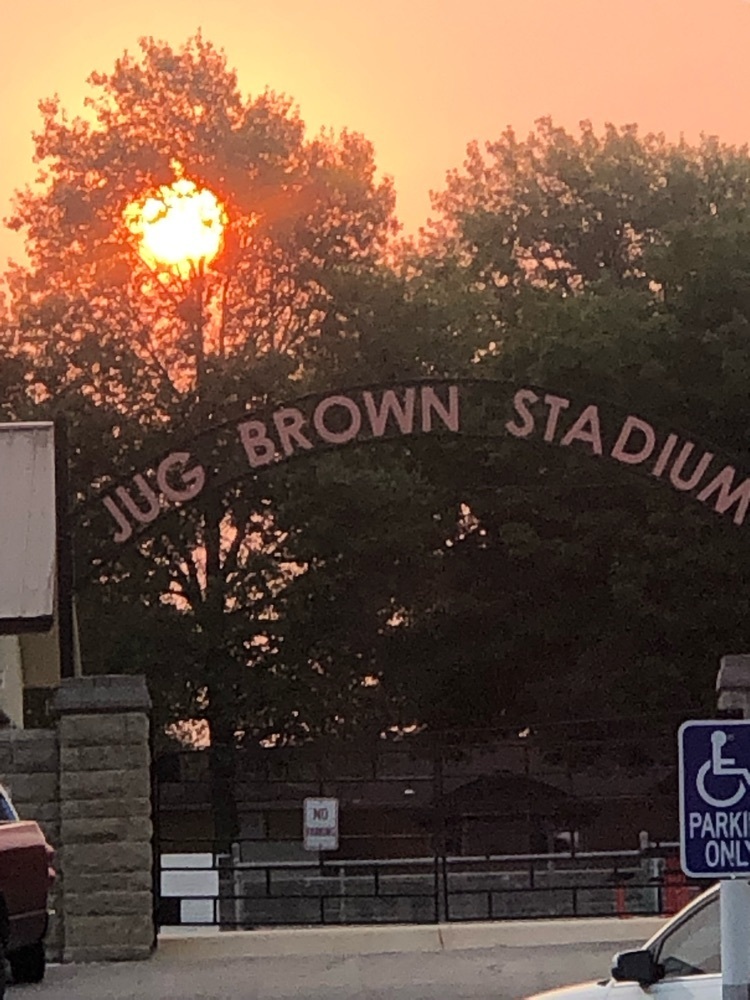 It's Tiger spirit day at FCMS. We are ready for the homecoming game tonight! GO TIGERS!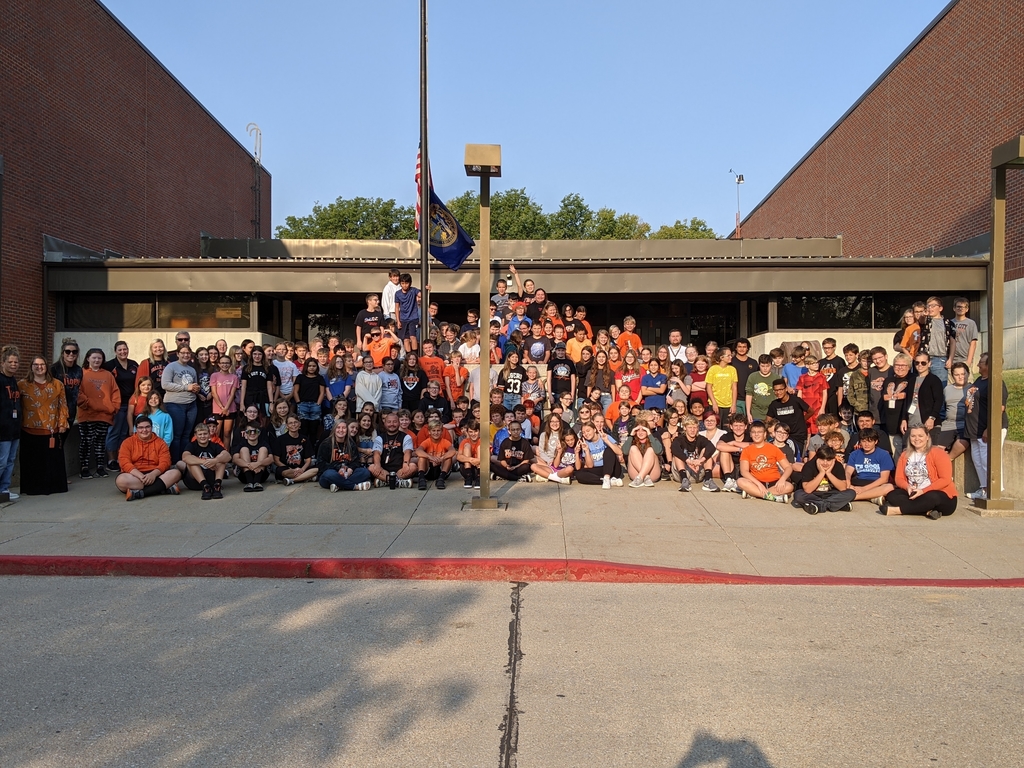 Thank you to the VFW Auxillary #1765 and American Legion Post 102 for conducting the flag retirement ceremony for our students. It was a great ceremony on a beautiful fall day!