Best of luck to the boys and girls basketball teams tonight at Syracuse. #FCPublic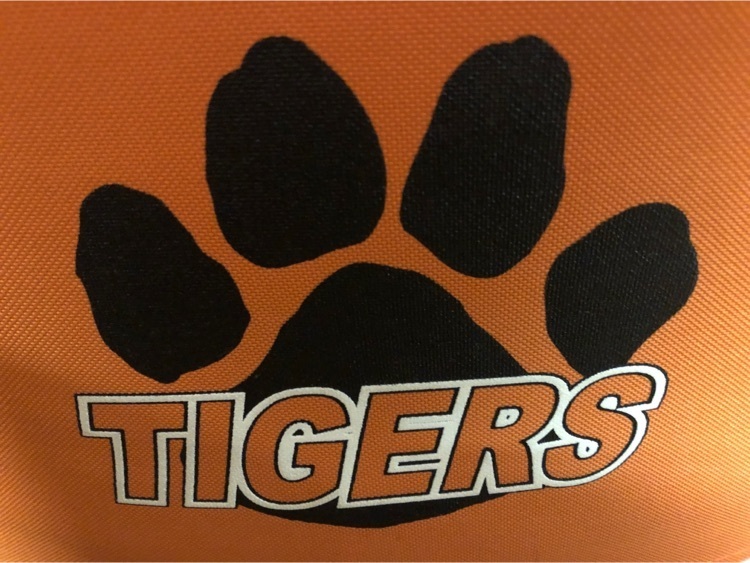 FCMS students participated in a highly scientific study to determine the gender of Ms. O'Briens baby. Students wore pink or blue to guess the gender. Based on the picture, it looks like she will be welcoming a baby boy this spring. Congrats Ms O and Jack is a great name!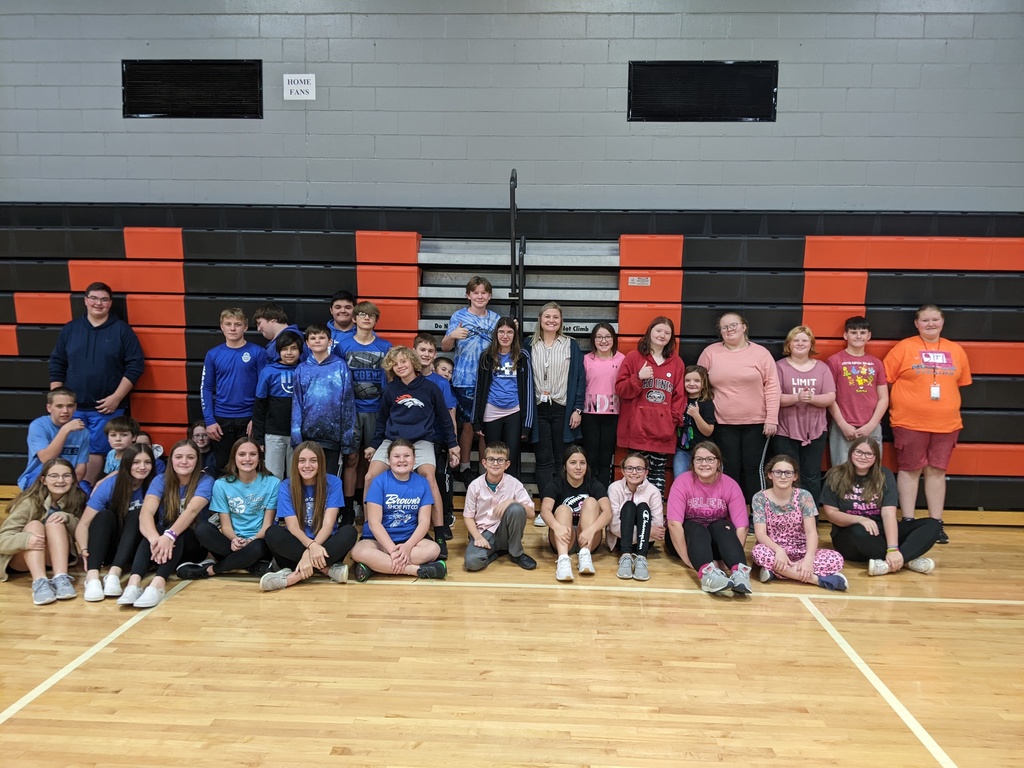 Students at South School have fun at their ROARS celebration. This month 24 students were drawn for the PBIS ROARS celebration. Here are some pictures of them celebrating.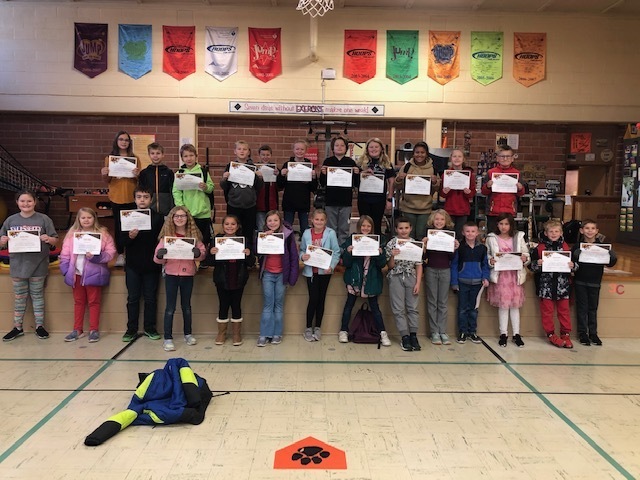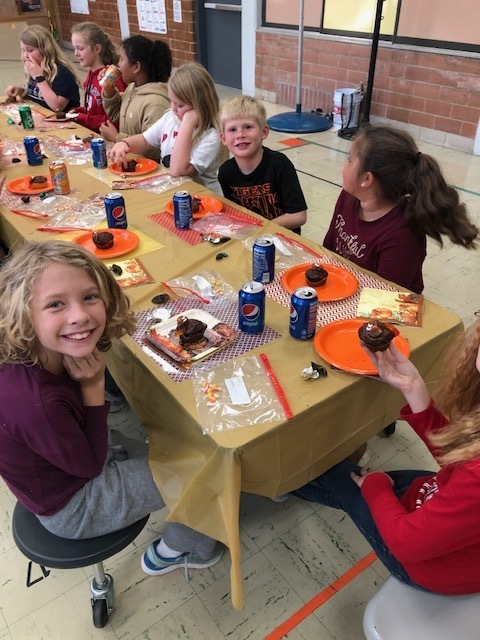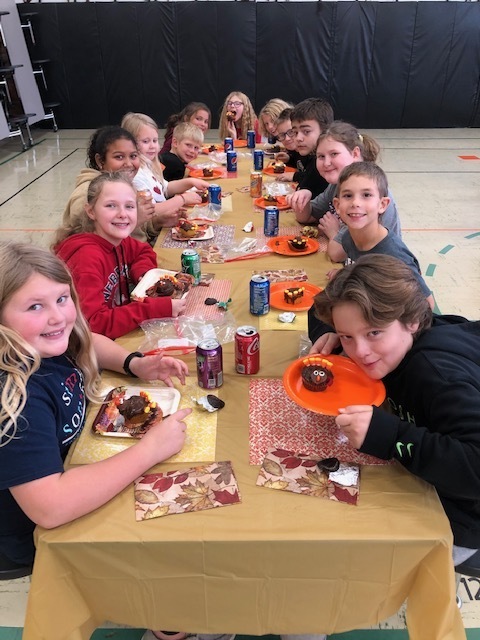 There will be a short middle school girls basketball meeting to go over expectations and meet the coaches on Wednesday December 8, 2021 at 5:30 at the Middle School Commons area.

Can you solve a rubics cube in less than 2 minutes? Watch FCMS 6th grader Camden Jean dominate the cube. I am impressed because I can't even solve 1 side. In the video I say that his record is 1:40 but it is actually 1:43. My bad Camden!
https://youtu.be/8MkrqXTMBmk

Best of luck Tiger wrestlers tonight at Syracuse! Dual tonight at 6pm. #takedowns #pins #seasonopener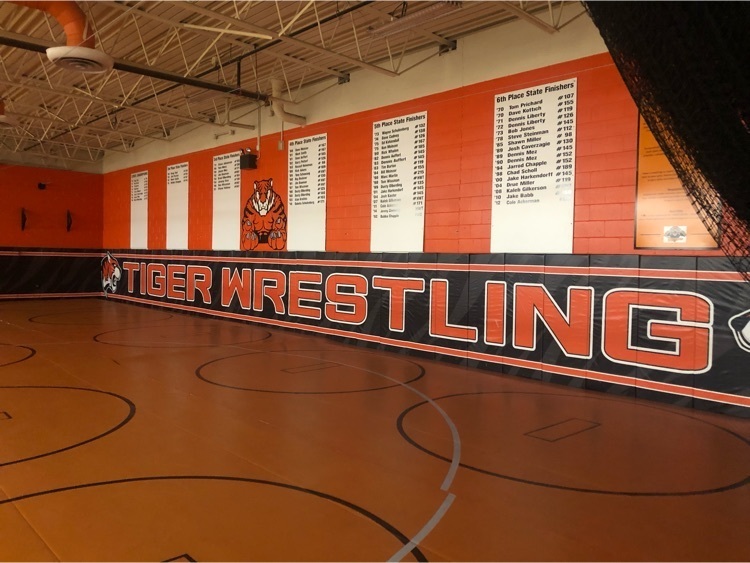 The FCMS baking club was hard at work last night making holiday treats. Nice work students and sponsors!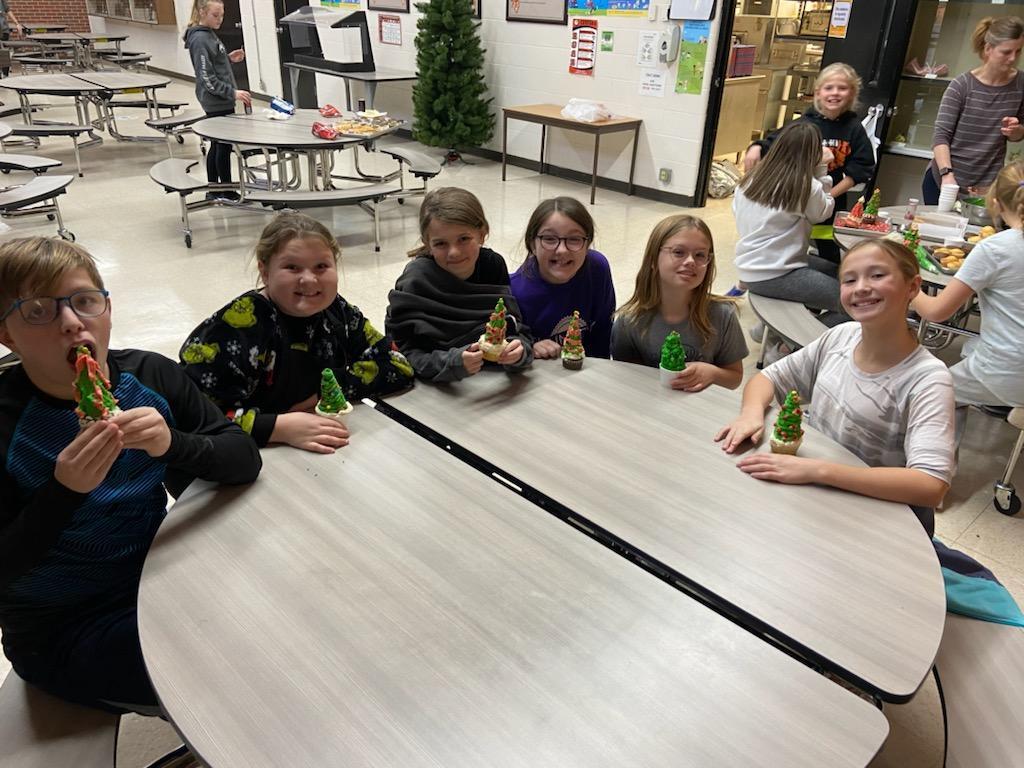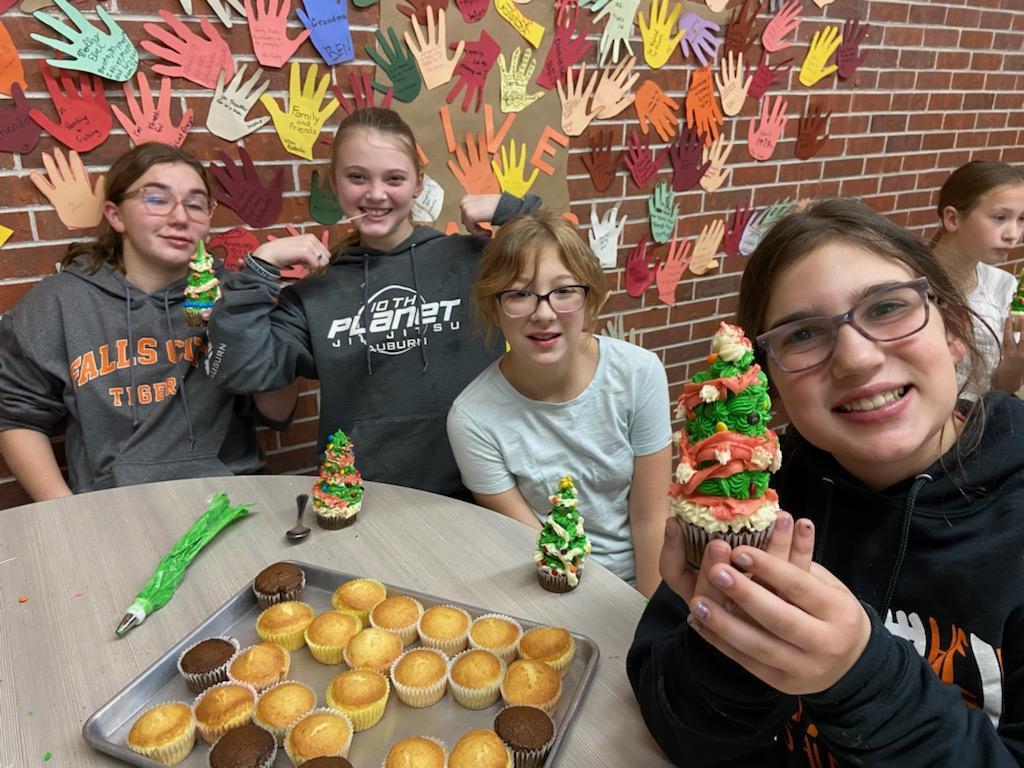 Mark your calendar's! P.I.E. is hosting their second annual Winter Wonderland. This is a free event with pizza, face painting, activities, games, Santa and the Grinch, and gift shopping.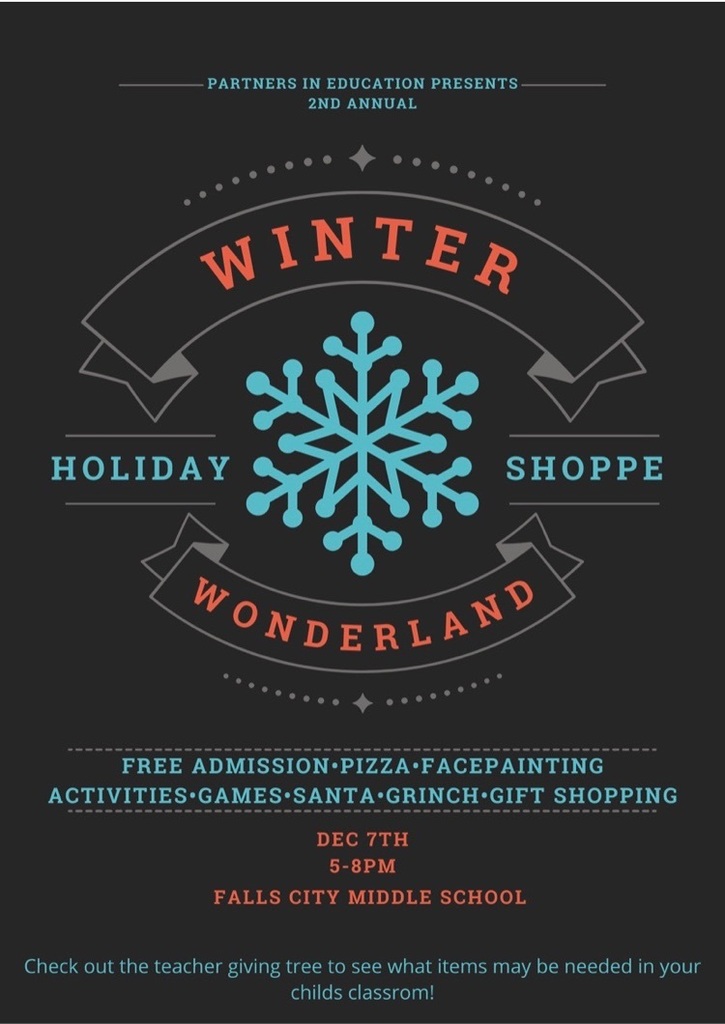 In December, the Fruit and Vegetable Program is highlighting squash this month. Squash has many varieties including summer and winter squash, which come in a variety of shapes and colors. Zucchini are part of the squash family. Check out the attached fact sheet and recipes for more information on squash.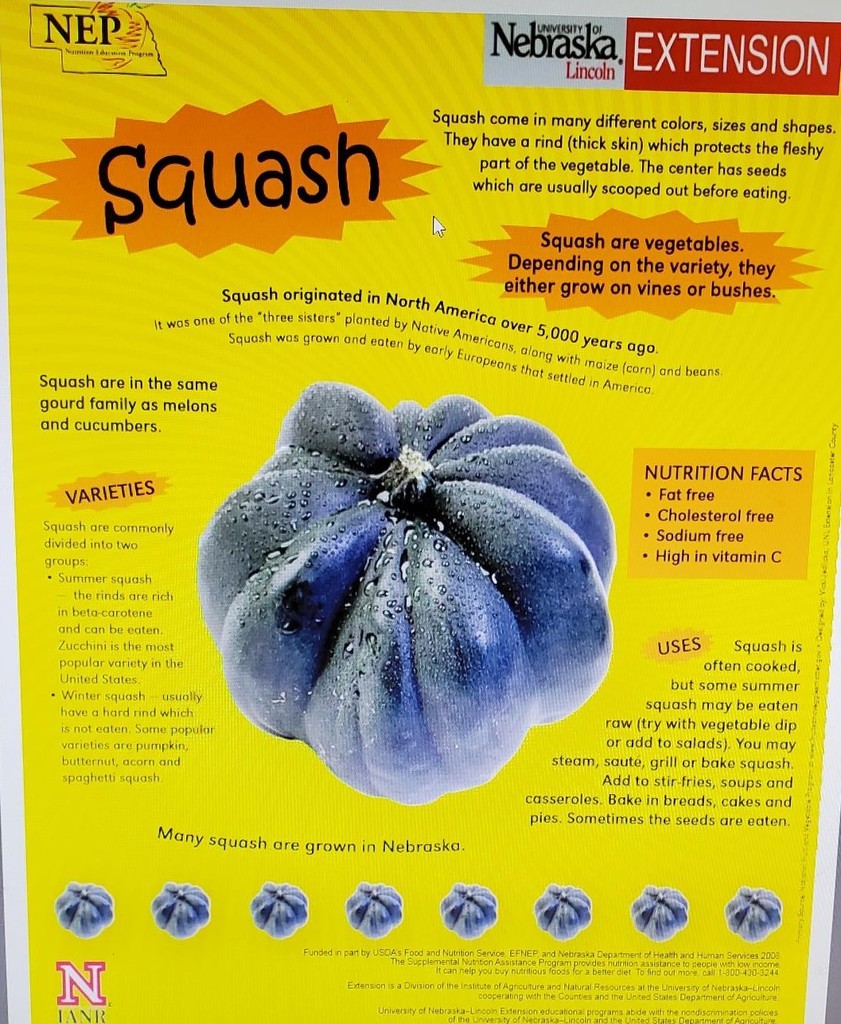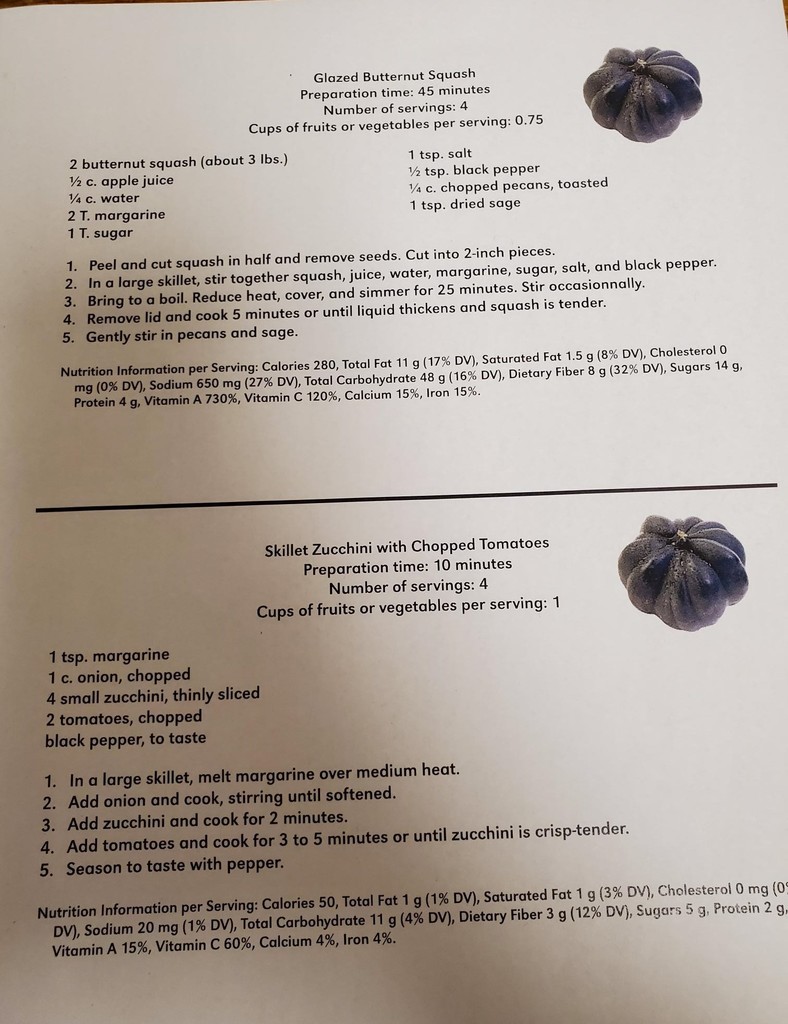 Middle School Band and Choir Parents - Our Holiday Concert will be on Monday, December 20th at 7:00PM in Prichard Auditorium. All 6th, 7th, and 8th band and choir students should attend and wear a MS music polo (provided by the school) and a pair of khaki pants. Thanks!

JV Girls and Boys Basketball games at Syracuse will only play 3 - 8 minute quarters on Friday. Both games will start at 4:30pm. Girls varsity will tip at 6pm.

The Boys and Girls Club of the Iowa tribe has donated snow boots, hats, gloves, and scarves to North School for the winter. Thank you!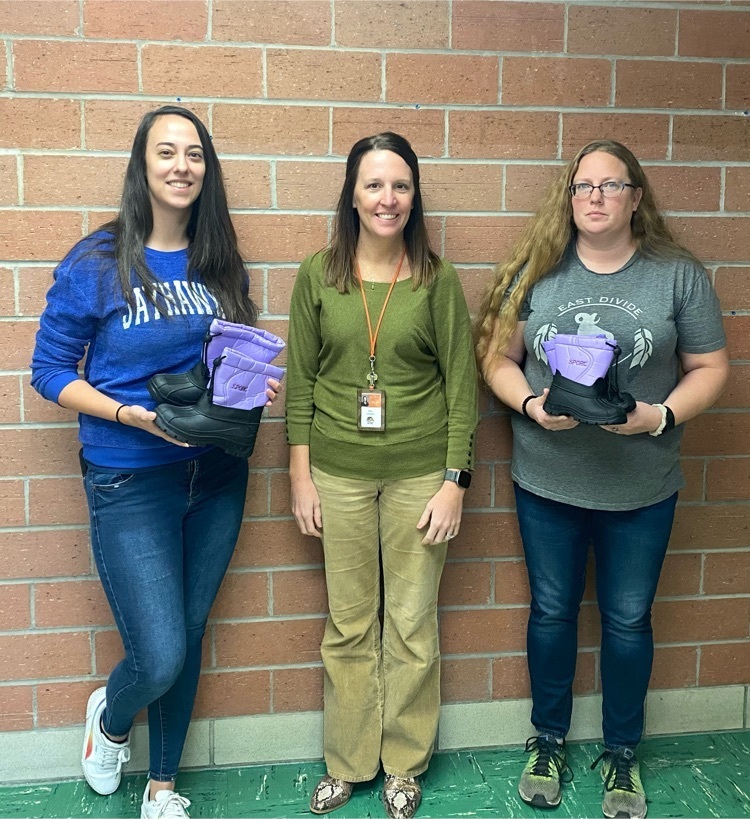 Our Winter ESports Season starts today! The NSESA competition game for this season is Mario Kart. Two varsity teams of four players compete together for total points against another school's team of four. We will also be playing some League of Legends and preparing for the Spring Season games: Smash Ultimate, StarCraft 2, and Smite. Today, one of our Mario Kart teams competes against Platteview, Nebraska. Our other team competes against Omaha Gross Catholic this week.

The image contains information for the Middle School Boys Basketball game at East Atchison on Thursday.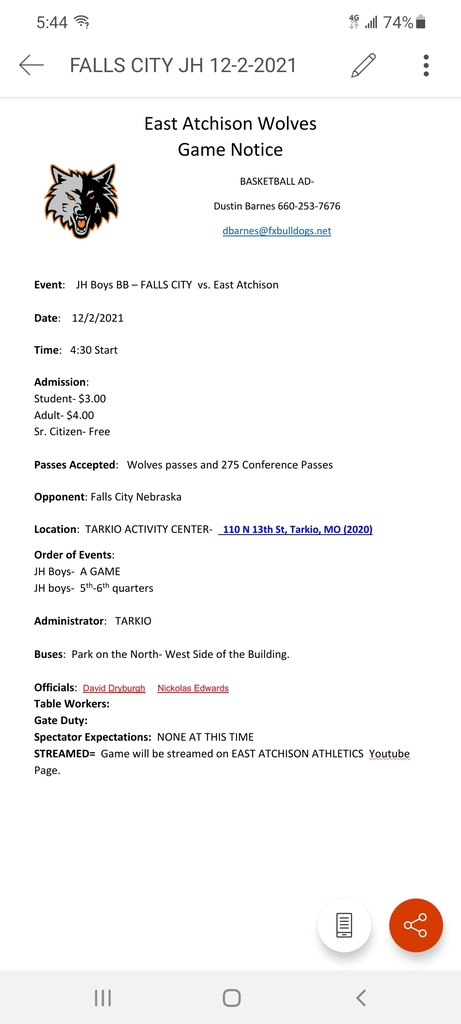 Middle School students will be bringing home their final 3 week grade report this evening. Please review these grades with your students as we are nearing the end of semester 1. Thanks!

🍰 Nothing Bundt Cake Pick up Info️ 🧁 Wednesday 11/24 12:30-2pm 🎂 North School bus lane ALL orders will need picked up during this time. If you are unable to make it, please make arrangements for someone else to pick up for you. Any cakes not picked up by 2pm will be donated to the local food bank. We will not be able to store any cakes this year.

Tigers vs Jets boys jamboree game. Getting ready for season opener! #tigerup #FCPublic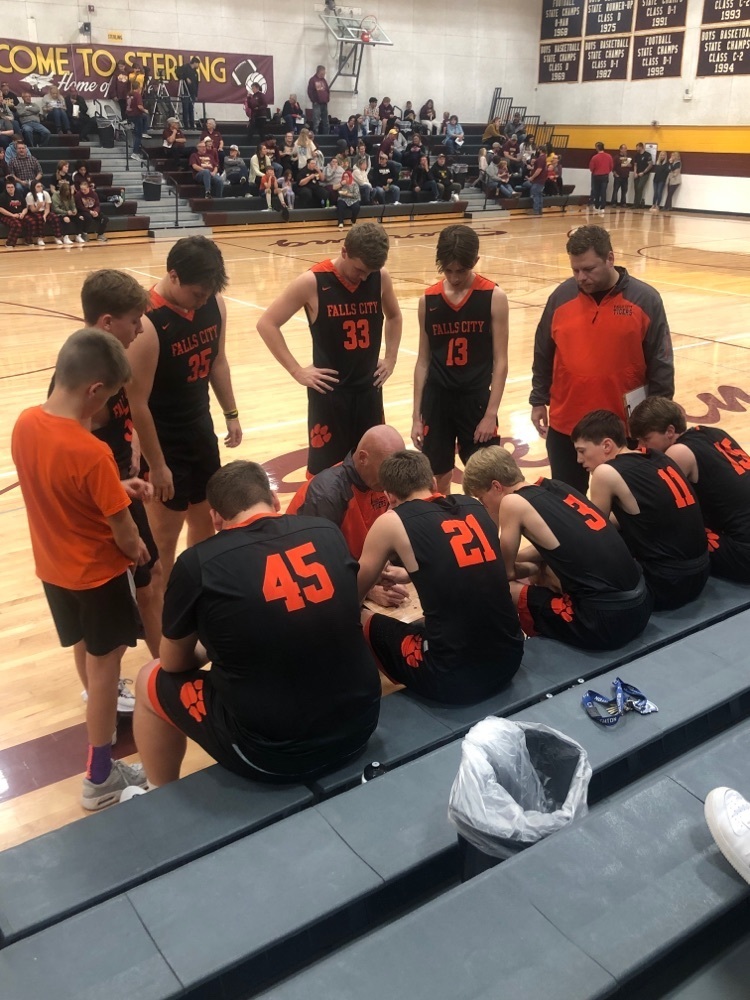 Jamboree tonight! Falls City Tigers vs Sterling Jets. Go Lady Tigers!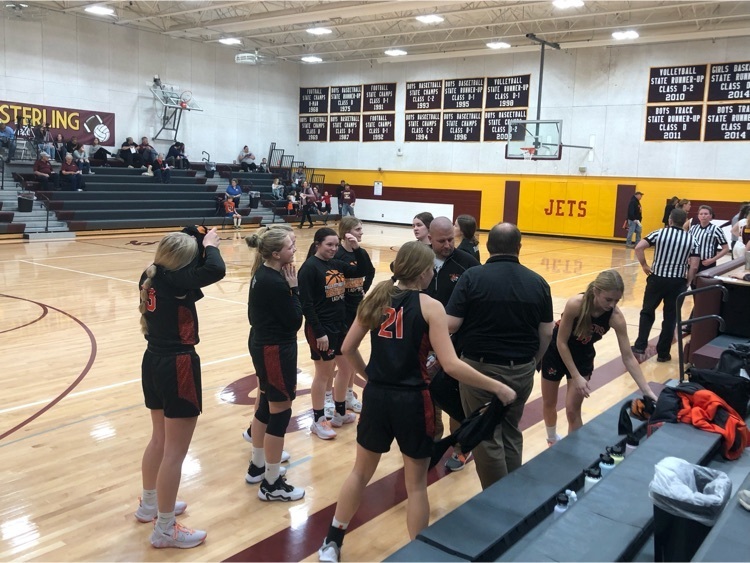 Help us spread the spirit of gratitude as we give thanks for ALL of our family and friends this season. Happy Thanksgiving from Middle School circle of friends!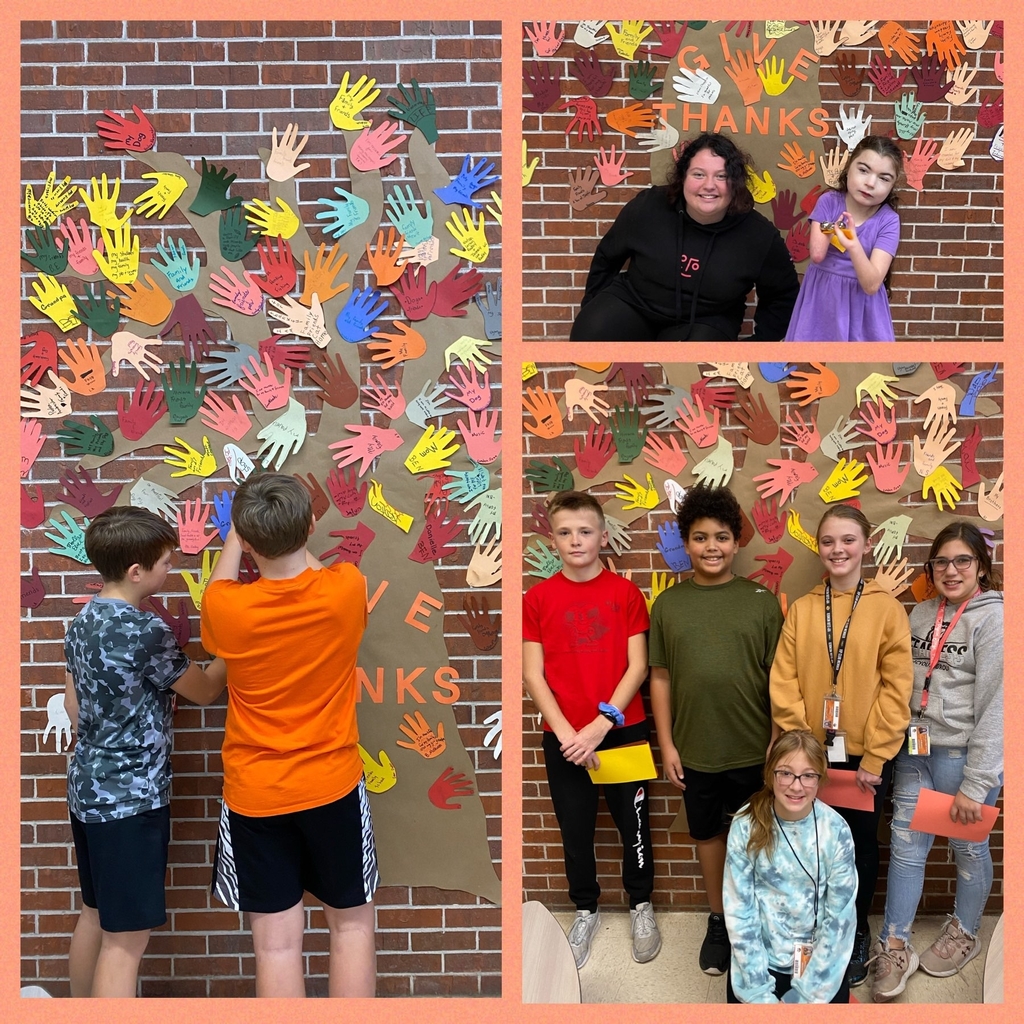 One-Act students performing for the student body and preparing for districts. #FCPublic