The staff of Falls City high school want to say thank you to our community for recognizing us during Teacher Appreciation Week. The following groups made each day special. Frontier Bank,Partners in Education (P.I.E), Kobza Dental, Community Medical Center, SNC, F &M Bank, and Ben and Racy Hullman. It was a fantastic week!

North School would like to say "THANK YOU" for all the local business and families who recognized and gifted our teachers and staff during this past week for Teacher Appreciation Week! - Frontier Bank - Partners in Education (P.I.E) - Kobza Dental - Community Medical Center (CMC) - The Hullman Family - F&M Bank - Southeast Nebraska Communication (SNC)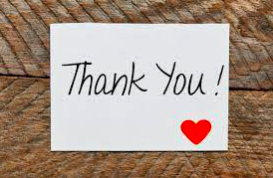 Where it all started! Class of 2021 #memories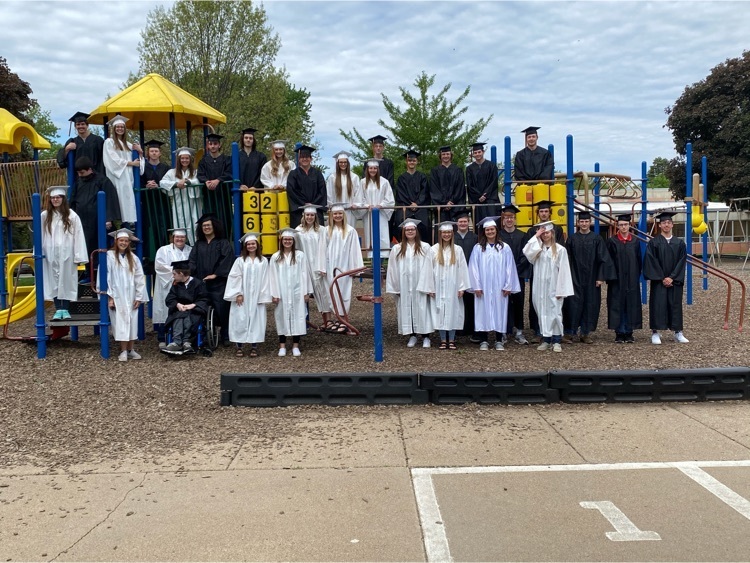 Checked out of high school this morning and headed to the elementary schools to walk the halls and be positive role models. #thankyouclassof2021 #wewillmissyou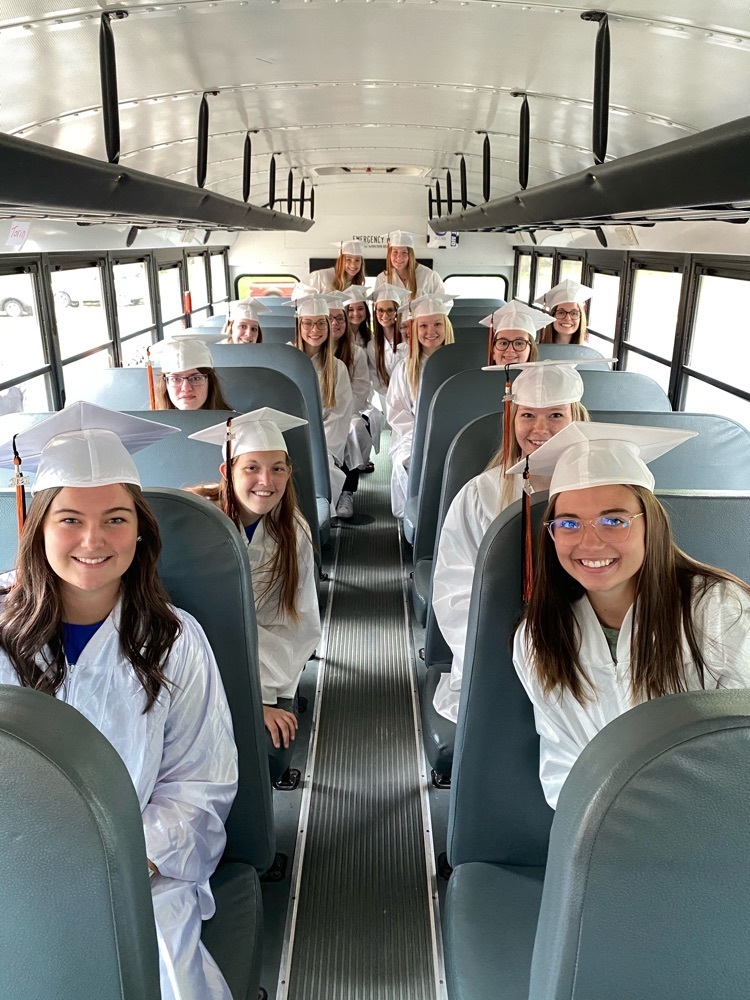 NSAA and NCPA Academic All State for Spring Activities. Baseball Carson Bredemeier Boys Golf Lindsey McNeely Carson Simon Music Brock Hogue Riley Kobza Boys Track & Field Jared Hawley Brock Hogue Girls Track & Field Brenna Leyden Lillian Thomas

F&M Bank for kicking off our Friday with Donuts for Teacher Appreciation week! Thanks also to Racy Hullman and Rachelle Sailors for the goodies in the lounge this week!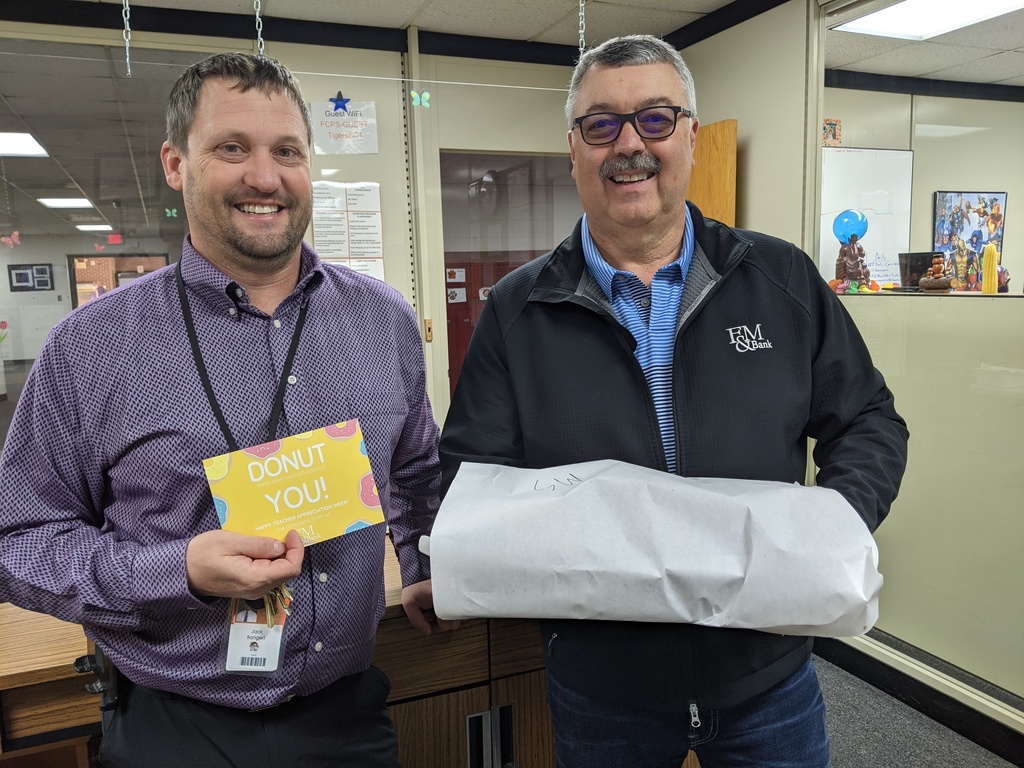 Reminder from FCMS: The Promotion and Awards Ceremony will be held on May 17th at 6:00PM at Pritchard Auditorium. All students are invited. Students being recognized will receive a letter of invitation in the mail. No limit on the number of attendees.

2021 FCHS Awards Banquet and College Celebration Congratulations to all of the scholarship and academic winners. We are proud of all of our students achievements, especially this year!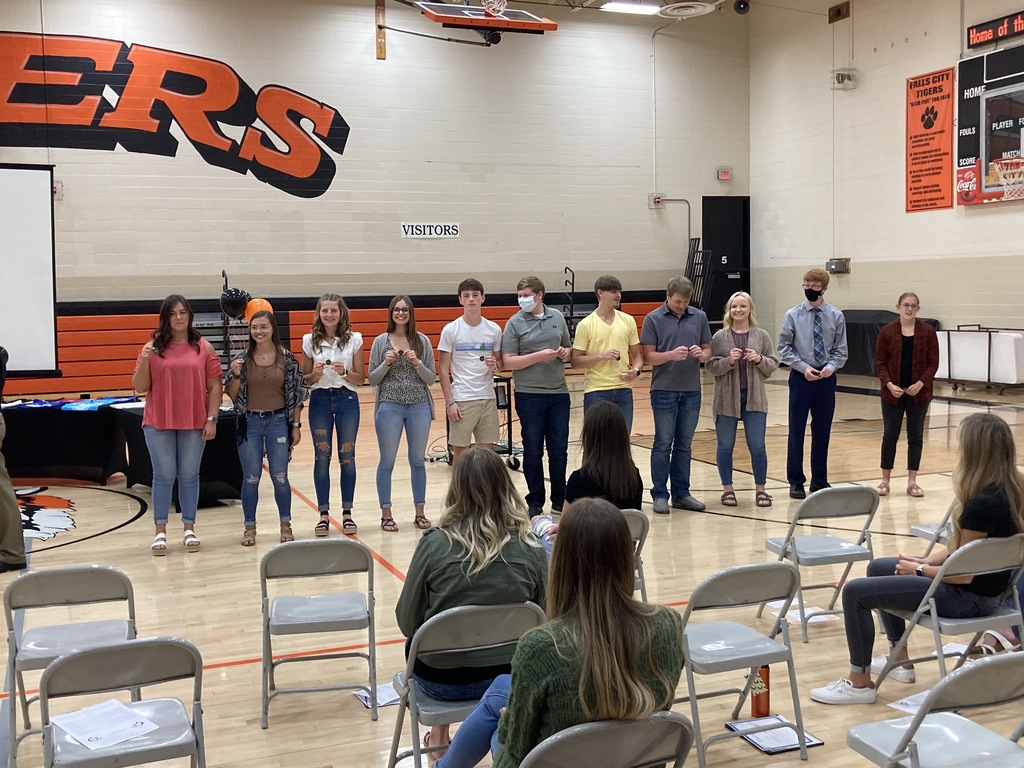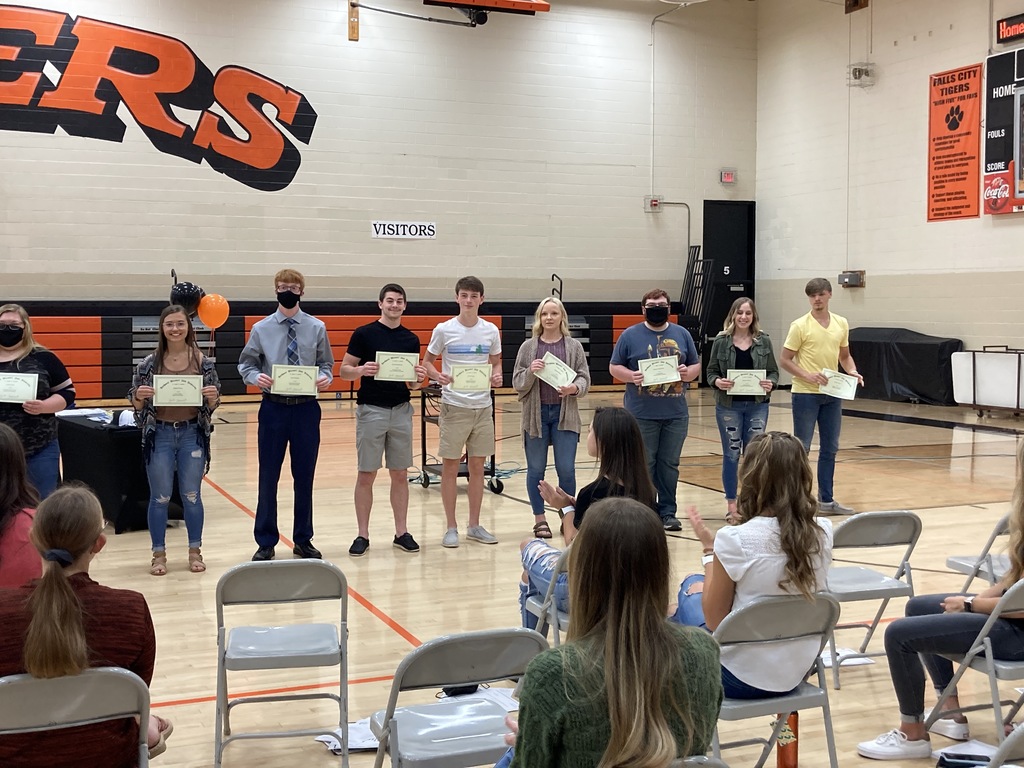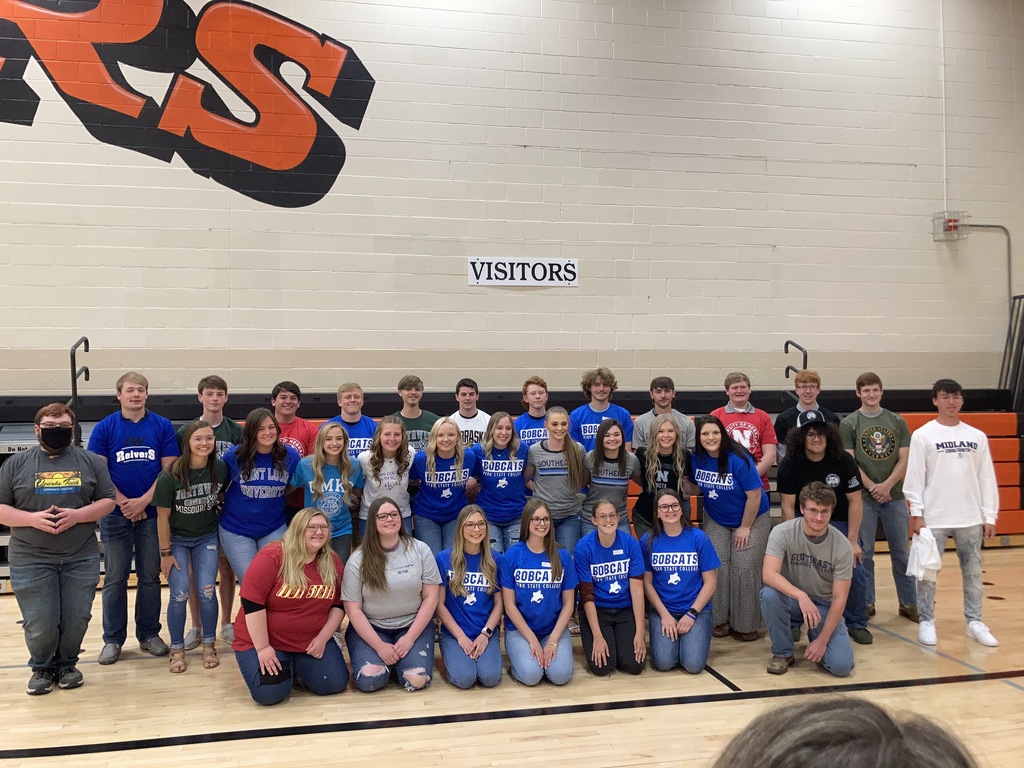 FCHS golf team finishes runner up and JV team win championship at JCC invite.   All 9 team members medaled today.  5 Varsity medals and 4 JV medals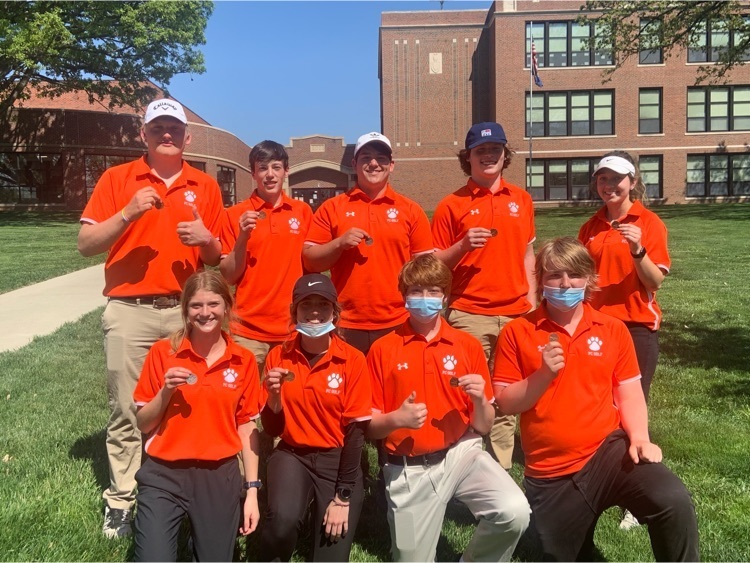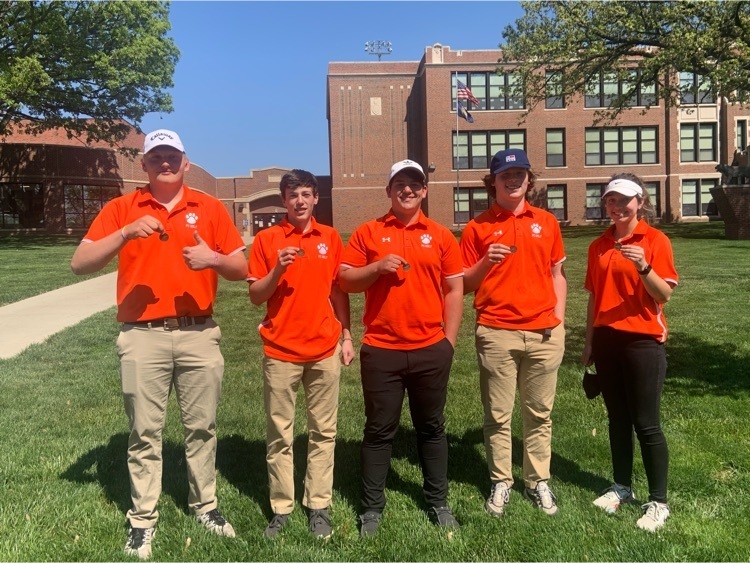 FCMS staff would like to thank the following groups for showing support for teachers during Teacher Appreciation Week: Community Medical Center Frontier Bank Southeast Nebraska Communication Kobza Dental Parents In Education (PIE) Thank you, our community Rocks! GO TIGERS!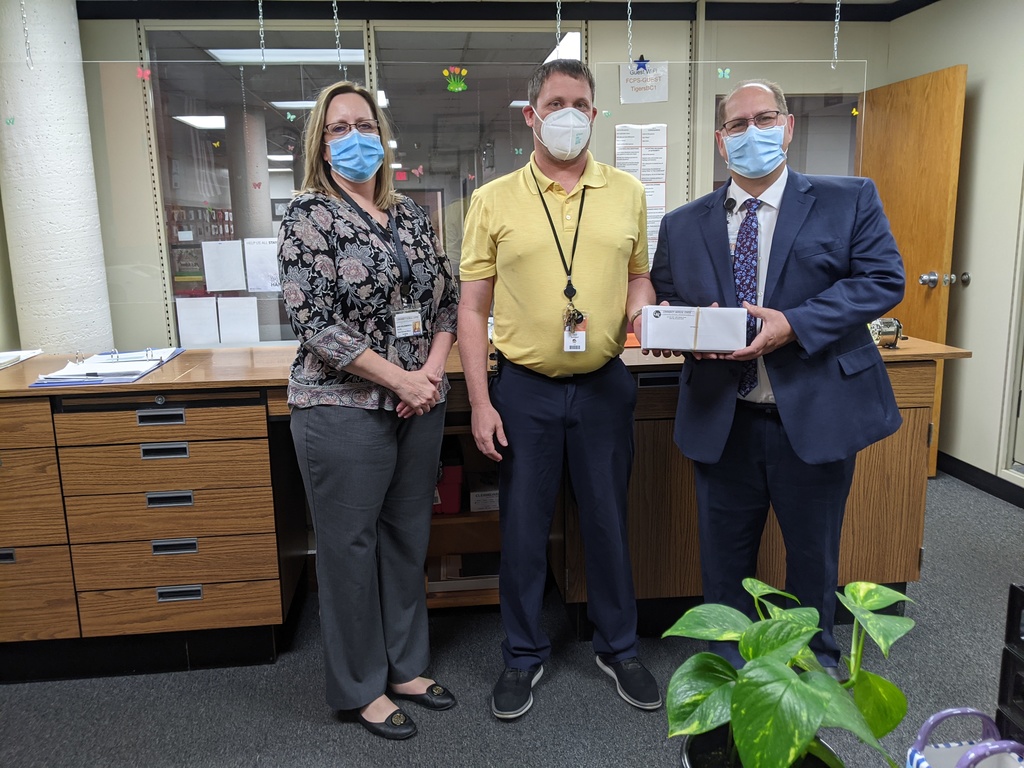 Congratulations to Garrett Jackson, our Terrific Tiger. He is a great listener during class and is always ready to work. He lines up quickly and quietly and walks in the hall with safe hands a s a quiet voice.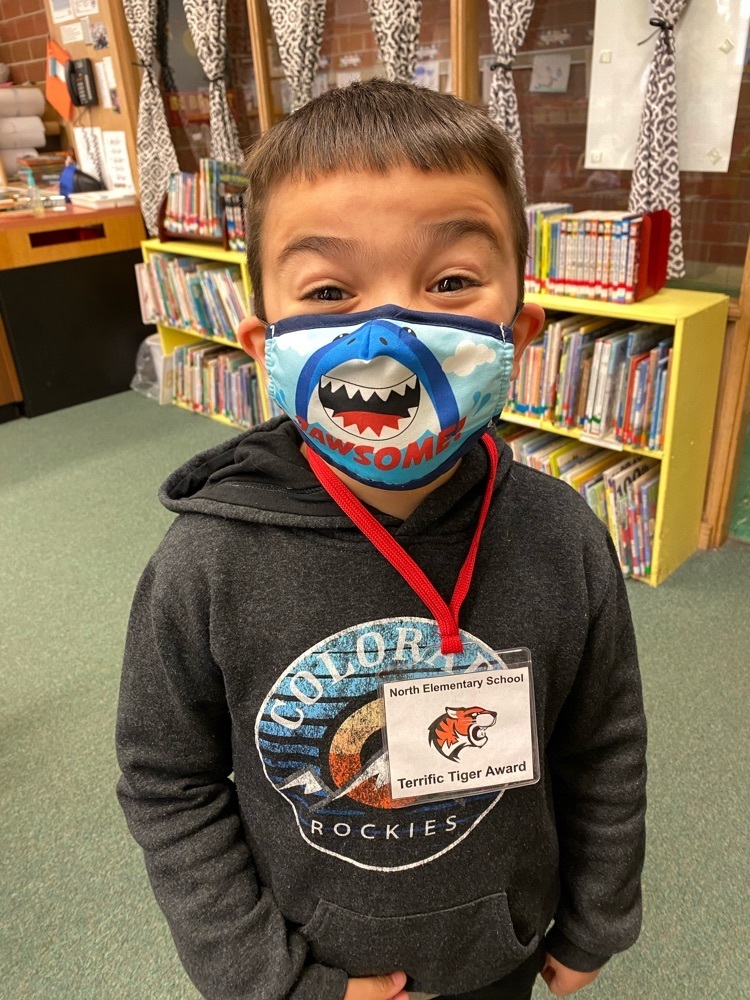 RaeAnn Thompson broke the 100 meter school record on Saturday. She ran a 12.15. Old record was 12.3 by Kim Godemann in 1978.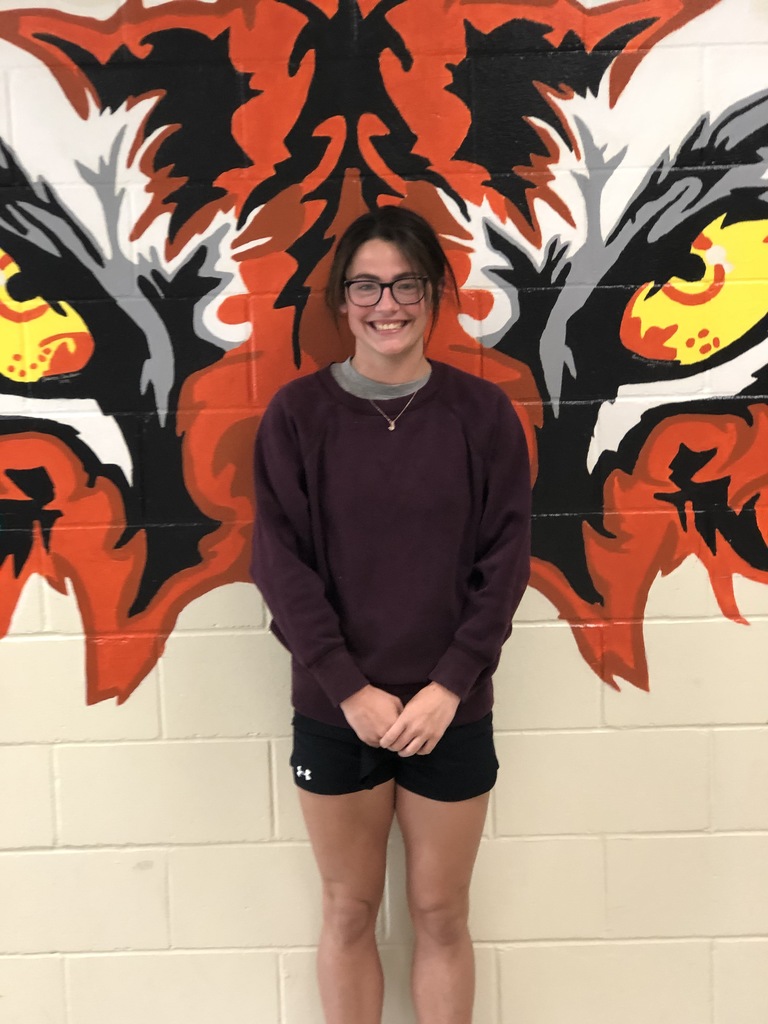 Good luck to the FCHS golf team as thy play in their first ECNC golf tourney at Crooked Creek. #shootlow #fairwaysandgreens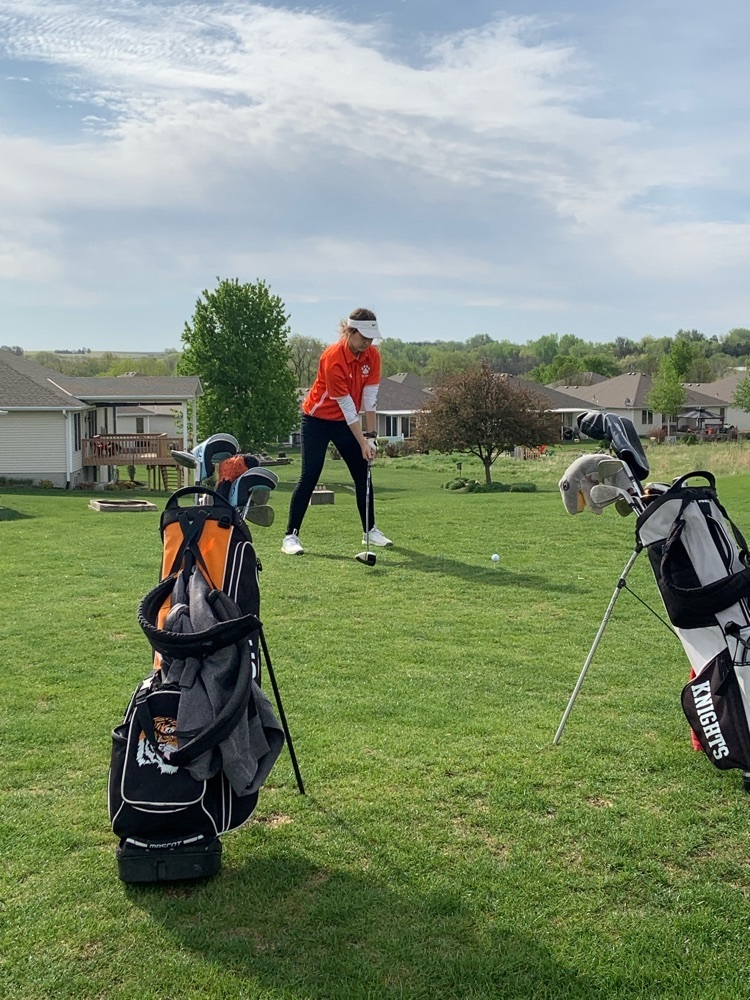 Fine Arts Awards Night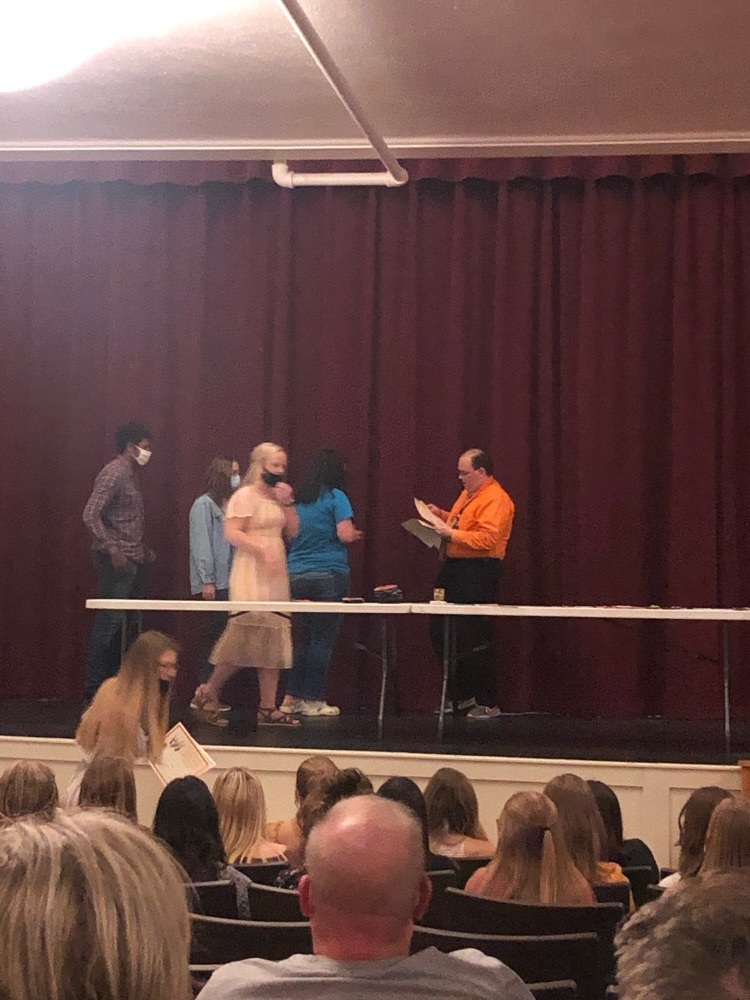 Baseball Varsity only game will be played at 4pm today.

Falls City Public School is interested in knowing how many students that are 16 years or older would like to get the Pfizer Covid Vaccine at school. The Pfizer Covid vaccination has been approved for Emergency Use Authorization through the FDA for individuals that are 16 years or older. The date is still to be determined. Please review
https://www.cvdvaccine-us.com/recipients
for more information regarding the vaccination. Please respond to this one question survey:
https://forms.gle/KzVX4aWLAo8nhzi28


Mr. Don Hogue presented a Distinguished Service Award to Mike Stoller. Mike has volunteered his time as a clock operator at the high school and middle school for 10+ years. Mike's wife Joleen accepted the award in his absence. #FCPublic #bestseatinthehouse #volunteer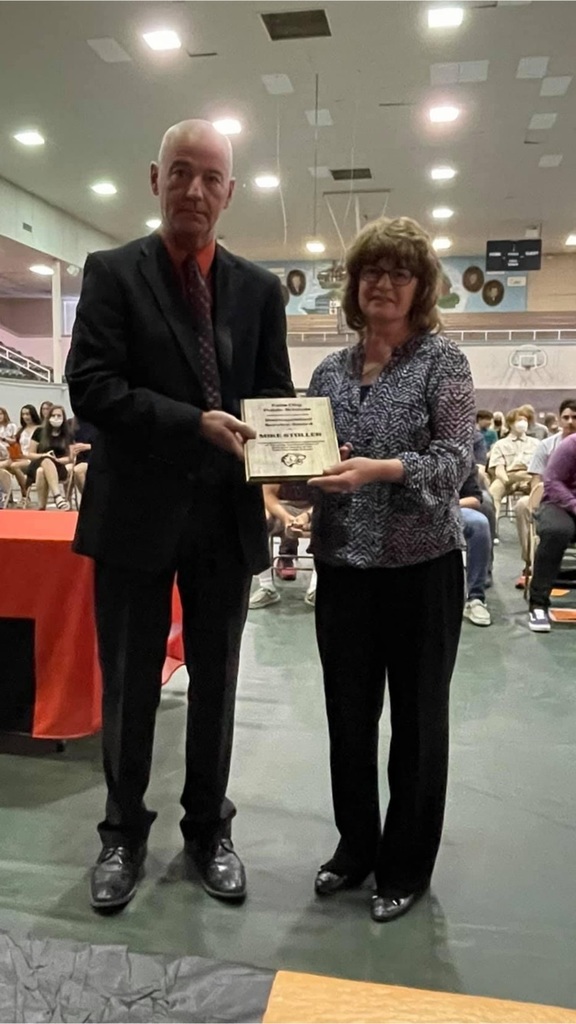 Booster Club Male and Female Athlete of the Year. Eli Bottom and Eryn Snethen. #thankyouboosters #congrats #FCPublic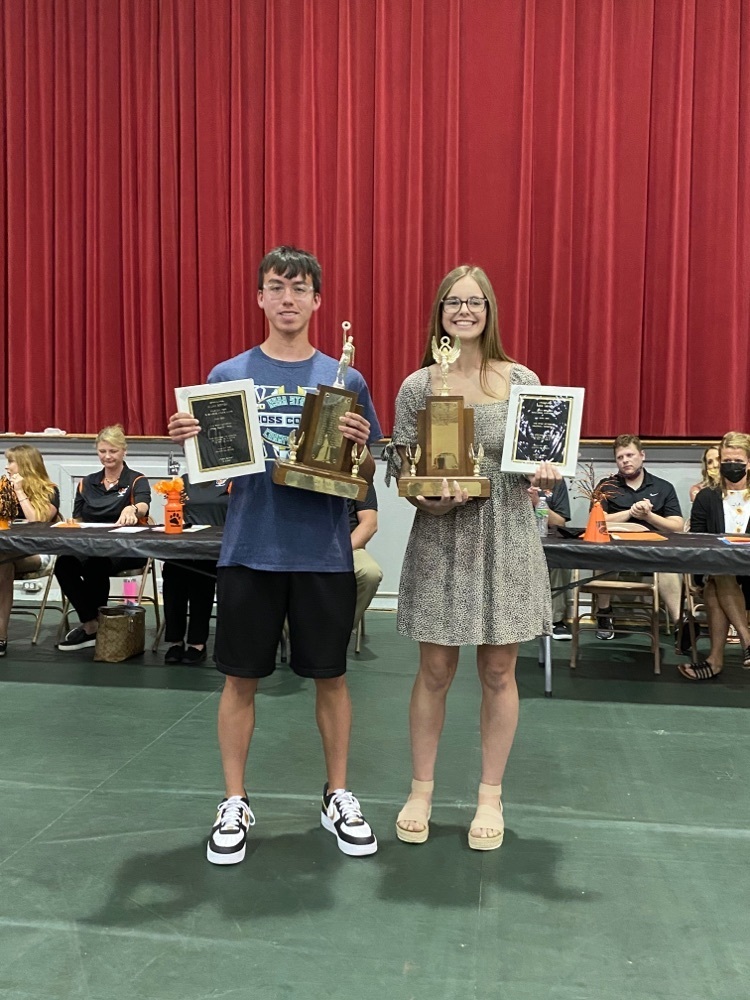 Booster Club Female and Male Scholarship winners for 2021. Eryn Snethen, Brenna Leyden, Abby Harms, and Thayer Armbruster. Tyler Uhri, Will Vitosh, Brock Hogue, Jared Hogue.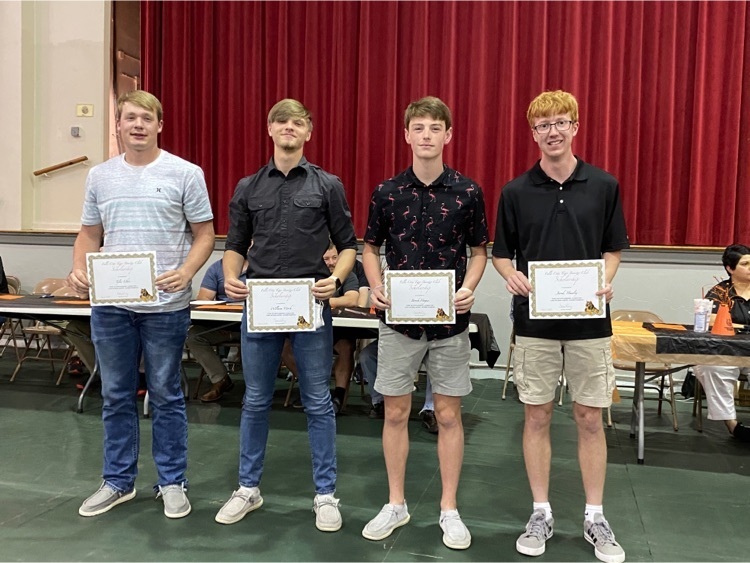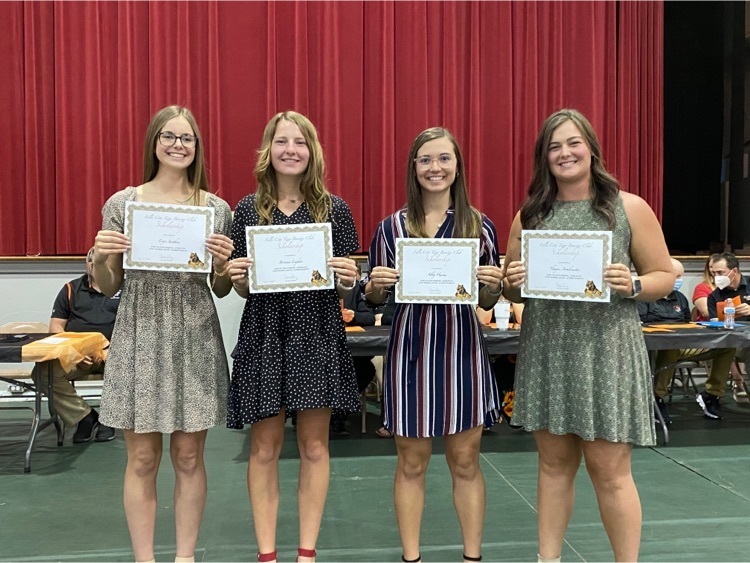 Male and Female Lifter of the Year awarded at last nights Booster Club banquet. Leighton Vice and Madison Jones. #FCPublic