Middle School VB Invitational, Tuesday, October 5th: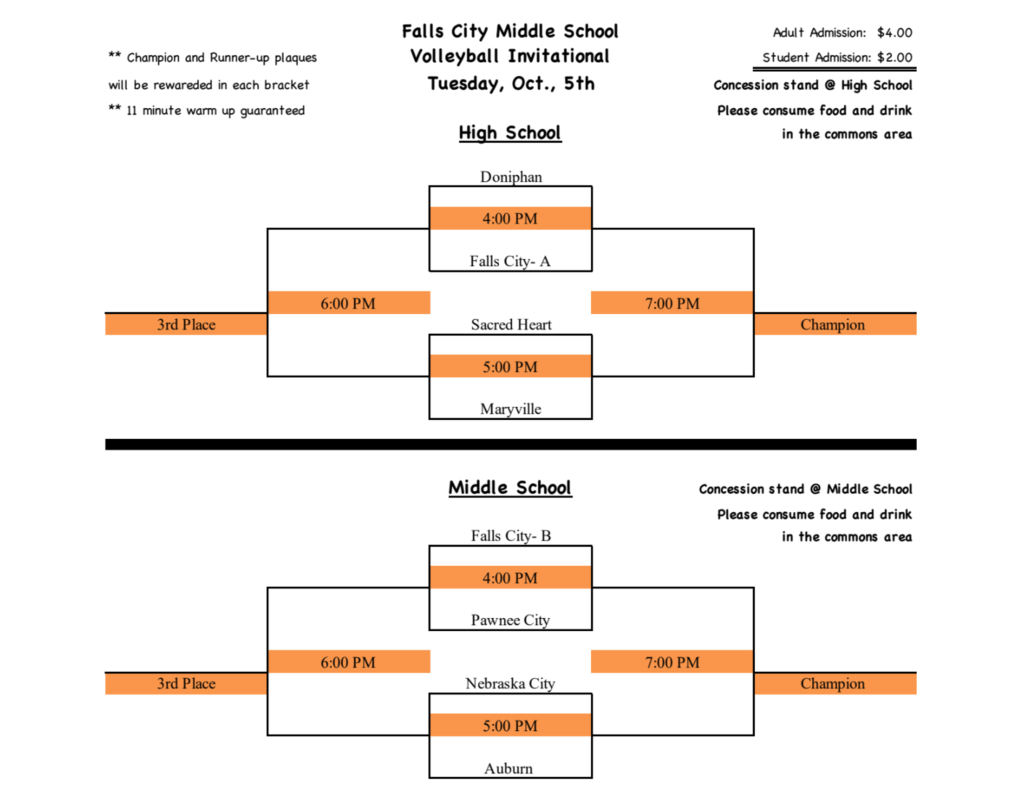 Junior Varsity VB Tournament Information: Monday, October 4th.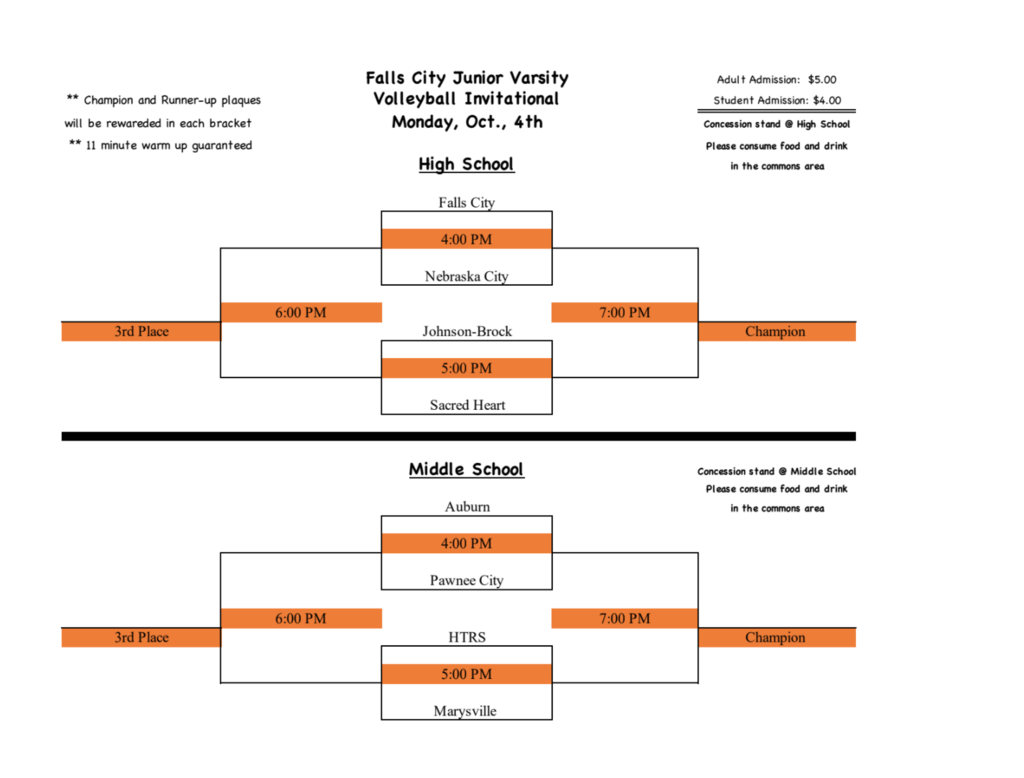 The 4th grade students from South School are on a field trip today in Lincoln. They are visiting our State Capital. In 4th grade the students learn about Nebraska history. Here are a few pictures of them enjoying their day.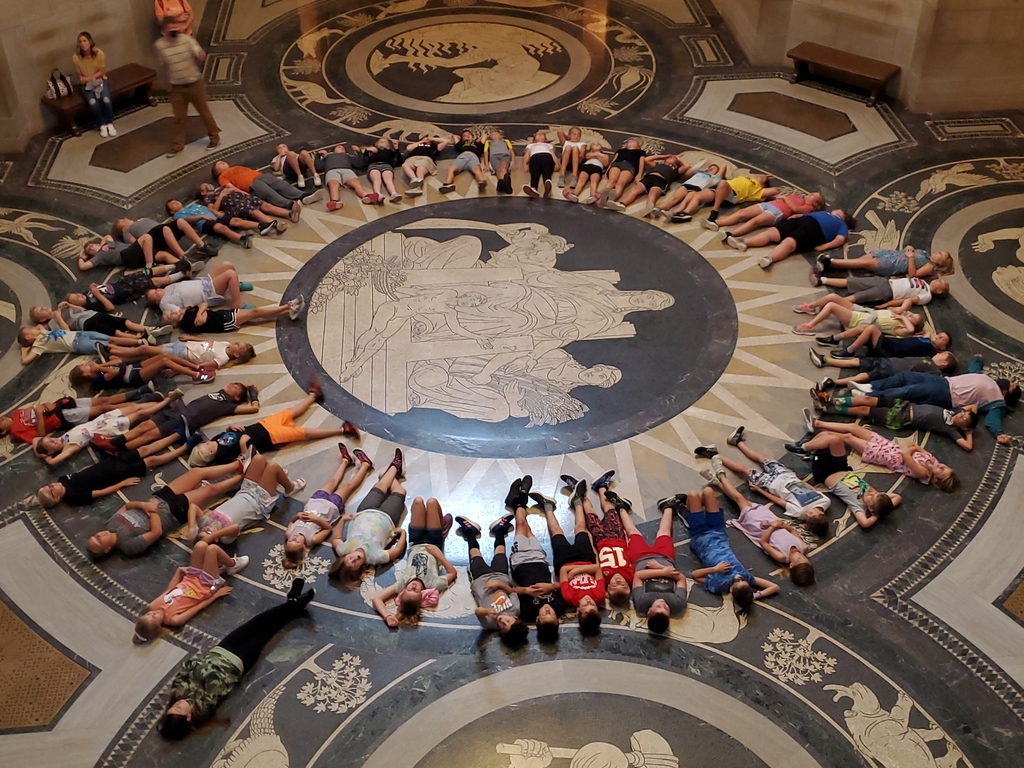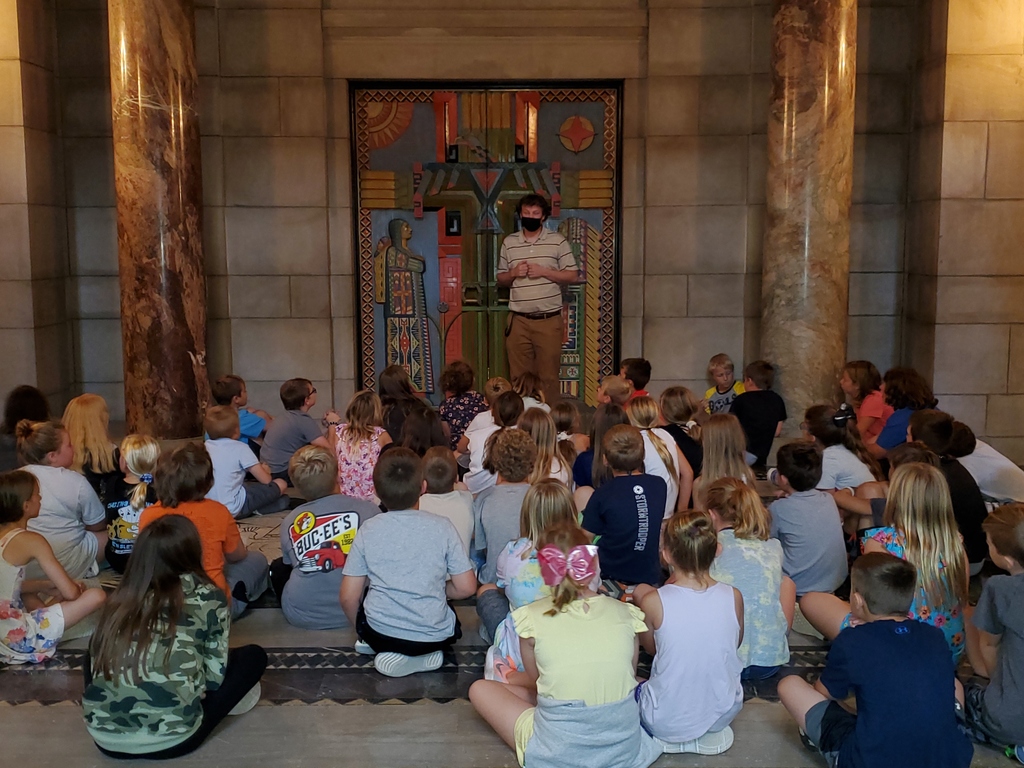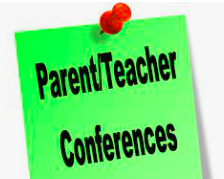 Due to power outages across the city we are cancelling conferences tonight Tuesday 9/28.

On Tuesday, September 21st, the Falls City FFA officer team attended Ag Literacy Training in Adams, Nebraska.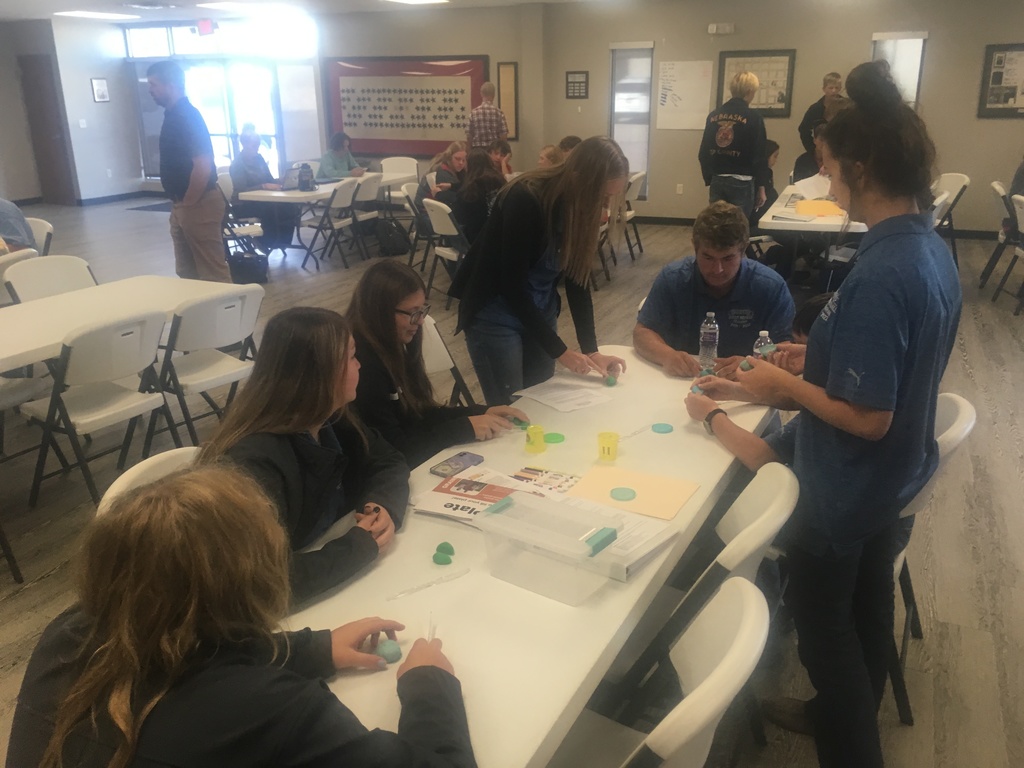 Cross country girls bring home the first place plaque from Rockport meet. #FCXC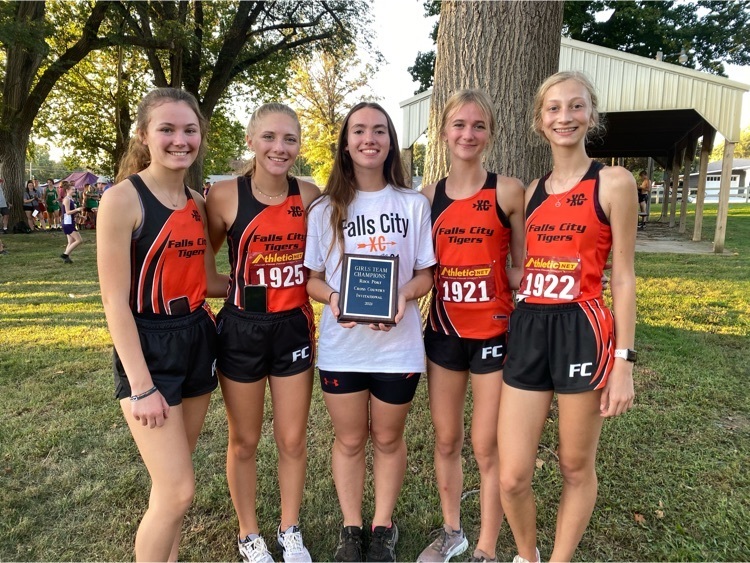 Cross country team competed in Rockport tonight. Lily Thomas leads the girls with a first place finish.

JV Volleyball game at Horton,Ks is cancelled. Varsity will now play at 5pm.

There will be no Homework Club this Tuesday, September 28 and Thursday, September 30 due to Parent/Teacher Conferences.

The book fair will be at both North and South Elementary Schools, September 27-30th. Students can bring money to school before or after school to purchase books. Parents are welcome to come in as well and it will be open during parent teacher conferences.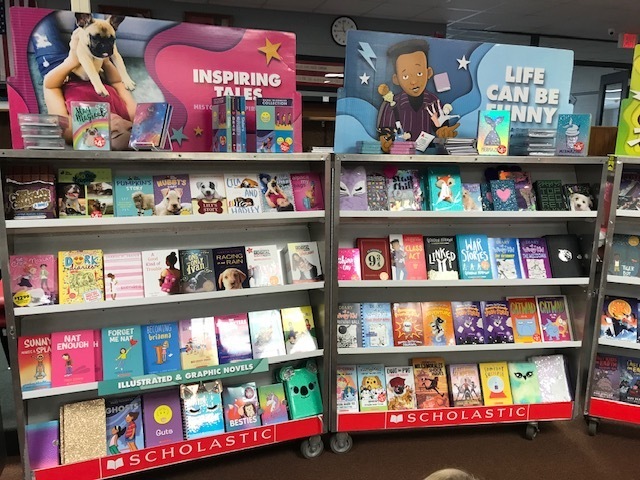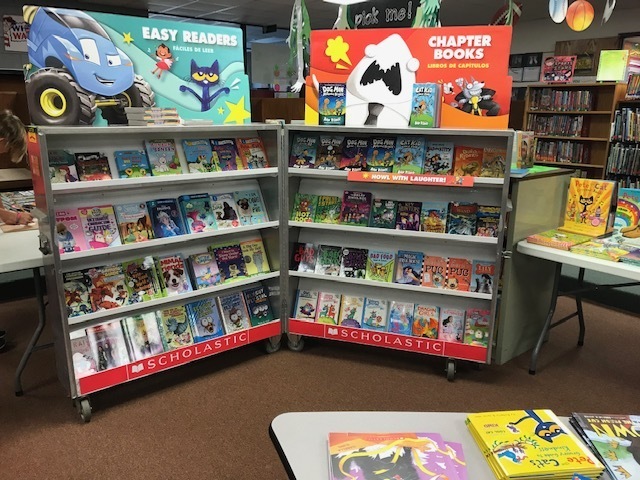 On Tuesday, September 15th, the Falls City FFA Chapter attended Husker Harvest Days in Grand Island, NE. The Chapter arrived around 10:00 am and met back at the bus at 2:00 pm. The chapter paid the way for students who brought in cans of food for a local donation. In total, the chapter brought in 160+ cans to donate. We will be donating the cans to the local "Little Free Pantry" on Stone Street. Members learned about agriculture and participated in agriculture-related activities. Some members participated in a grain bin rescue simulator where they had to help another student escape the bin. Students can learn a lot about career opportunities in the agricultural industry. Students were allowed to speak to representatives from nearly 600 companies and learn about what the companies did or plan to do in the future. These companies included: Massey Ferguson, Polaris, Fontanelle, Case IH, John Deere, Hoegemeyer, Chevy, Ford, and hundreds more. Booths at this event often showcase new technology and their products of the highest quality. Students can see how agricultural innovations have changed in the last few years. Everyone came home with plenty of new items they picked up on their adventures such as bags, pens, hats, and many more items. Reporter Eliza KukerPic 1 FFA officers left to right Justin Brewer, Ray Feek, Jozie Kirkendall, Cayleight Eickhoff, Makayla Mason, Eliza Kuker, and Jodie Uhri HHD Pic FFA Members who attended Husker Harvest Days!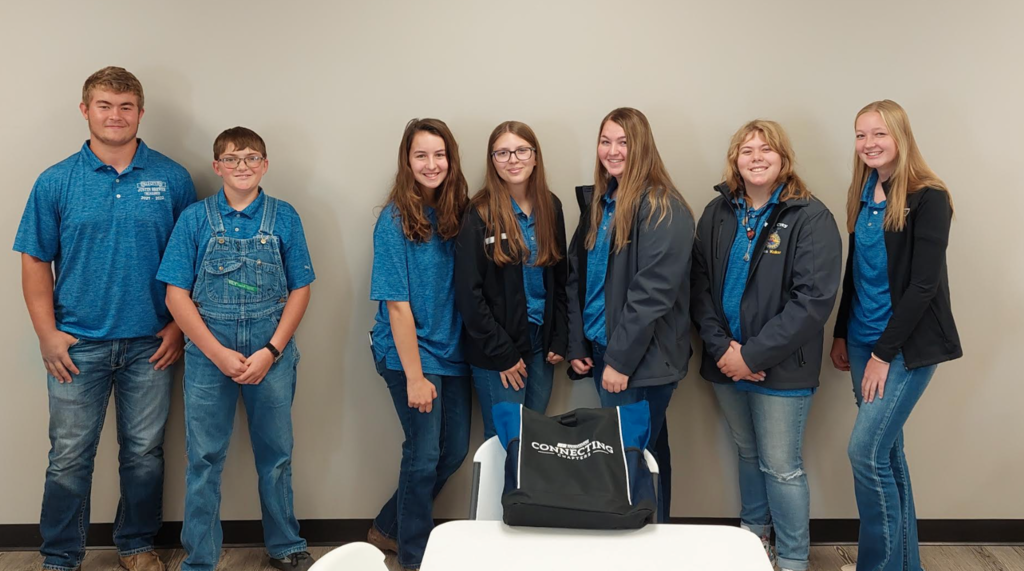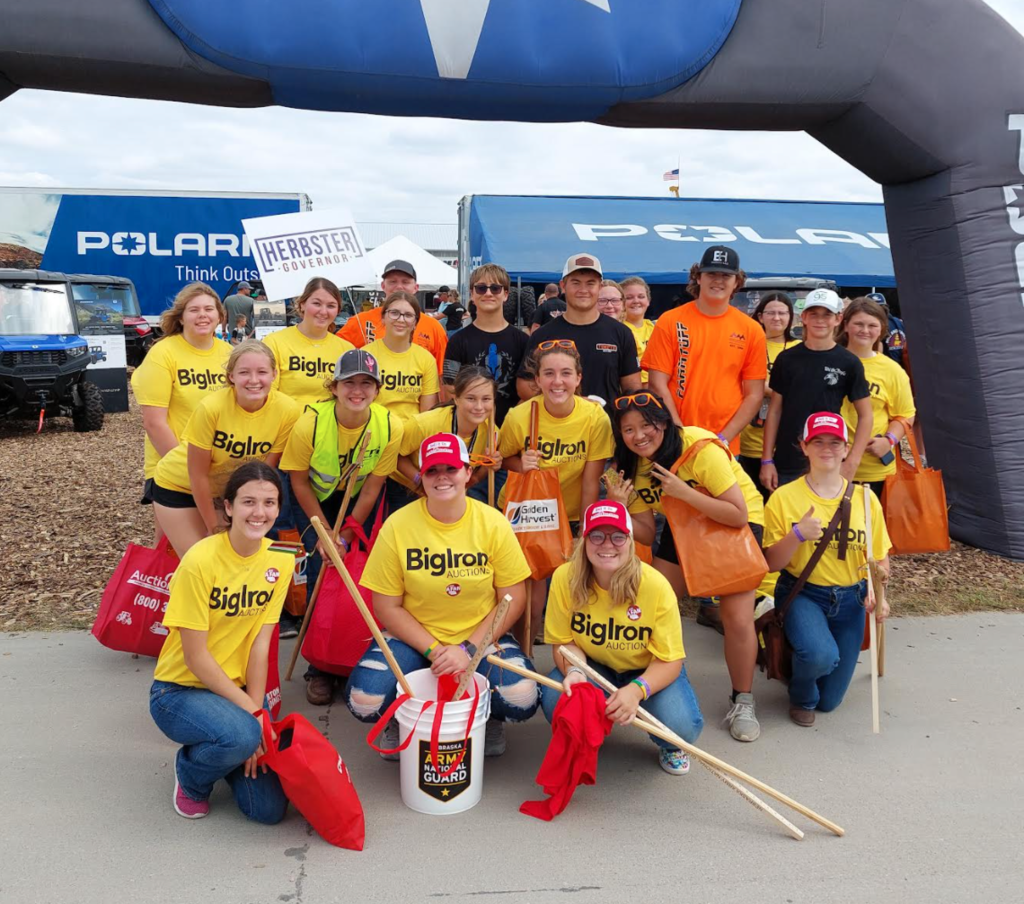 On Friday, South School students joined the North School students for a read-a-loud opportunity. Reading aloud with a partner helps students learn how to use language to make sense of the world; it improves their information processing skills, vocabulary, and comprehension. Reading aloud targets the skills of audio learners and motivates students to read. Check out the highlights:
https://youtu.be/wxnDTL7agWA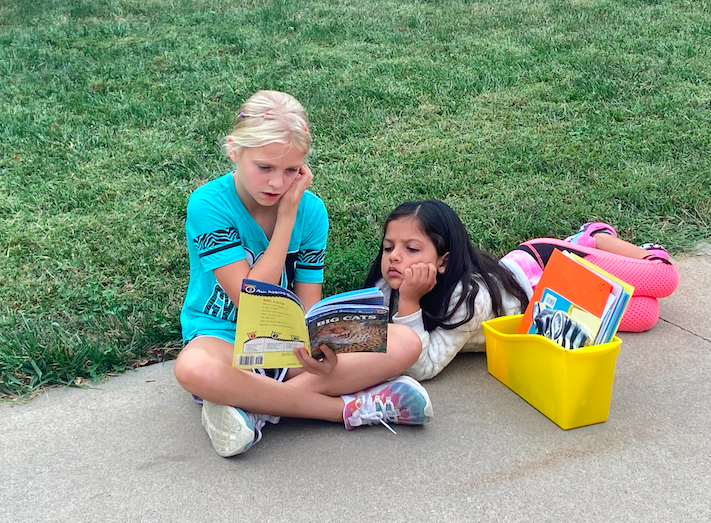 Softball competing in the ECNC tournament. #compete

Tiger Volleyball off to a good start with 1st set win over Southern at Southern Invite. #saturdayvolleyball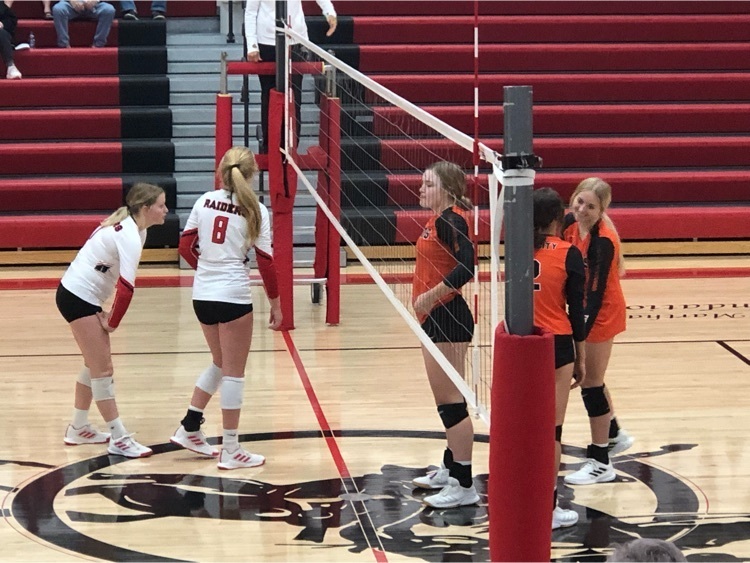 Tiger football getting ready to kickoff against Fairbury. Go Tigers!

North School September R.O.A.R.S. Jam winners. These student are recognized for following the North School expectations.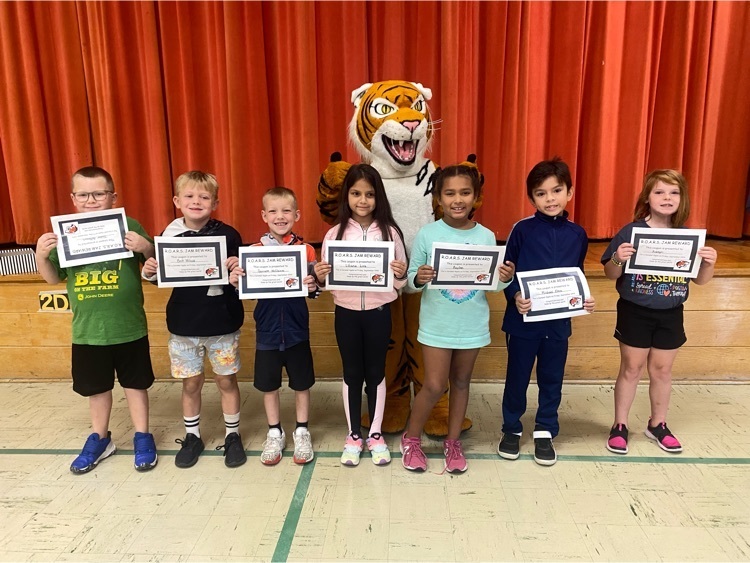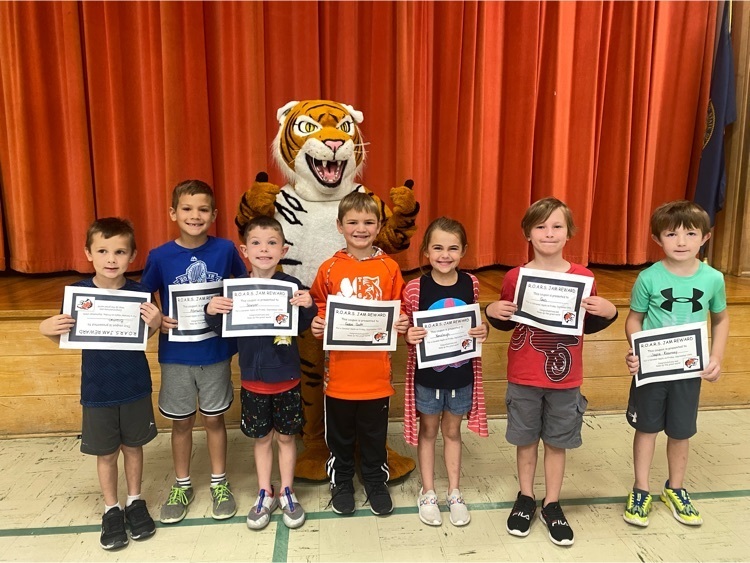 The first PLC Early Release is tomorrow. Students need to have transportation for a 2 hour early dismissal. This time is utilized for teacher professional development. Thank you.

Great night to be a Tiger! VB home vs Syracuse and Lourdes SB home vs Lafeyette, MO pink out CC home Invite Support your teams!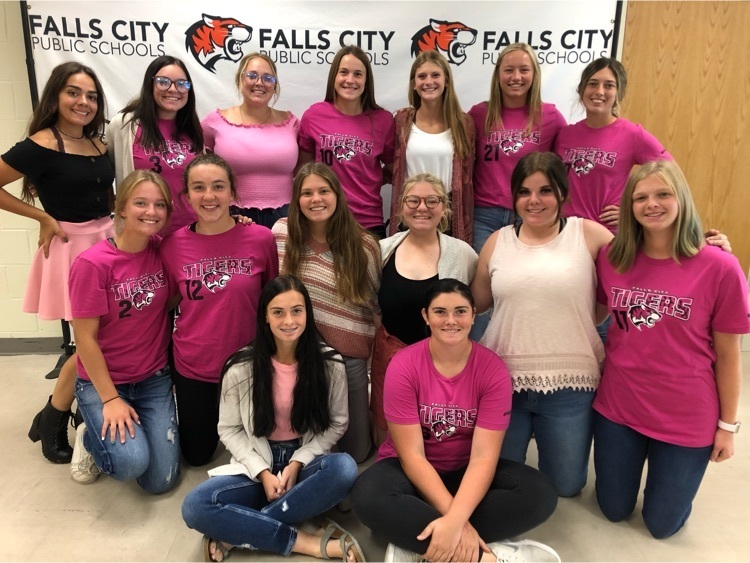 Audrey Scrivens is our winner of this year's Bullying t-shirt design. Audrey is a 5th grader. Below is a picture of Audrey and the other contestants that made the final six.