Annual FFA pancake feed and support auction will be Sunday, March 12th, at 6pm. 6-7 pm pancakes, auction 7-8 pm. Please support our local chapter! #agriculture #ffa
Neb City Middle School Results Brayson Sells 2nd Harley Sutton 4th Dayton Snethen 4th Grant Kobza 4th Taytum Maddox 1st Great work by all. Get better everyday! #TigerWrestlingPride 🤼🐅🤼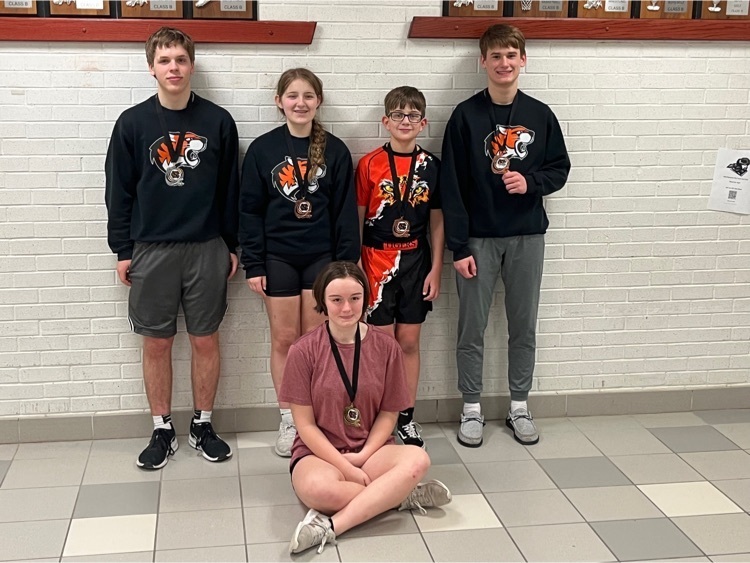 Our Labor & Delivery Unit included a balloon and ping pong ball dilation activity in Mrs. Nolte's classroom. #FACS #laborhardwork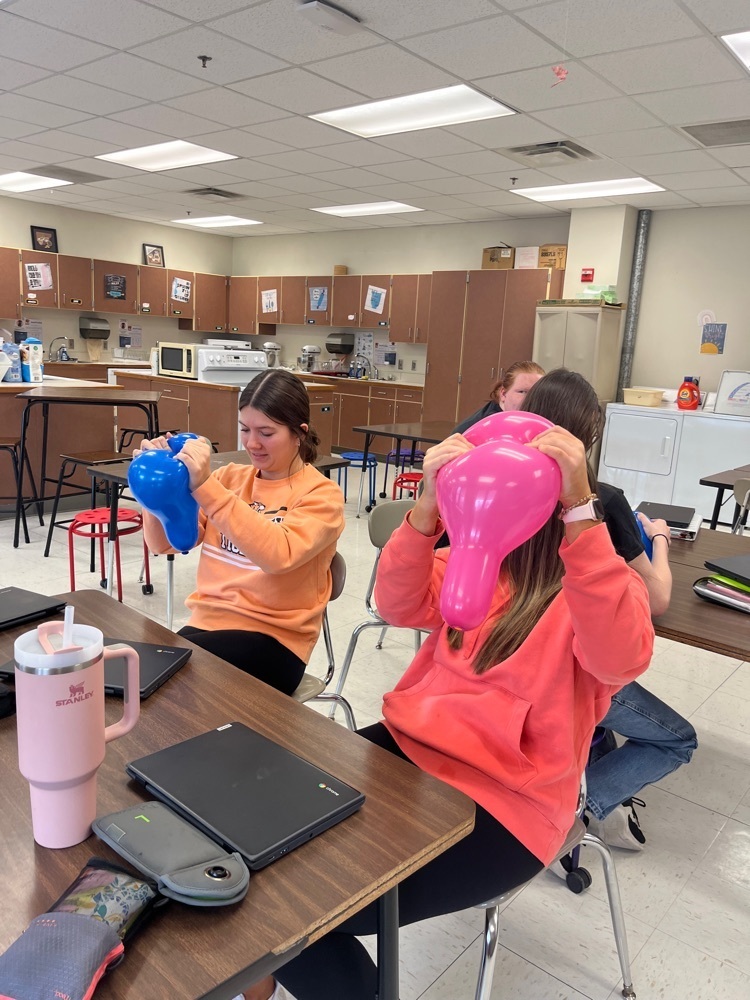 Starting March 1, 2023, Nebraska Medicaid started reviewing all Medicaid members' coverage to see who still qualifies. If you have questions about your benefits, please call DHHS at 855-632-7633 or visit ACCESSNebraska.ne.gov.

The FCHS and FCMS quiz bowl teams competed Monday at the ECNC conference tourney. The 8th grade team got 3rd, the 7th grade team got 4th and the High School JV got fourth. Congrats to all the FCPS quiz bowlers on your conference performance!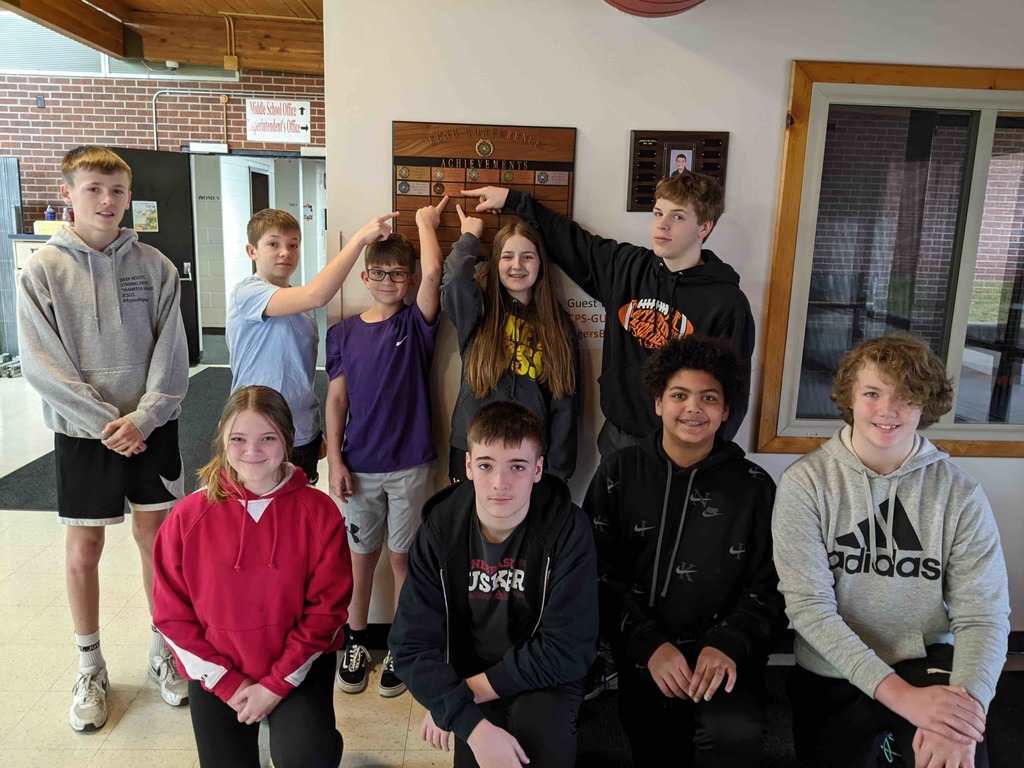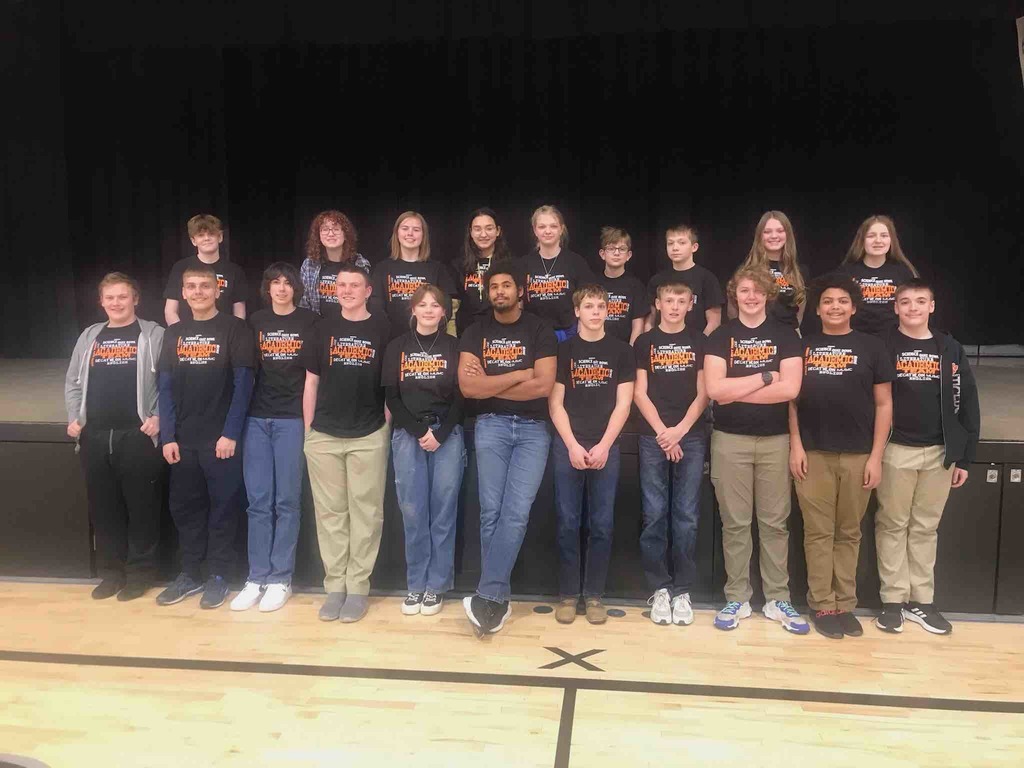 Falls City Recreation Baseball/Softball forms should be coming home with your child Wednesday and Thursday this week from school. Please look them over carefully and fill them out completely. The updated rules for this season and additional forms can be found at
https://www.fallscityrec.com/
.

Falls City Elementary schools would like to thank all our stakeholders for their collections of Sunmart receipts. Both buildings received a $1,000 check that goes back into the classrooms. Thank you for your continued support!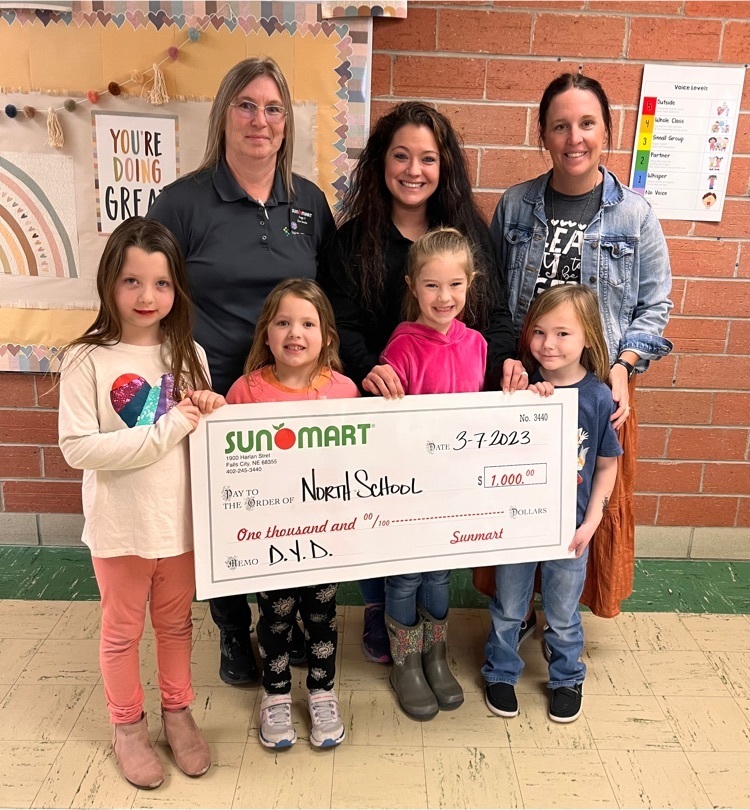 Freshmen and sophomore choir members are off to JCC for the 30th annual Freshmore Choir Clinic. Concert is at 6:30 pm.
First rehearsal for "Willy Wonka" is complete. The read through is always fun. Mark your calendars for April 28 & 30, 2023 to join us for laughs and entertainment.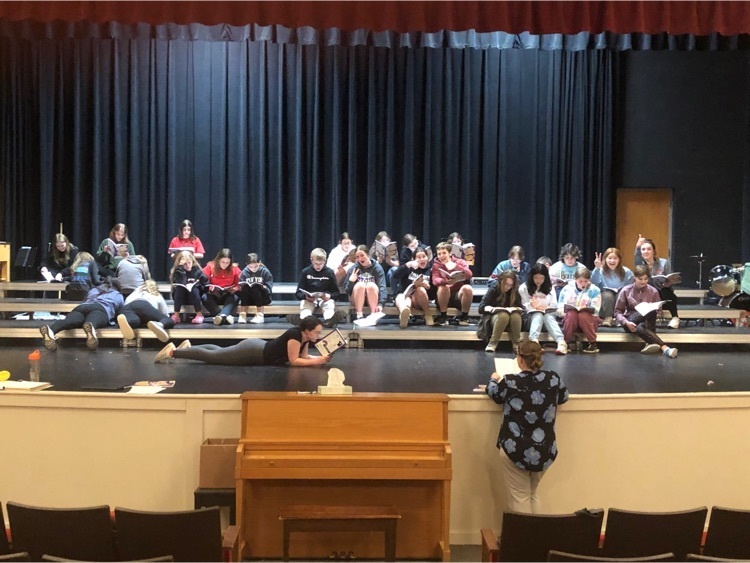 Congratulations to Ms Maygan Ramsey for receiving the 2023 Jaycee's Teacher of the Year!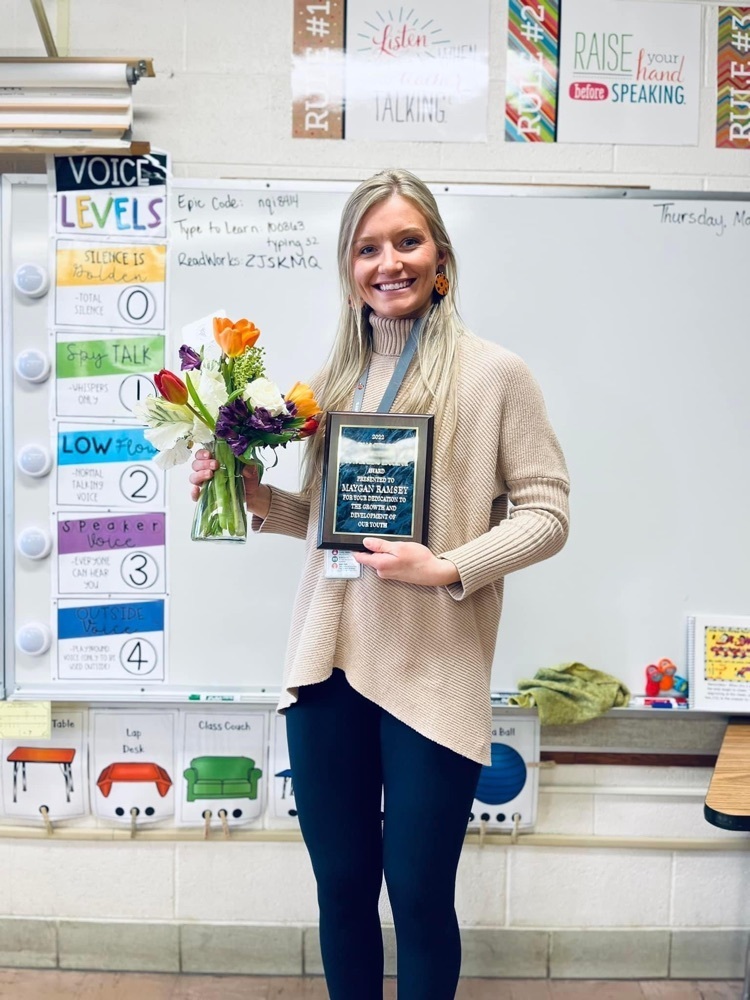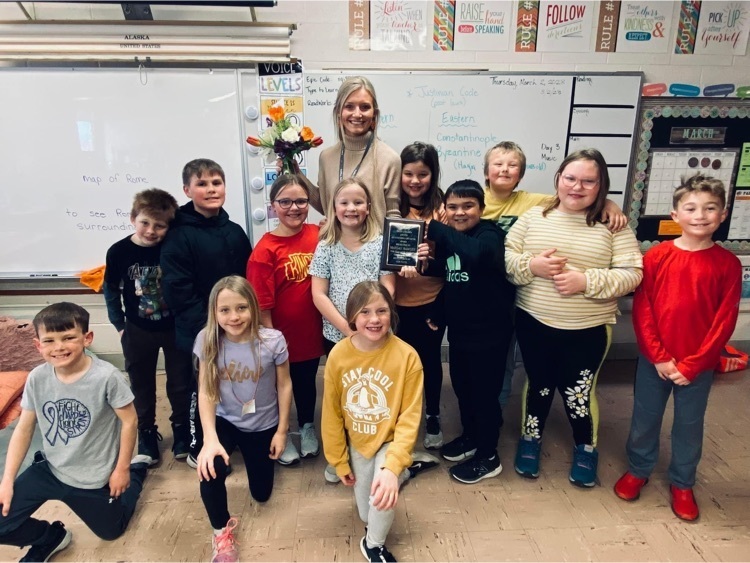 Congratulations to our 8th grade quiz bowl team on their 3rd place finish at the ECNC conference quiz bowl. From Left to Right: Brayson Sells, Dayton Snethen, Bowdy Jones and Harley Sutton. Nice work Tigers!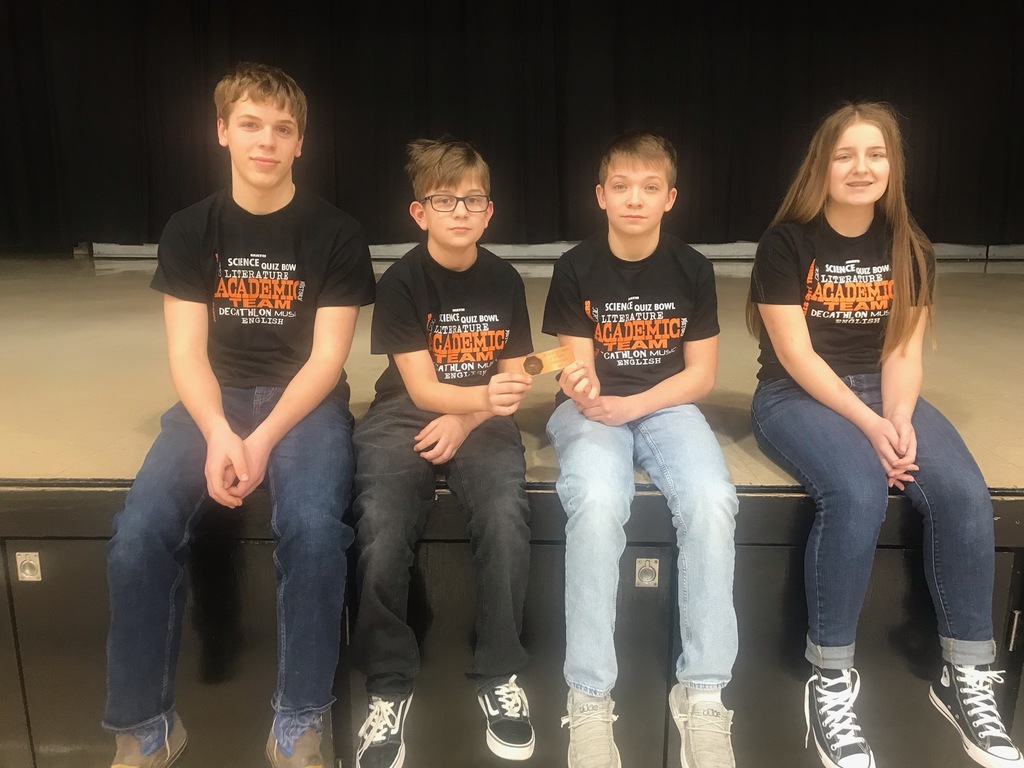 This message is for parents who have a child that will play football during the 2023 season 7-12 for Falls City Public Schools. Click the link to learn how to get on BAND. This is the tool we will use to communicate with players and parents.
https://youtu.be/tjWASbqjnoY

National School Breakfast Week is running from March 6-10, 2023. This is a good time for students to eat breakfast at school! Eating breakfast is a good way to start your day, and it helps students concentrate better at school. Check out the other benefits of eating breakfast everyday on the attached information sheet.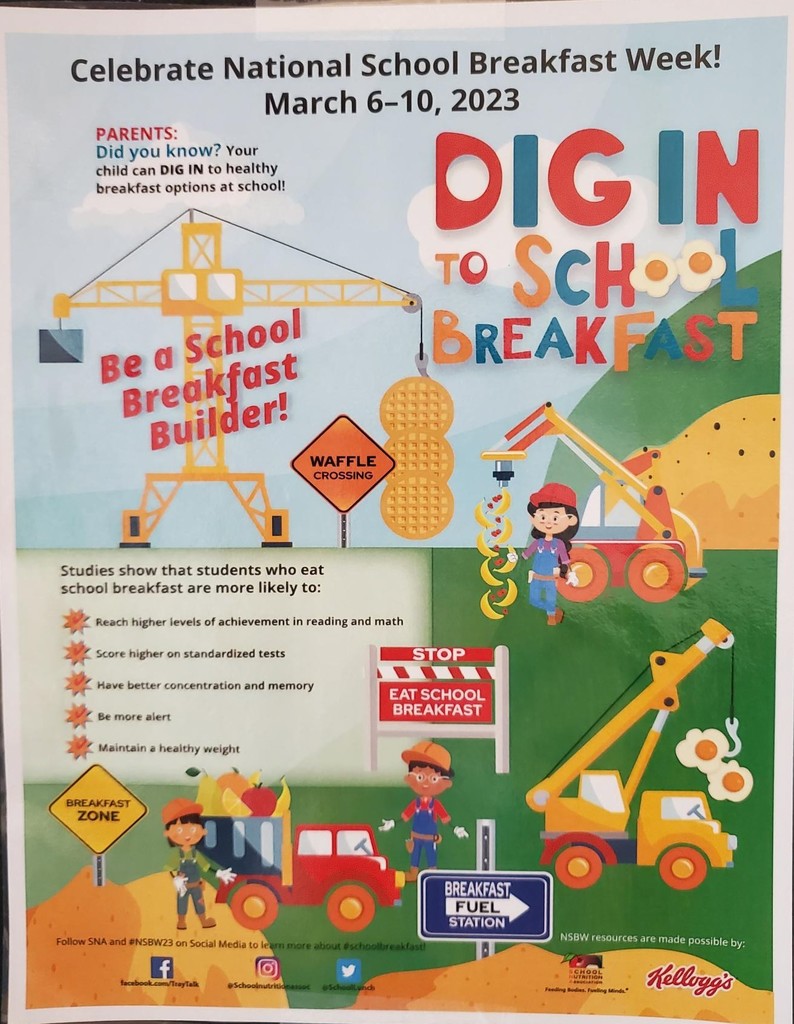 Congratulations to the FCMS wrestlers today at Norris. Individual medalists include: Taytum Maddox 2nd Paxton Armbruster 2nd Jazzy Strecker 2nd Gabi Young 4th Jacoby Bangert 1st Brayson Sells 1st Grant Kobza 2nd

It's wrestlemania at the Norris invite today. The FCMS wrestlers are competing with 16 other teams today. Good luck Tigers!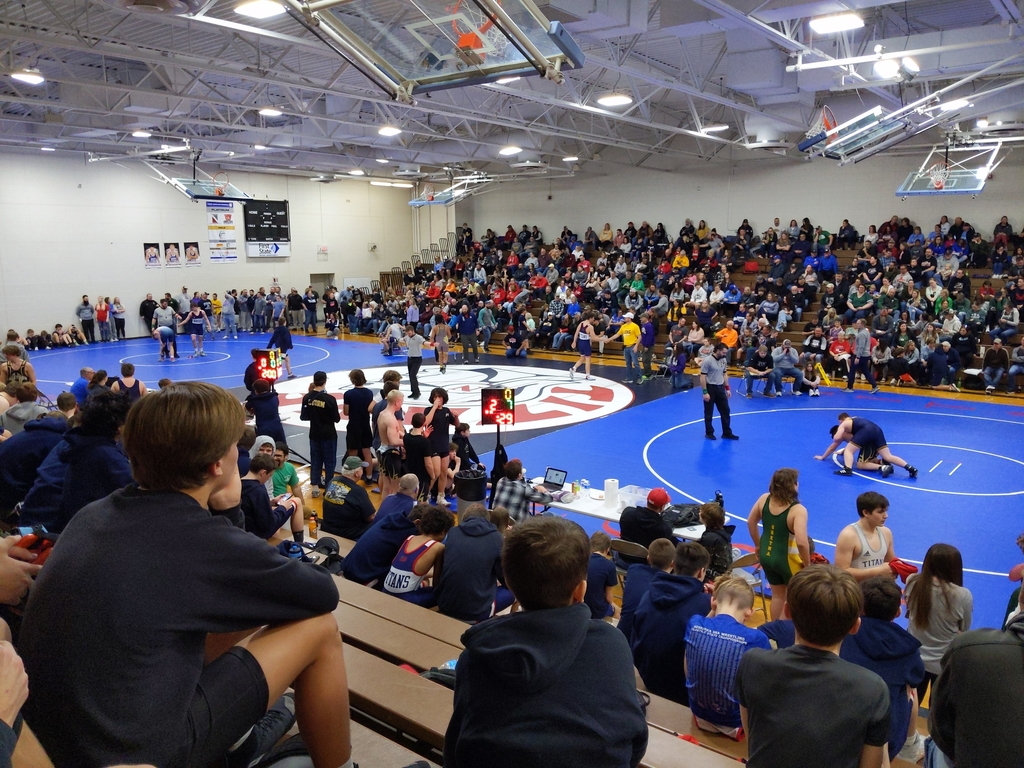 "You made my day!" Thank you National Junior Honor Society for treating staff at middle school with Sonic drinks!!
The first graders celebrated Read Across America Day by finishing up their fairy tale unit. The students dressed up, did fairy tale activities, and had a Royal tea party.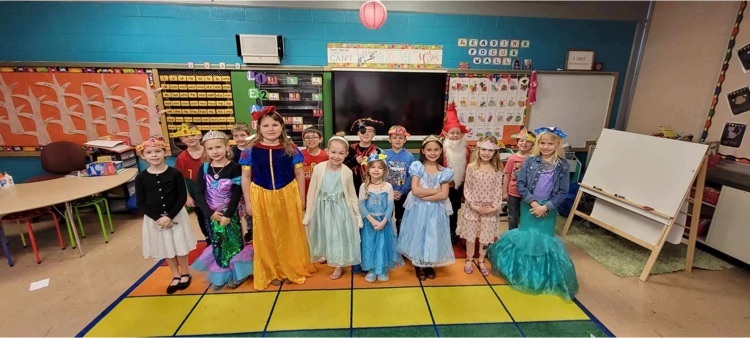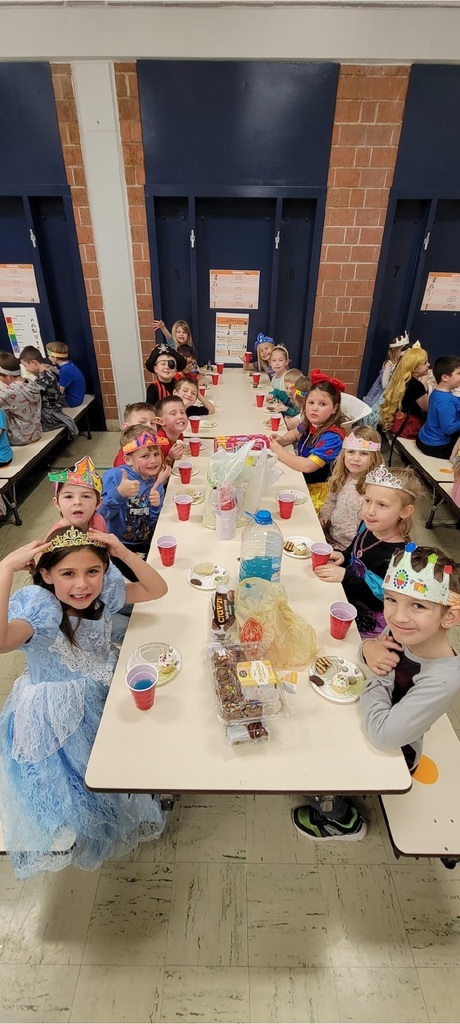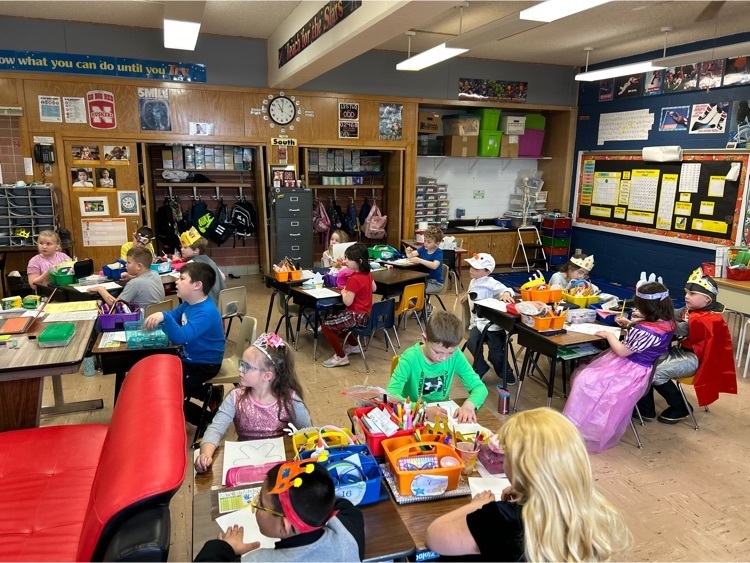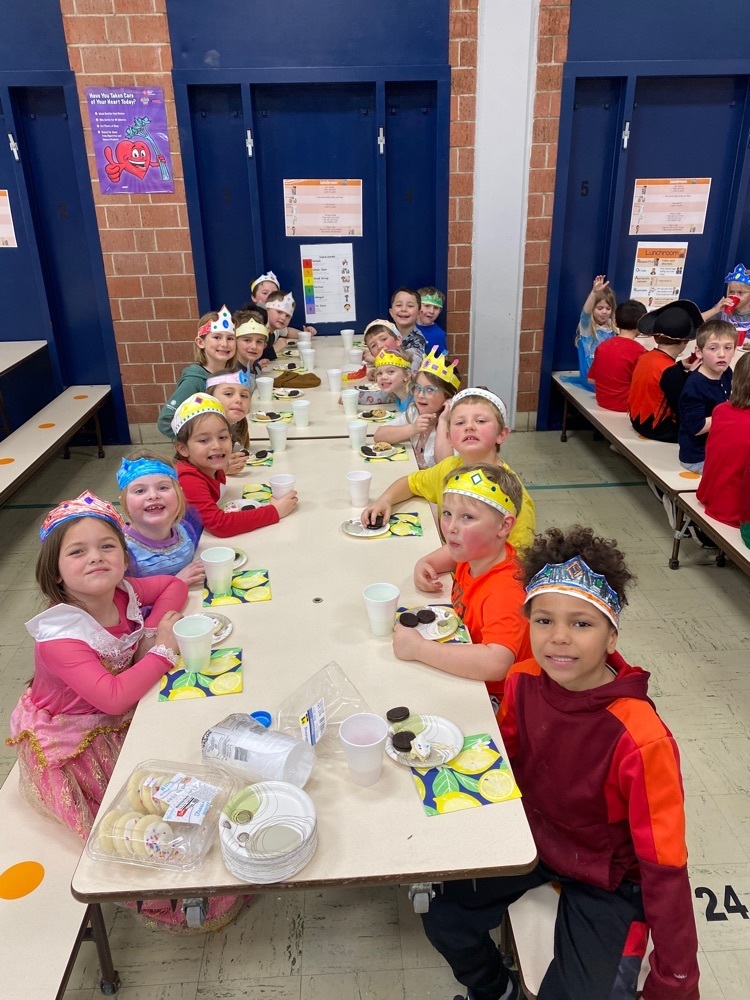 Were you at state wrestling or are you heading to state basketball or maybe track in the spring? Here is a great graph of license plate numbers for Nebraska Counties in case you wonder where everyone is coming from. Enjoy!

ECNC Wrestling All-conference & Honorable mention recognition. Zane Ebel(AC), Orion Catrell(AC), Robert Gilkerson(AC), Blakely Sells (HM), Wyatt Olberding(AC), Bailey Thimmes(AC), Kaleb Zulkosk(AC)i, Kaydyn Strecker(AC)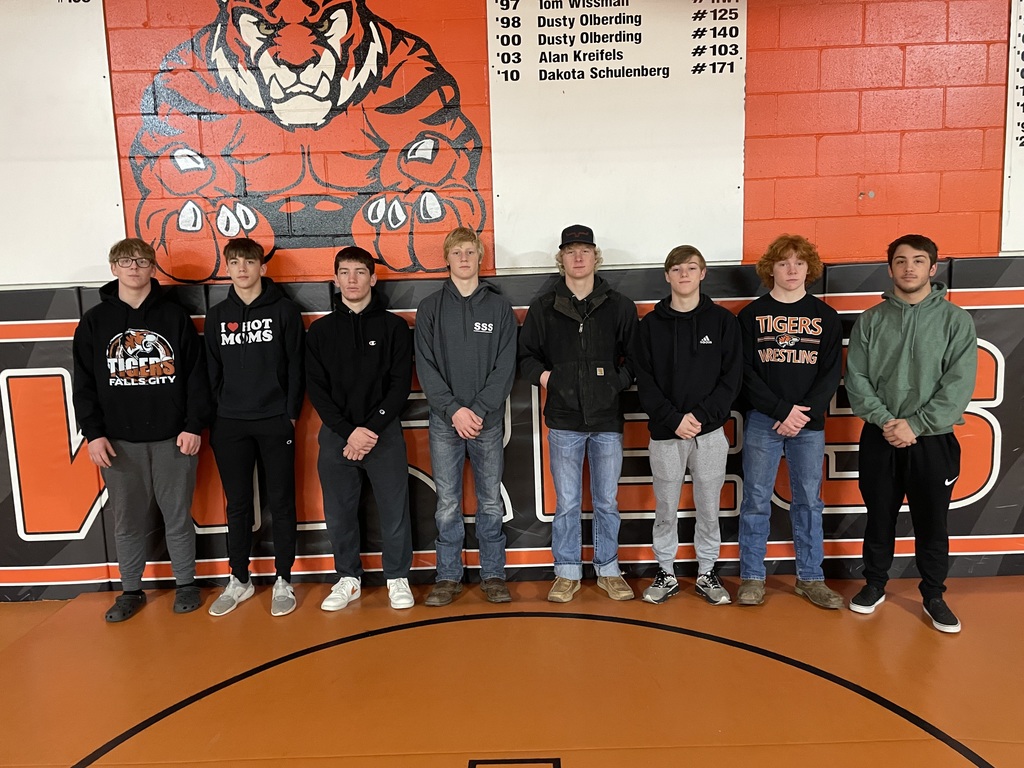 ECNC Art Contest Winners Congratulations to the following students who were recognized at the ECNC Art Contest and display. Mrs. Chris Bennett is their instructor. Gold Metal - Molly Ebel -Copper Tooling 1st Honorable Mention- Elianna Bruxellas- Colored pencil 2nd Honorable Mention- Beatriz Lopes- Torralba - Pencil 3rd Honorable Mention- Martina Garcia-Pastel