First grade students are making paper today with our UNL Extension Educators.

Congratulations to our Terrific Tiger, Olivia Butrick! She is always a wonderful helper in the classroom. Olivia enjoyed participating in class and doing her best. She always follows the rules and is a very good leader in the class!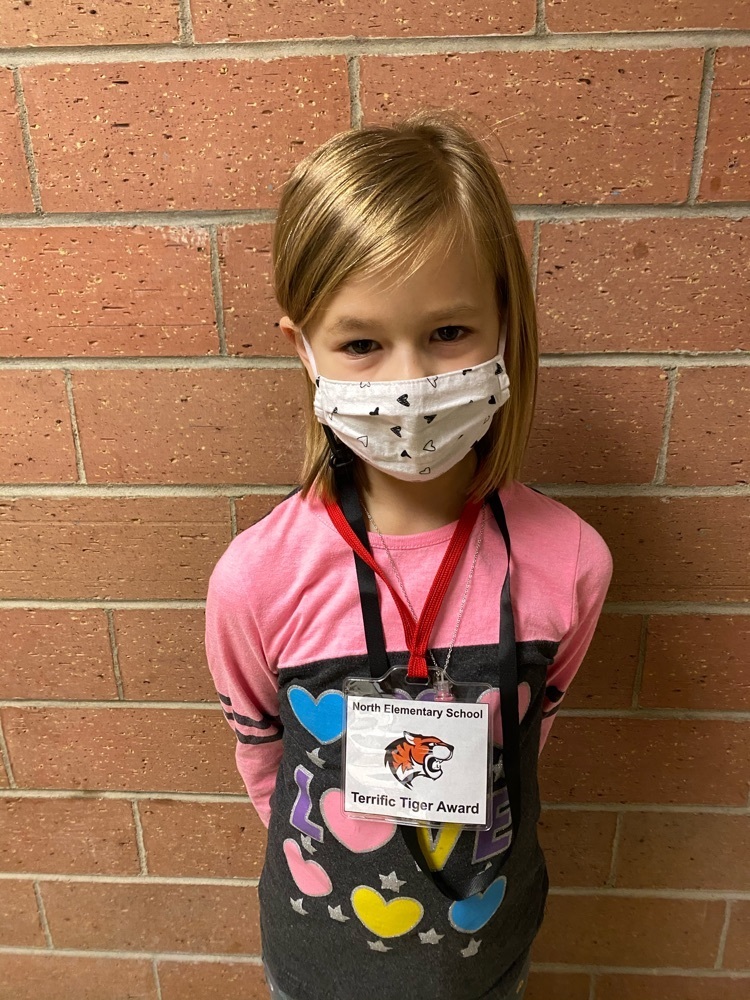 HS Golf triangular at Auburn today is postponed. Make-up date is being planned.

Good luck Tiger baseball players and coaches as they open their season today at Plattsmouth. #linedrives #FCPublic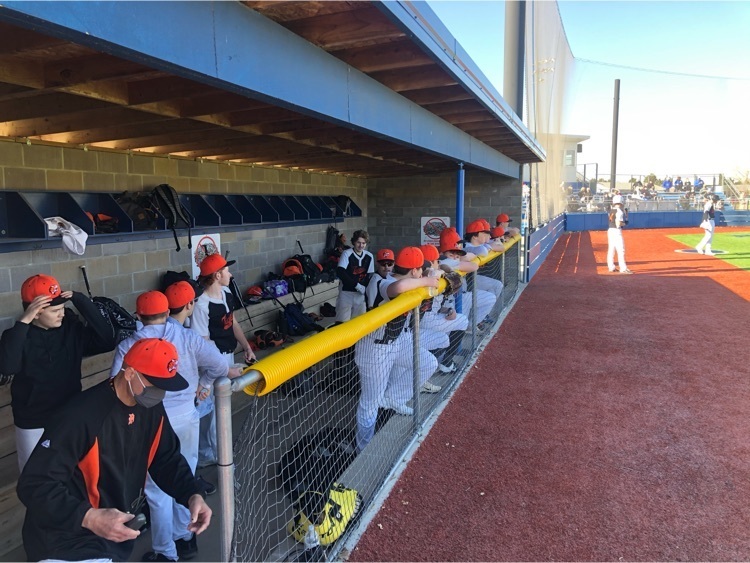 Protocol for home Baseball games will require masks when not able to social distance. Bleachers will be available and social distancing is required. Lawn chairs are recommended and allowed around the complex.

Just a reminder, FCPS will be out of school Mach 19-23 for Spring Break. Enjoy your time off. School resumes Wednesday, March 24!



ECNC All Conference and Honorable Mention for Boys Basketball, Girls Basketball, & Wrestling. Front Row: Wrestling Middle Row: Girls Basketball Back Row: Boys Basketball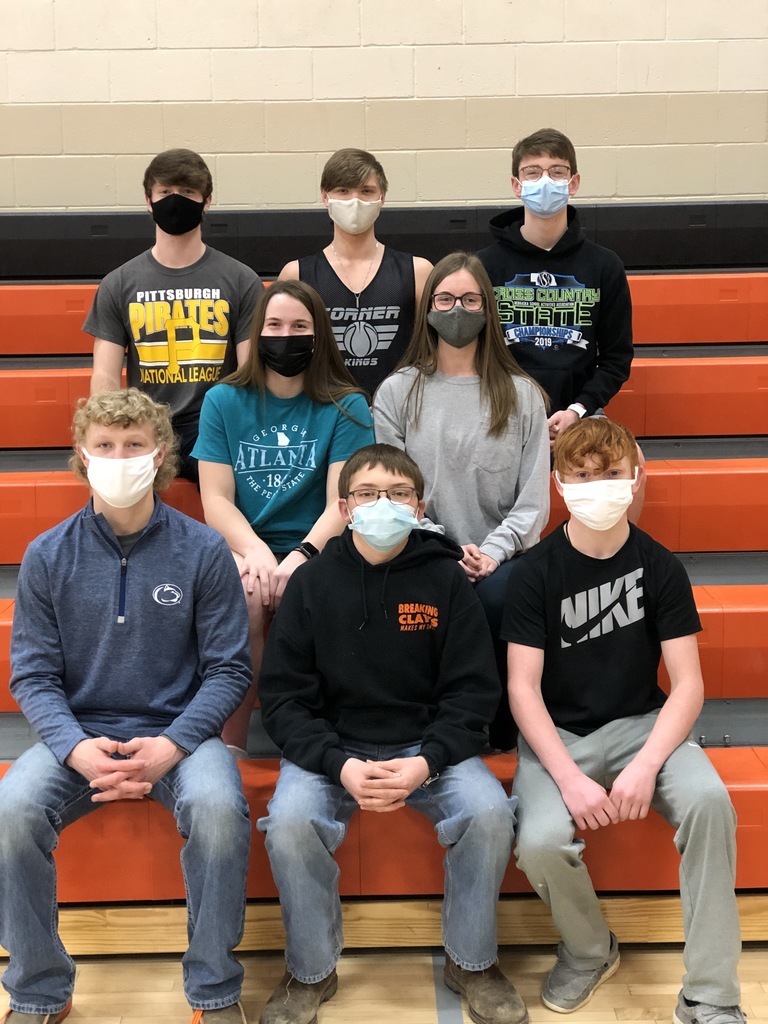 5th grade HAL students at South School are programming a mechanical computer to solve problems.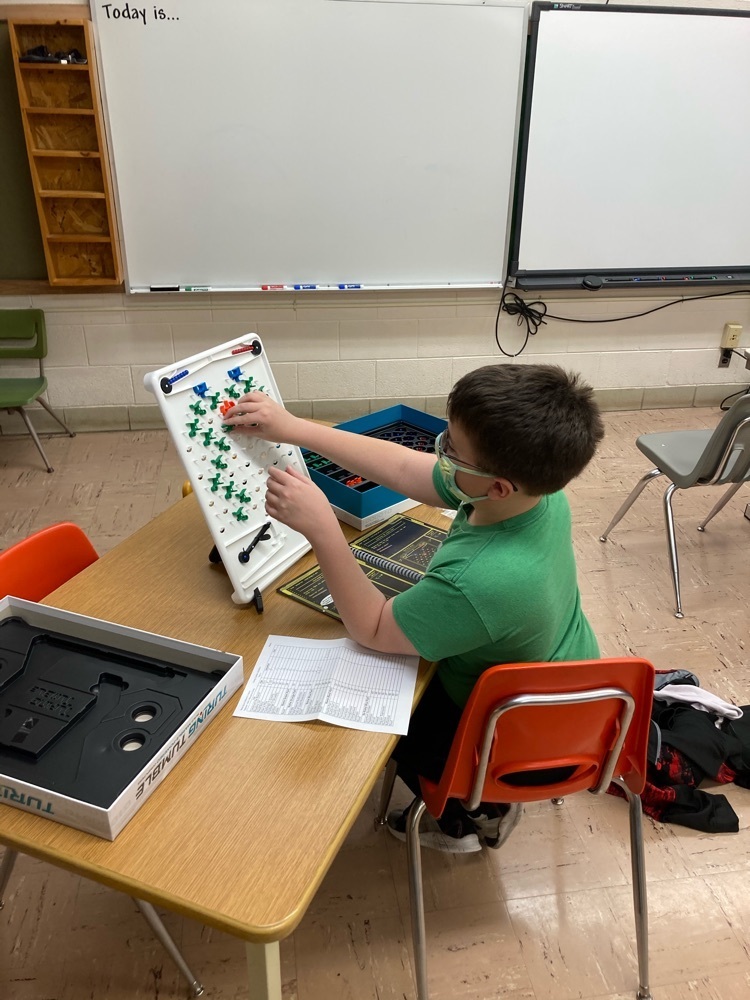 Congratulations to our Terrific Tiger, Abram Morris! He is a terrific example of knowing and falling all of the R.O.A.R.S. procedures all of the time. He has a great manners, saying please and thank you. He stays on task during small group time and raises his hand to answer questions. Abram is thoughtful to his classmates and he is always eager to help Mrs. Hawley.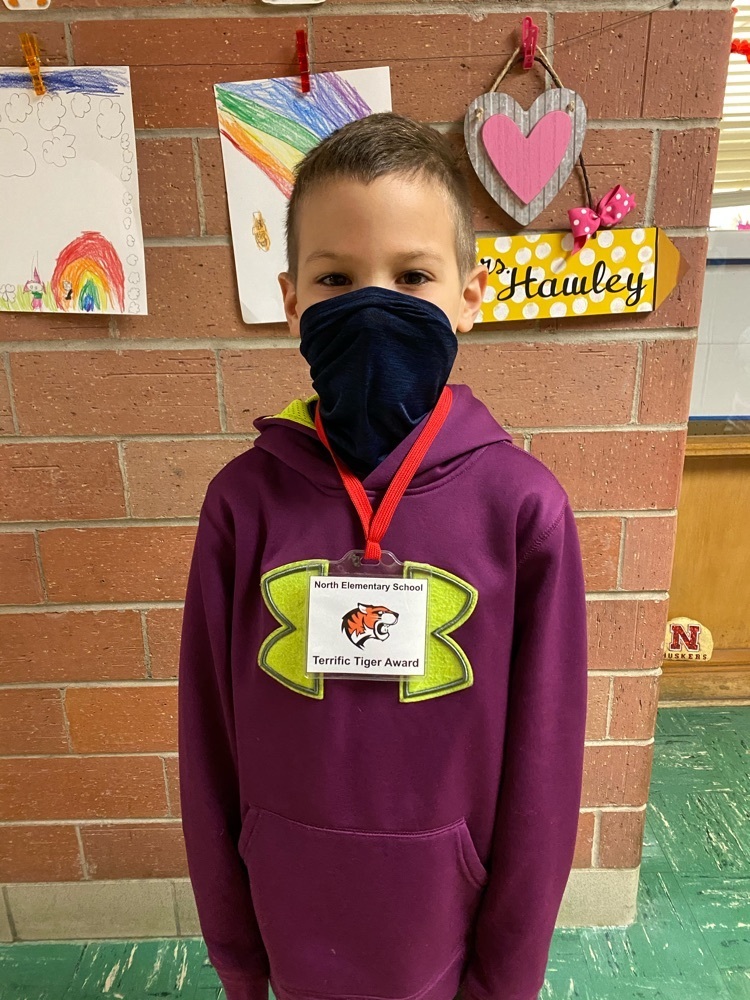 FCMS wrestlers travel to Auburn tonight for a meet. Tomorrow night the FCMS wrestlers compete at the ECNC conference meet. #wrestletough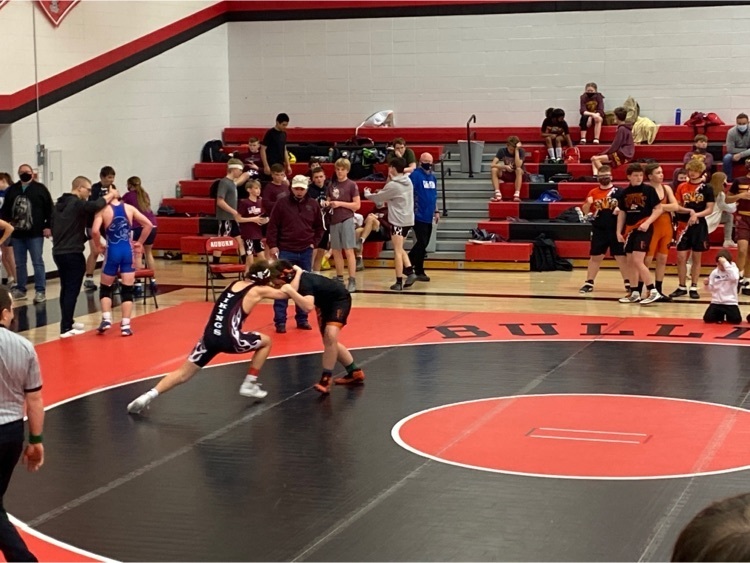 Falls City high school honor choir students participating in our first ECNC honor choir at Malcolm. #ECNC #bettertogether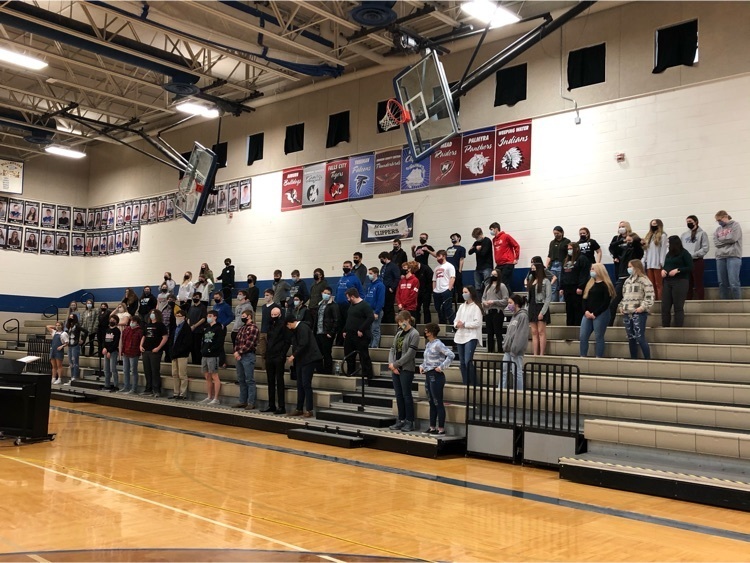 FCMS students are participating today at the ECNC choir clinic. Nice work Tigers!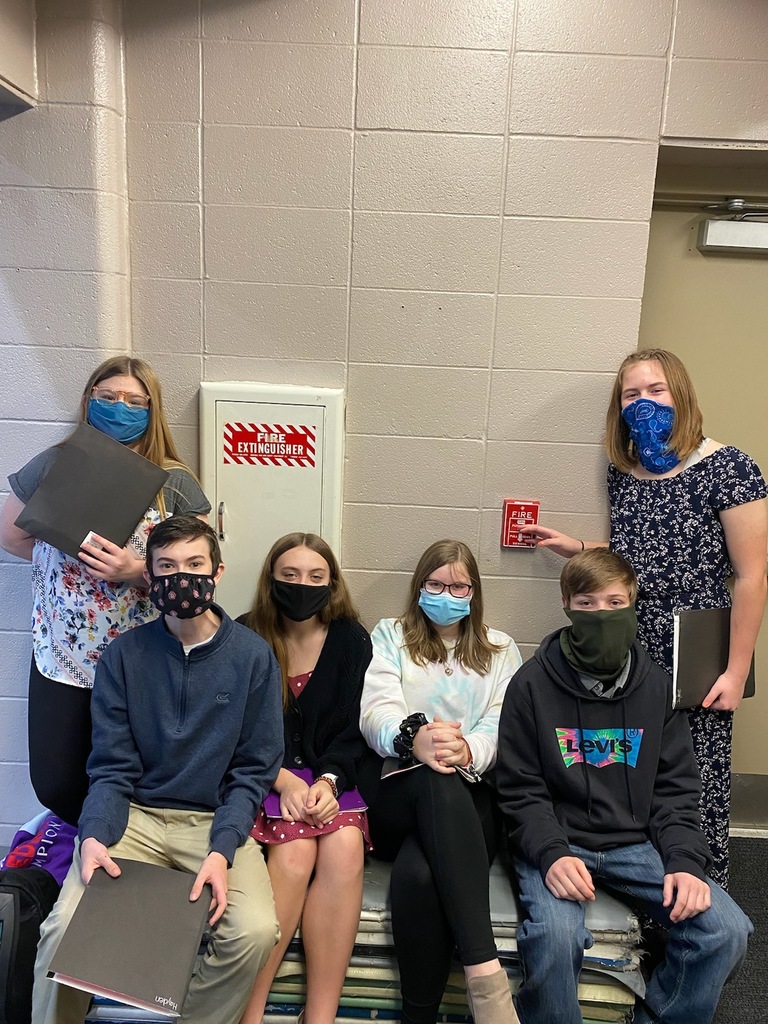 Parents and guardians, It's Book Fair time! The spring book fair will once again be online. You can support our libraries and shop from the convenience of your home with even more books and other educational toys and games. The book fair will also be accessible to students 7:45-4:00, March 15-18th. The links below will take you to the sites that support our schools. Create an account for your student and books will ship directly to you! For students shopping from the book fair directly at school, there is a digital payment option, (ewallet) on the links below. This allows your children an easier way to shop instead of sending money to school. If you have any further questions, please feel free to contact me. Thank you again for your continued support! North School Book Fair:
https://bookfairs.scholastic.com/bf/fallscitynorthelemschool
Ms. Howard Librarian 402-245-2712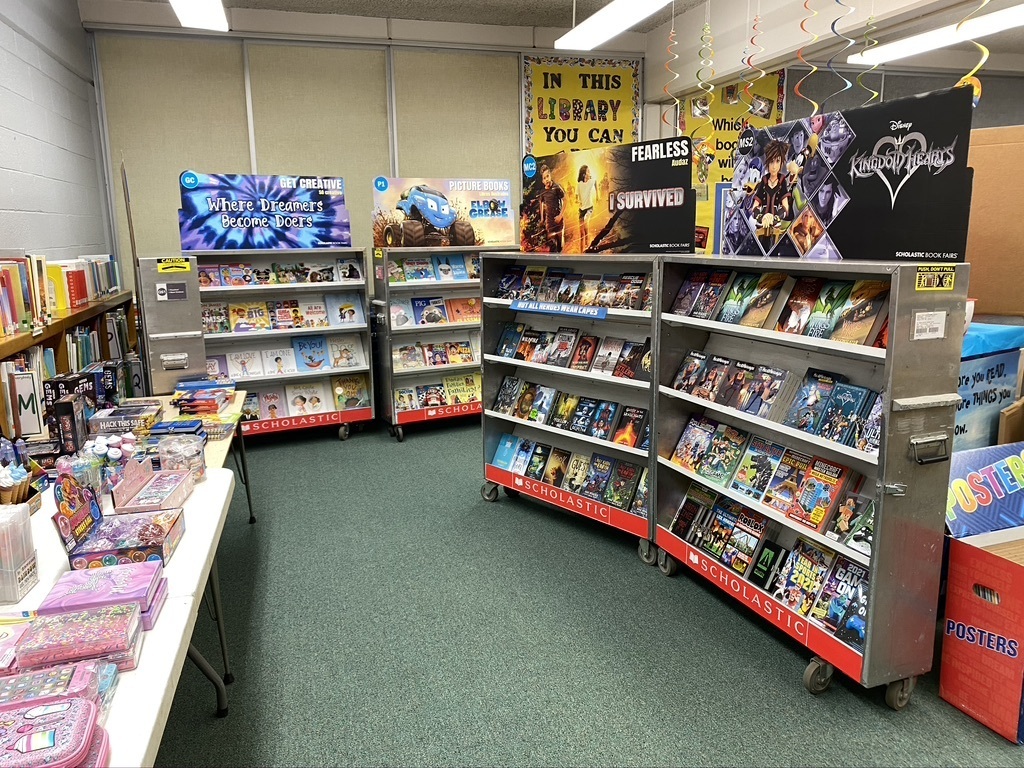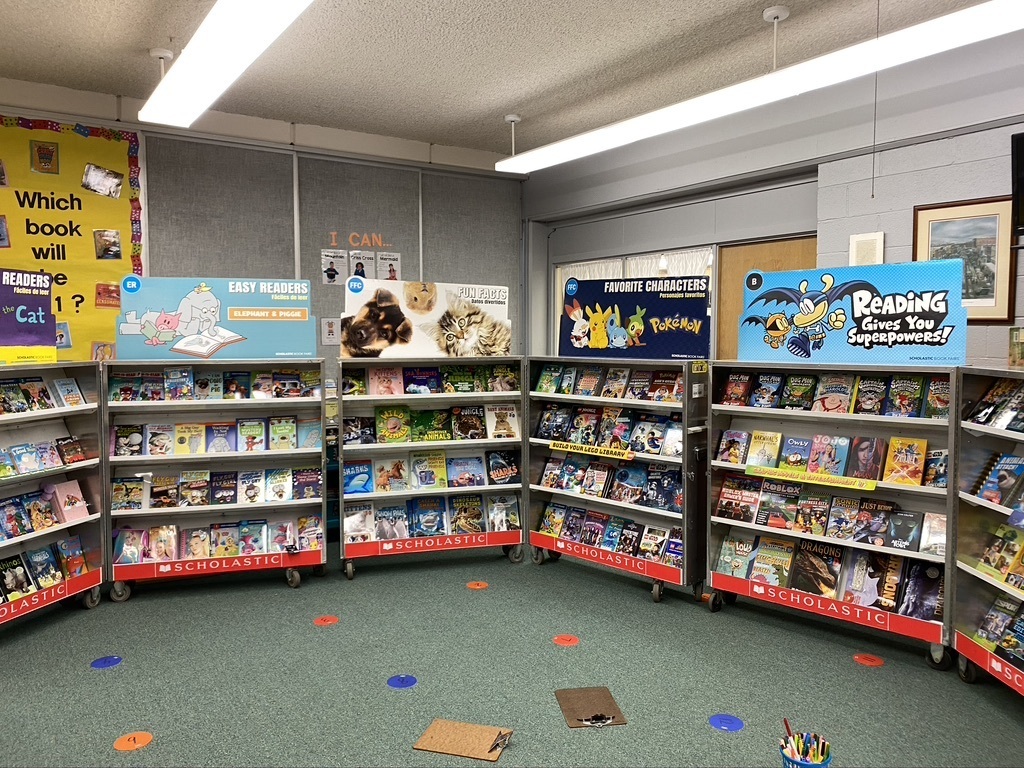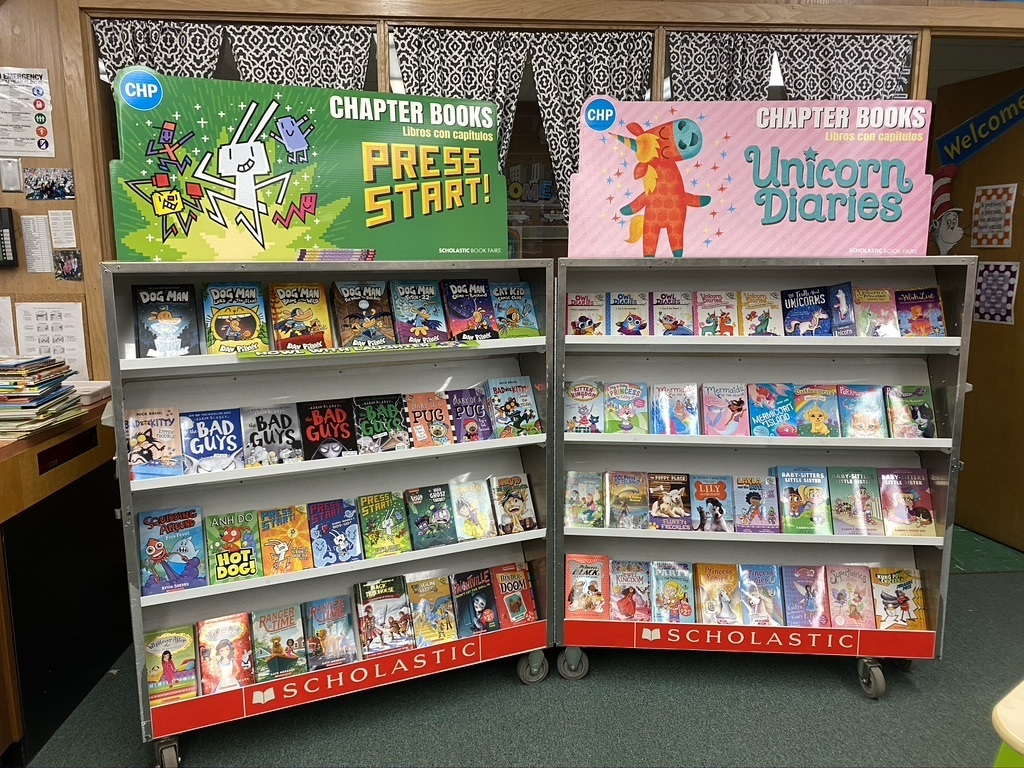 Kindergarten Round-up information has been placed in the mail. If you have a child who you plan to enroll in kindergarten and have not received any information, please call Mrs. Libby Thompson 402-245-2712. Kindergarten Round-up will be Friday, April 16th at designated times. See your mailing for additional information.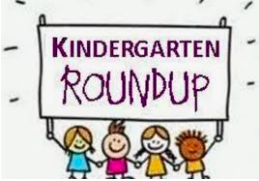 Just a reminder, there will be no school tomorrow (March 12) for FCPS students. The FCPS staff have the opportunity to receive the COVID-19 vaccine and will be participating in the vaccine clinic and inservice.


Enjoying lunch recess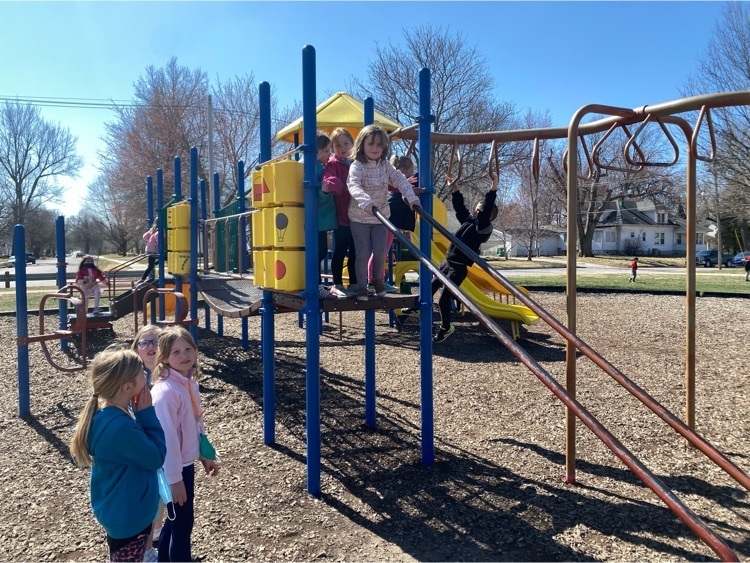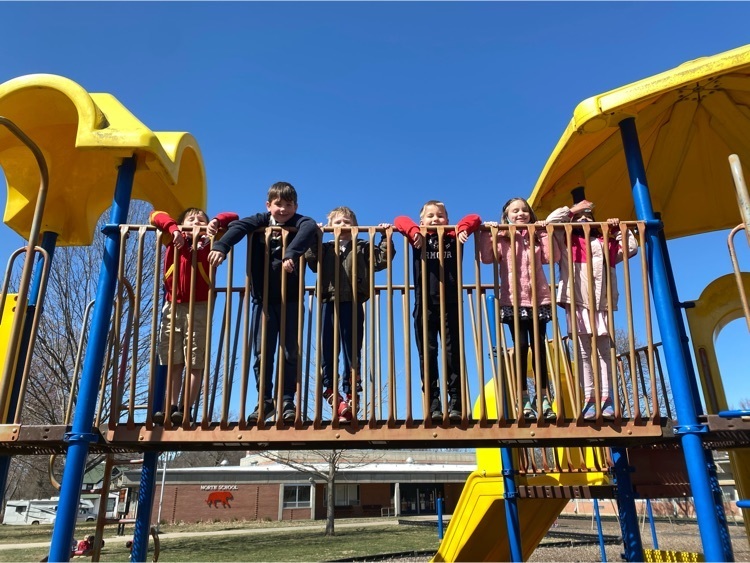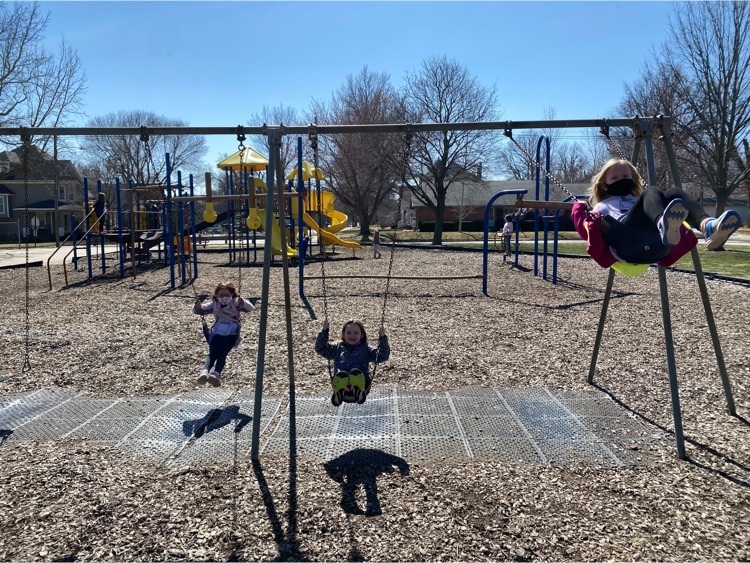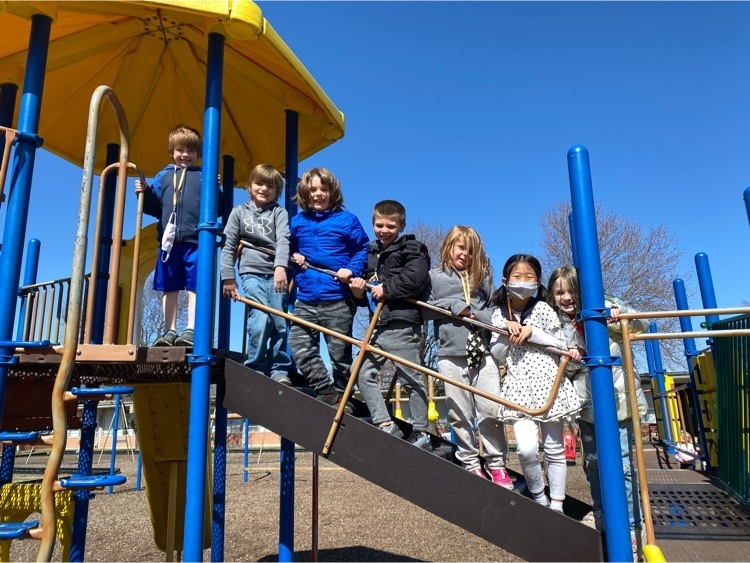 Congratulations to another Terrific Tiger, Cesar Ayala! Although he is new to our school this year, he has quickly learned what it means to be a Terrific Tiger! He is a quiet worker who follows the rules and works hard to complete each task. He always remembers to wear his mask so that he and others are safe. Cesar is kind, caring and follows our classroom and school procedures without being reminded. He is a great kid to have in class!