Homecoming week is here! Senior hall looks great. Students really have school spirit!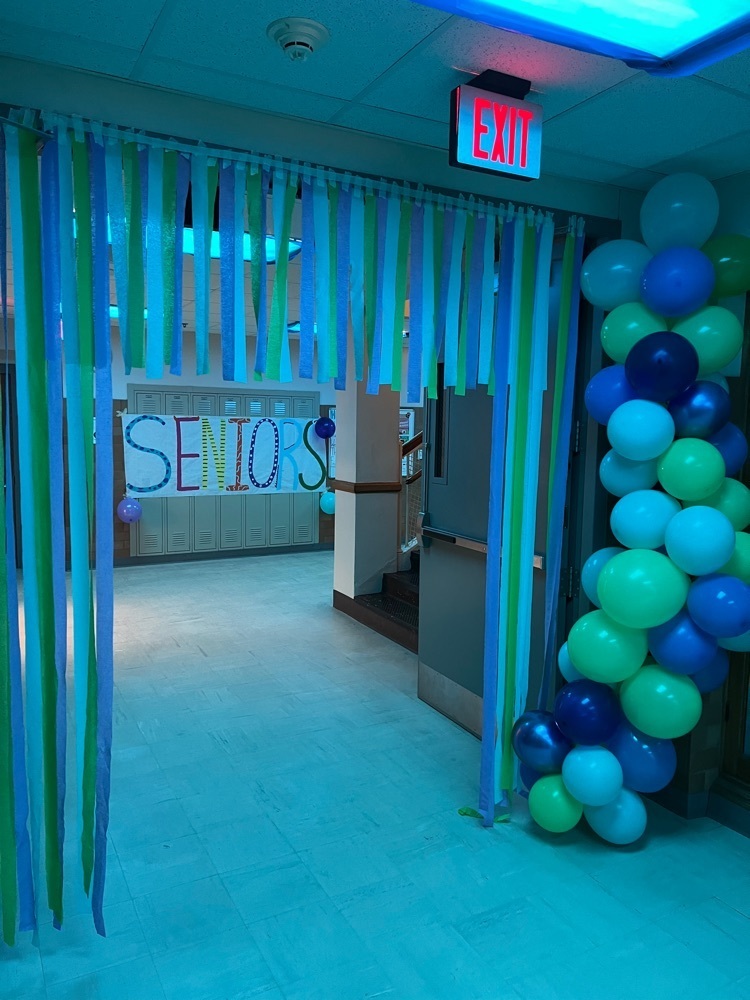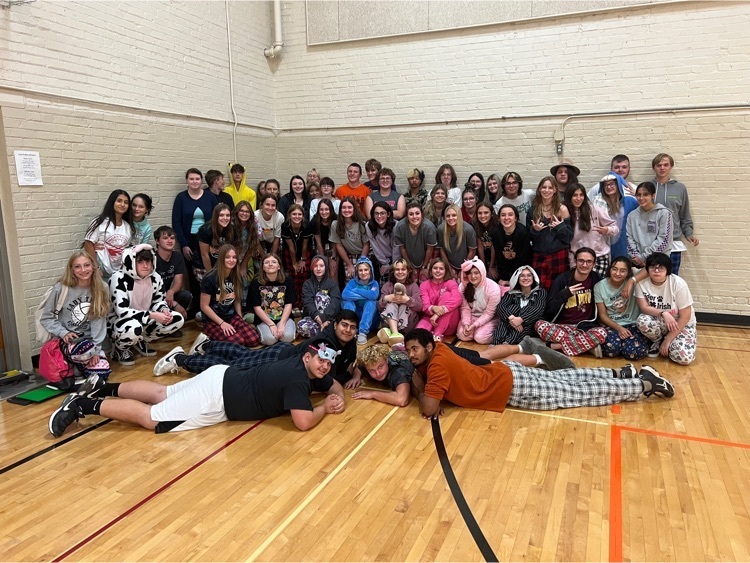 Thank you to F & M Bank and the Spirit That Pays donation to Falls City Public Schools! Tiger debit cardholders earned $2,595.67. F & M Bank has donated over $16,000 to Falls City Public Schools, since the start of our Spirit that Pays program. Great job Tiger card holders! #partners #FCPublic

BELIEVERS & ACHIEVERS 2022-2023 LOCAL SCHOOL WINNERS Falls City Reece McNeely, Jonathan Craig, Jaxyn Strauss, Stiephan Fields
MS Football will not have practice today. 9/20/22

Falls City Middle School Football game at Syracuse today is cancelled. A make-up date is possible.

Hi heat, no problem. We just grind while everyone else sleeps. GO TIGERS!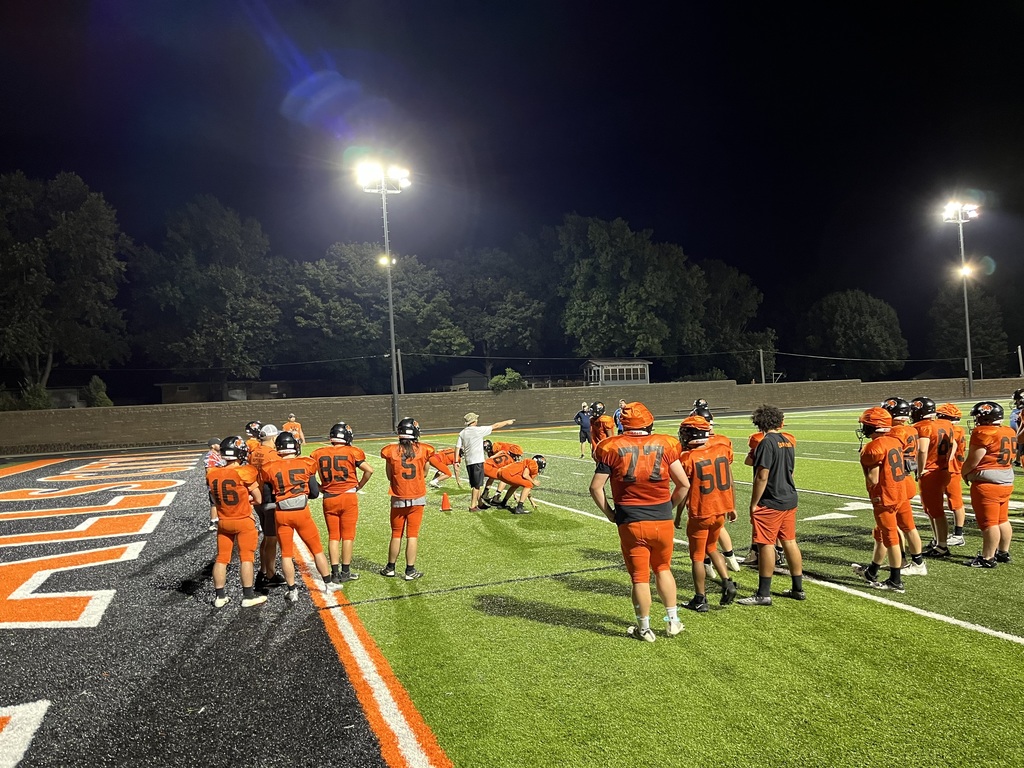 Nice job Tiger JV football on your 20 to 14 win over Tri County this evening. Good work fellas!

JV Volleyball goes 1-1 on the night with a win over Pawnee City! Awesome job Tigers! 👏🏻🏐

After consulting with football players we are going to practice Tuesday morning at 5AM. This will allow players to attend the volleyball game. See ya in the morning!

Falls City FFA News The Falls City FFA chapter attended Husker Harvest Days in Grand Island NE last Wednesday. Each student had to bring 10 cans of food for entrance into Husker Harvest Days. We collected nearly 240 cans and will donate that food locally by using the little food pantry. Our chapter left bright and early at 6 am. We saw many cool and unique things. We also learned a lot. A couple of things are that everything is becoming smarter. You have tractors that can basically drive themselves. All the farmer has to do is to push buttons and make sure the tractor is on the right path. Ford displayed a truck that ran off a battery. No engine, no wires, no tanks, just a plain battery. We also learned about how it is important to have the right irrigation for your fields. Western Irrigation is a company that has been In business for over 30 years and they offer what you call subsurface drip irrigation. Unlike a pivot, this system will hit every single acre of your field. I asked some students what their favorite thing about Husker Harvest Days was and these were the responses… Collecting all of the free things from the vendors. Seeing friends from the other schools we have done FFA activities with. Getting the opportunity to see all the new equipment. Our next FFA activity is October 5 for a land judging competition. Reporter Jozie Kirkendall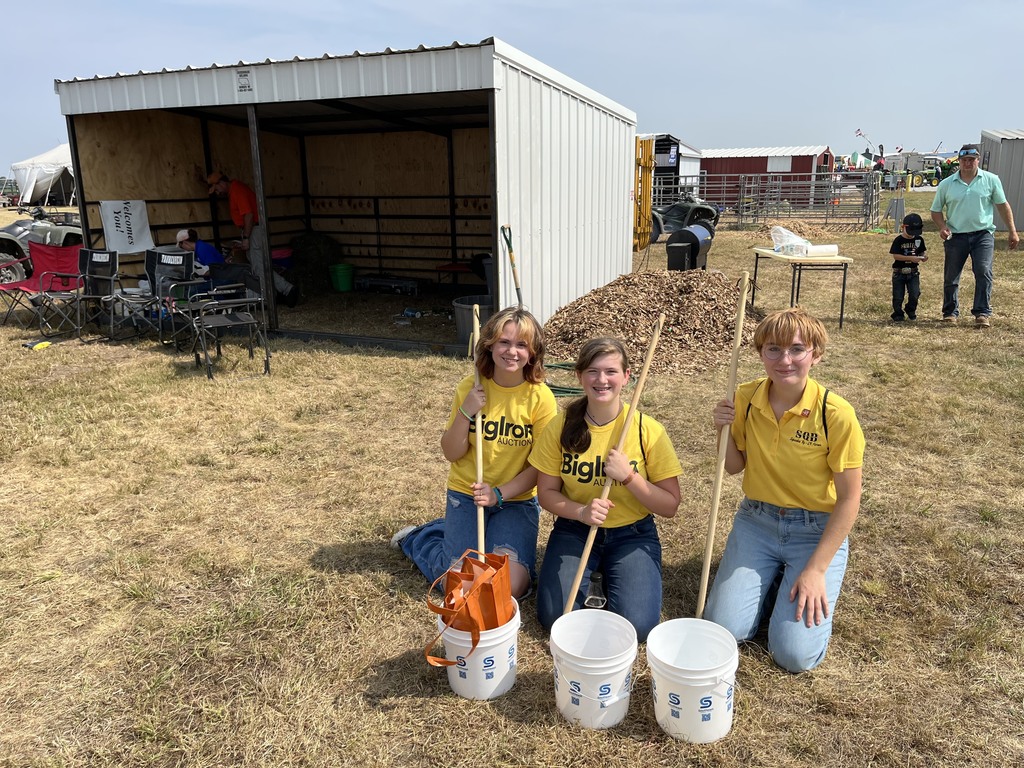 Due to high heat tomorrow, Tuesday 9/20, football practice will be starting at 6:30PM in the evening.
Middle School Football Game at Syracuse on Tuesday, September 20th will be at 5:30 p.m. Bus will leave MS at 3:00 p.m. Stay tuned for more updates or changes.


Softball Tournament at Plattsmouth today is cancelled.

FCHS Varsity Football travel to Boystown tonight. Go Tigers!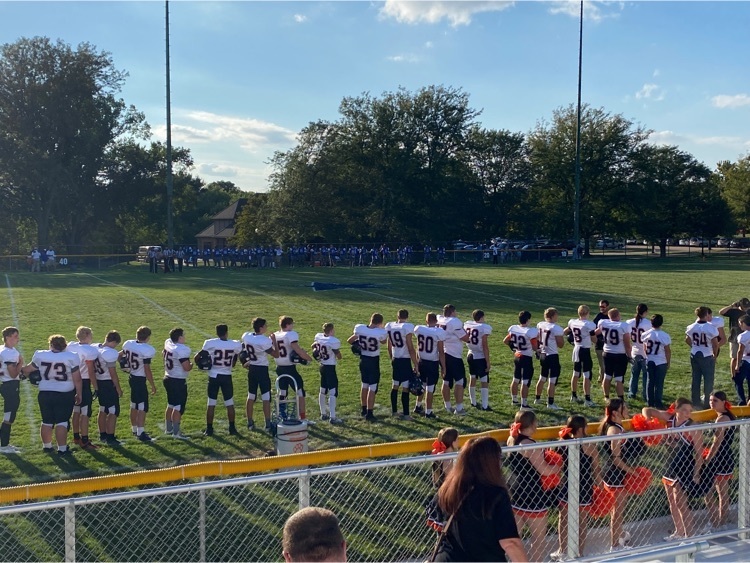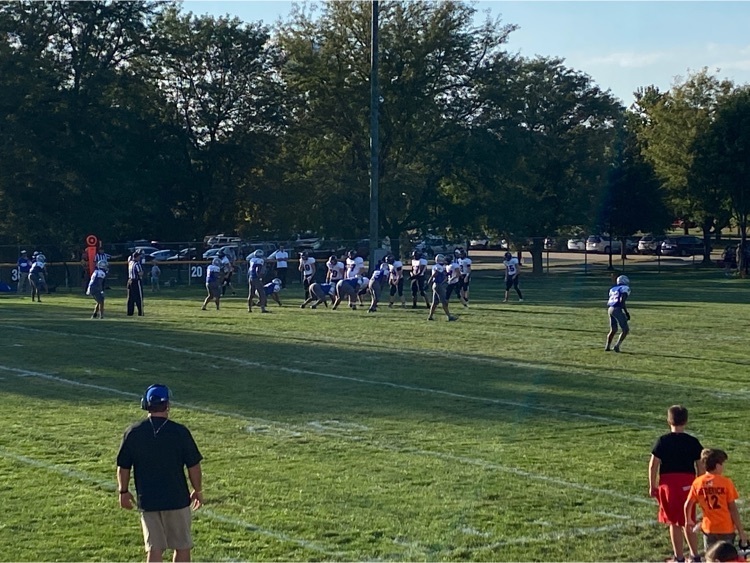 Tiger Marching Band at the Richardson County Free Fair. Great job! #showyourstripes #FCPublic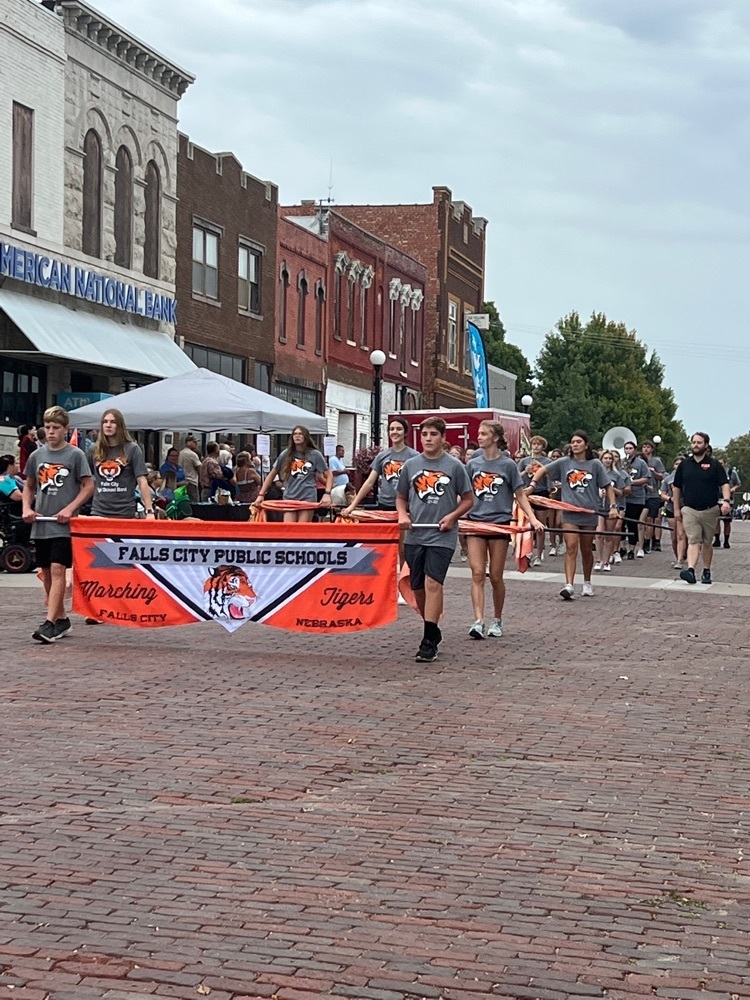 Lady Tigers taking on the Bulldogs at Auburn tonight! #showyourstripes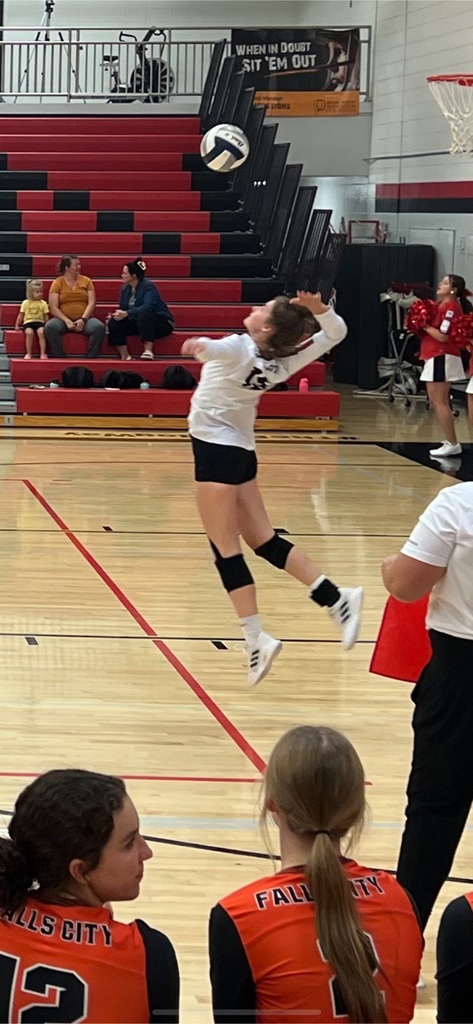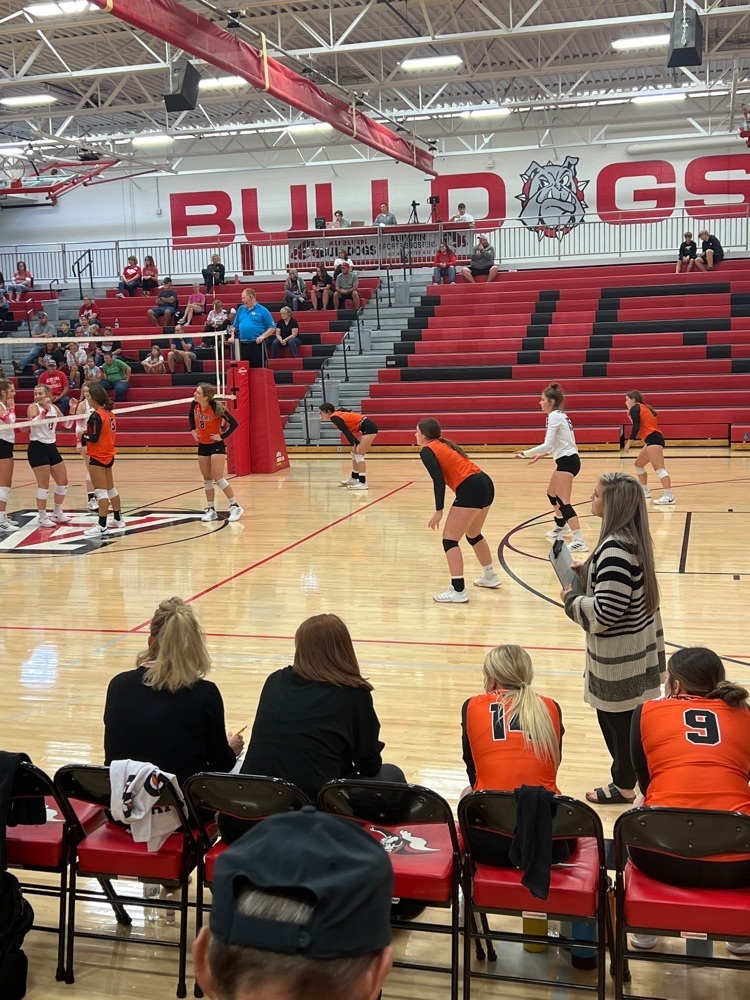 Middle School Football Game in Syracuse has been changed to Tuesday, September 20th at 4:30 p.m. in Syracuse. Bus will leave MS at 2:00 p.m.

Here are the Homecoming candidates that were announced yesterday! Congratulations! Kyle Daake & Mataya Wilcox, Kellen McAfee & Carly Romo, Stiephan Fields & Reece McNeely.

Falls City Volleyball will be in action today at Auburn. Tigers will play at 5pm and 6pm vs Auburn and Nebraska City. You can watch it here:
https://striv.tv/channel/auburn/