Great crowd at the homecoming pep rally! Bonfire burned bright. Let's hope for a Tiger win Friday night! #poetanddidntknowit #FCPublic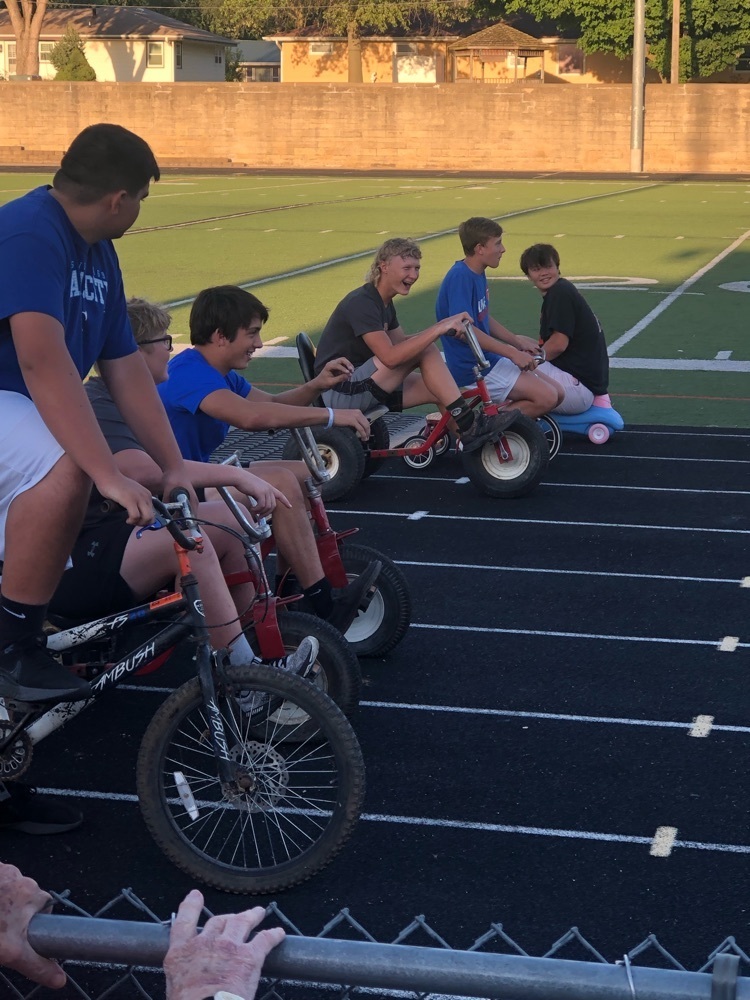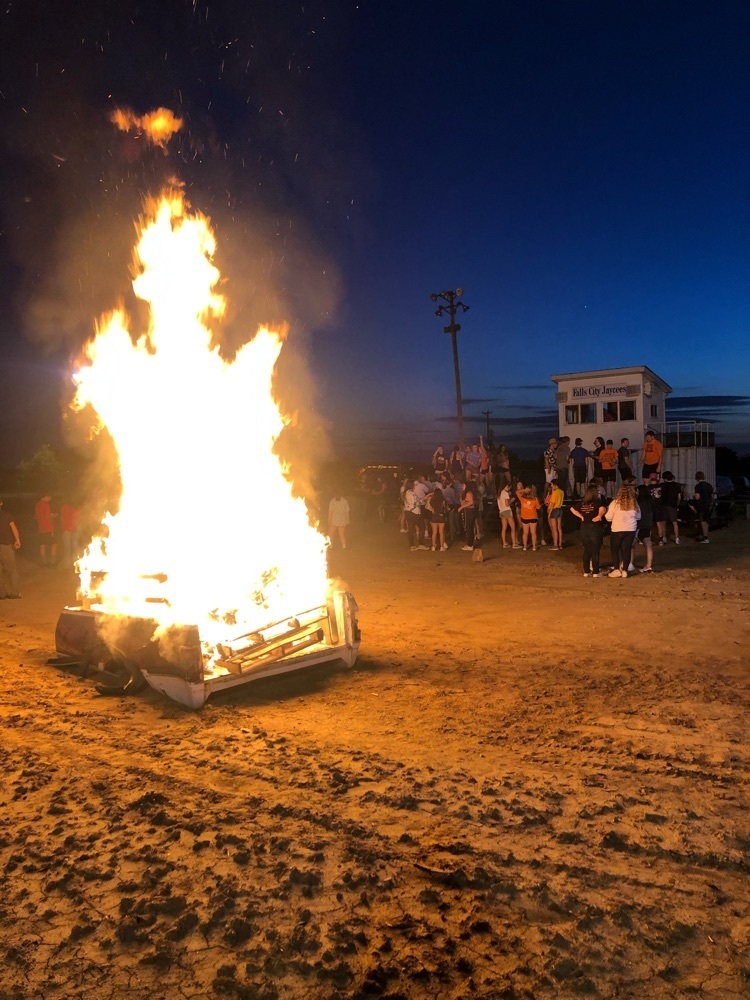 Great crowd at the homecoming pep rally! Bonfire burned bright. Let's hope for a Tiger win Friday night! #poetanddidntknowit #FCPublic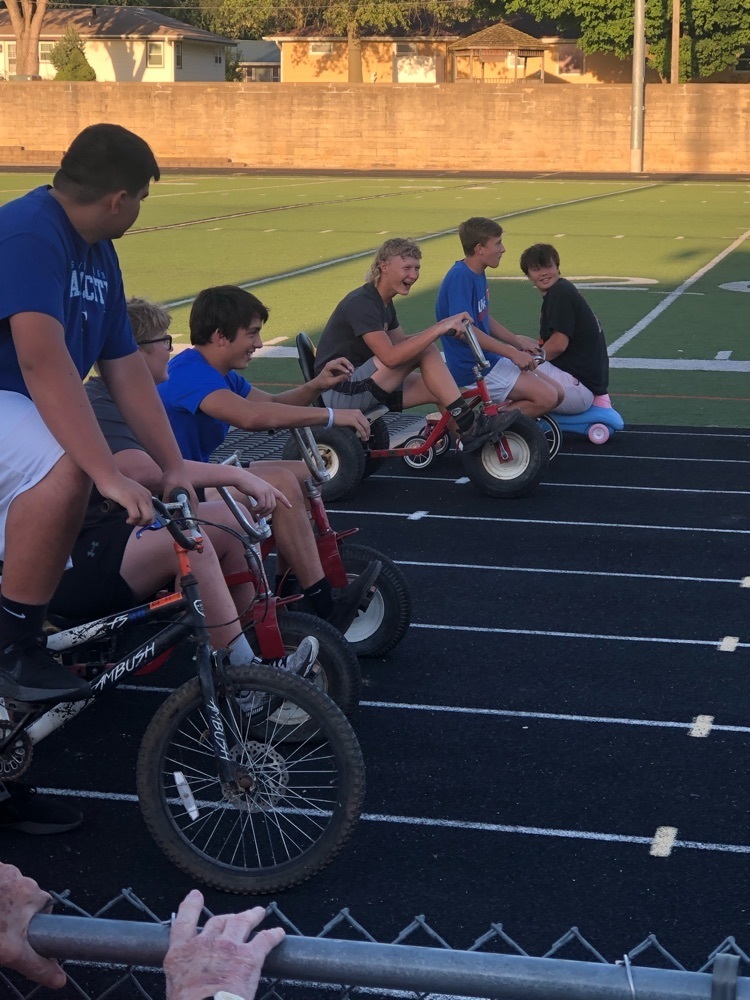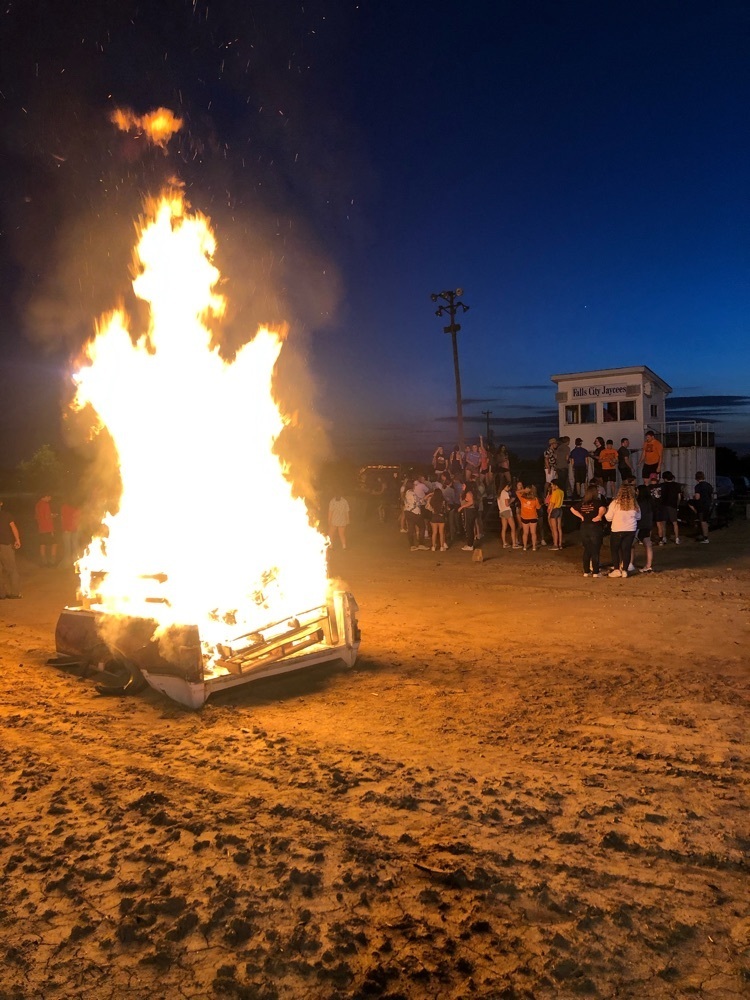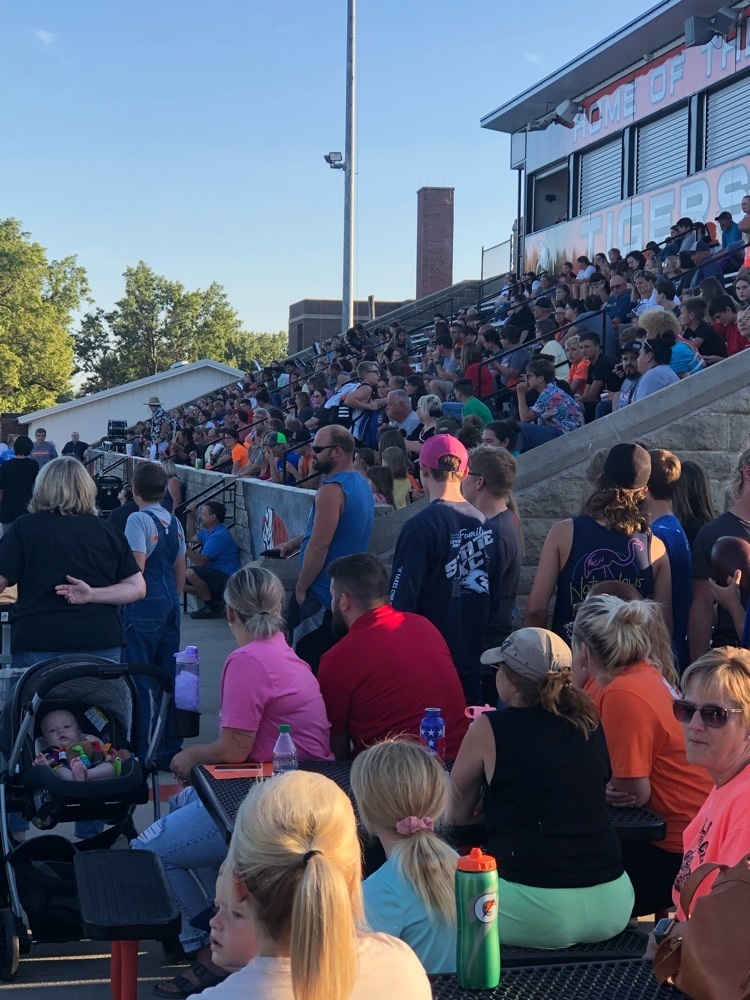 Congratulations Girls Cross Country Team. Auburn Invitational champs! #tigerstakeit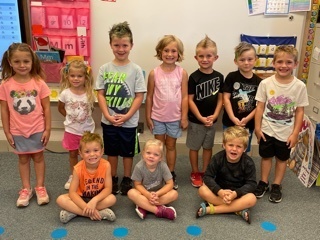 Promoting positive messages at South School.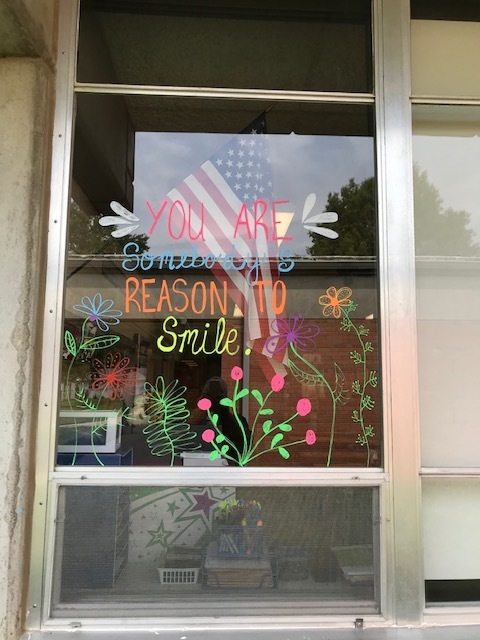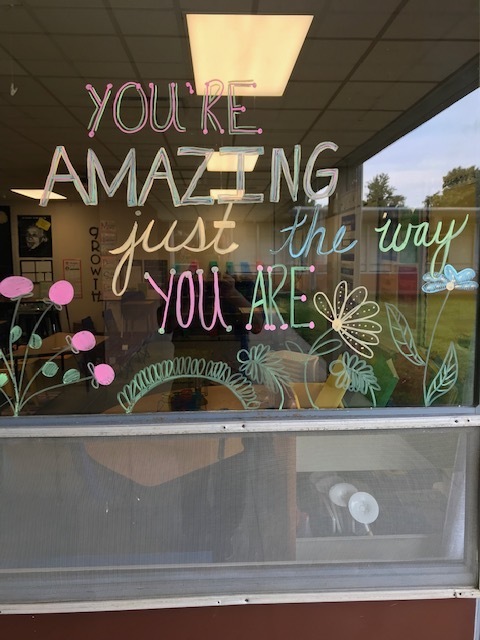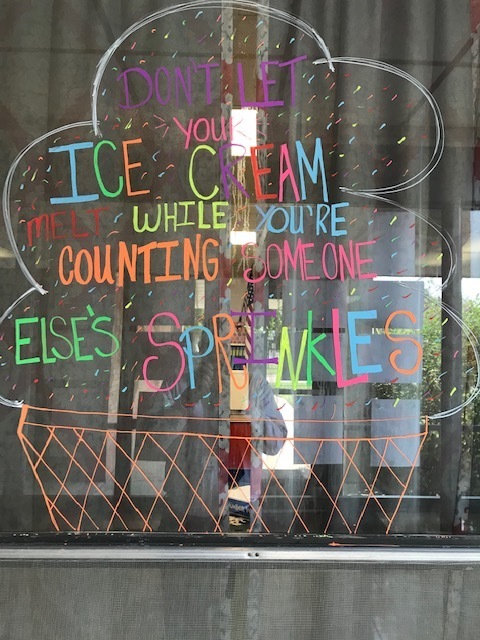 North School Day 1 Career Day (What I want to be when I grow up!) recap as we all celebrate Homecoming Week. Check out our short video:
https://youtu.be/7WlcVpWwXOA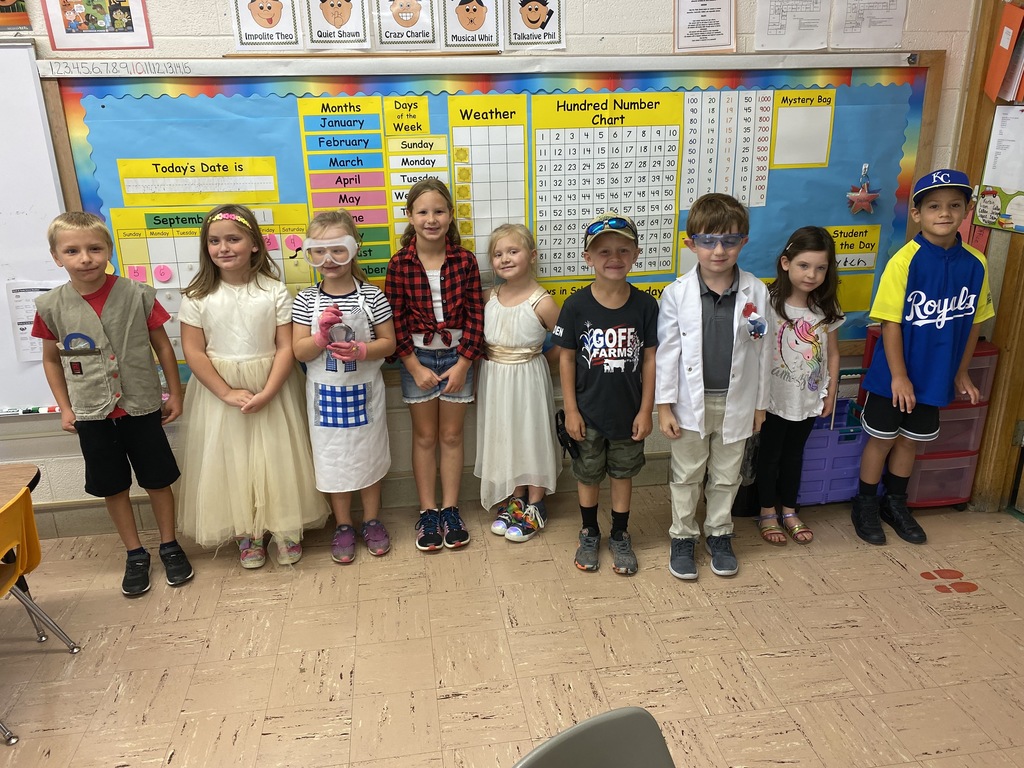 Thank you TSM foundation for all of your support for Tiger athletics. Donation for new batting helmets and catching gear! #greatsupport #athletesafety

Lady Tiger Volleyball parents night. Thank you seniors and parents for your support! #biggame #roof #bumpsetspike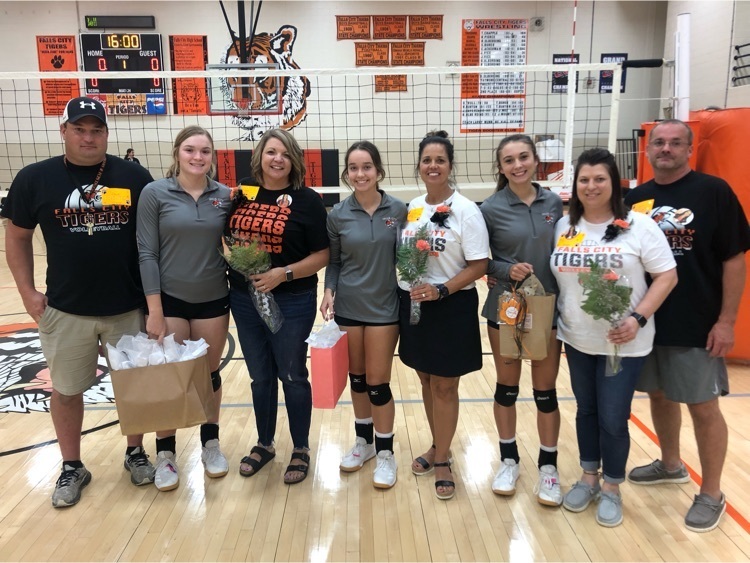 Best of luck to the Reserve Football team. Cross Country team, Softball team, and Volleyball team as all are in action tonight. #gotigers

Tonight Middle School students will be bringing home their three week grades. It is a great time to check over their progress over the first 3 weeks. Thanks!

Mrs. Gist's 5th grade students had a science lesson in the shade last week. Mrs. Gist did her instruction outside, giving her students the opportunity to learn in a different environment. She has been incorporating some blended learning this year.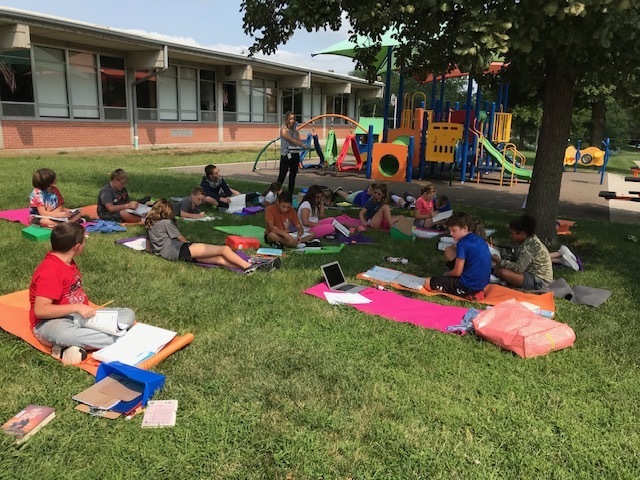 Middle School Volleyball will play A team game first today at HTRS. B and C games will follow.

Homecoming week for the Tigers. These are the theme days staring tomorrow . #showyourspirit #FCPublic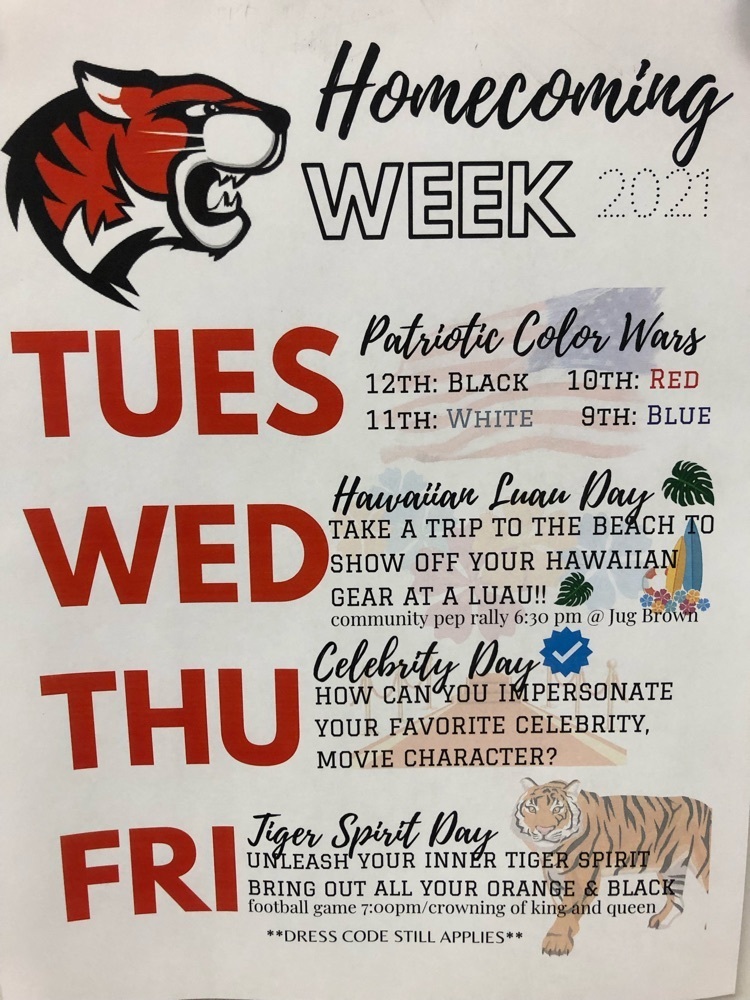 Tigers Cross Country team competed on a cool morning at the Beatrice Invitational. #FCPublic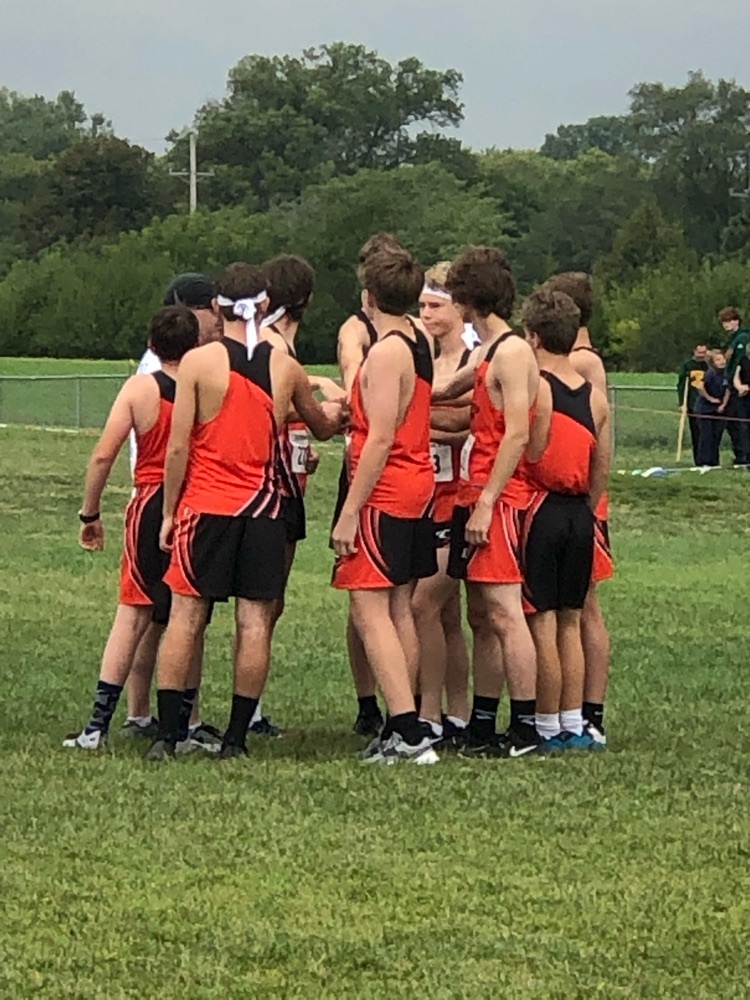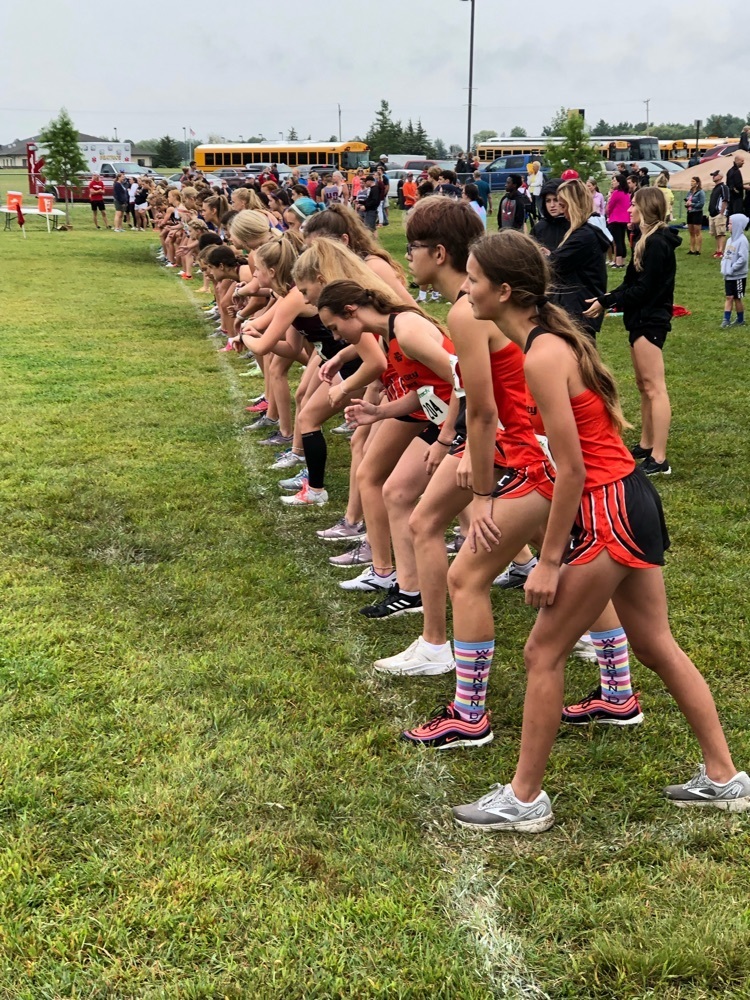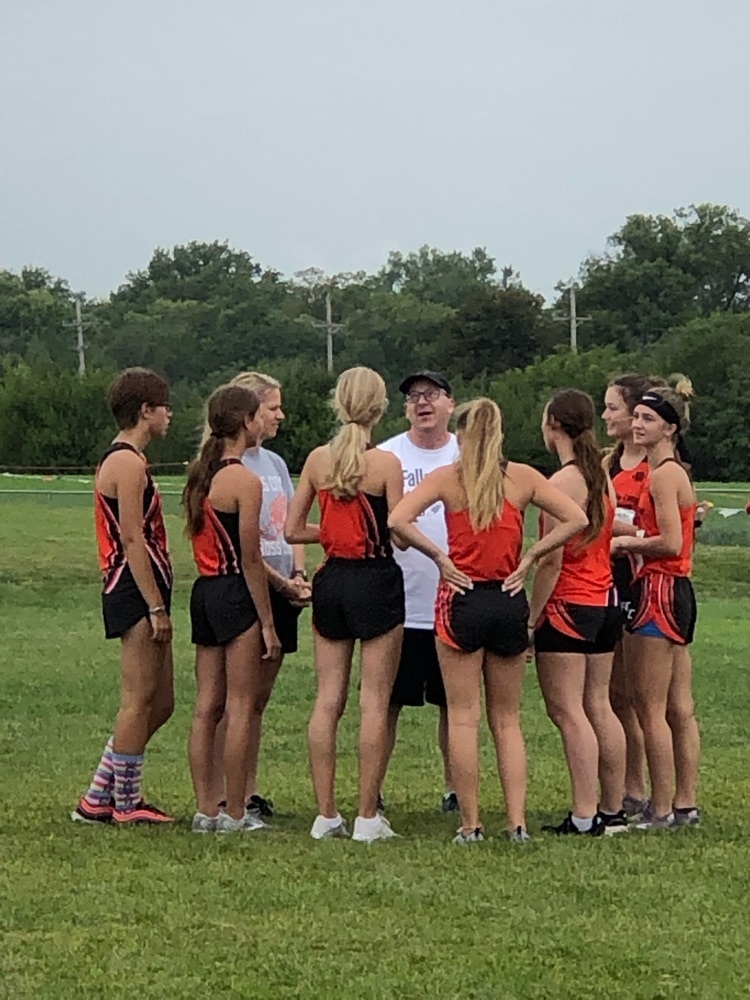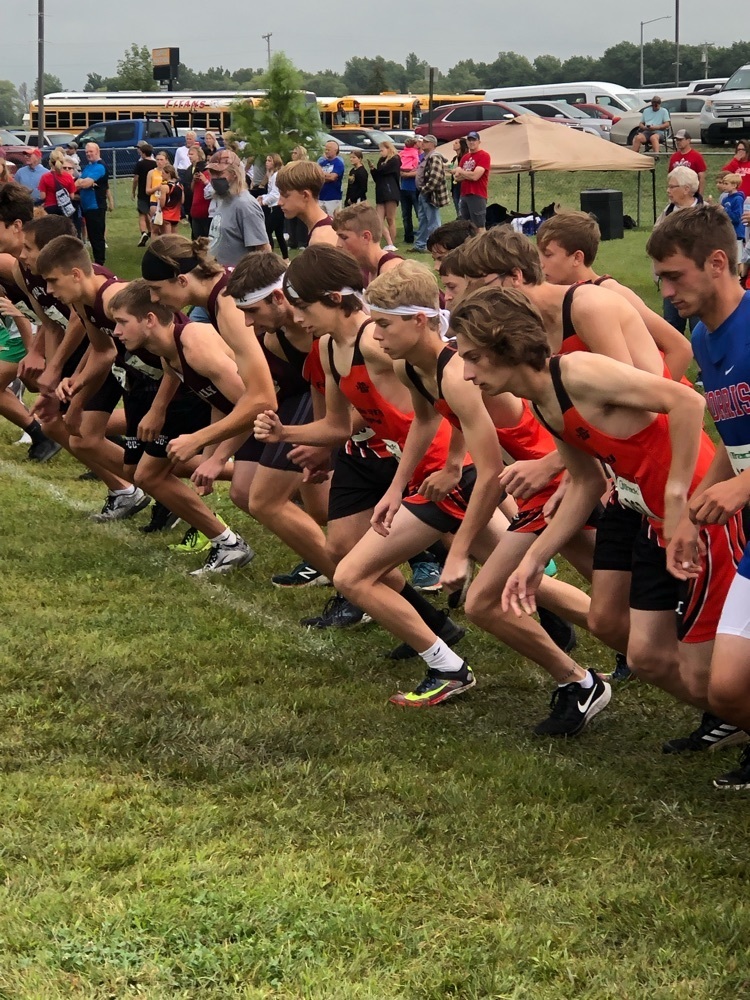 Good luck Tiger cross country runners at Beatrice today!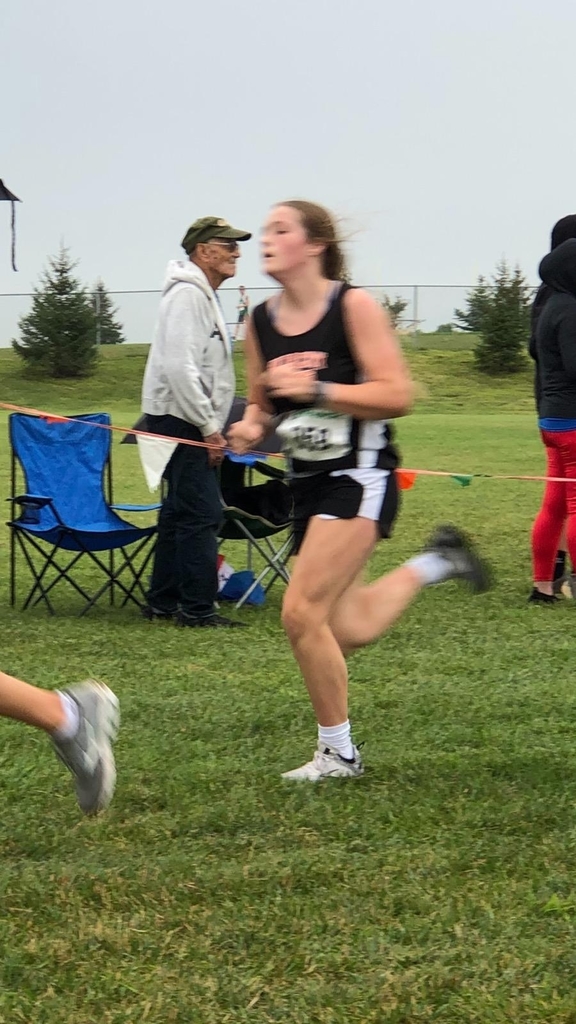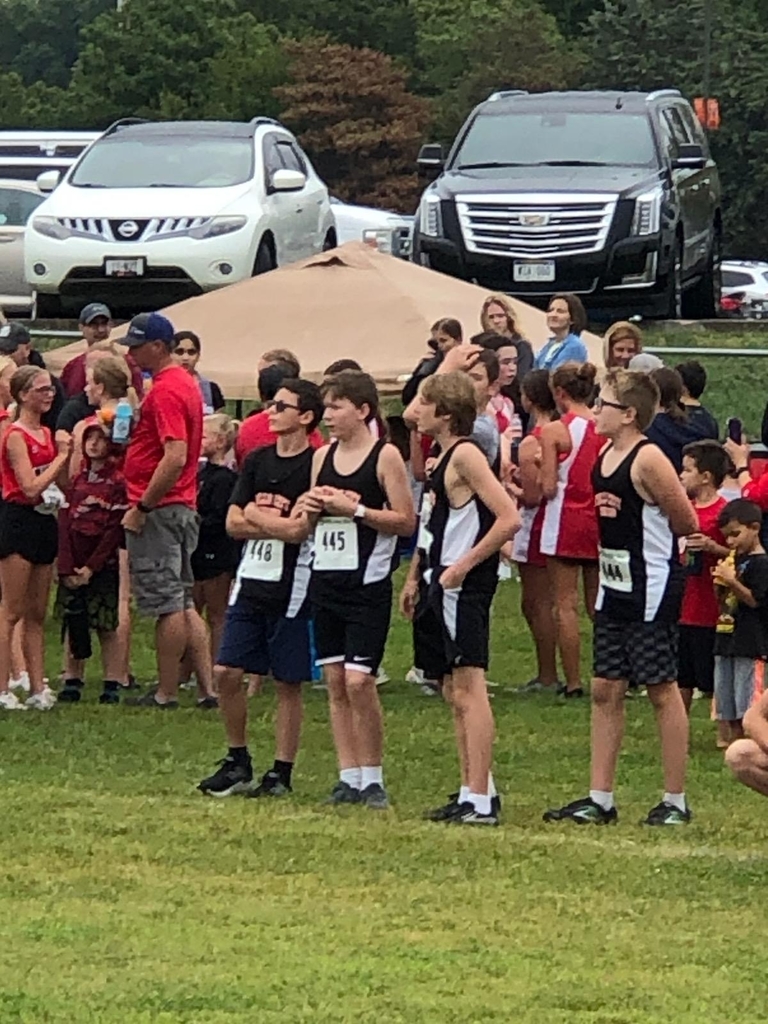 At the half at Raymond Central: RC 21 FC 8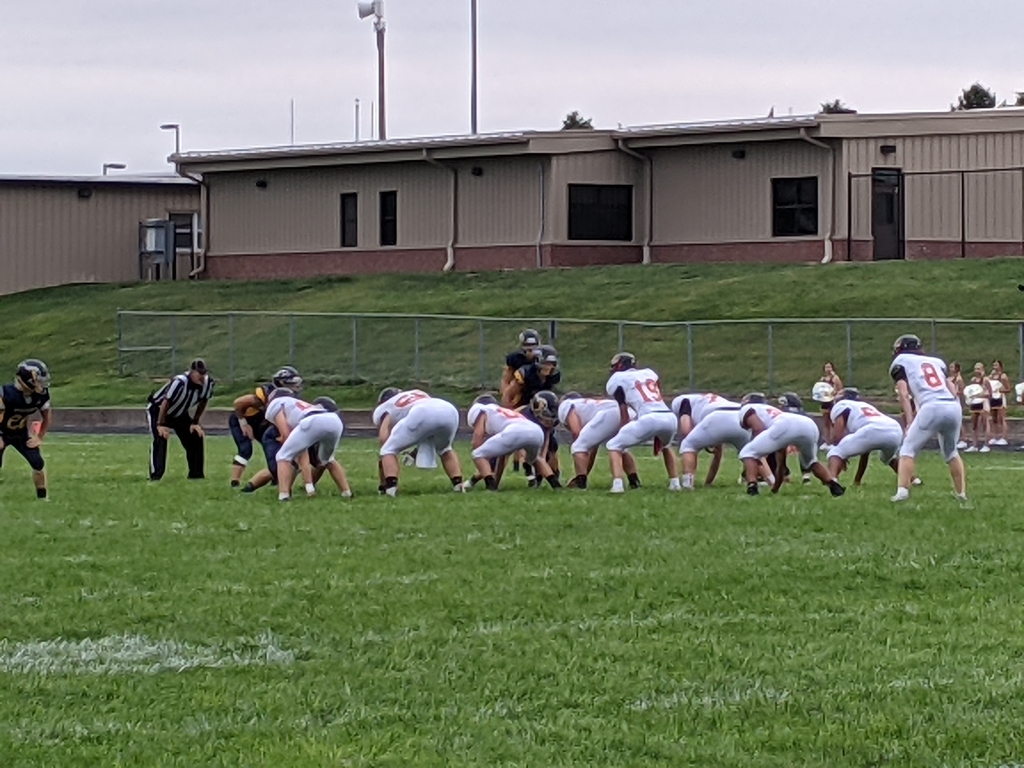 Falls City Public Schools staff celebrate Feel the Love Friday! #ilovepublicschools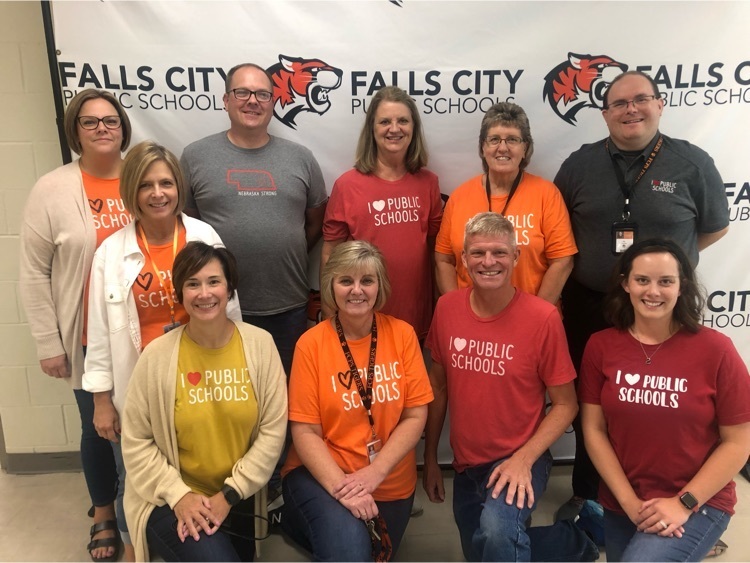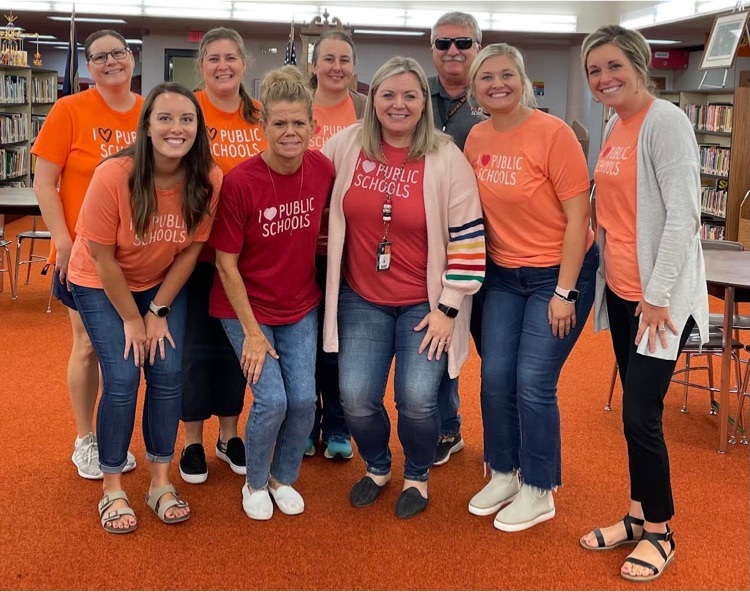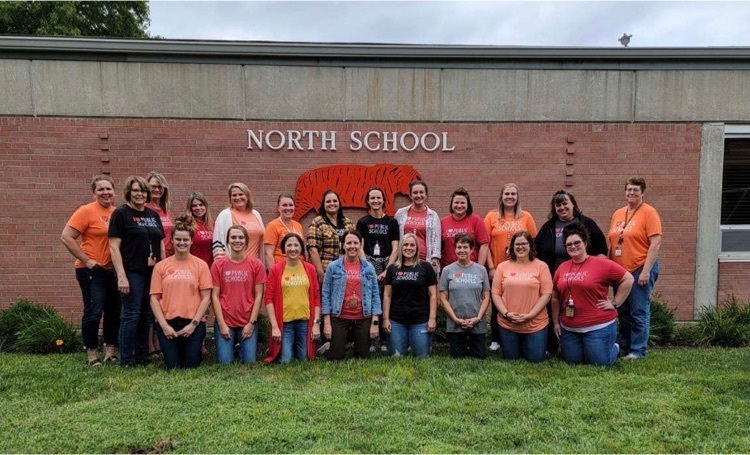 Great job Tiger Volleyball team and coaches on wins over JCC and HTRS last night moving your record to 5-0. Fantastic positive support out of "beach theme" student section. #FCPublic