The April Middle School Parent Meeting will be at 6:00PM on Tuesday April 27th in the Middle School Library. Mark your calendars!

Falls City Middle School Students will be bringing home their 3 week report cards this evening. Please go over grades with your students. Have a great day!

Congratulations to the OWH Honorable Mention All- State Basketball players. Brock Hogue, Will Vitosh, Carson Bredemeier, Eryn Snethen, & Madison Jones.

Tiger baseball playing on a sunny afternoon in Holton,KS. #letsgetthebatsgoing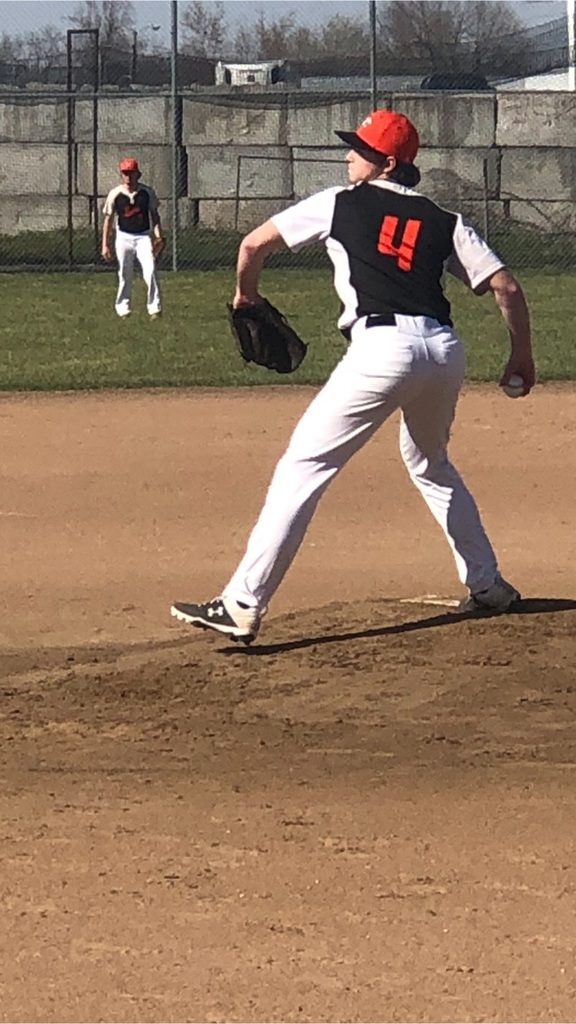 P.I.E. Memo: Nothing Bundt Cakes order pick up info Friday 4/2 from 12 - 2pm North School Bus Lane (west side of building) To help make this process smoother we ask those students/families that sold to pick up all orders and distribute to the individuals you sold to, if possible. If you will not be able to pick up during this time, please contact a PIE member and other arrangements can be made. Thank you for helping make this a successful fundraiser.

Congratulations to our Terrific Tiger, Peyton Johansen. She's always helpful and kind. Peyton follows the expectation and is a great friend!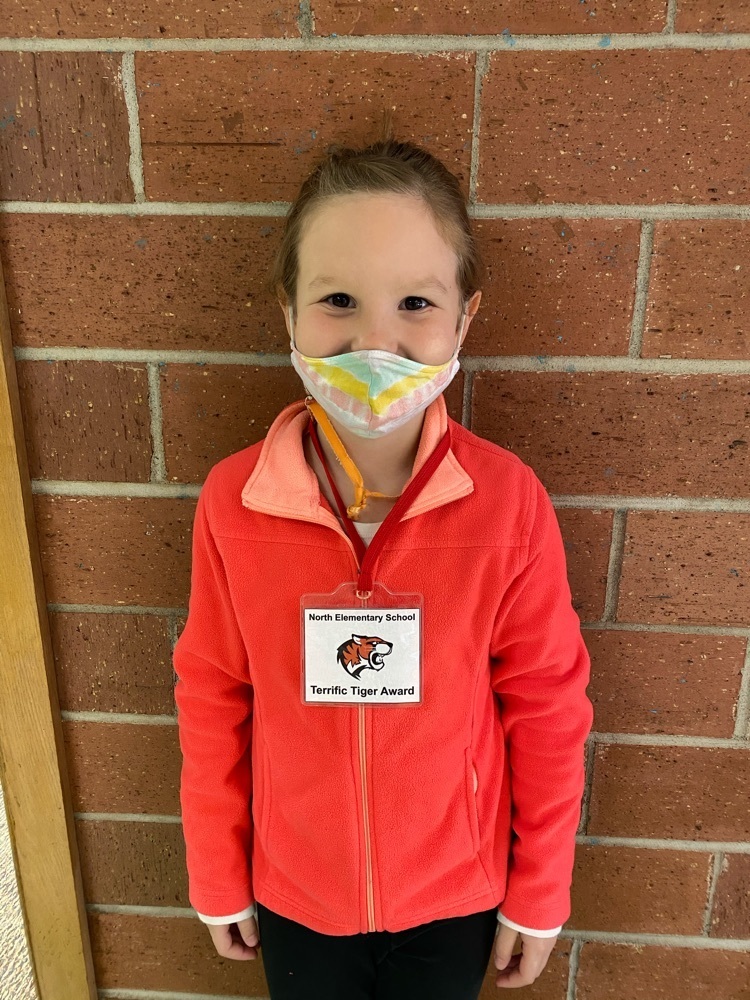 Thank you P.I.E. for putting the Easter egg hunt for all our students at North School!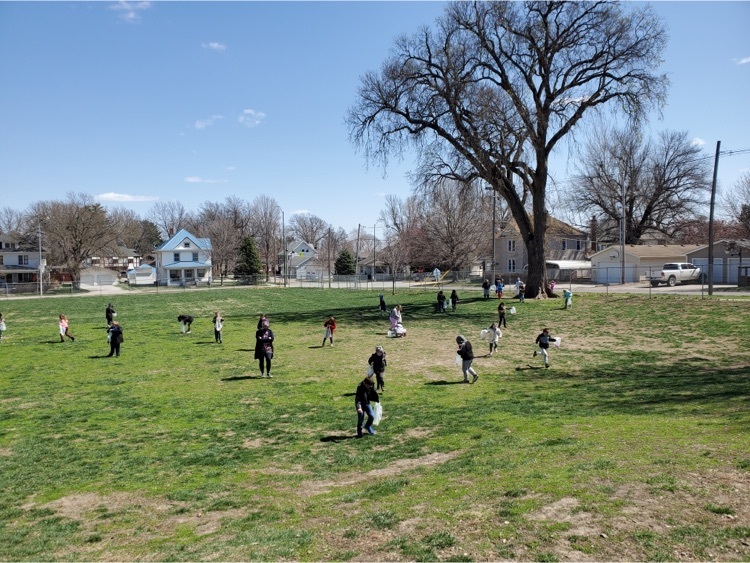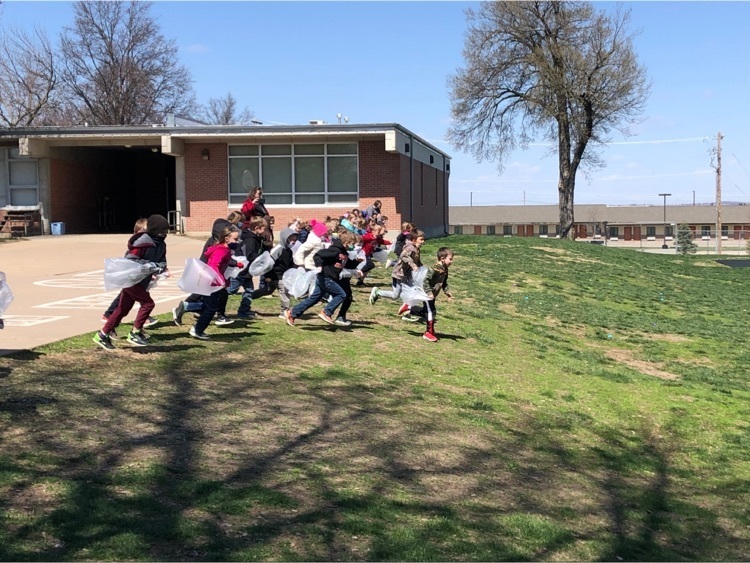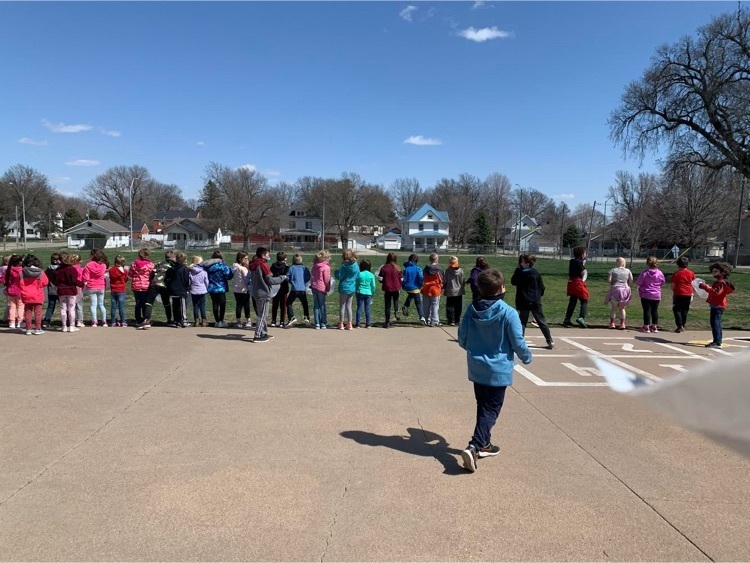 Baseball tomorrow at Holton,Ks will be a 4pm start. Varsity will be first followed by JV. Field located at 400 E. 1st.

This year's event was another successful event! This year we did all jumping and hooping in physical education class again. The kids ended up raising $3,295.55. This year any student who raised $1 or more received a Heart Hero prize. Peyton Johansen was the top collector at North School for Kids Heart Challenge. Nolan Nicholson was the top collector this year at South School . Thank you goes out to all the kids who collected to help with the cause! KIDS HEART CHALLENGE is a success because of all the good people in our community who donate to this wonderful cause. Thank you to all who donated! Mr. Dunn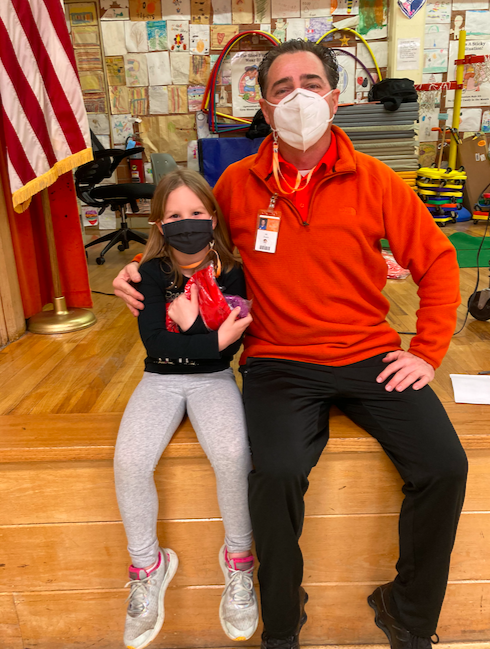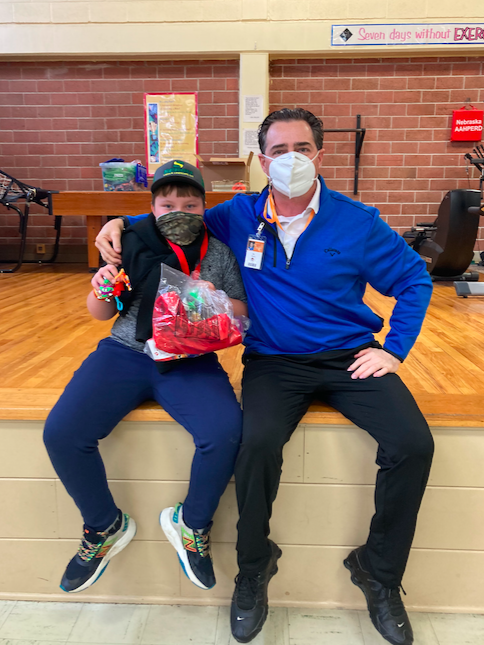 Middle School students getting some vitamin D on a sunny Monday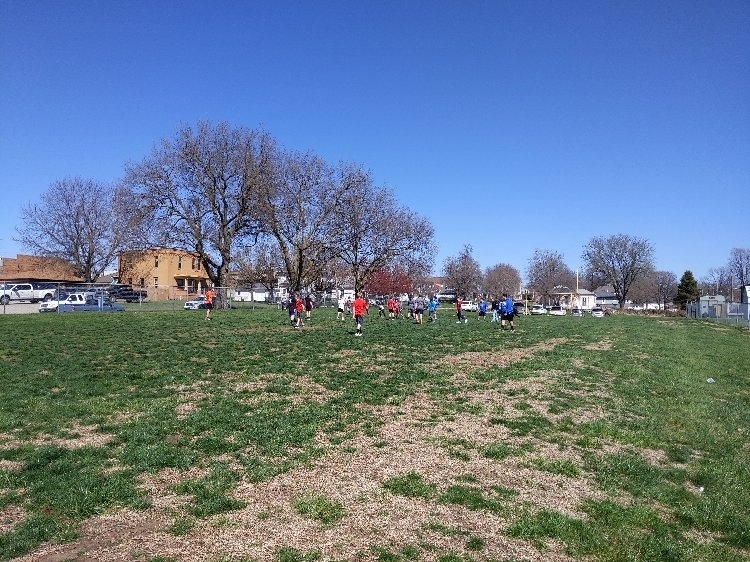 Congratulations too Brock Hogue, Will Vitosh, & Carson Bredemeier on receiving Honorable Mention All State in the Lincoln Journal Star.

Tiger baseball takes on Omaha South in a varsity double header today at Dallas Jones. Good luck.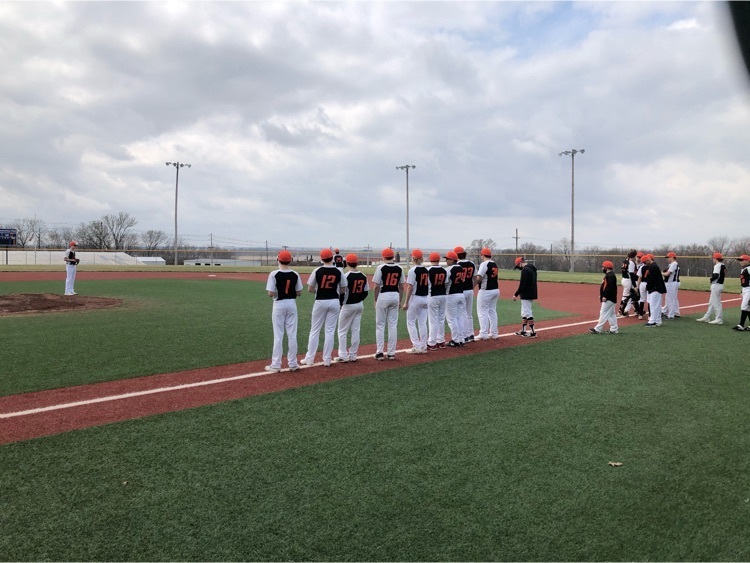 First Grade students created their "Noun Towns" this week.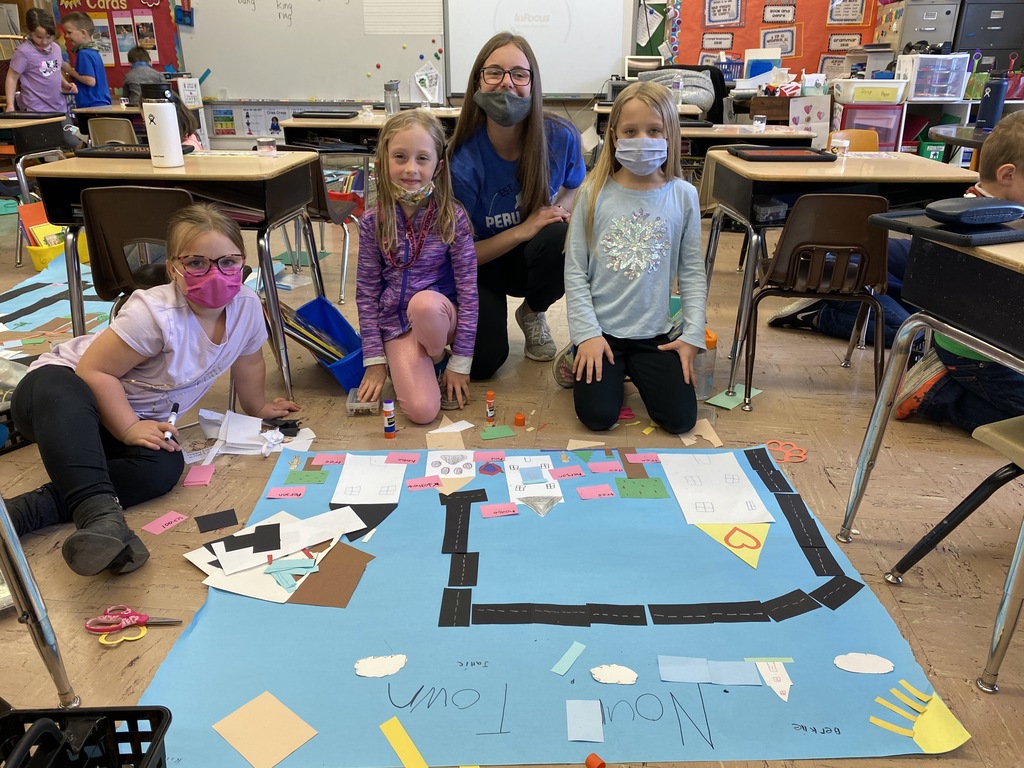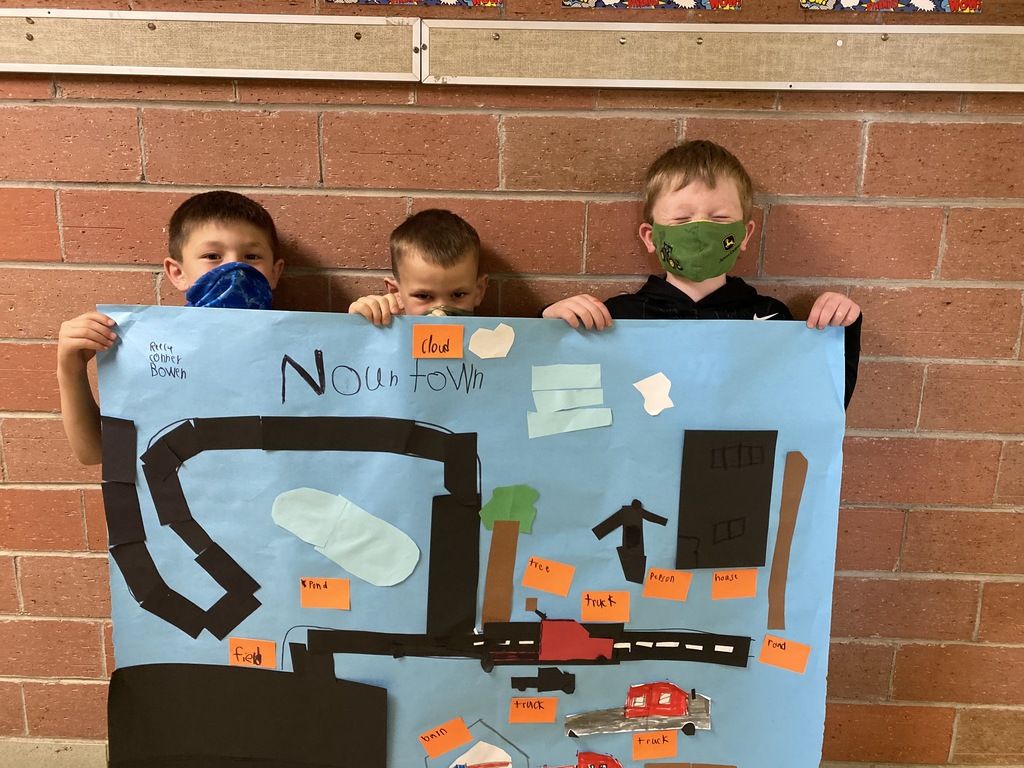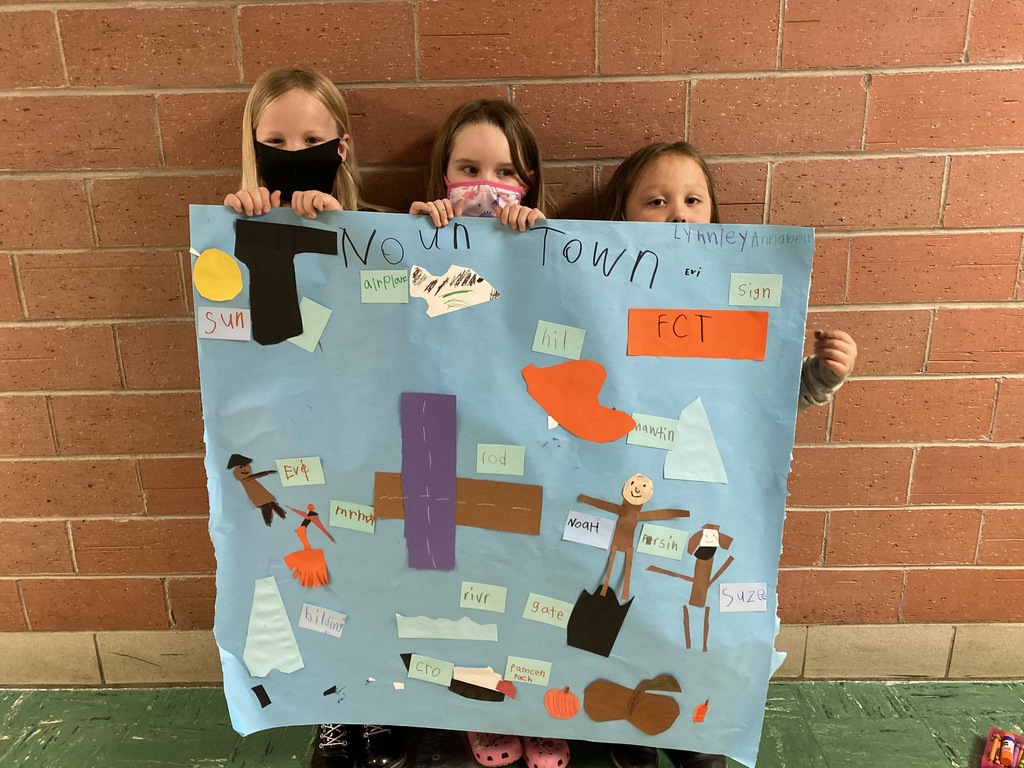 The March R.O.A.R.S. jam winners! These students are respectful, on task, appropriate behaviors, responsible, and safe.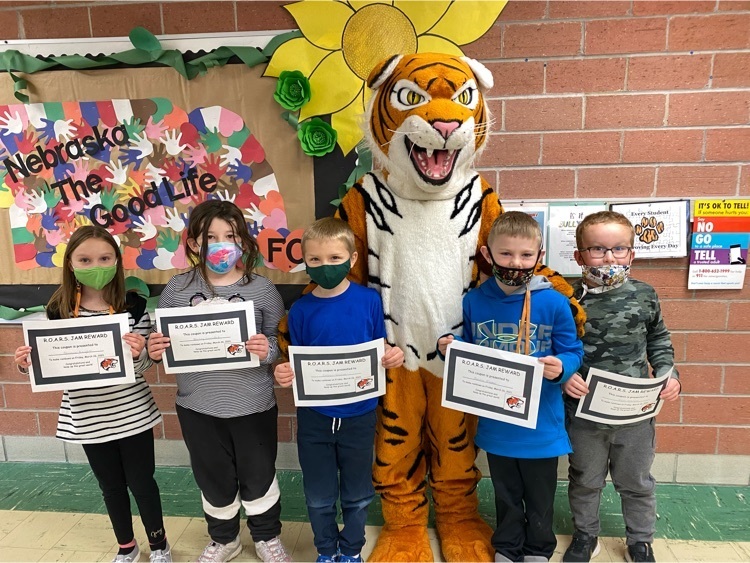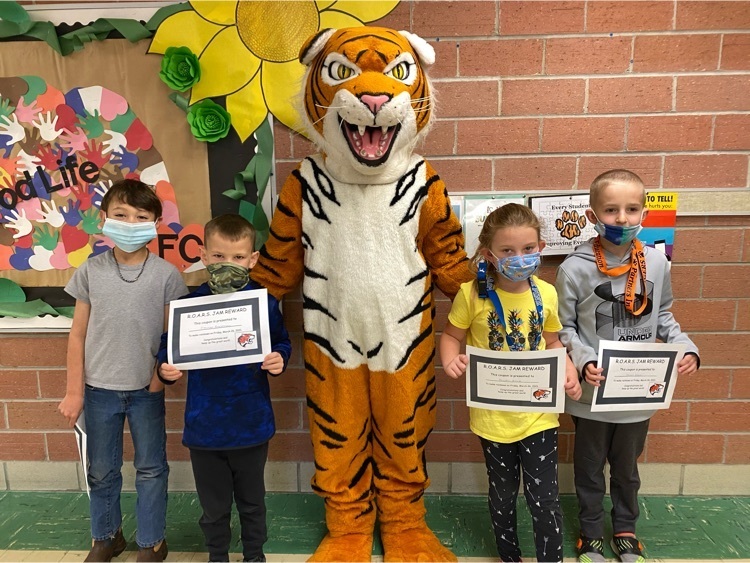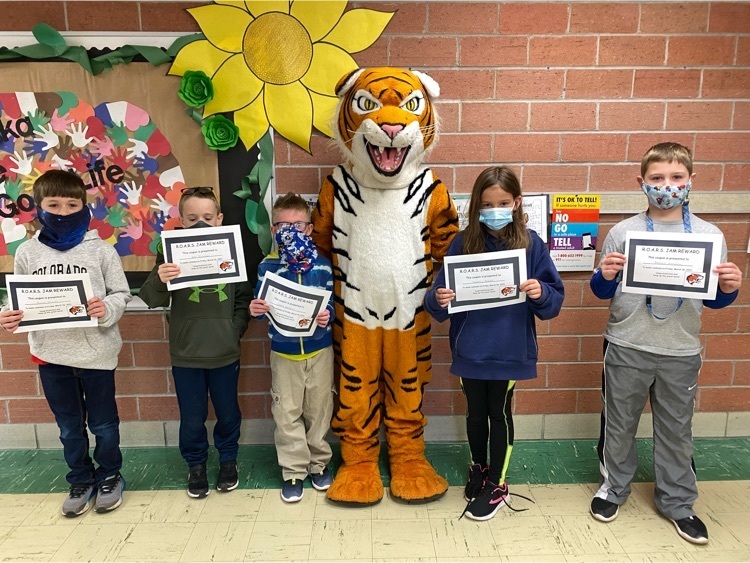 Good luck to the Track Team today in Ashland.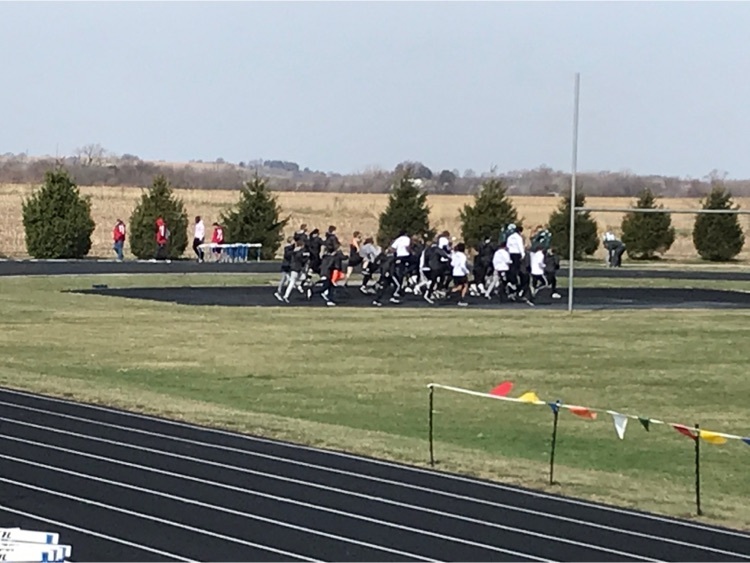 Golf triangular that was postponed on March 23rd, will now be made up on Monday, March 29th at 4pm at Auburn Country Club.

Golf team went to Maryville,Mo for a dual. Lukas Aldana shot a 43 for a 1st place finish.

Mr. Kraft enjoying his lunch today with the only other Ravens fan at FCMS.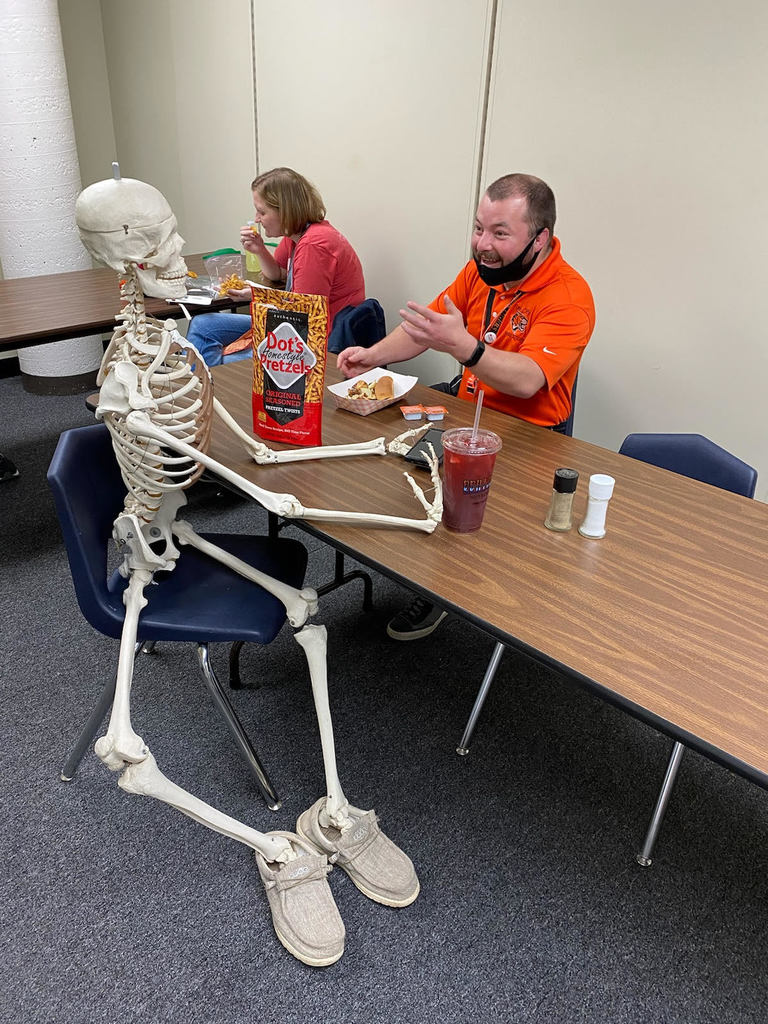 NCPA Winter Academic. Congratulations. Falls City Boys Basketball Brock Hogue Carson Simon Girls Basketball Madi Jones Eryn Snethen Speech Jared Hawley Brock Hogue Wrestling Thomas Fields Wyatt Olberding

FCPS is in session for a regular full day scheduled tomorrow (3/26/21).