Congratulations to the Falls City Middle School 7th grade Quiz Bowl team on winning the county quiz bowl competition A division. Team members pictured from left to right are: Camden Jean, Elijah Leyden, Brandon Feighner, Burke Wissman and Kenley Alexander.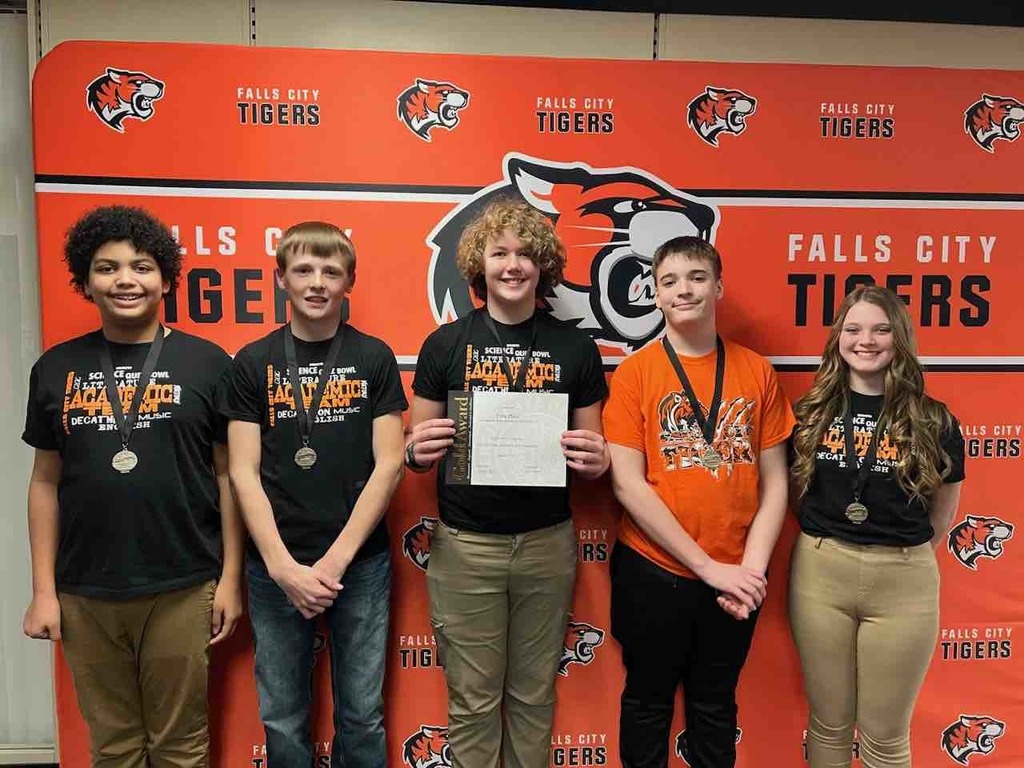 Juniors: Ava, Ashleigh, Grace and Emily had an opportunity to take part in The Capitol Forum put on by Humanities Nebraska today! #SparkYourCreativity #Humanities #GlobalCitizenship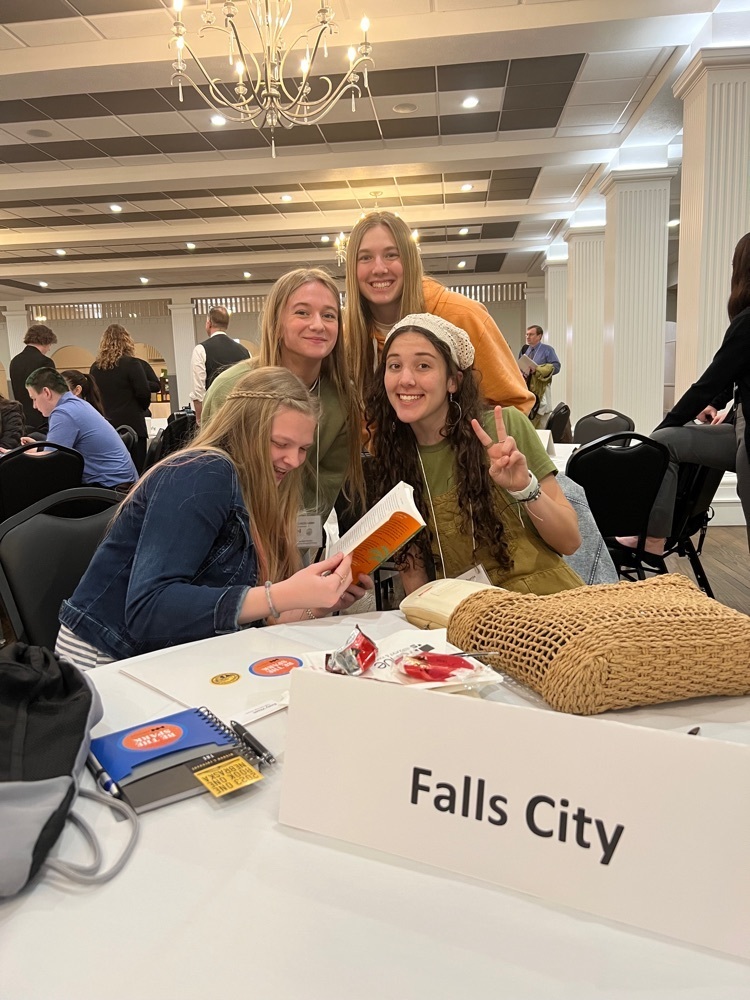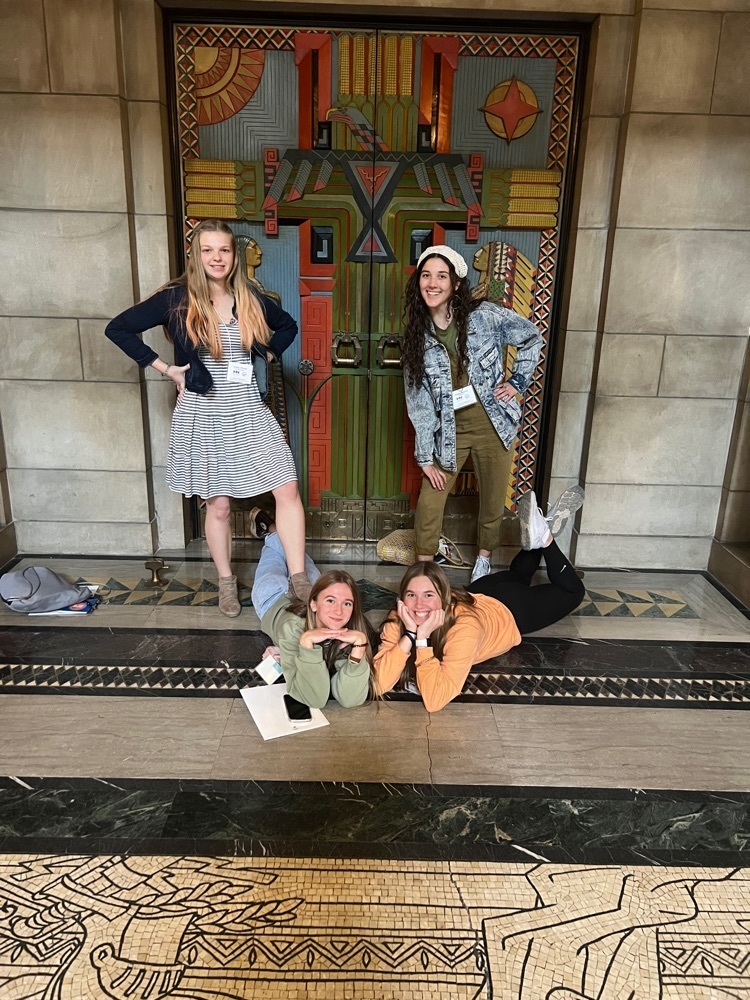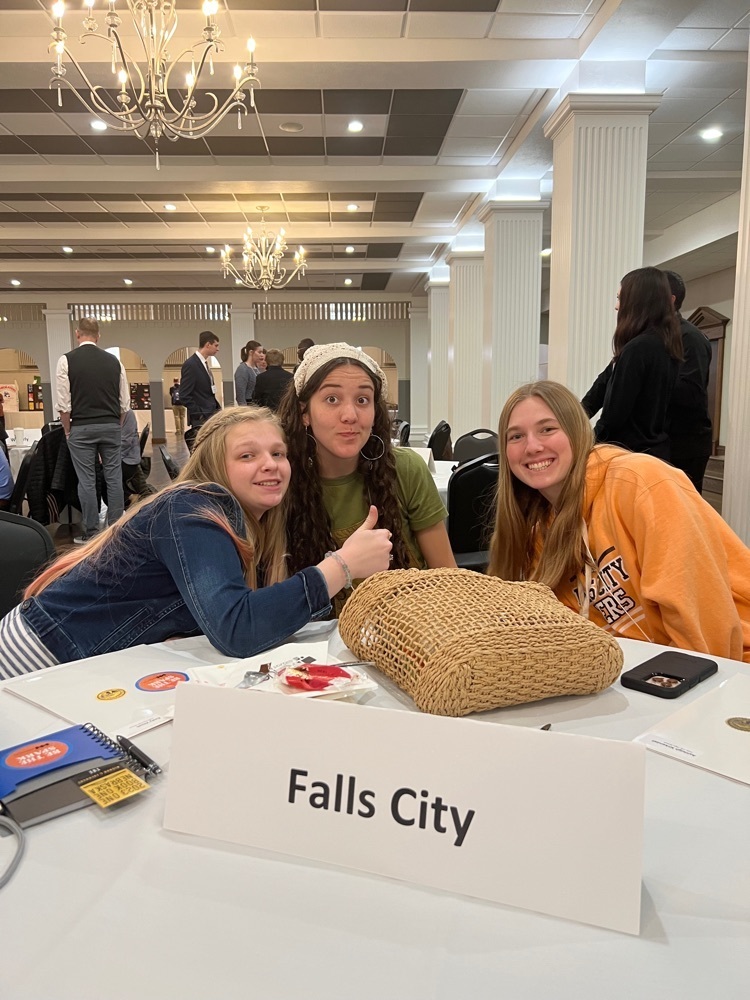 Tiger Baseball will play Tuesday at Louisville. Field is located at 999 E. 2nd st. Thursday they will travel to Holton,Ks. Field is located at 500 E. 1st st. Friday will be at Plattsmouth and field is located east of the football field.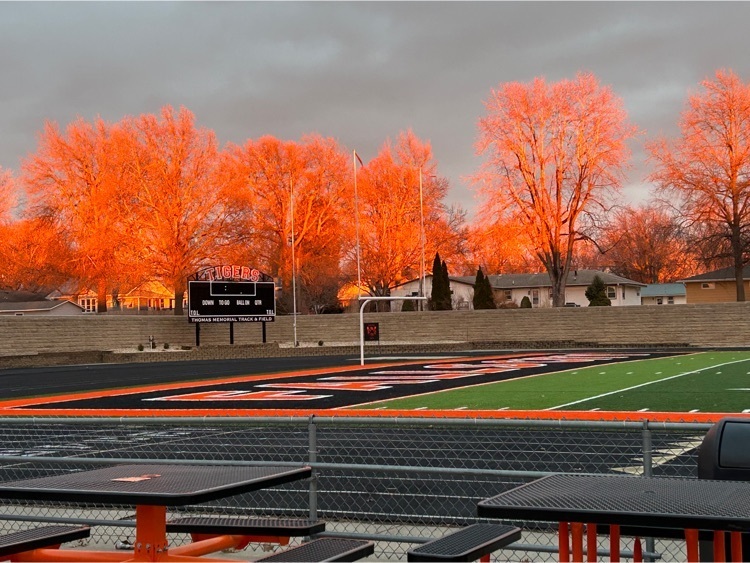 Tiger baseball on the road today for a double header versus Omaha South at John Stella Field. #showyourstripes #tigerup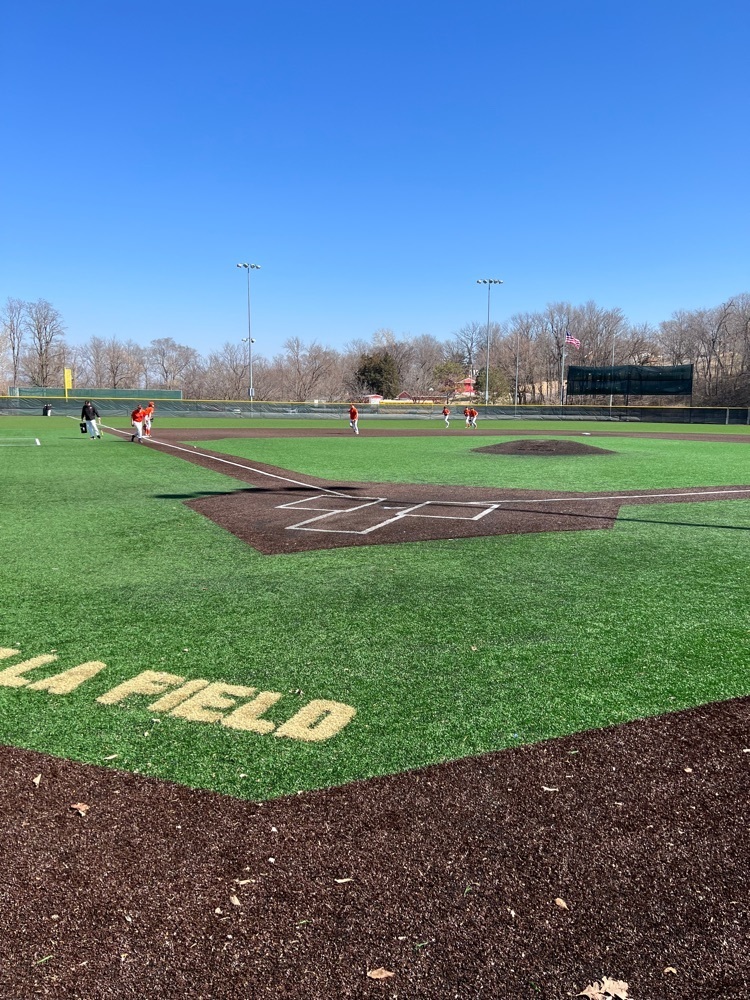 Mrs. Bauman's preschool class learned about opposites this week. So we wore our shirts backwards and wore the opposite clothes for school--PAJAMAS!!!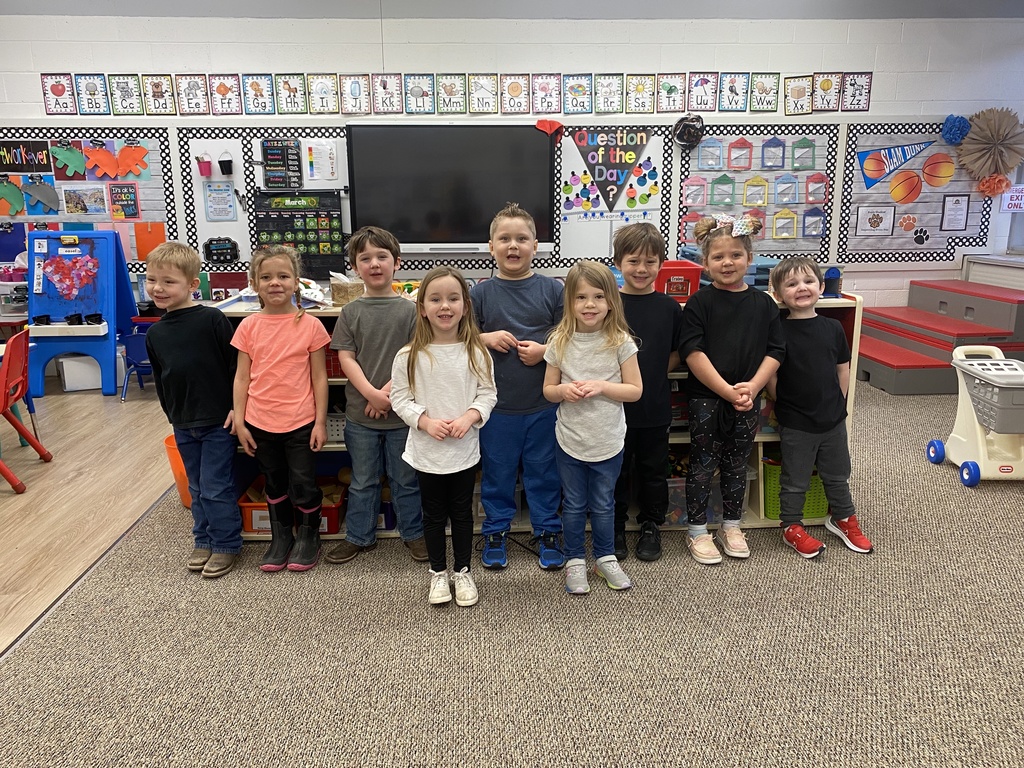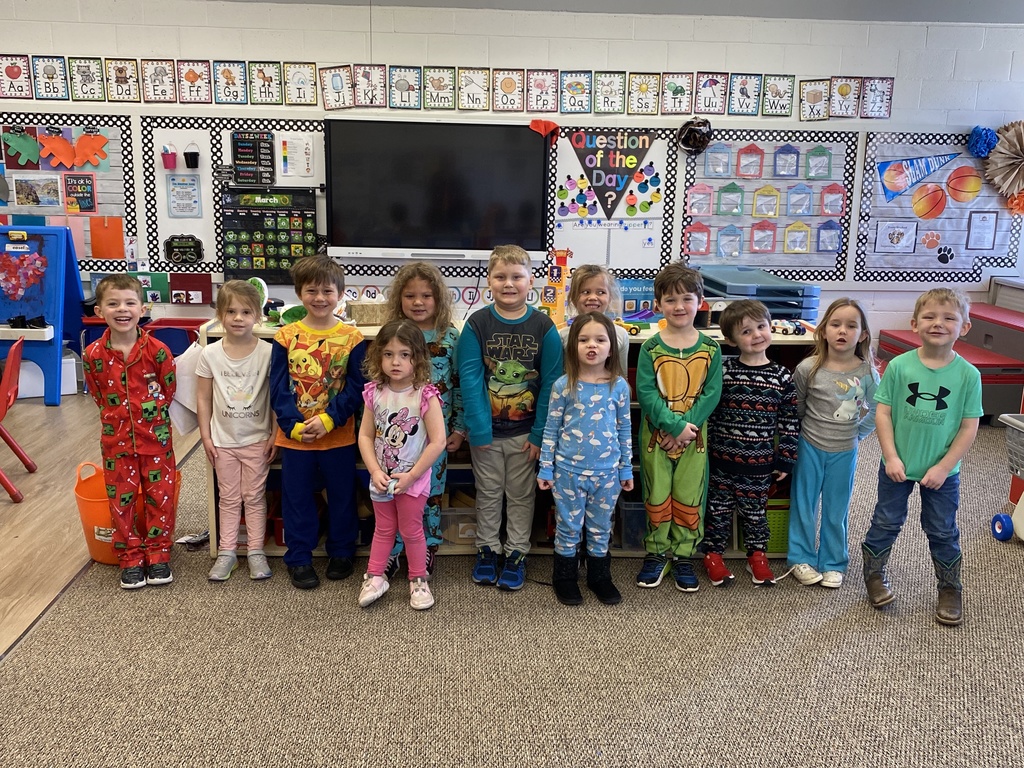 Falls City Middle School 7th and 8th graders competed at Peru State College on Friday, March 24th in the ESU 4 Quiz Bowl competition. A total of 4 teams comprised of 20 students participated in pool play and tournament action. The 7th grade team of Kenley Alexander, Brandon Feighner, Camden Jean, Elijah Leyden and Burke Wissman finished 4th out of 24 teams. Congratulations to all who participated.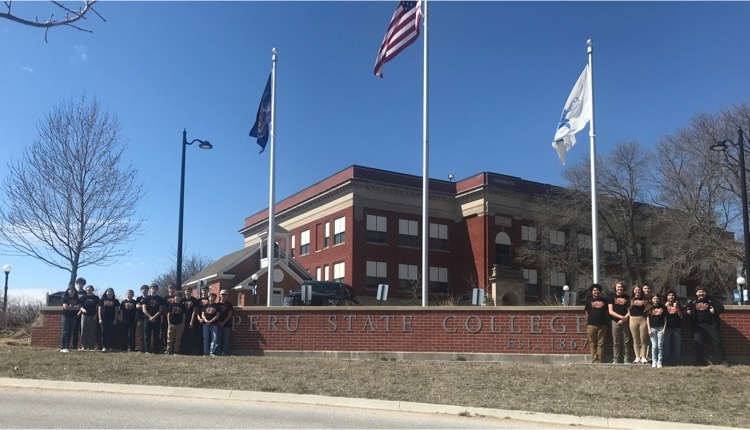 Tiger baseball home opener at 3:30 pm at Dallas Jones vs Lincoln Christian. #showyourstripes #coatsandglovessuggested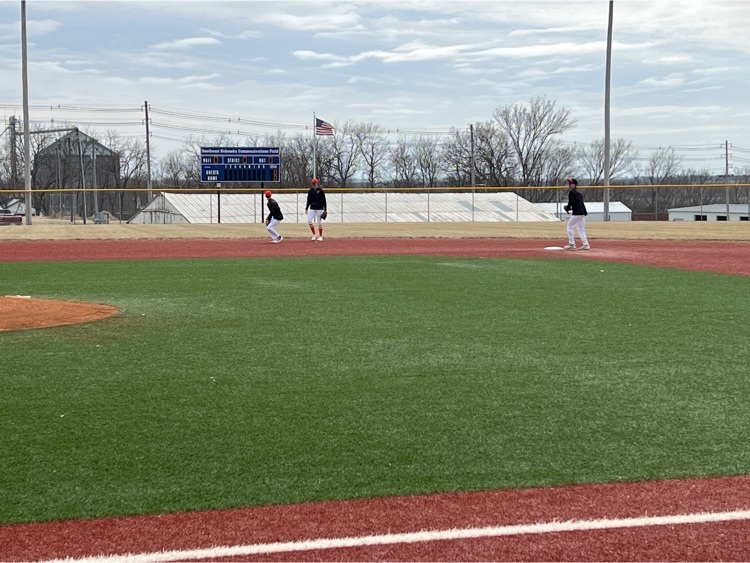 The Nebraska School Activities Association (NSAA) is pleased to announce the student recipients of the Winter 2022-2023 Nebraska Chiropractic Physicians Association (NCPA) Academic All-State Awards. Since 2006 this NSAA Awards Program has recognized students who meet the criteria for nomination by their school in the season of their activity. Congratulations to the winners from Falls City High School.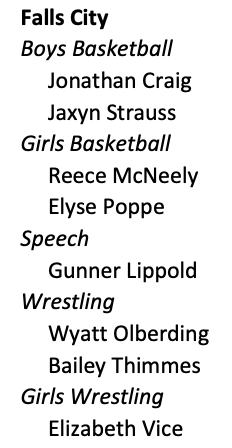 We had a misprint on our NJHS acceptance letter. All new NJHS members will be inducted at the promotion and awards ceremony at Prichard on Monday, May 15th at 6:00PM. We apologize for any confusion.
Pies for the Falls City Music Booster's Pie fundraisers will be delivered to the high school on Tuesday, March 28. Students will need to make arrangements to pick them up between 3:35-5:00 pm. Please contact Mrs. Sutton with any questions.
FCHS prom will be April 1, 2023. For anyone involved, please see the schedule below. Thank you.

Falls City High School students participated in the Peru Math Contest on Friday, March 17th. The students and Mr. Jason Vitosh had a very successful day! Great job! 1st place individual in Algebra Gunner Lippold 2nd place individual in Precalculus Emily Vitosh 1st place individual in Precalculus Ashleigh Kirkendall 2nd place individual in Calculus Stiephan Fields 2nd place TEAM in Algebra Gunner, Ethan Boatright, and Bailey Thimmes 1st place TEAM in Precalculus Ashleigh, Emily, and Ella Kobza 1st place TEAM in Calculus Stiephan, Elyse Poppe, and Ava Armbruster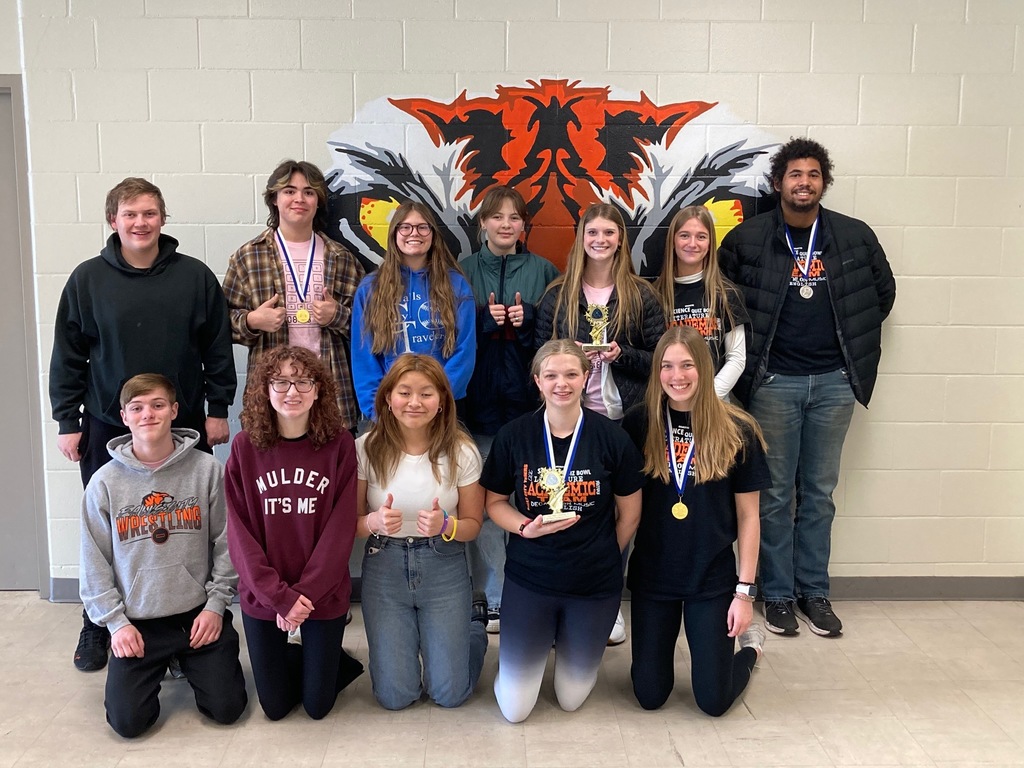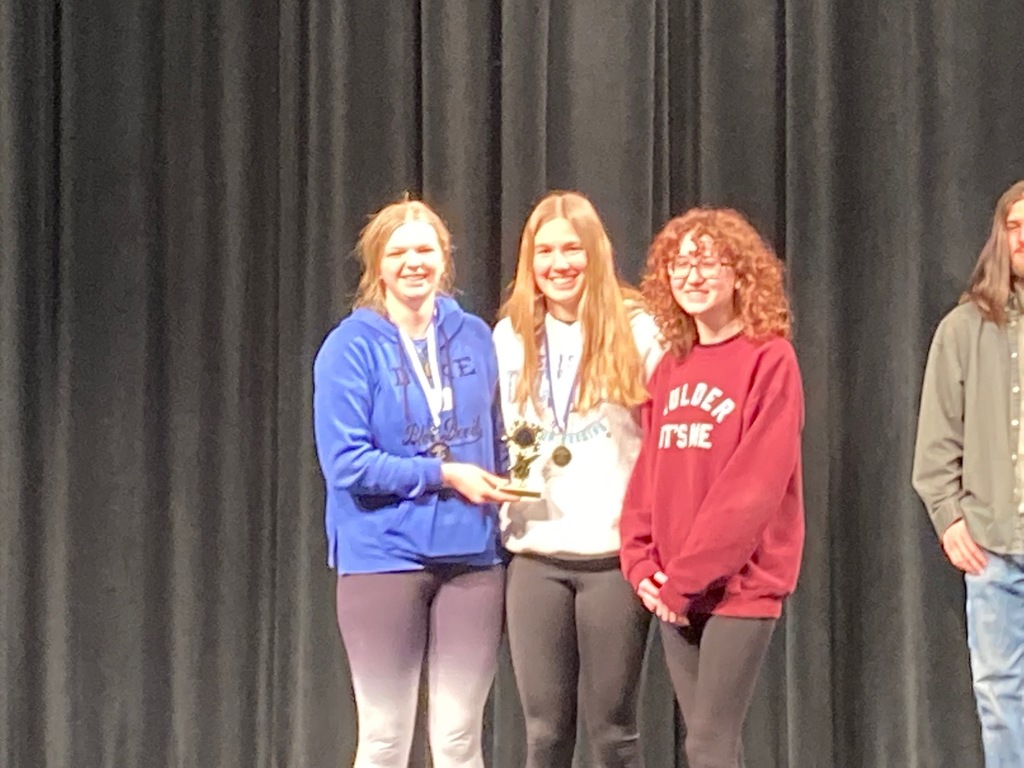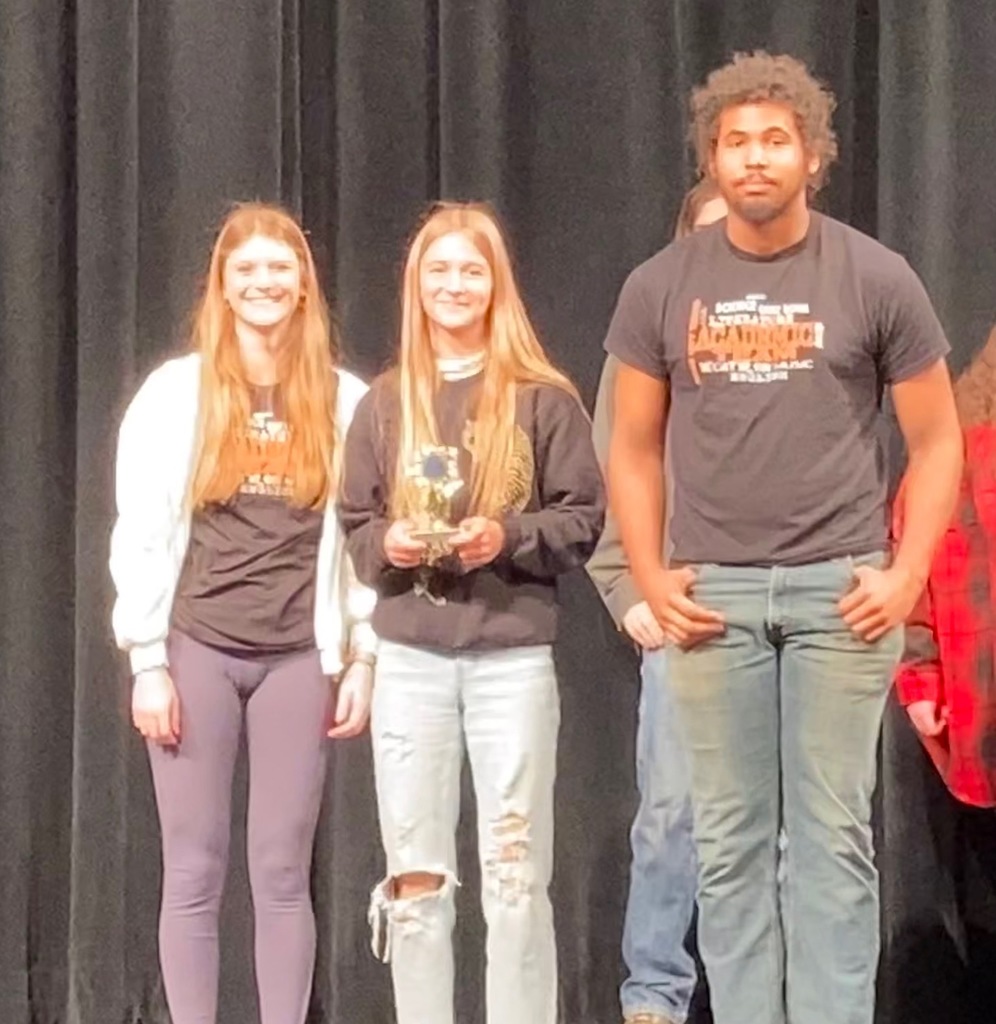 The Class of 2036 signed up for kindergarten at our "Kindergarten Signing Day." If you have a child who will be 5 by July 31, 2023, and did not attend kindergarten round up, please contact North School (402-245-2712) for more information.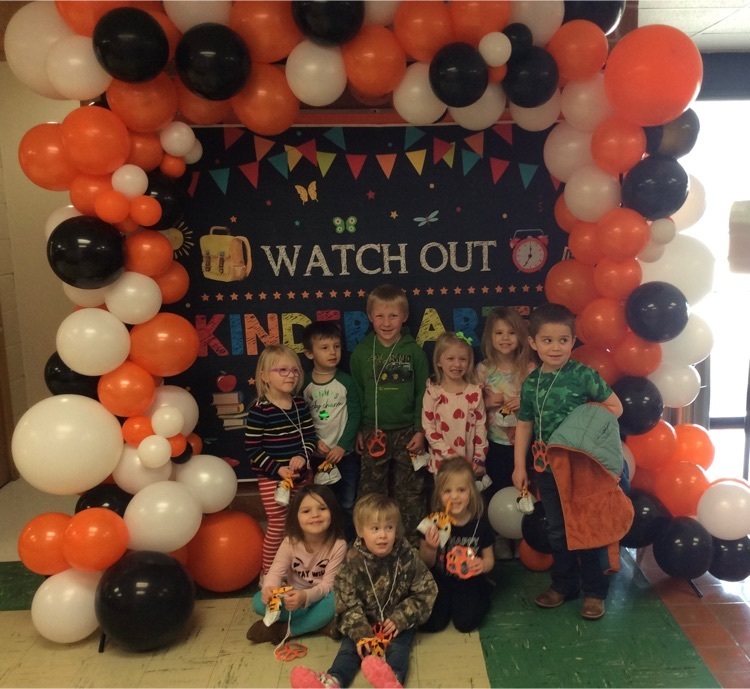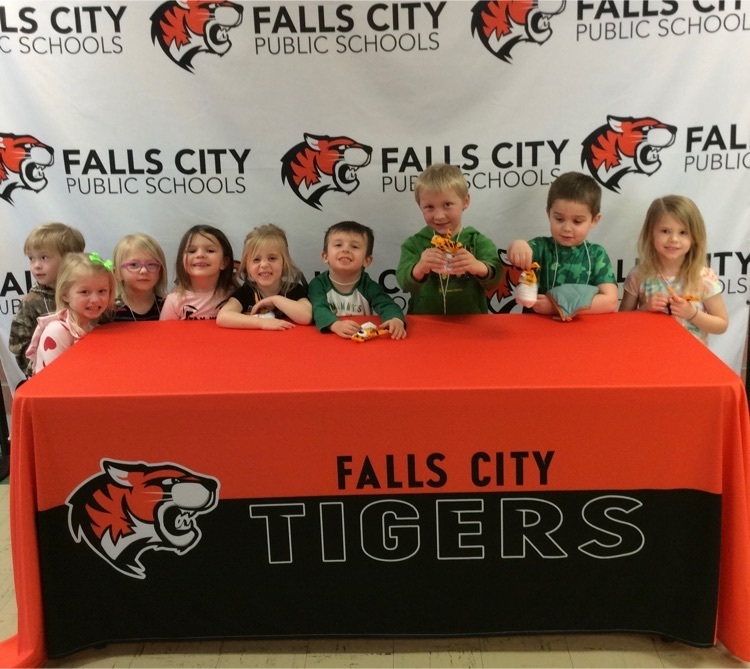 These students escaped and "trapped the leprechaun" during an ELA escape room. The escape room focused on sequencing, author's purpose, fiction and nonfiction reading comprehension, main idea & details, inferring, context clues & vocabulary work!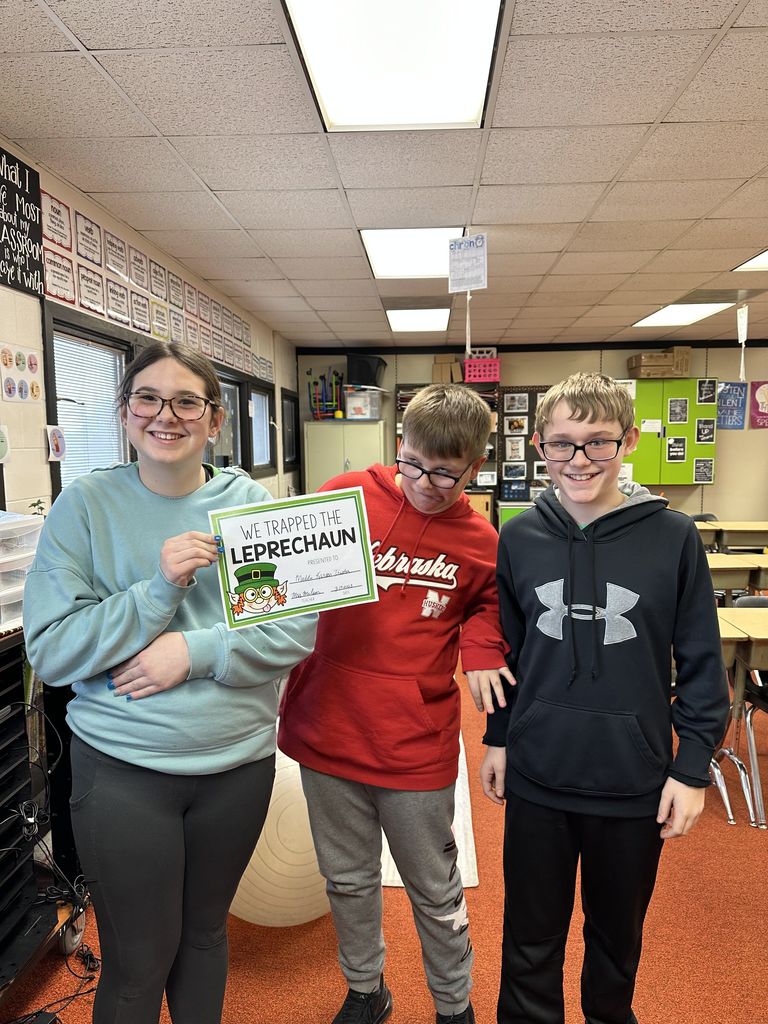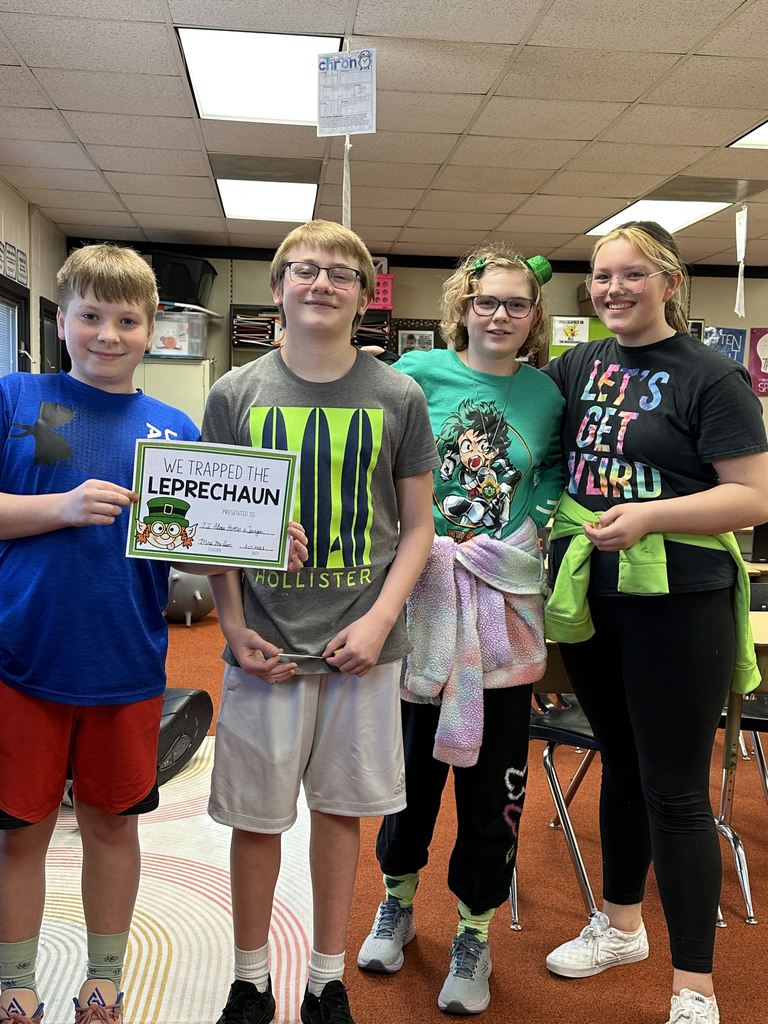 Track Results from the Doane Invitational. Ava Armbruster 6th in pole vault. Madi Jones 5th in triple jump. Ashleigh Kirkendall 4th in 60 hurdles. RaeAnn Thompson finished runner up in the 60, triple jump, and the long jump. Congratulations FC track and field teams!
Falls City High School track season is off and ready. Good luck to our athletes at Doane today.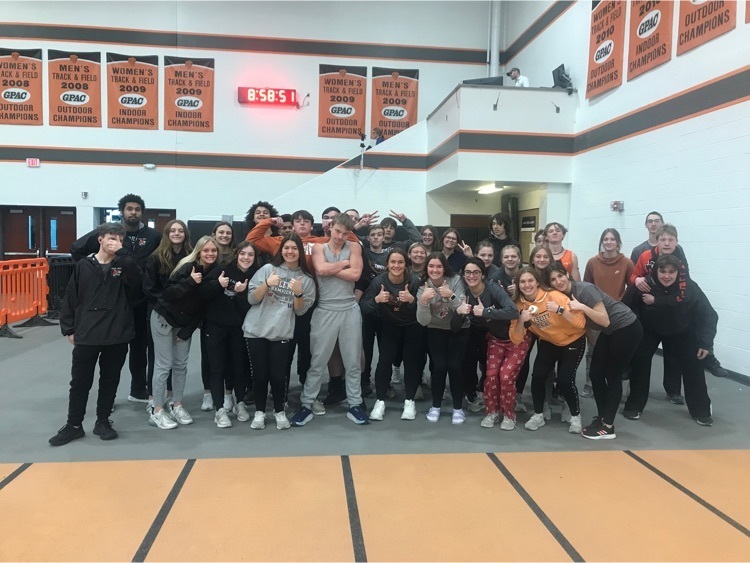 St. Patrick's Day fun! We made rainbow sculptures and then the leprechauns bid a treasure for us but only if we could follow the map clues!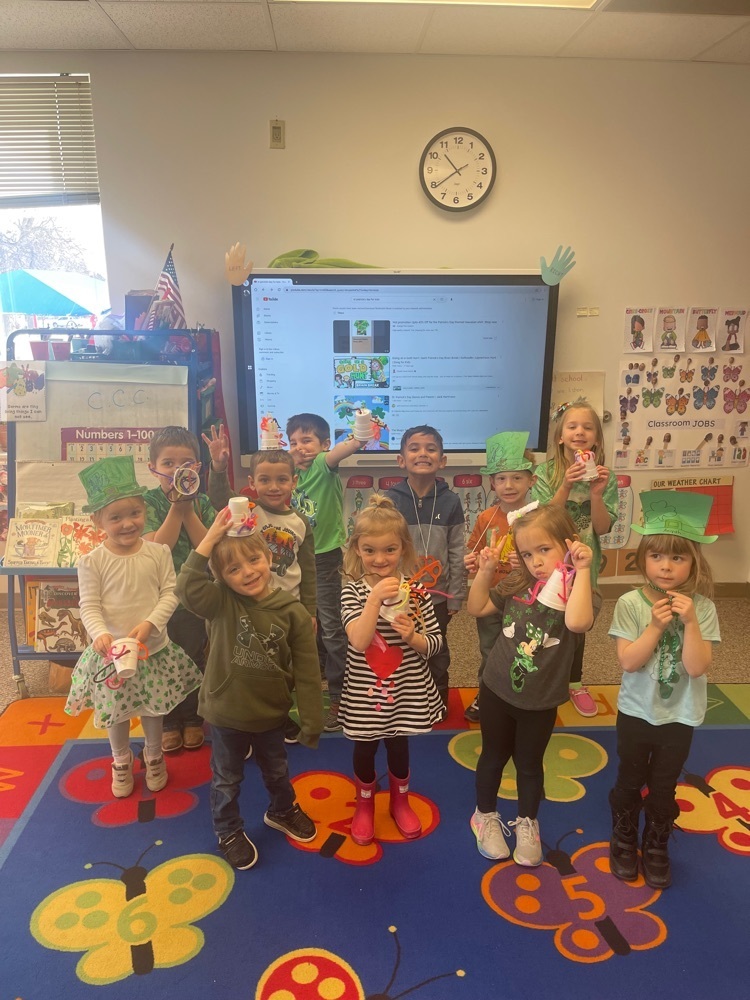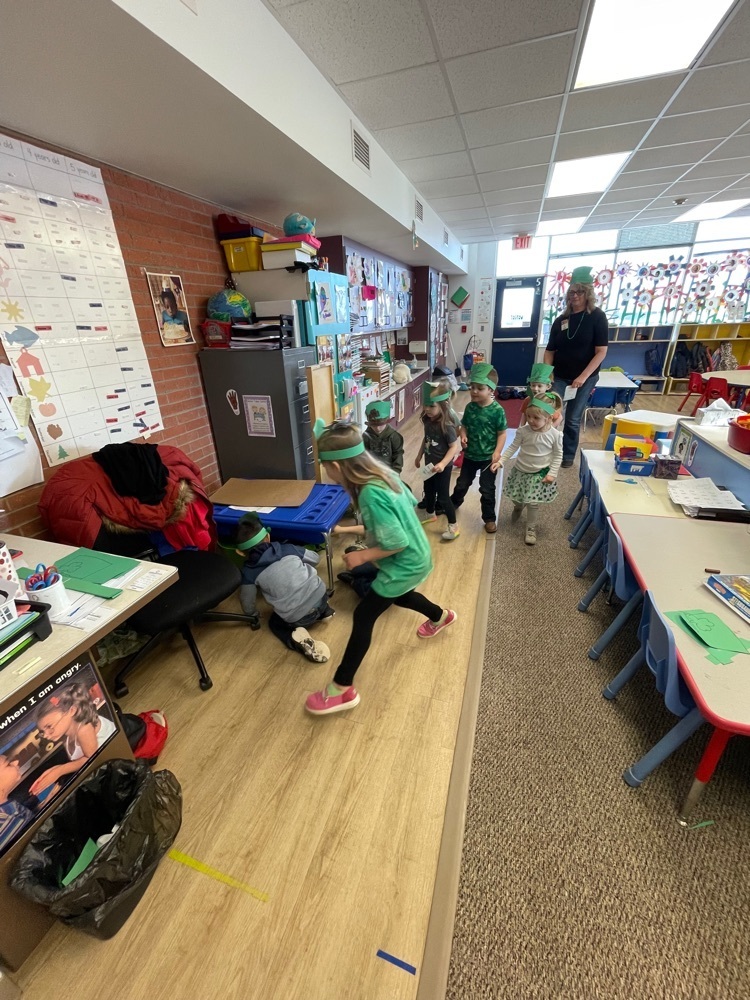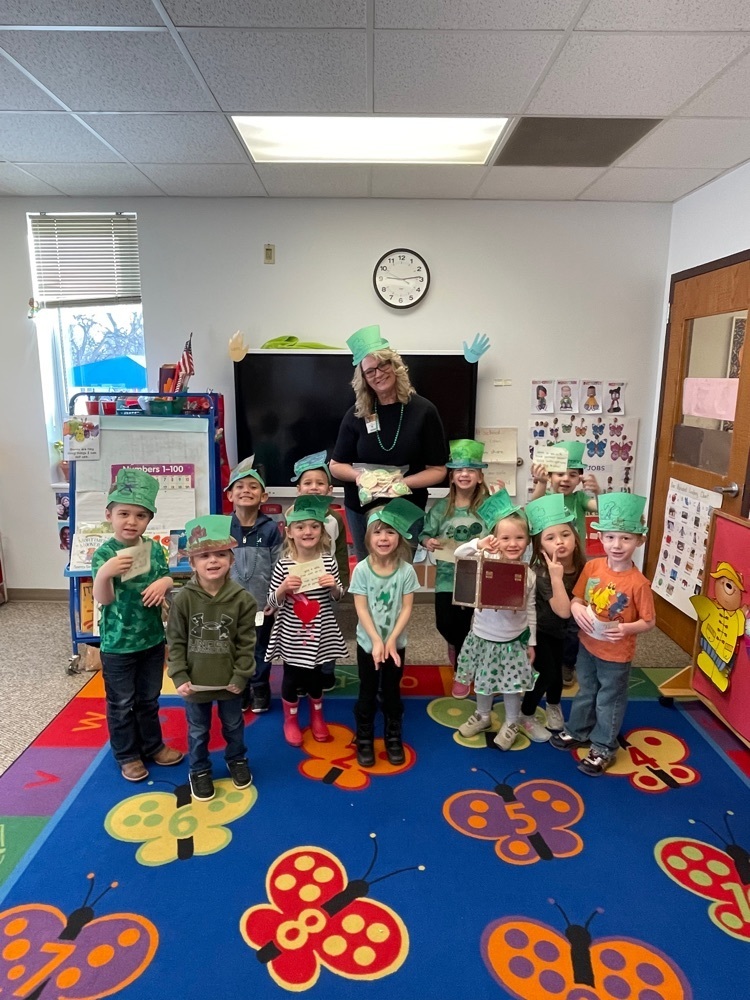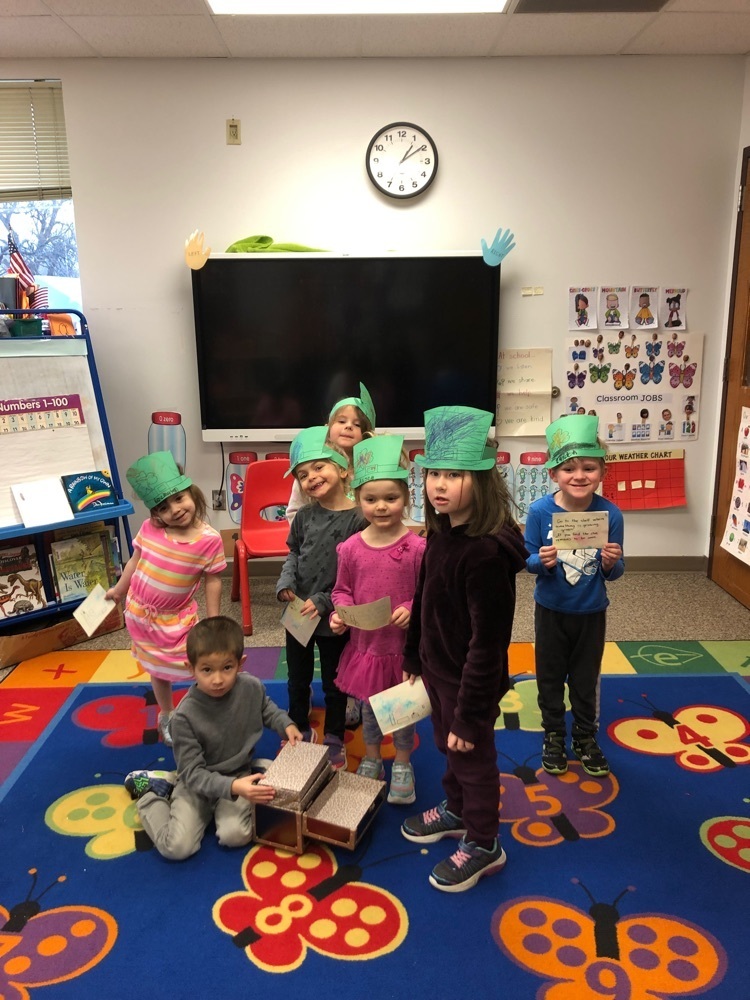 These sixth graders presented a speech in their classrooms and moved on to a schoolwide contest. The topic was the greatest American hero. The top three will move on to the Eastern Nebraska District speech competition in Omaha in April. Congratulations, Caroline Powell (first place), Kaytlyn Rhodd (second place), Tessa Gossman (third place)!