Mr. Bangert exploring his old home in Ecuador using Oculus Virtual Reality technology. Can't wait for the students to try this out!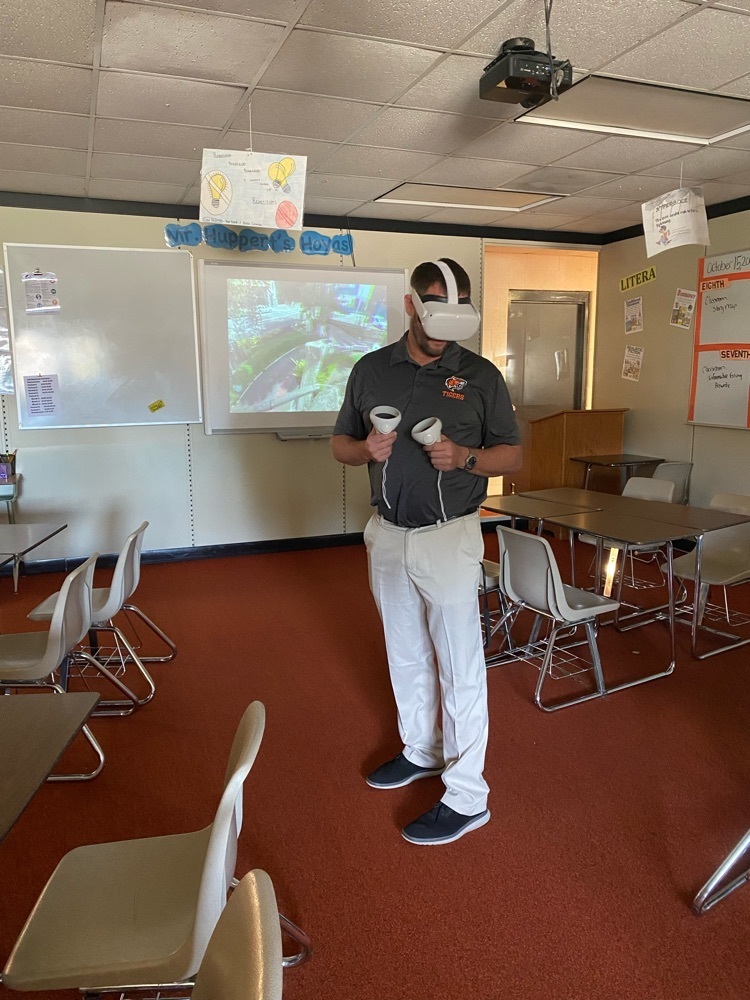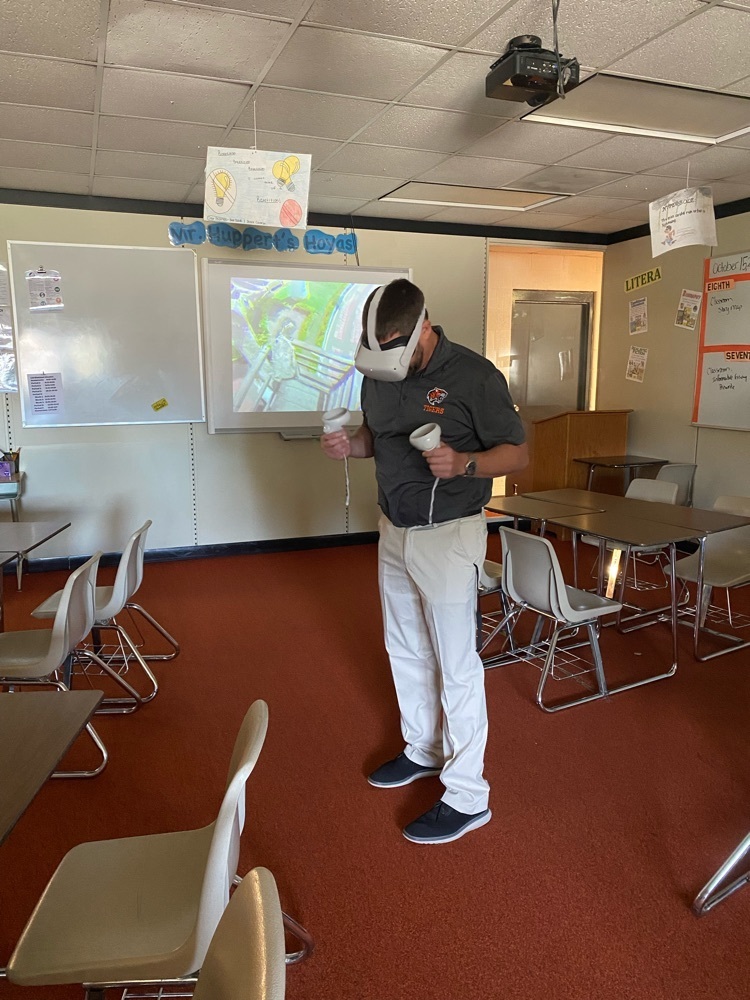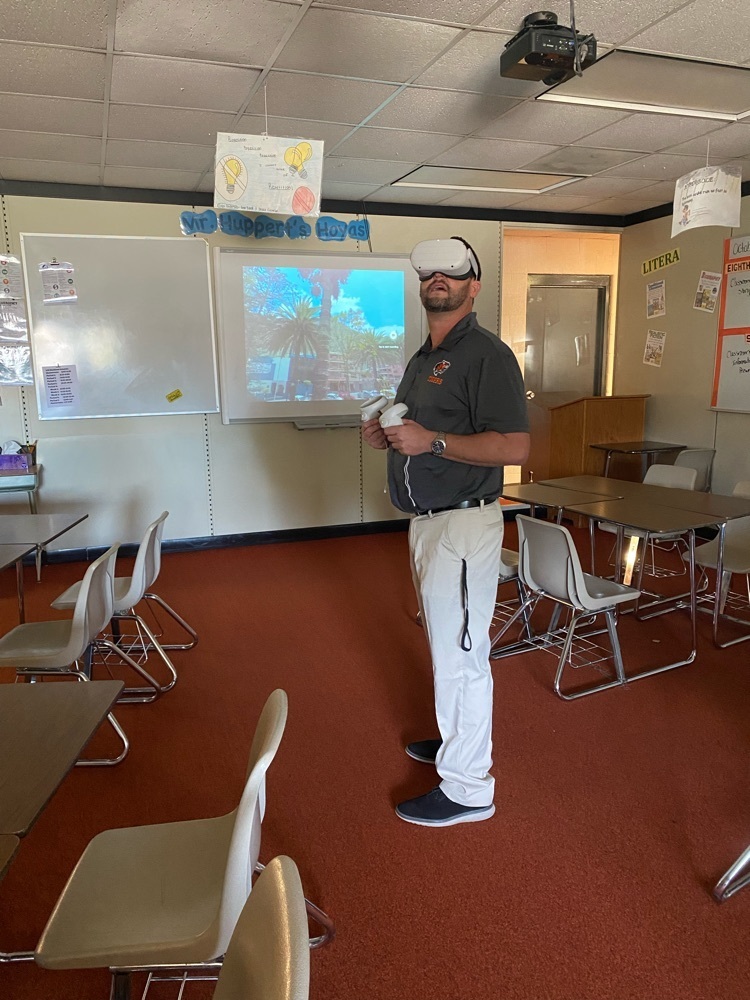 FCHS & SH freshmen are spending the morning touring local manufacturing facilities and the SCC Learning Center as part of local Manufacturing Day. EDGE director, Lucas Froeschl, was responsible organizing this event with help from our counselors. (Sara Barker and Haylee Erickson) #localindustry #FCPublic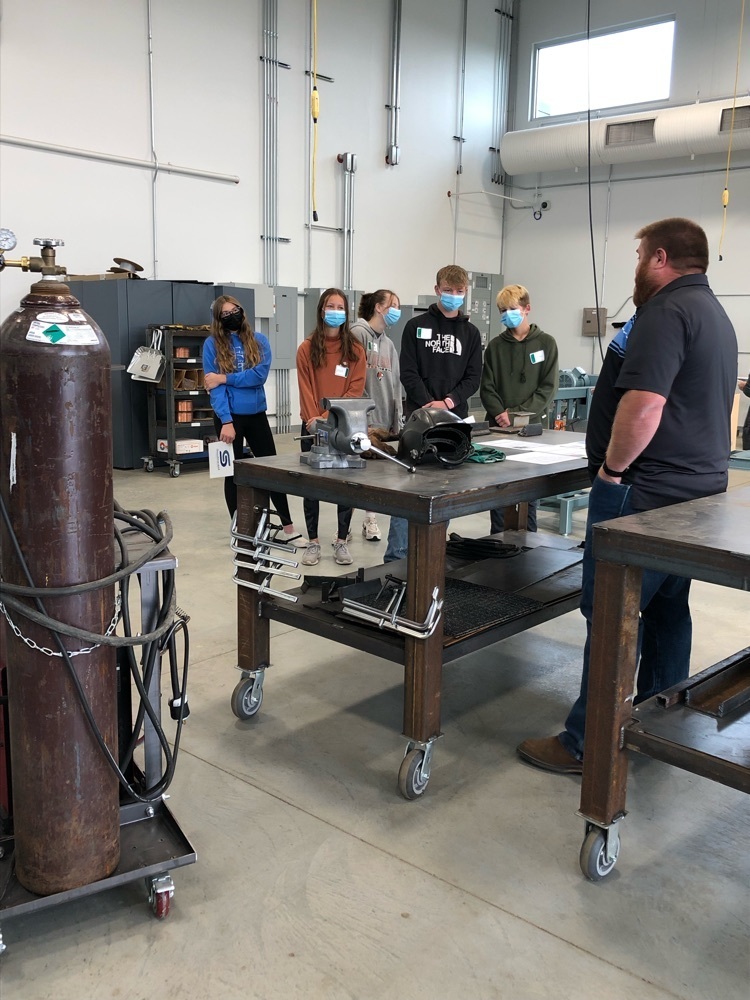 Tonight the Volleyball team will be playing Auburn at home starting at 5:30PM. This is an ECNC tournament event and students will have to pay a 5 dollar entry fee. The theme for tonight is "blackout" for the fans. If FC wins they will play again at 6:30 vs Freeman. GO TIGERS!

Middle School Boys Basketball Sign-up will be Monday October 18th. The first day of Middle School Boys Basketball practice will be Wednesday Oct 20th.

The varsity and JV OW teams scrimmaged GINW and the varsity Rocket League teams played Ord, NE, on Tues. Both RL teams went 2-0 and both are 9-1 overall. The RL teams play undefeated Kearney Catholic next Tues. at 6:30. The match can be viewed on our Twitch channel (FCPSeSports).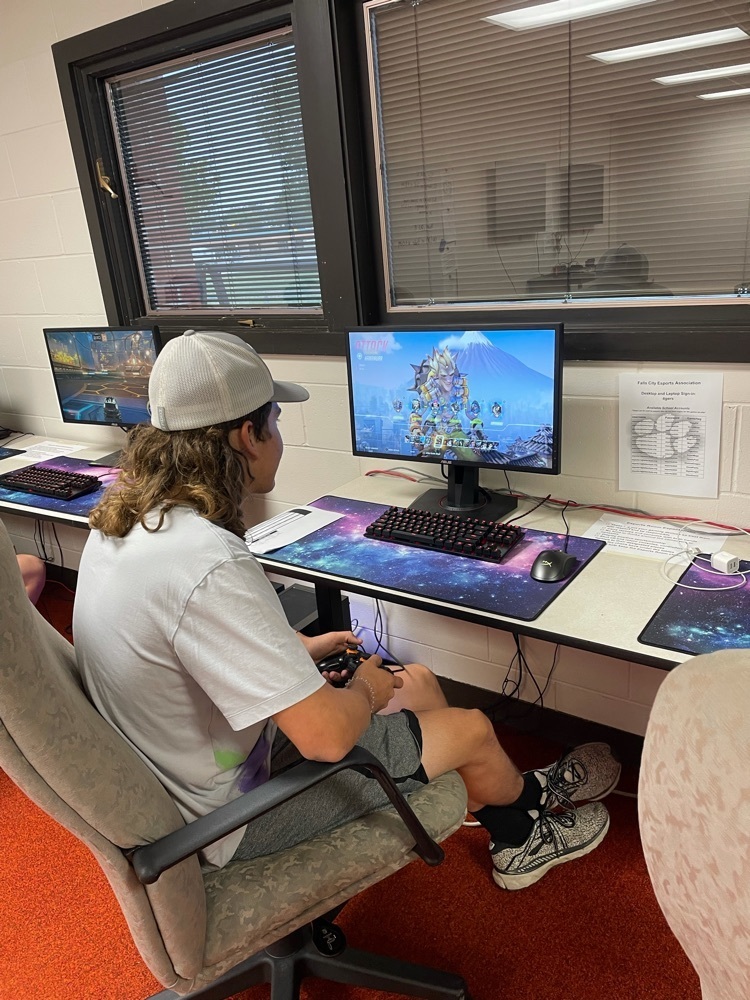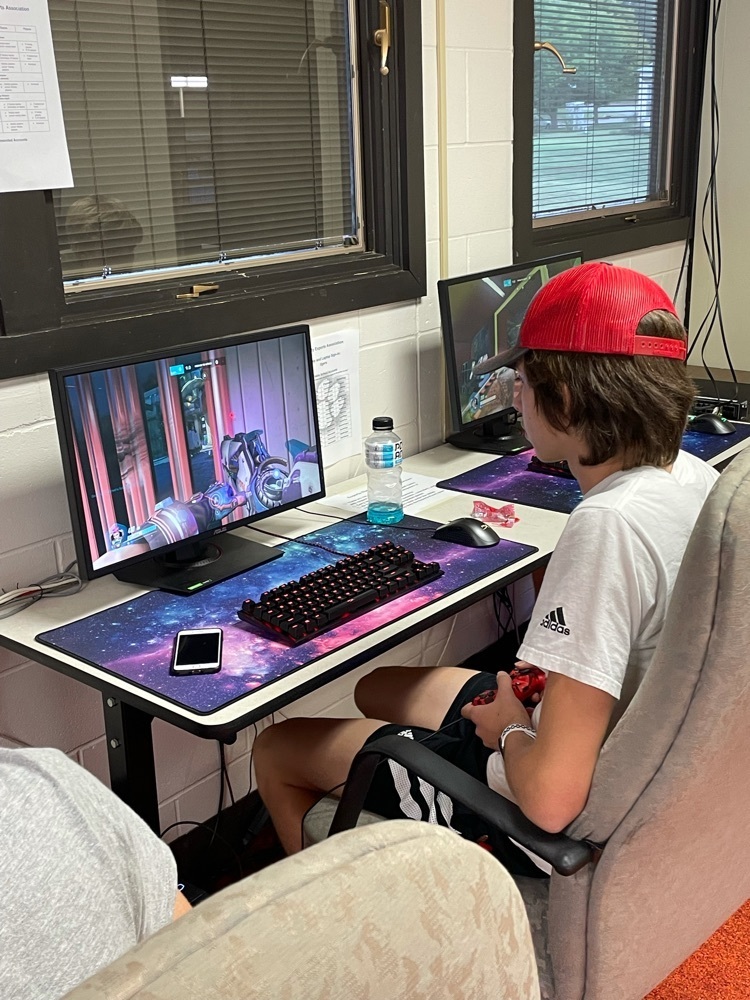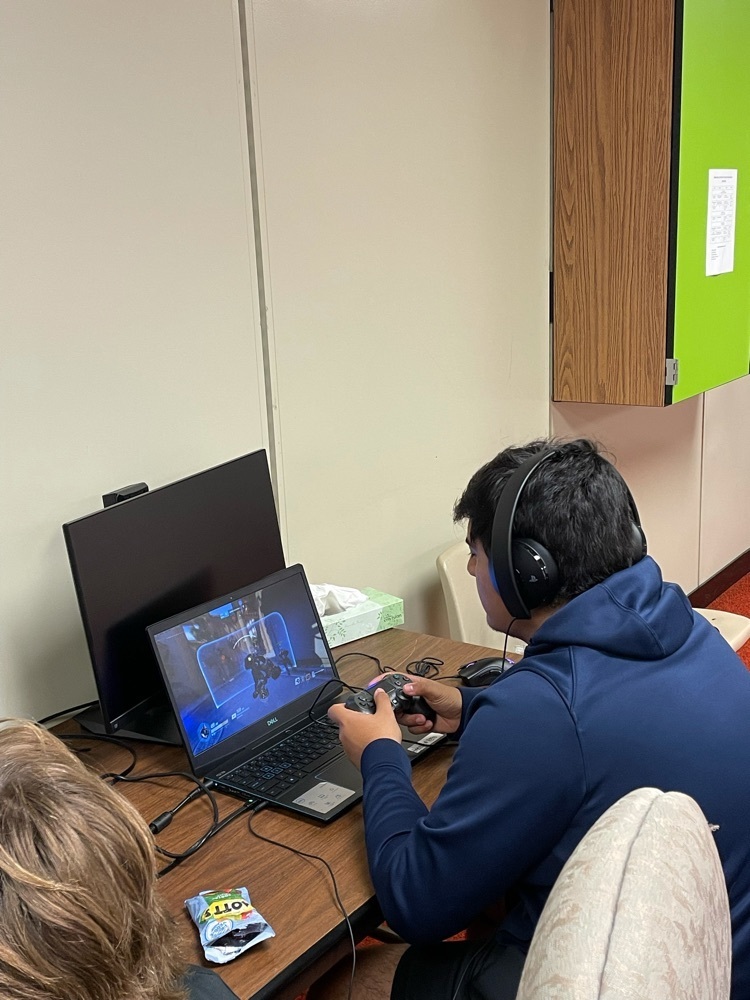 On Wednesday, October 6th, the Falls City FFA chapter competed in District Land Judging in Beatrice, NE. There were 18 students from our chapter who attended this contest and out of over 200 students! Students learned the measurements for judging soil and practiced during school. Students were split into groups and weren't allowed to talk while competing. There are four holes to judge at the contest and for each hole, there are 11 sections on the card to be filled out. Students judge the depth of soil, surface texture, permeability, slope, the thickness of surface, and erosion. Then they use a capability chart to determine the land capability class and mark the best boxes based on the first section. Finally, they go through the fertilizer and soil amendments, PH, Nitrogen, Phosphorus, and Potassium. Our highest finisher earning a red ribbon at 32 place was Brylee Gilkerson. Others earning red ribbons were, Makayla Mason, Wyatt Olberding, Ray Feek, Eliza Kuker, and Justin Brewer. Earning white ribbons were; Malesa Wickham, Havyn Ruiz, Jozie Kirkendall, and Jodi Uhri. Reporter Eliza Kuker Back row (L to R): Wyatt Olberding, Hunter Adams, Eliza Kuker, Justin Brewer, Jude Chapel, and Kemper Foster Middle row (L to R): Jozie Kirkendall, Brylee Gilkerson, Cayleigh Eickhoff, Jodie Uhri, Makayla Mason, and Lexi Brewer Front row (L to R): Malesa Wickham, Kaleigh Heath, Kenzie Johansen, Jozie Kirkendall, Havyn Ruiz, and Ray Feek.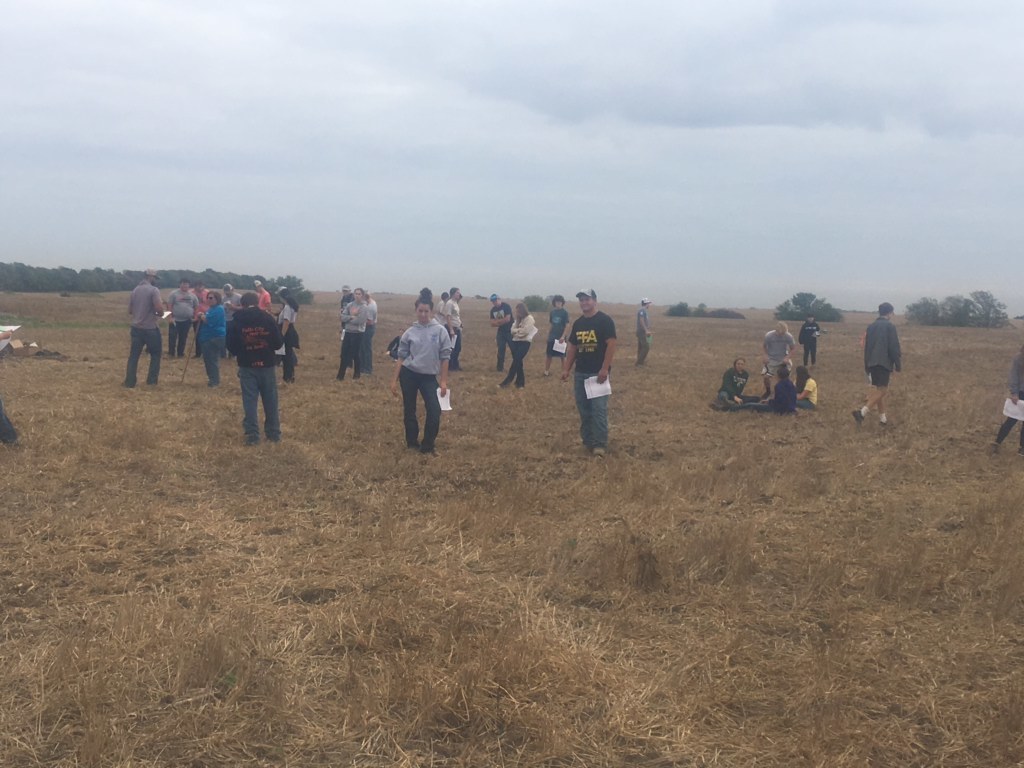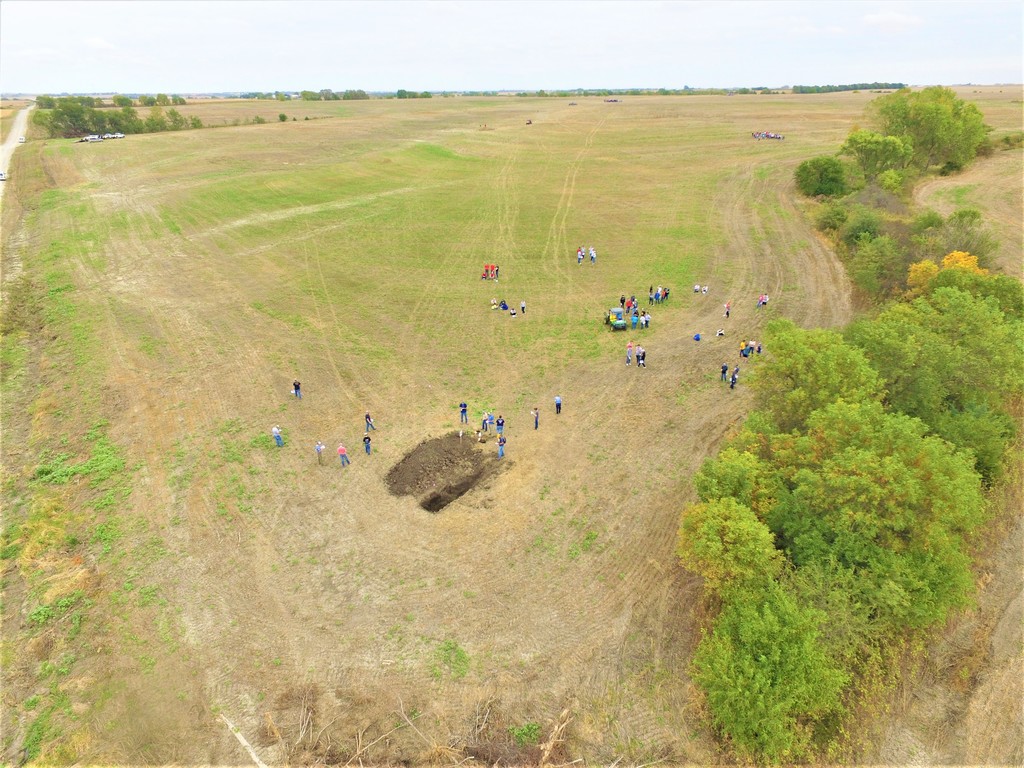 Falls City will be hosting its first ECNC activity, Thursday, October 14th, conference volleyball vs the winner of Auburn and Weeping Water. Game time is 5:30 pm. Tigers win, they will play the winner of JCC and Freeman to follow. Conference Admission prices $6 Adults, $5 Students. ECNC Supervisory passes only. #gotigers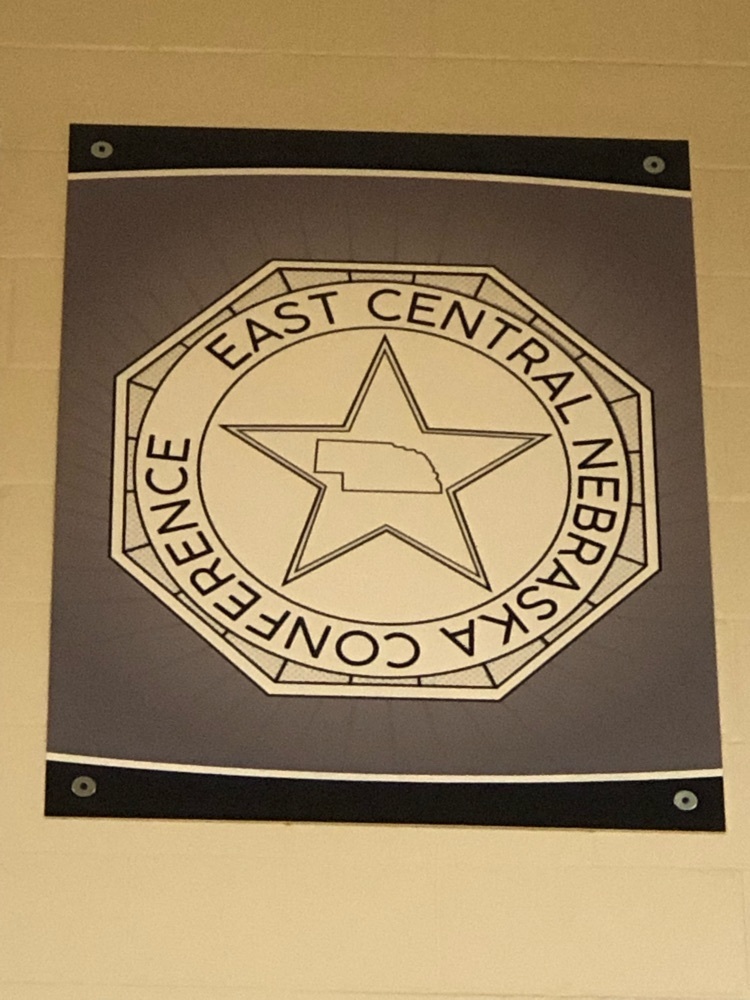 Congratulations to girls Cross Country team on 3rd place finish at ECNC meet. Lillian Thomas was selected as All-Conference. Coach Hawley secured the plate on our ECNC plaque. #FCPublic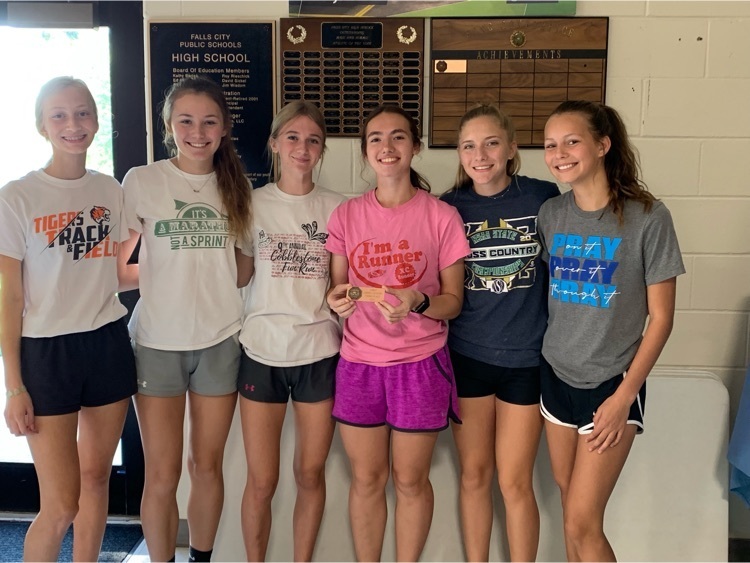 Falls City Middle School Football on Tuesday, October 12th vs Auburn will start at 4:30pm with A-team playing first followed by the B-team game.


Our next Falls City Middle School Parent meeting will be on Thursday October 21st at 6:00PM in the FCMS Library.
The Week of October 11-15, 2021 is National School Lunch Week, so if you haven't tried School Lunch this is the week to try it. Today's Lunch Menu is Salisbury Steak and Mashed Potatoes. Come join us in the Cafeteria!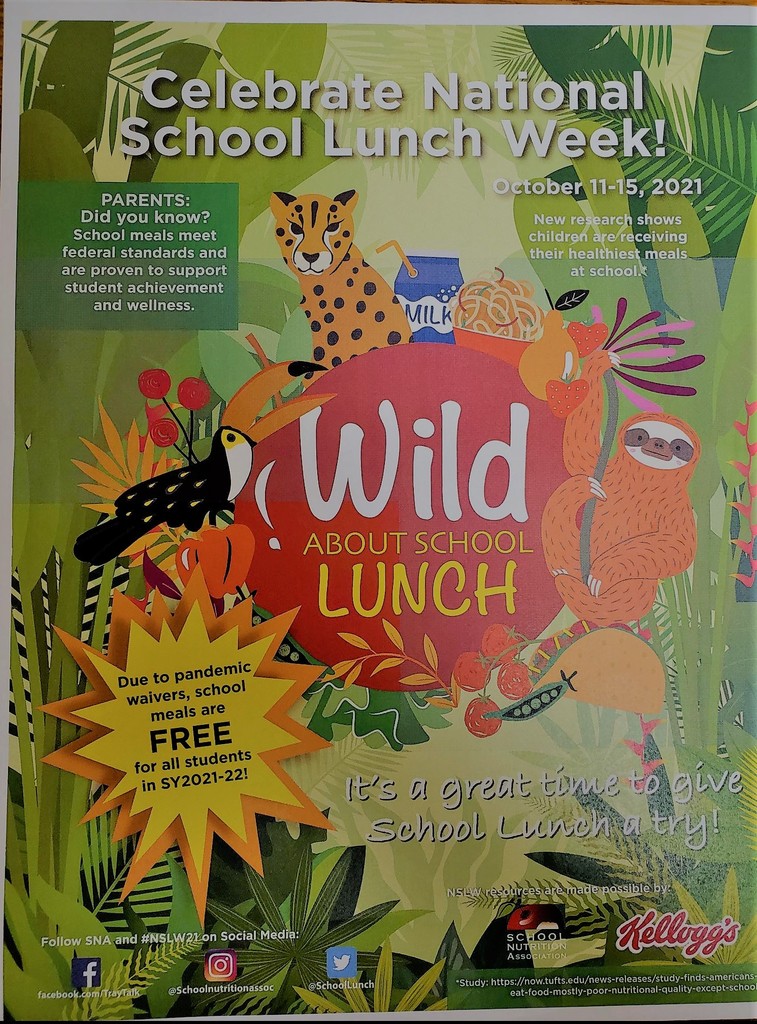 It was another "Excellent" day for the Pride of Tiger Country!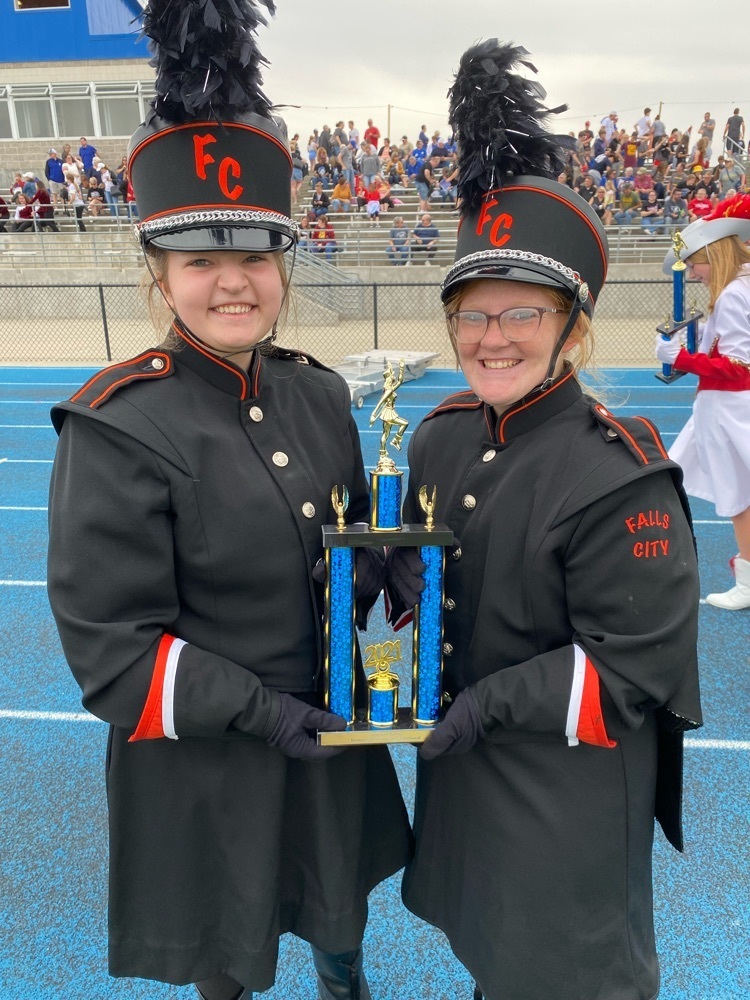 Action shots part 2 of FCHS band at Bennington Marching Festival…awards coming up next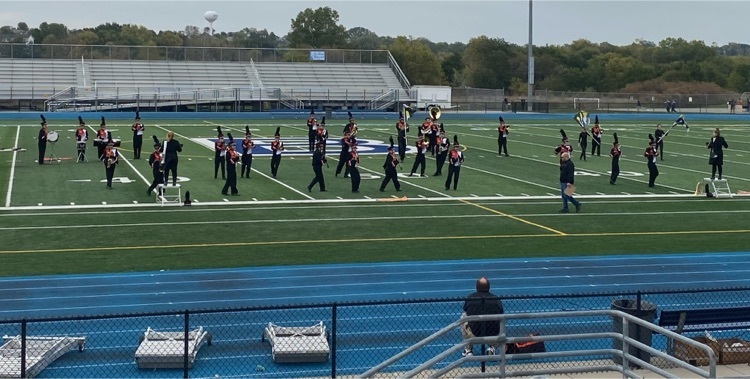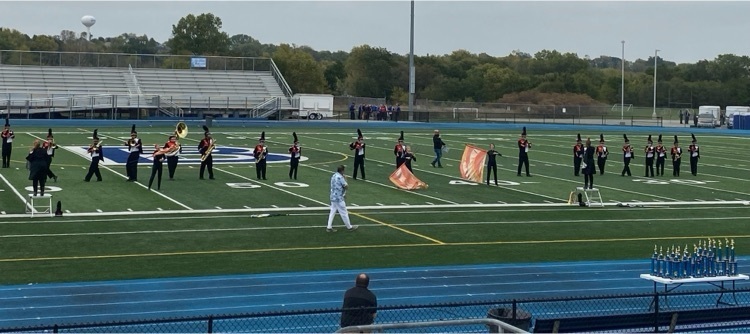 Action shots of FCHS band at Bennington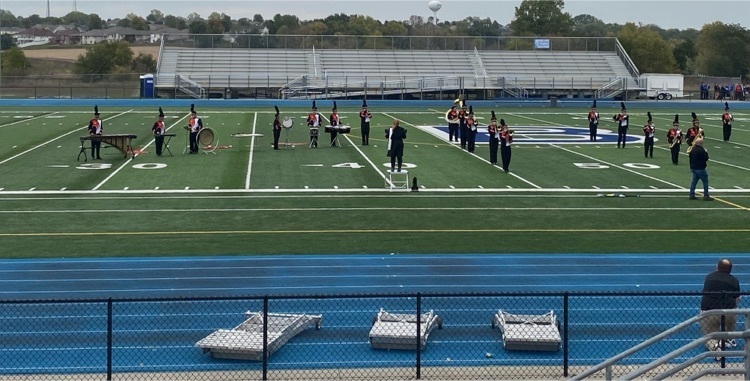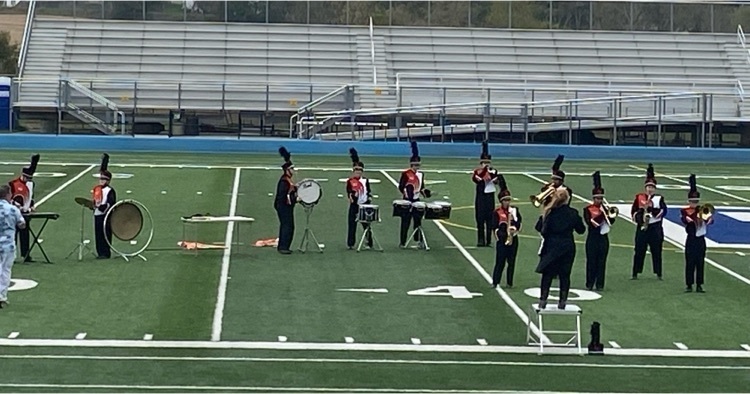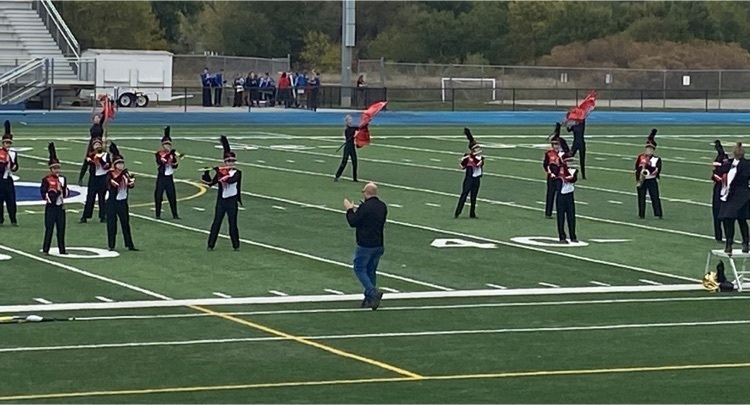 Tiger Football taking on the Milford Eagles tonight. #fridaynightlights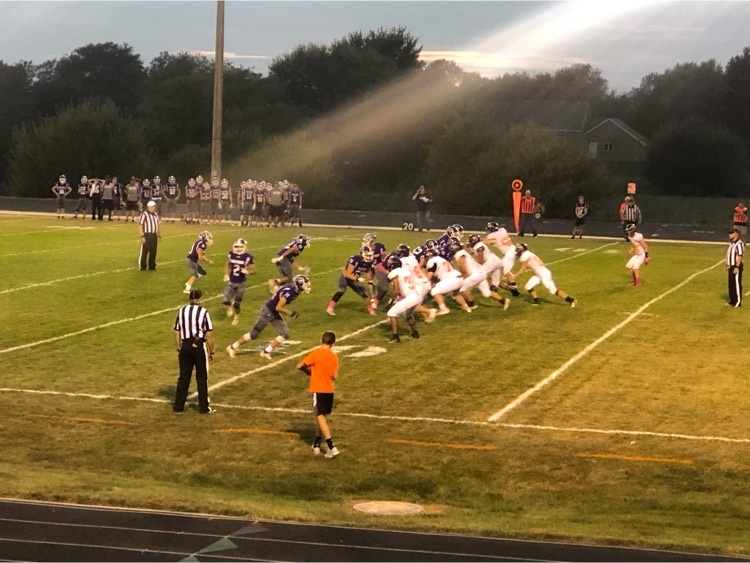 The Falls City FFA had a great day today outside participating in the District Land Judging Contest with a chance to to to State. We will see when the results come out, but it was a beautiful day in the soil pits!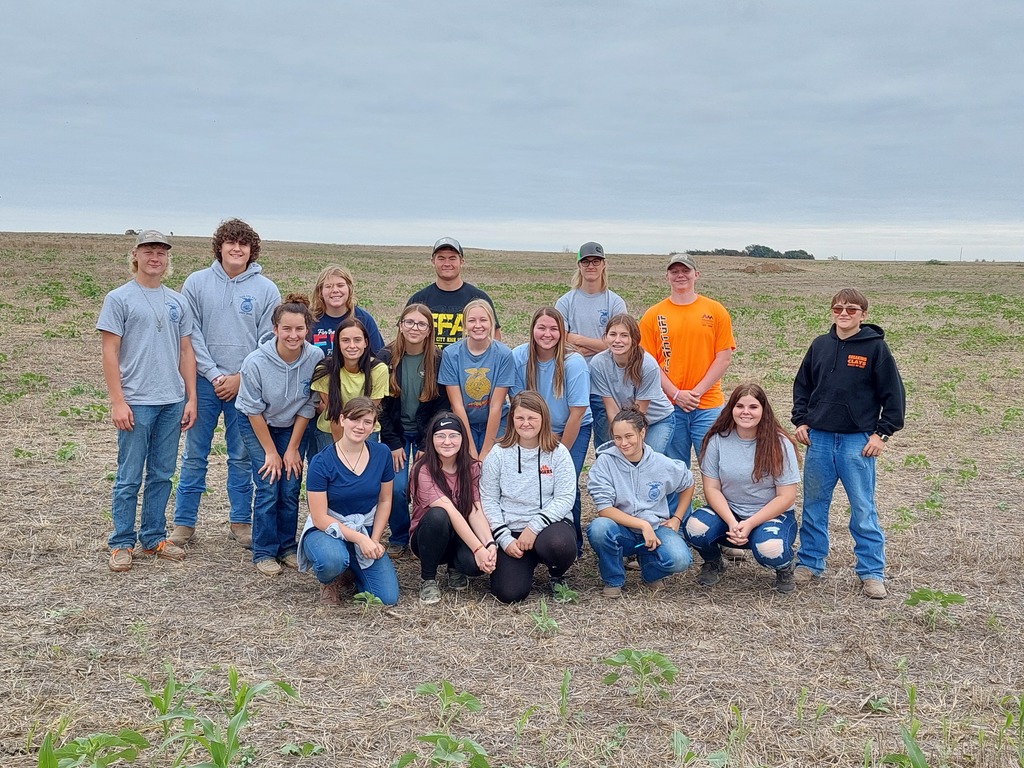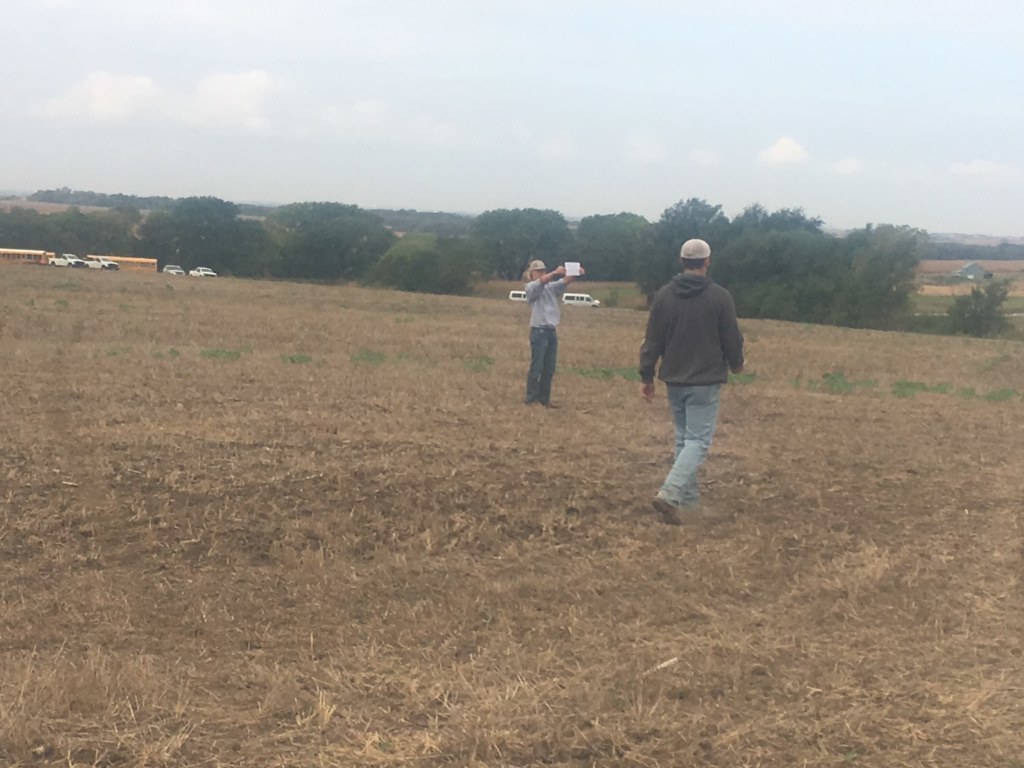 7th Grade students are learning about physical and chemical changes in Ms. O'Brien's Science class by making Lava Lamps in a lab today. Nice work Tigers! (Just make sure to don't put the antacid tablet in the bottle with the lid on or you will have a lava explosion!)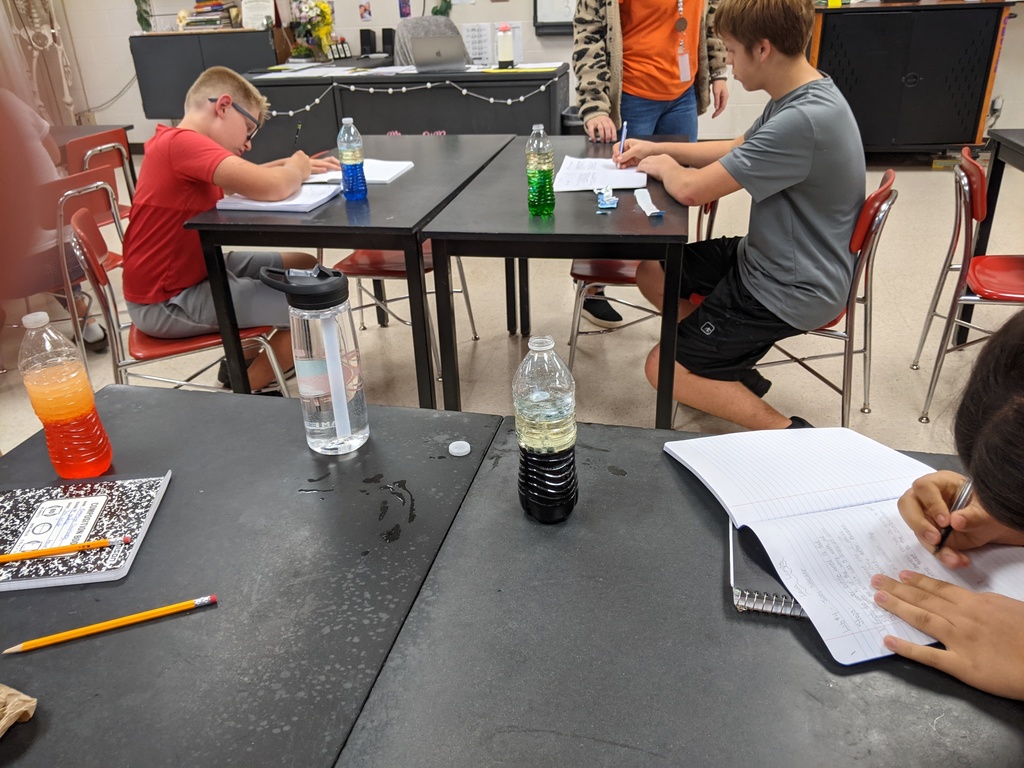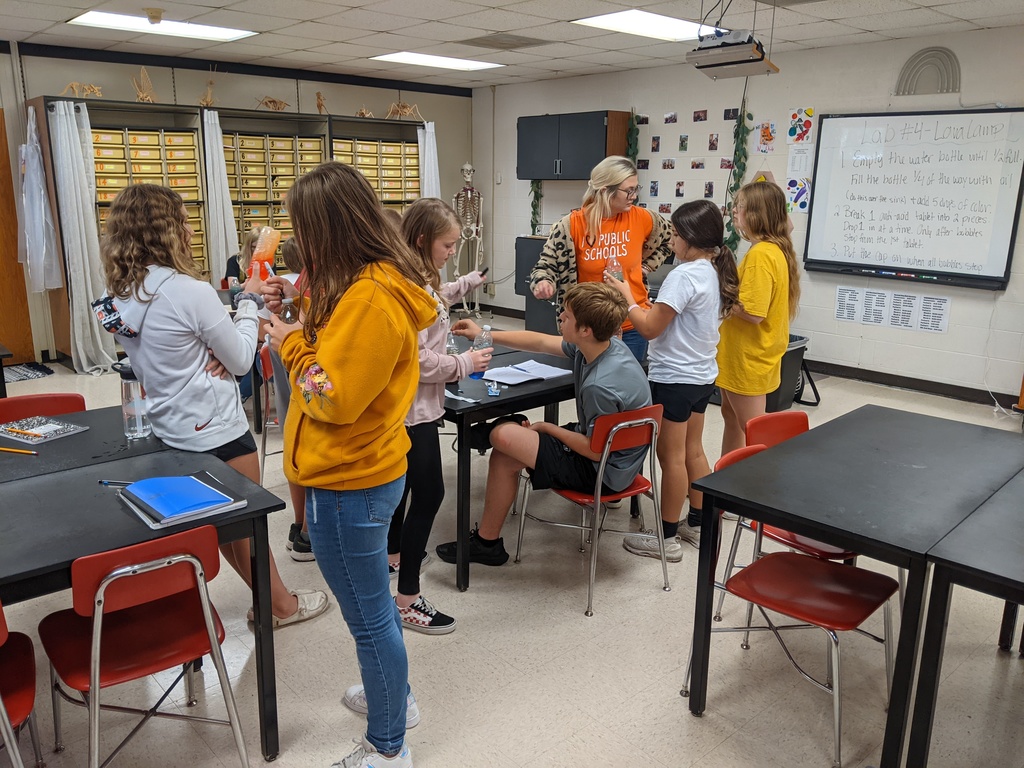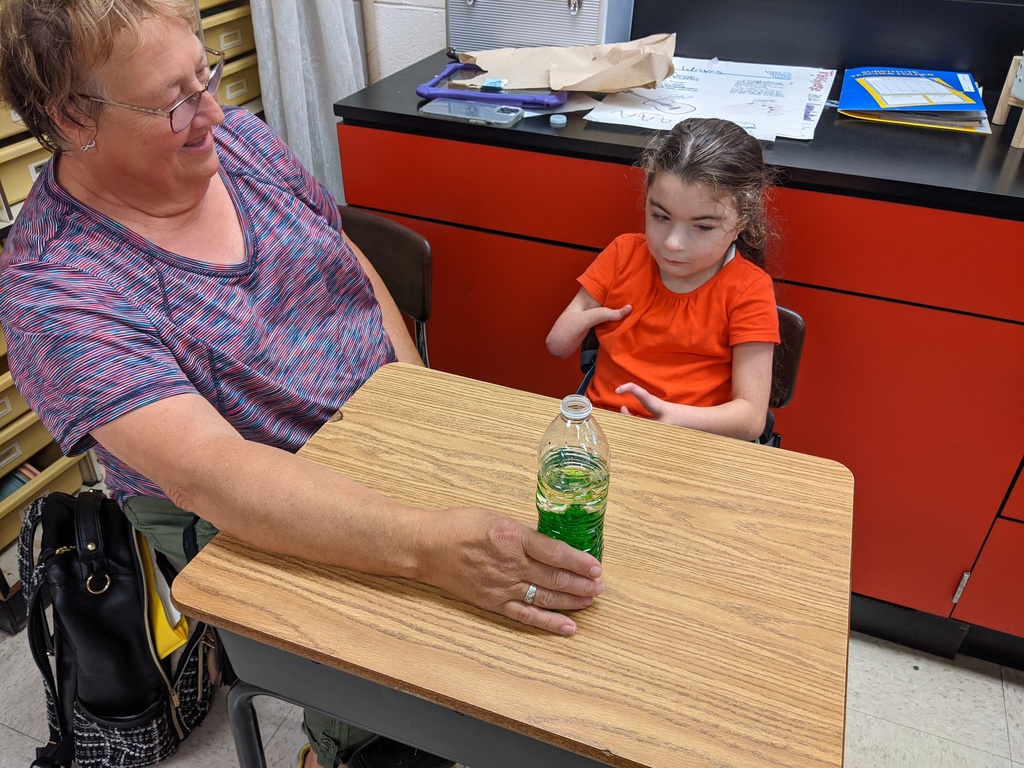 The PBIS R.O.A.R.S. expectations are important in all areas of the building at North School. These students were recognized today for following the R.O.A.R.S. expectations all week long in the lunchroom. Congratulations!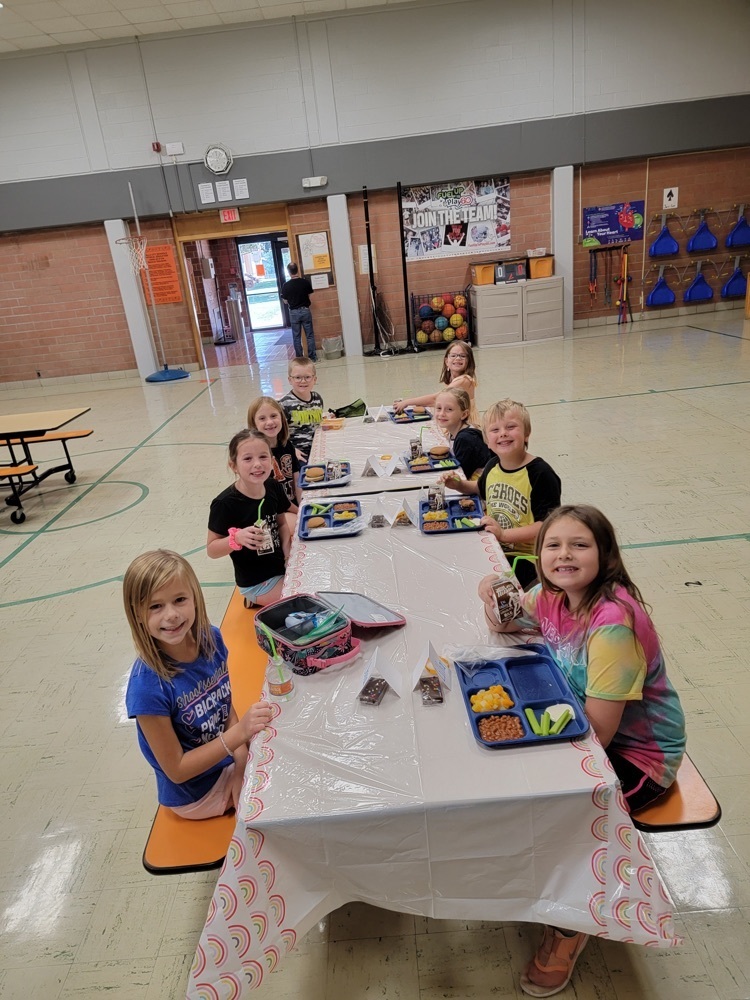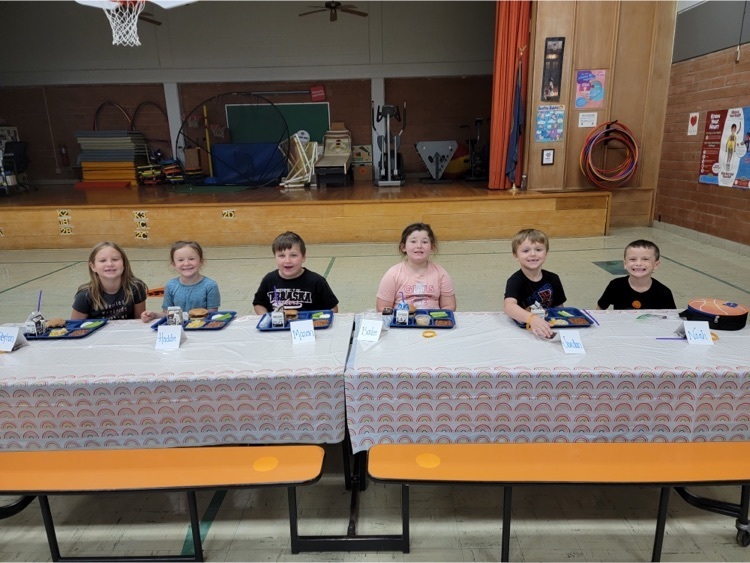 October 3rd-9th is Fire Prevention Week. North School students (PK-2nd) enjoyed a visit from Fireman Daniels today. Here is a recap:
https://youtu.be/emP3JWqCeBw