We are asking parents and other viewers for the Prom red carpet at 7:30pm to park in the north lot to allow Valet parking for the main parking lot. Thank You

Parents and the public are able to view 2021 Prom decorations at the high school from 5 pm - 6:30 pm.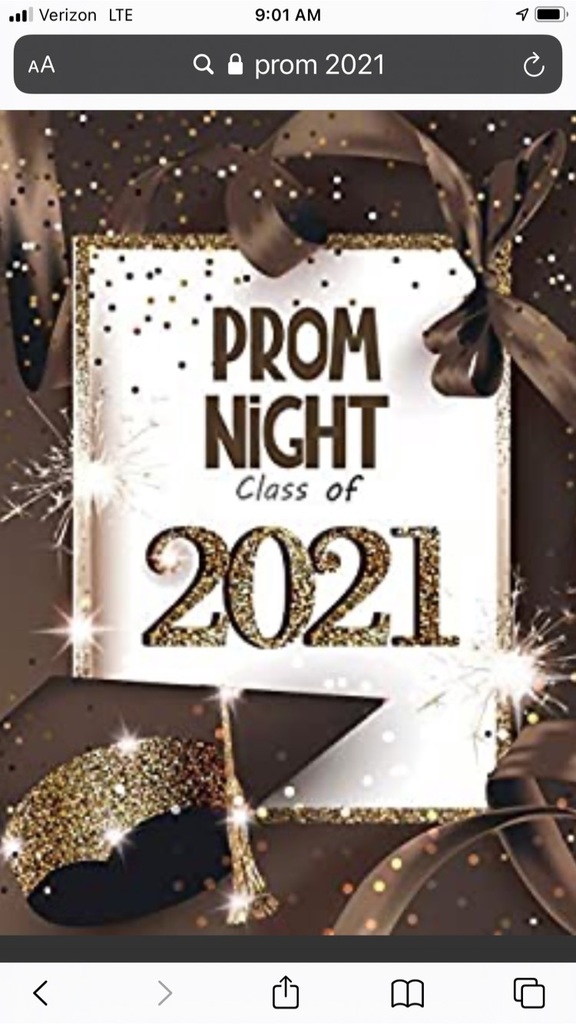 6th and 7th Grade Parents: Your students will be bring home a sheet that indicates which classes they signed up for next year during our lunch block. Please sign the sheet and return with your students by Friday of next week.

The weather turned "food on the field" into "grub in the gym". Fun day for lunch for the students. Thank you Student Council, HOPE squad, and Ms. Barker for the annual event! #FCPublic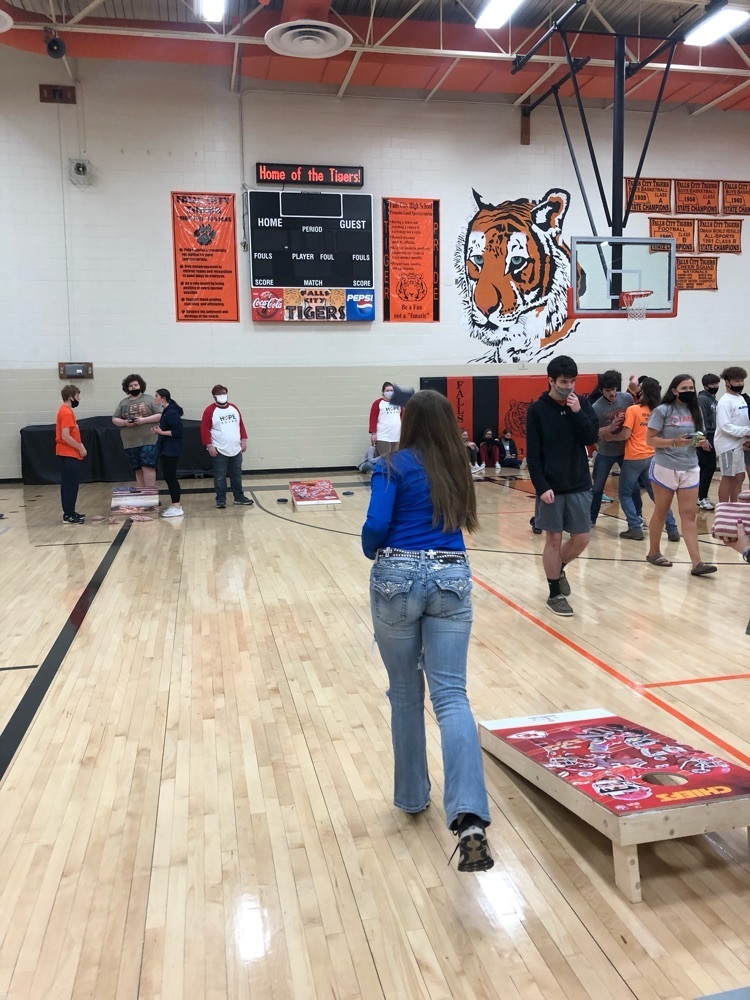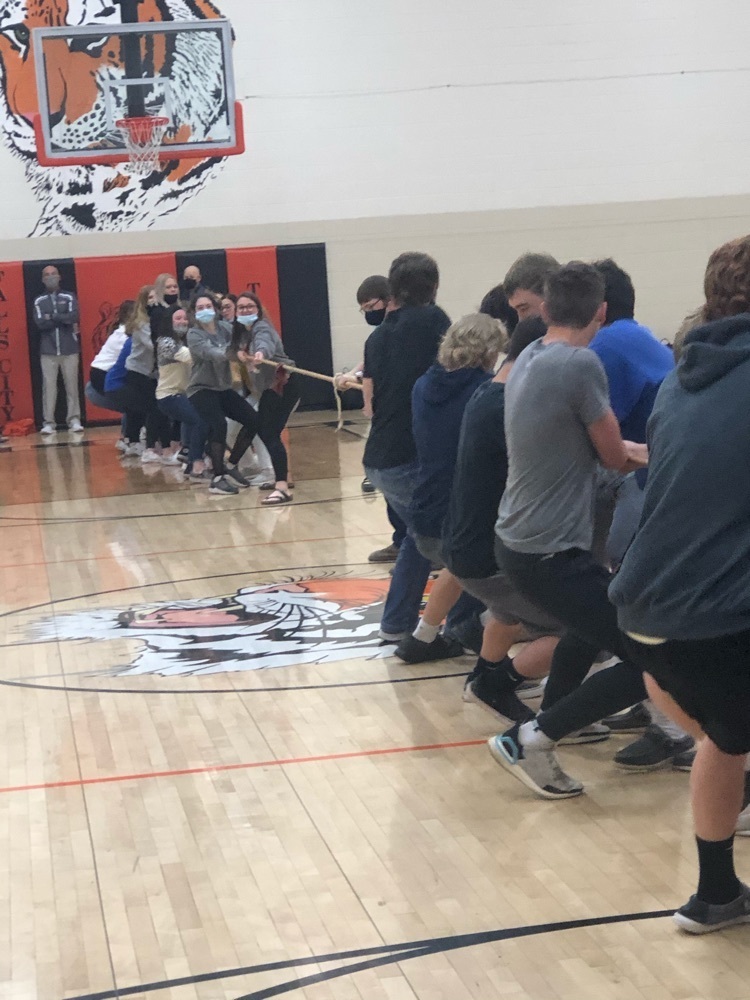 How do you get the most use out of your Christmas tree?? Make it a year round holiday tree. Ms. Darveau has created a Valentine's tree, St Paddy's tree and an Easter tree. What for May? A Cinco de Mayo tree of course. Have a great weekend from FCMS!

Sophomore students registering for SCC classes next fall. Thanks for all the help Lisa Hunzeker and Sara Barker. #dualcredit #SCC #FCPublic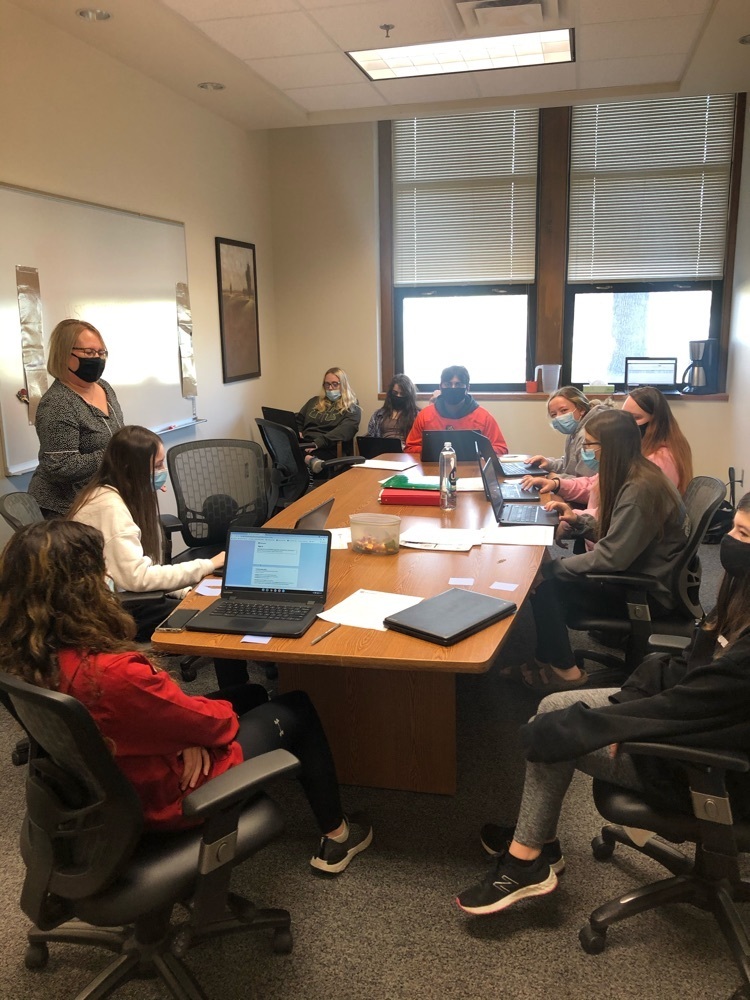 North School has exciting news! We get to have a spring concert! The concert will be Thursday, May 13 at 7:00 pm at Prichard Auditorium. Please mark your calendars for this wonderful event!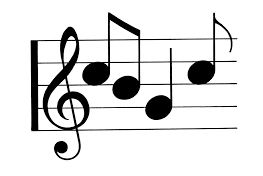 Congratulations JV golfers on 3rd place finish at Hiawatha invitational JV golf tournament. Individual medalists: Carson Simon 2nd place (51). Christina Gilkerson 4th place (54). Elyse Poppe 7th place (56). #fairwaysandgreens

6-12 Spring Band Concert. Looking forward to some great music!

Congratulations to Falls City golf team for 3 rd place finish at Hiawatha Invite. Lucas Aldana 6th & Rayce Farmer 10th individually.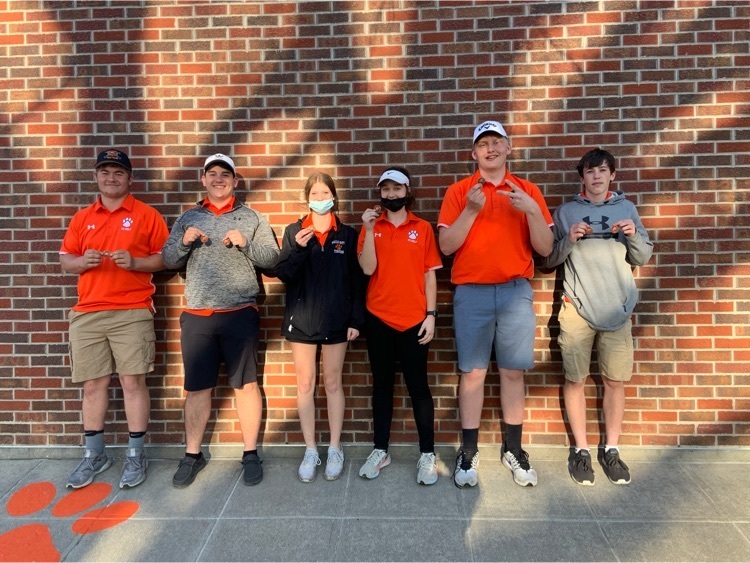 Second graders are working with Mr. Nelson and Mrs. Jami Ankrom on their drug-free unit. Here are some pictures from some of their activities.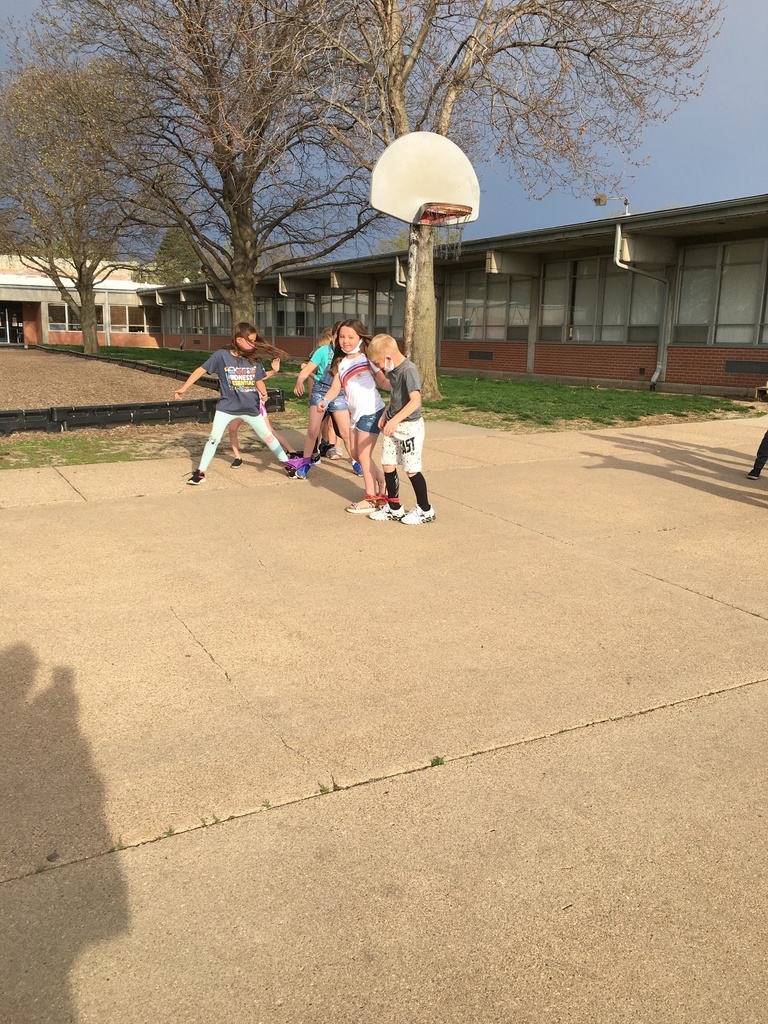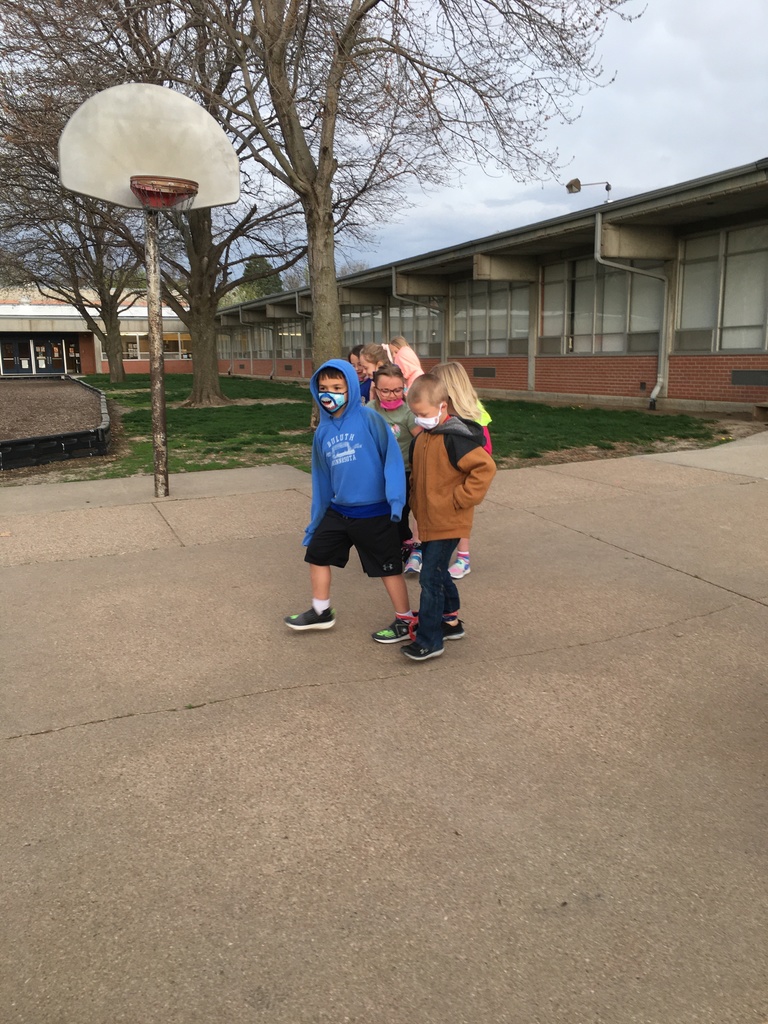 Good luck Tigers today versus Beatrice. Let's get the bats going.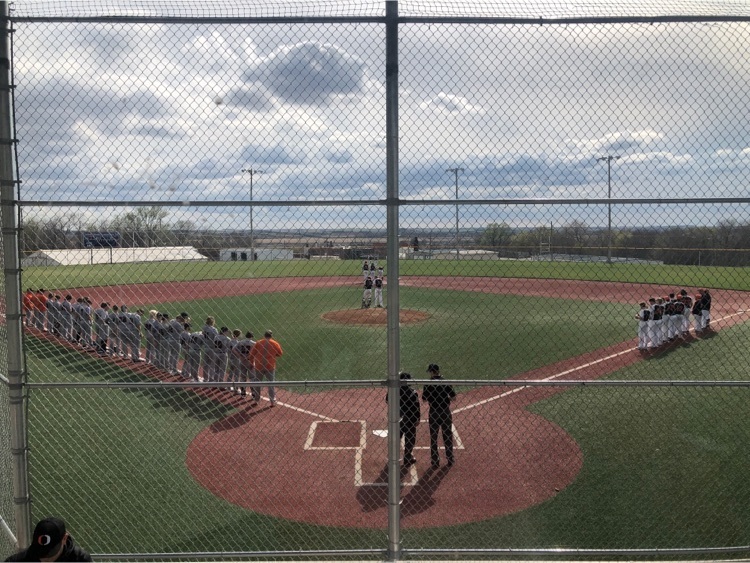 Baseball game at Fairbury is postponed for today. Make-up date will be Tuesday, April 13th.

Congratulations to all students.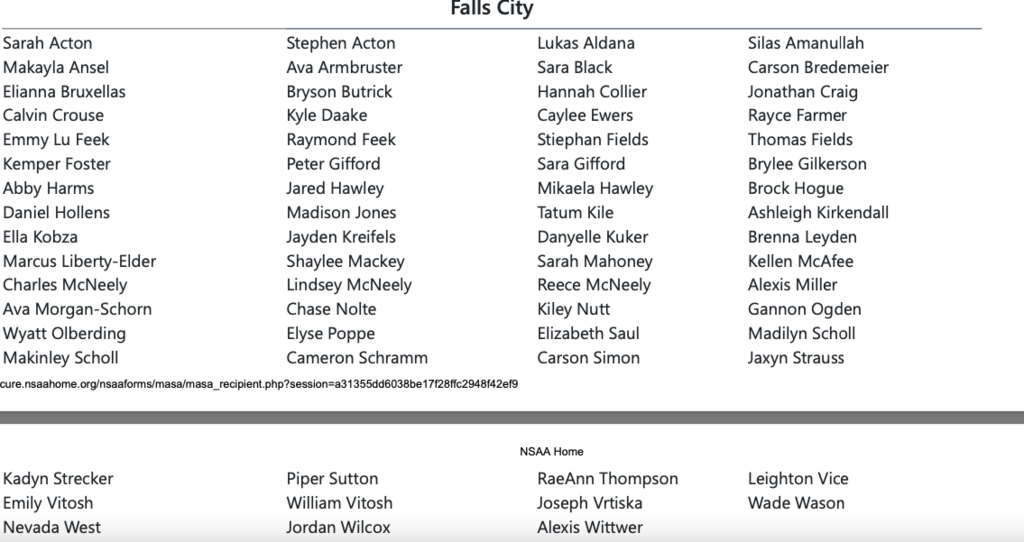 Nebraska City track invitational for Thursday is postponed and moved to 10am Friday, April 9th.

Congratulations to our Terrific Tiger, Lilly Kopf. She is a role model student. She is always participating in class, following directions, and willing to help a classmate. Lilly works hard to do her very best each and every day. Not only does she complete the test required, but she goes above and beyond what is asked.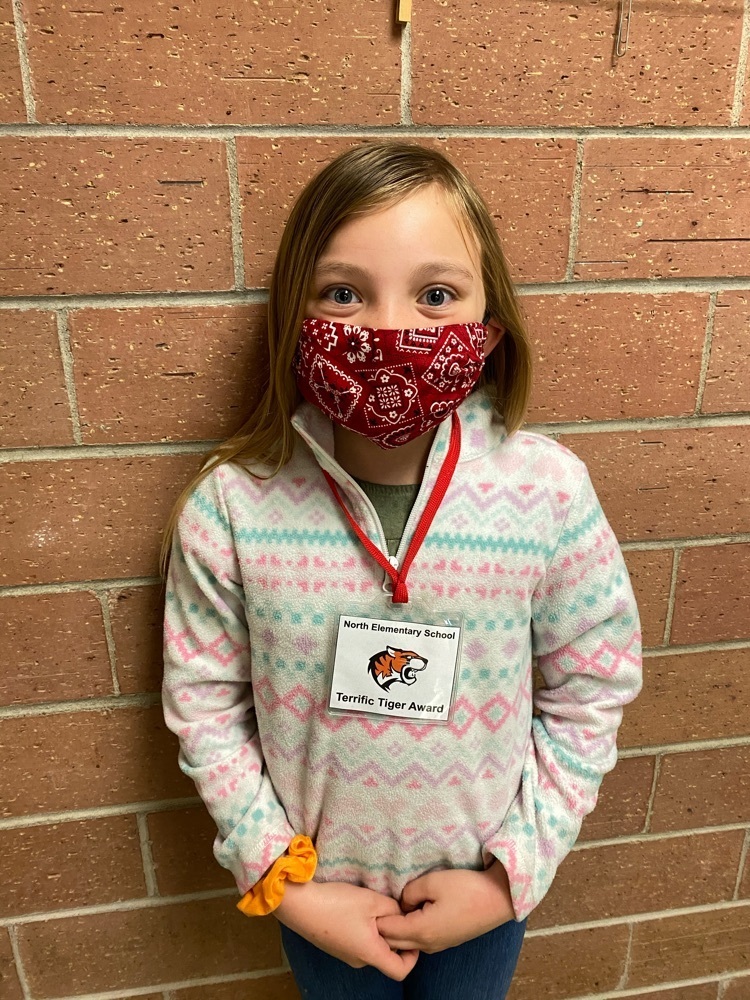 Looking for something for you child to do this summer? SCC is offering Virtual STEAM Camps and summer programming for students. For more information or to register,
https://blackrocket.com/online/sec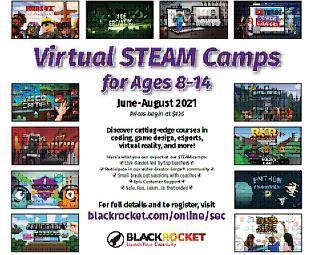 Tiger Baseball team picked up a Varsity (6-2) and JV (3-2) wins over Auburn today at Dallas Jones Field. #goidpitching #timelyhitting #FCPublic

Just a reminder, there will be no school Friday, April 9 for FCPS students. The FCPS staff have the opportunity to receive their second COVID-19 vaccine and will be participating in the vaccine clinic and inservice.

The April Middle School Parent Meeting will be at 6:00PM on Tuesday April 27th in the Middle School Library. Mark your calendars!