Click the following link if you would like access to the "Welcome Back to Falls City Middle School" letter that was mailed out last week from Mr. Bangert.
https://5il.co/wm8k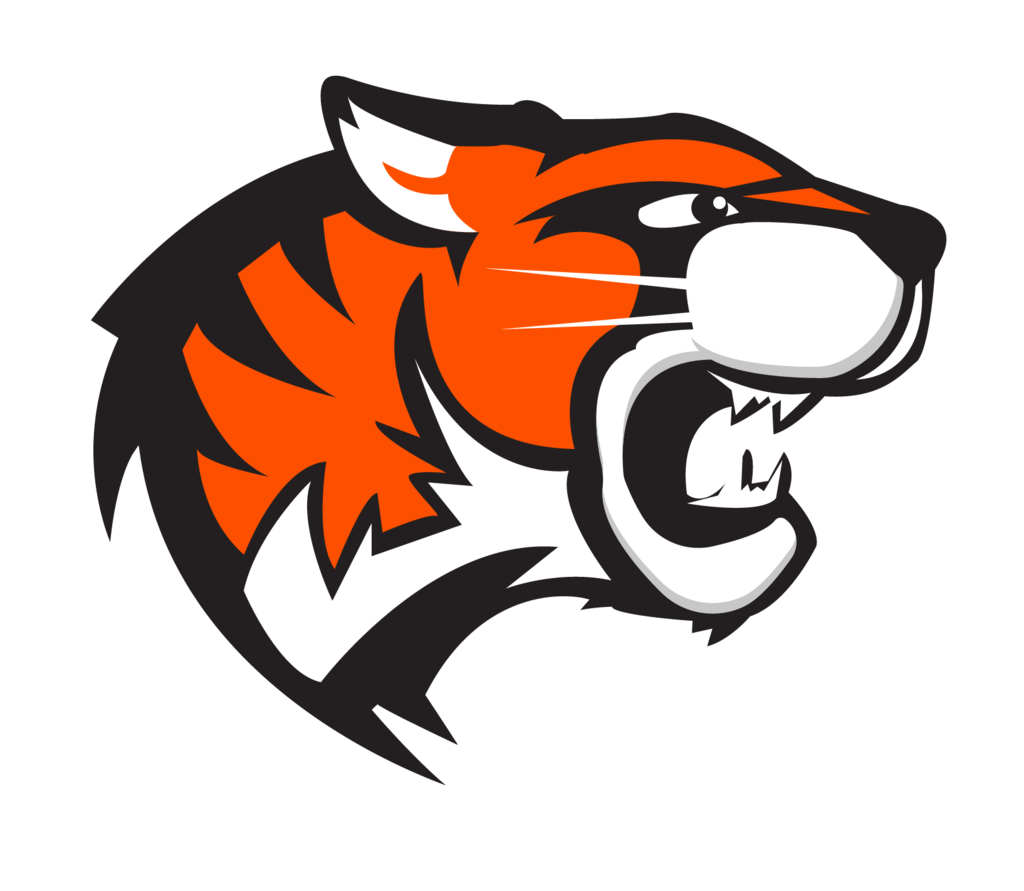 High School Band Parent meeting will take place Friday the 6th at 6pm at Jug Brown Stadium. At 6:30pm the public is invited to our band camp show at the stadium. Preview of skills learned and sneak peak at our competition show. Admission is FREE.

A huge shout out to our P.I.E. for organizing the Back to School carnival. Thank you to the family who came out and enjoyed the evening!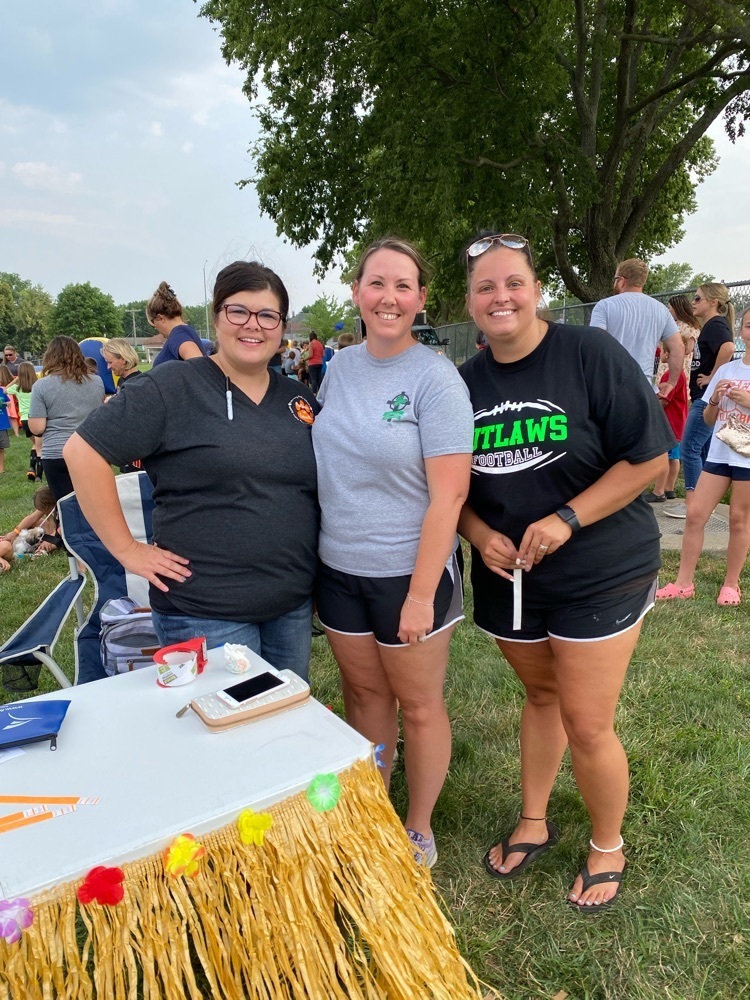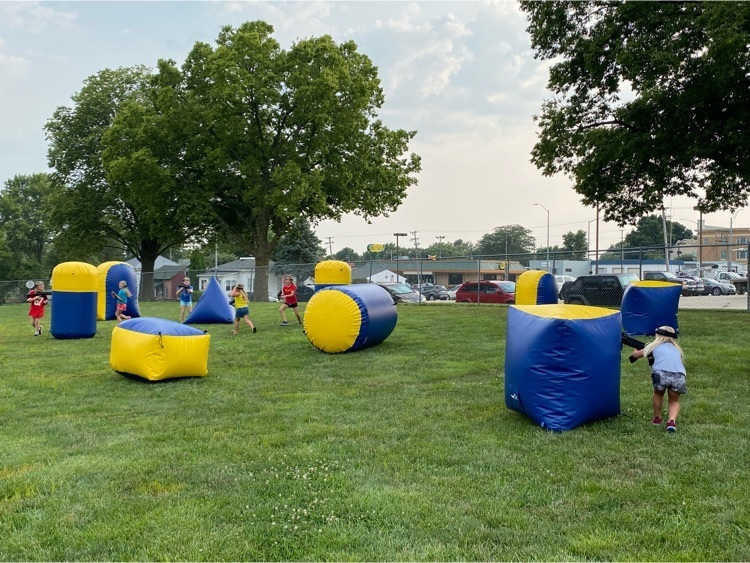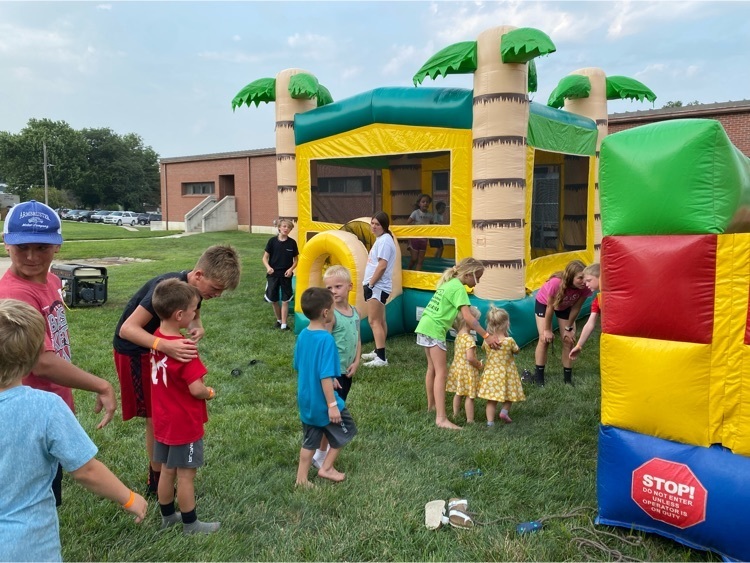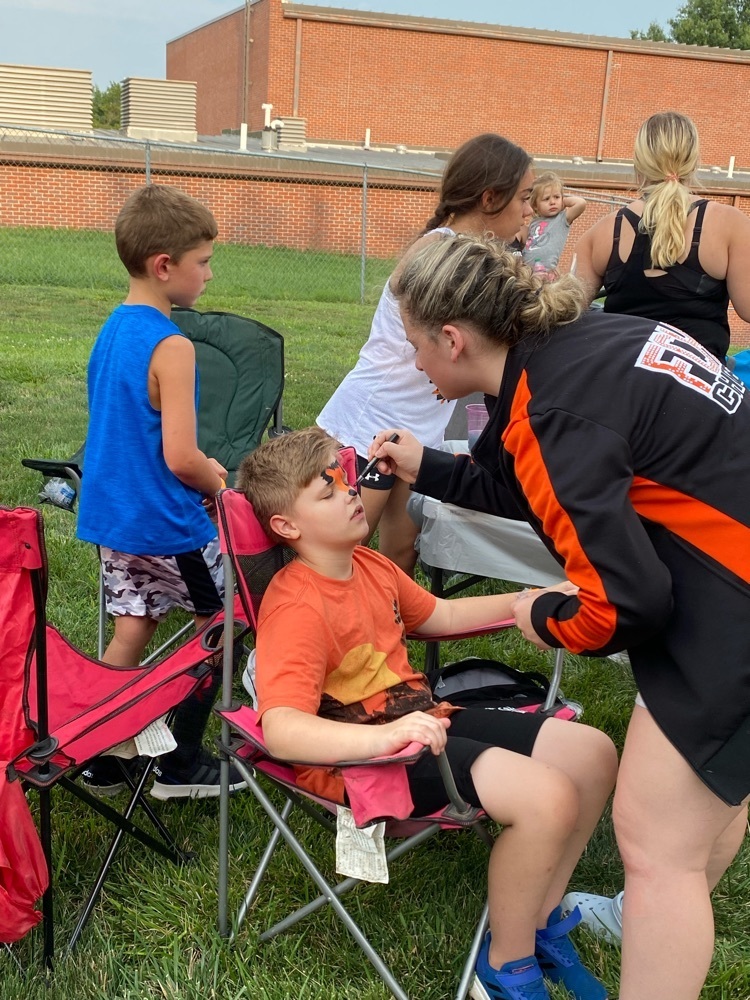 A huge shout out to our P.I.E. for organizing the Back to School carnival. Thank you to the family who came out and enjoyed the evening!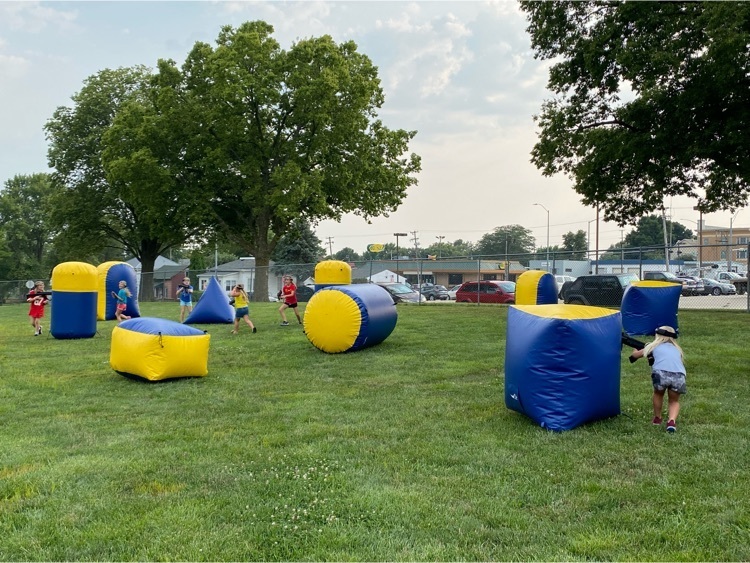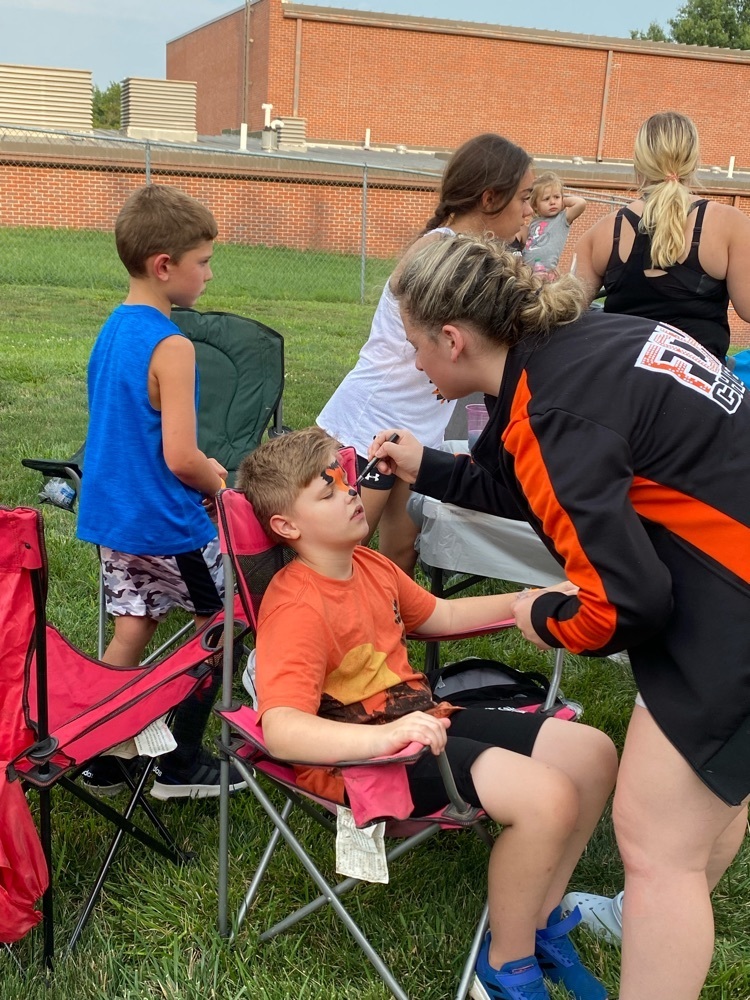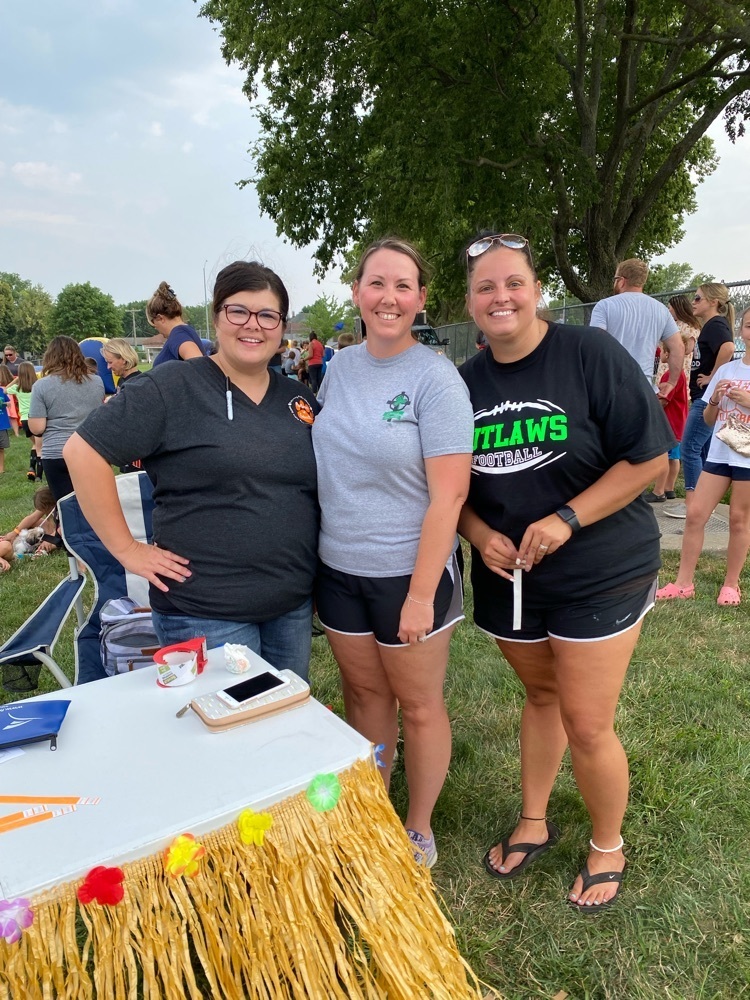 North School would like to say thank you for the new picnic table for our PCC students to enjoy! The picnic table was donated in memory of Brantley Witt.

Reminder tonight is the P.I.E. Back to School Carnival. Come for some fun games, activities, and food outside of Middle School from 6:00-8:00 p.m. Bring the whole family!!

South School will have Open House on Thursday, August 12th from 6:00-7:00 p.m. Please come meet your child's teacher and see their classroom. We are excited to see all of you.

Falls City Middle School Parents: A welcome back letter was sent out on Monday with a link to a "Welcome Back" Video. The link leads to an informational video about the upcoming school year. Incoming 6th grade parents and students we will meet in person August 10th at 6:00PM in the FCMS Gym so no need to watch the video (unless you would like to watch). The link below will take you to the general welcome back video. See you soon! Mr. Bangert
https://youtu.be/_gc4b8Lrfc8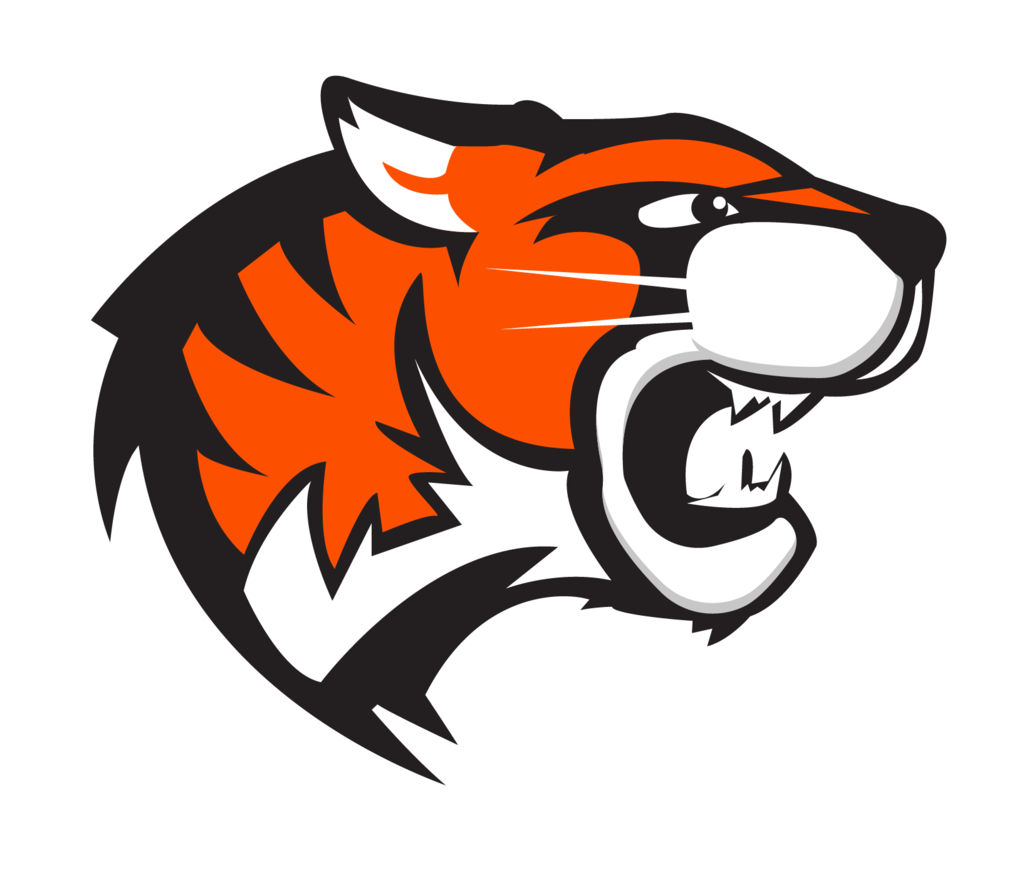 2021-22 High School Supply list: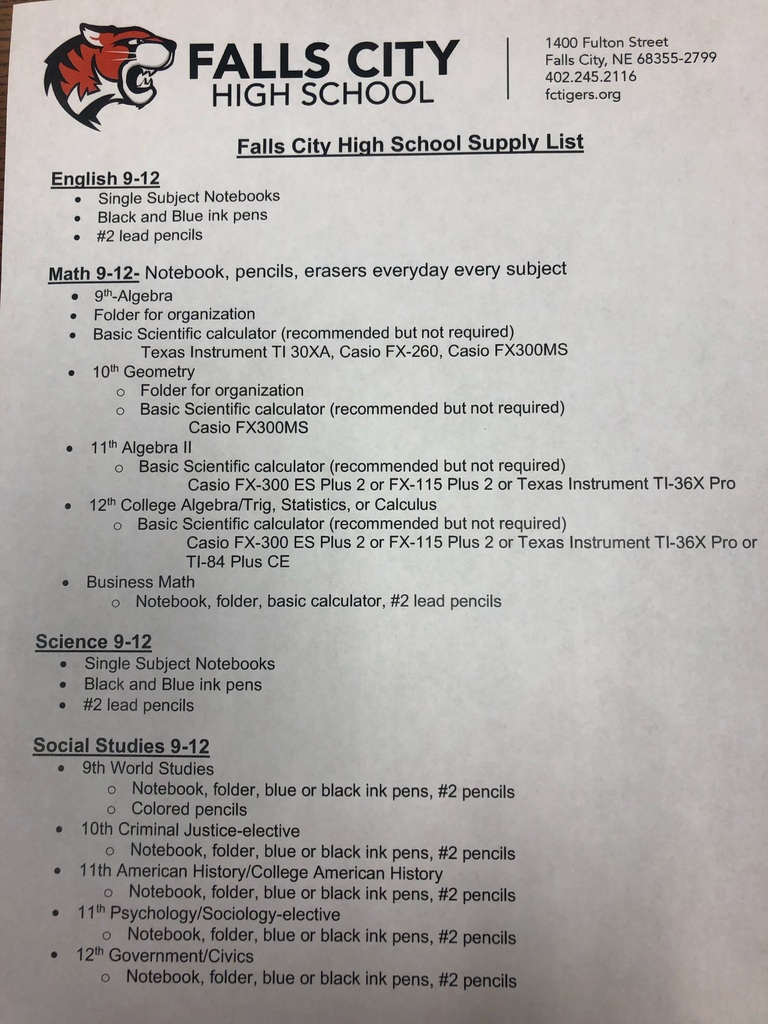 Partners In Education is hosting a COMMUNITY BACK TO SCHOOL CARNIVAL!! August 4, 2021 6:00 - 8:00 p.m. Falls City Middle School Join us for hot spot mobile laser tag, bounce houses, face painting, cotton candy, sno cones, food trucks!! Tickets Available:
https://form.jotform.com/211787732536059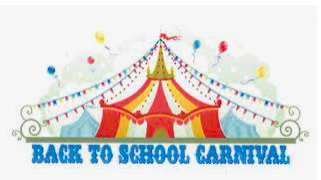 Ms. Darveau and Ms. Sailors are not exactly making it rain, rather they are making it snow in July, while cleaning the gym. Thanks ladies for making FCMS one of the cleanest buildings in the state while also getting your climbing certification :)
https://youtu.be/sh7Mkr2zh3Q

Mark your calendars, P.I.E. Meeting coming soon!

Announcement for Junior High Band from Mr. Furrow: Next week there will be NO REHEARSAL ON TUESDAY JULY 13TH. July 14th will still be Woodwinds and Brass only. JULY 15TH WILL NOW BE A PERCUSSION ONLY REHEARSAL.

School supply lists for Falls City Middle School can be found on the FCMS webpage. There is a button for 6th Grade and a button for 7th and 8th Grade supplies. Everything students will need are listed on these lists. The 21-22 school year is right around the corner!

Back to School Carnival - save the date August 4th

FCMS band parents: Band practice for tomorrow Tuesday June 29th has been cancelled.

FCMS 7th and 8th Grade Girls: If you plan on playing basketball for FCMS next year coach Armbruster and coach Joy would like to invite you to open gym at the FCHS gym on Tuesdays and Thursdays from 9:30 to 10:30 AM to shoot around.

Get your 2021 Falls City Tiger Football apparel from MB2 Sports. You can order from now until Sunday, July 11th, 11:59 pm CDT. The website url is:
https://mb2sports.itemorder.com/
The passcode: TIGERSFB21 It's Great to be a TIGER!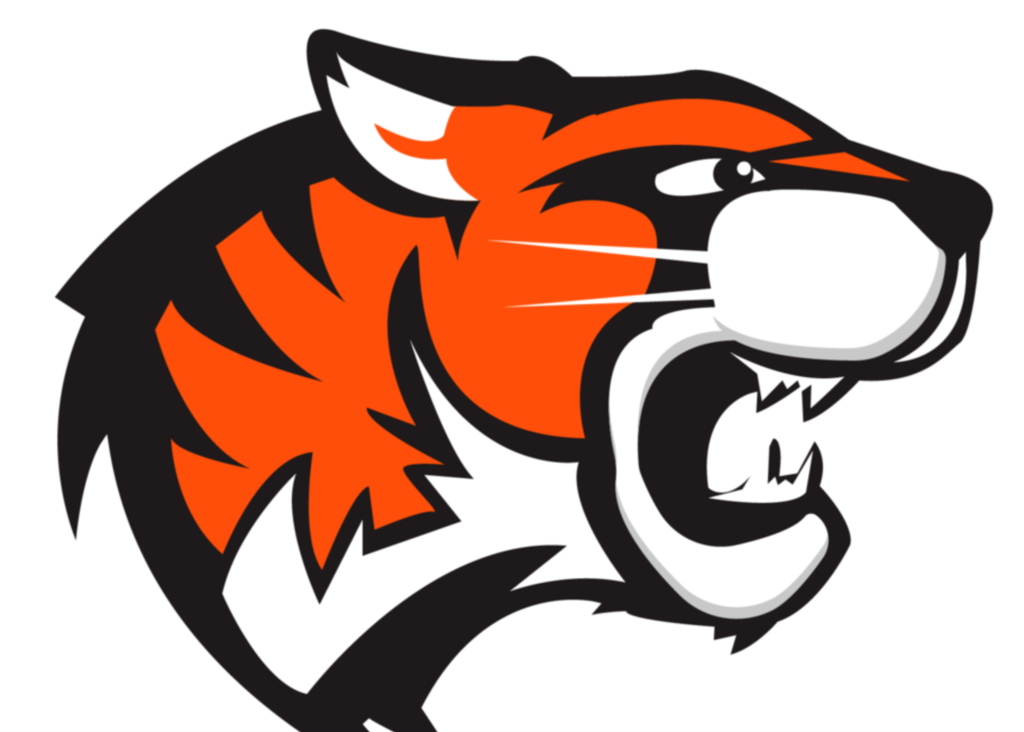 A message from Douglas Peterson, attorney general: We just unveiled our Buddy: A Digital Citizen webpage (
https://ago.nebraska.gov/buddy-digital-citizen
) with five one-minute videos. The videos each feature Buddy the golden retriever helping elementary students understand the importance of navigating online with safety and kindness. We hope when kids may find themselves online this summer that Buddy provides a fun and engaging way to capture their hearts and minds, encouraging them about being a good digital citizen.