North Elementary School showing their support on the #ILovePublicSchoolsDay.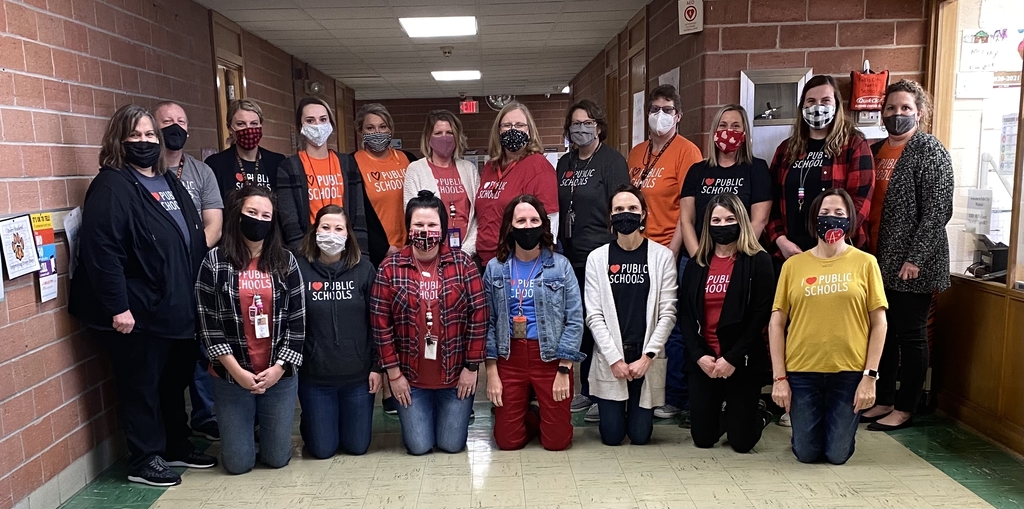 North School would like to recognize Alexis Choate as our Terrific Tiger! She always is helpful and kind. She always follows the expectations and is a great friend! She will have lunch with Mrs. Leyden and gets some bubblegum. Congratulations Alexis!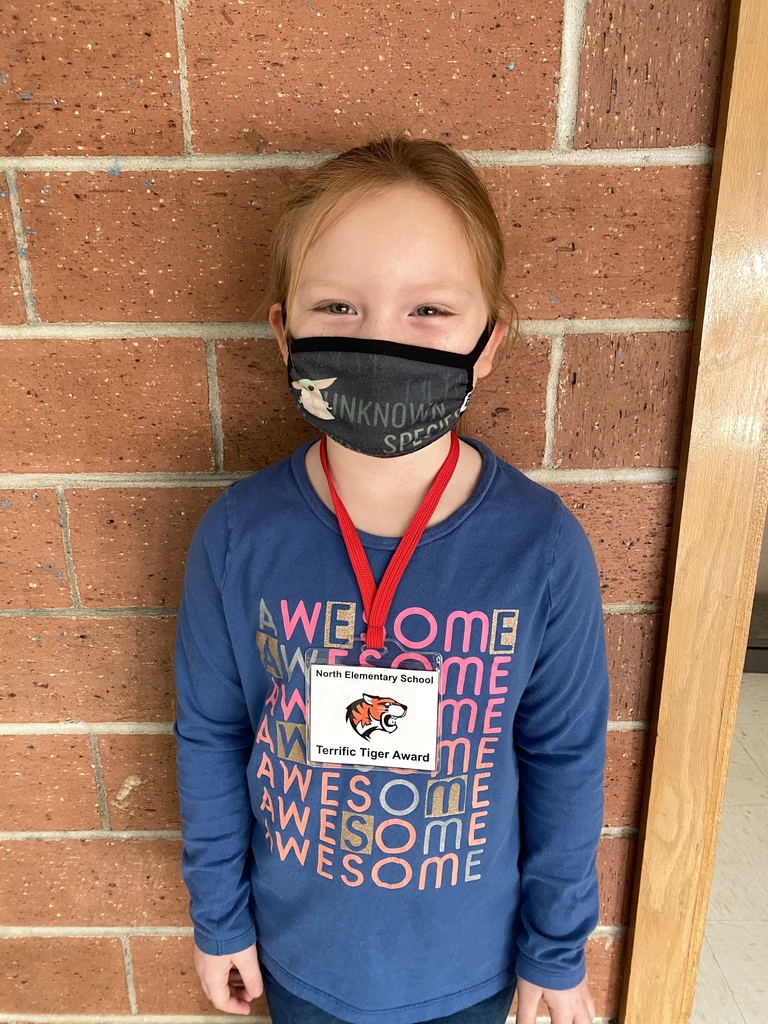 Falls City Middle School is representing on I Love Public Schools Day! #ilovepublicschools #PBSLovesTeachers #iloveps #NElovesPS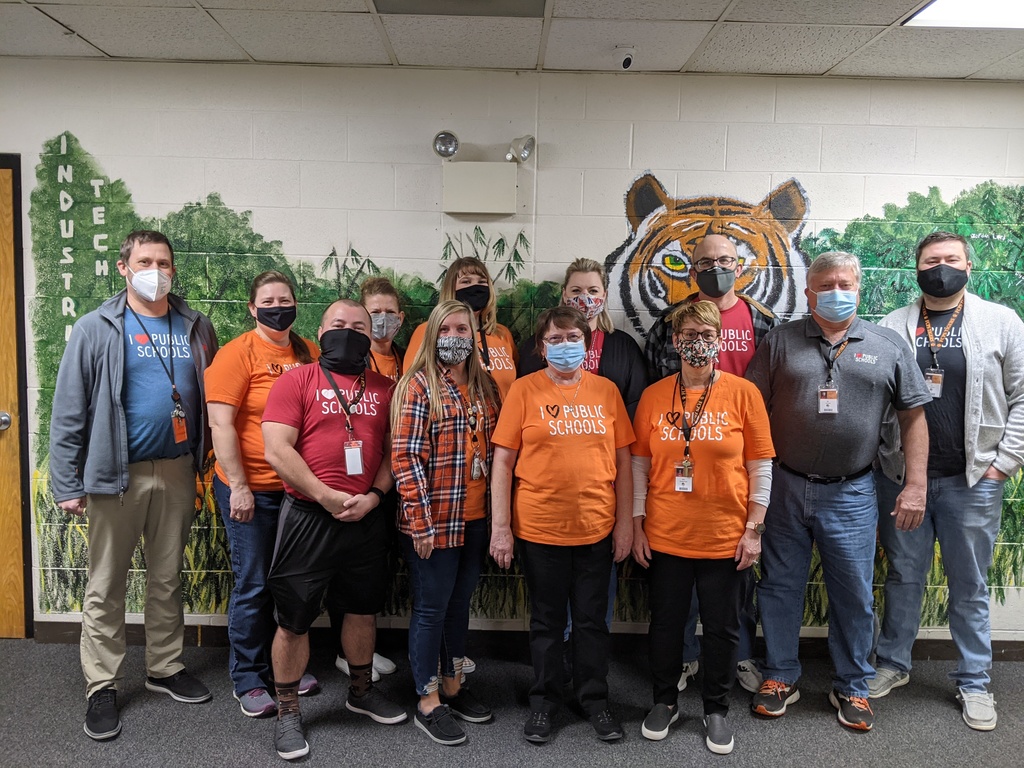 Lady Tigers are at home tonight against LeBlond. #defense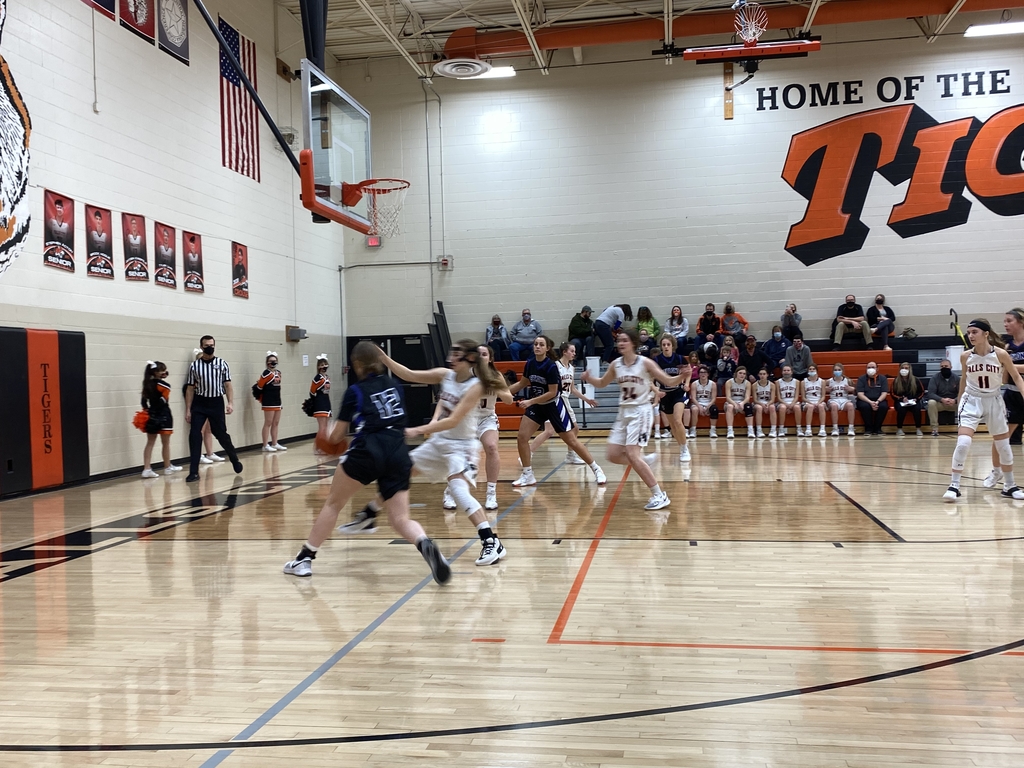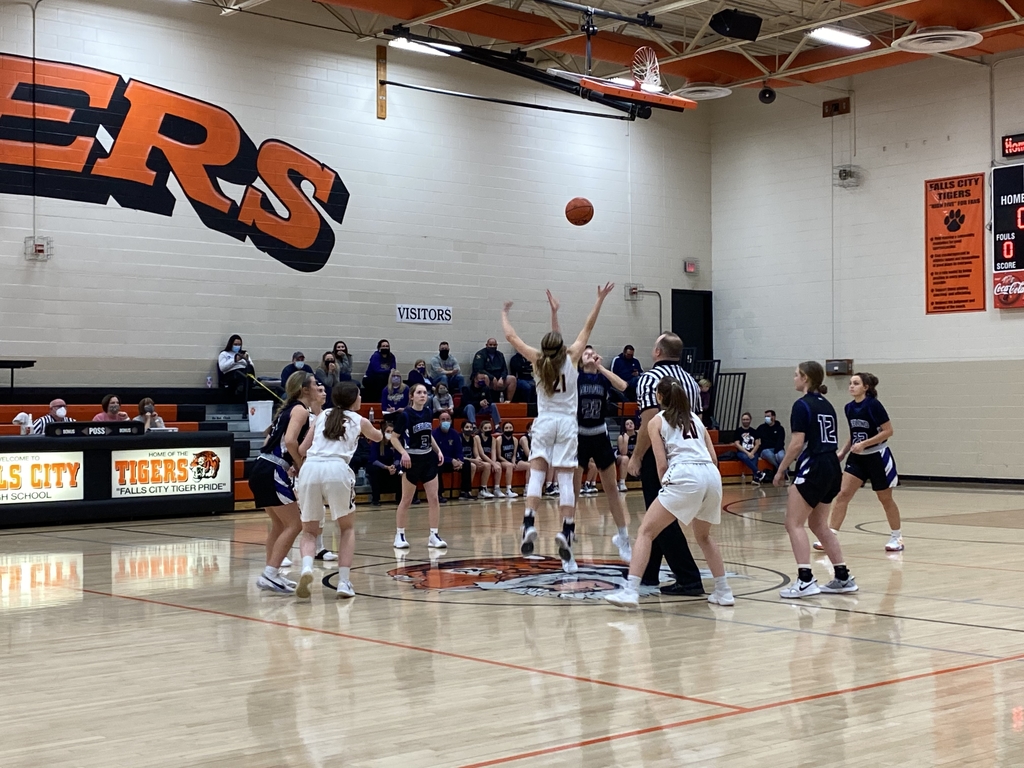 Falls City Middle School girls A team falls to Plattsmouth 24-20 in their opening game of the 2021 season. Plattsmouth also won the B and C games. Next up is the JCC tournament on January 30th.


Congratulations Lady Tigers, runner-up at the Fairfax Tournament.

Lady Tigers playing in the championship game tonight in the Fairfax Tournament. #aggressive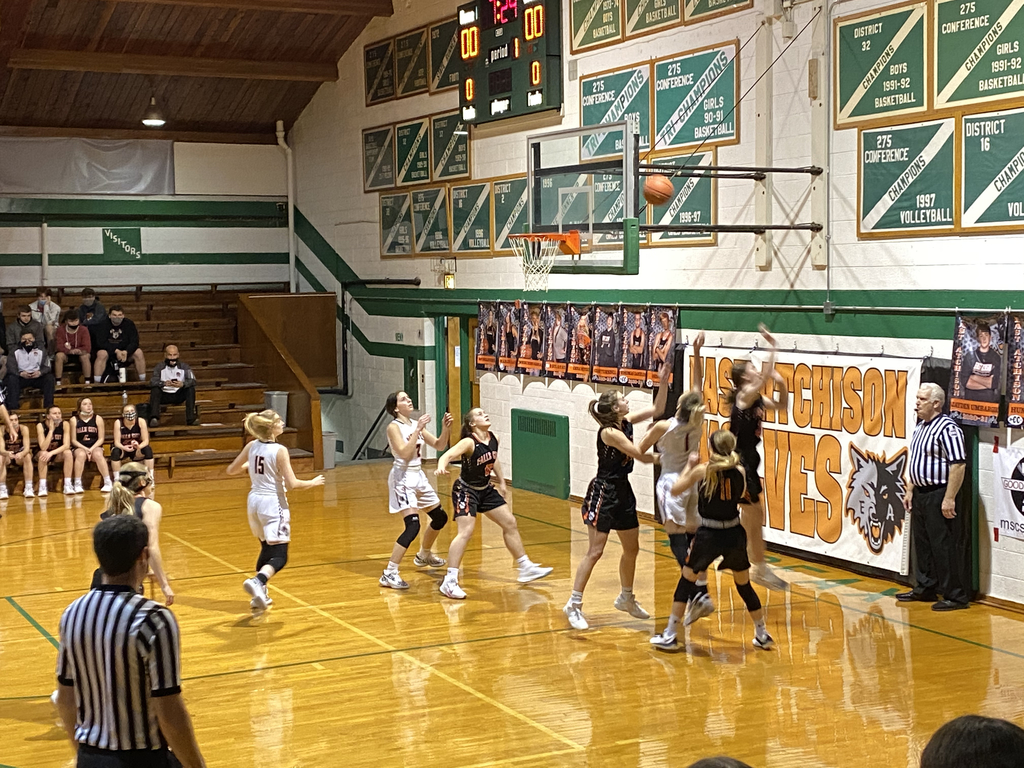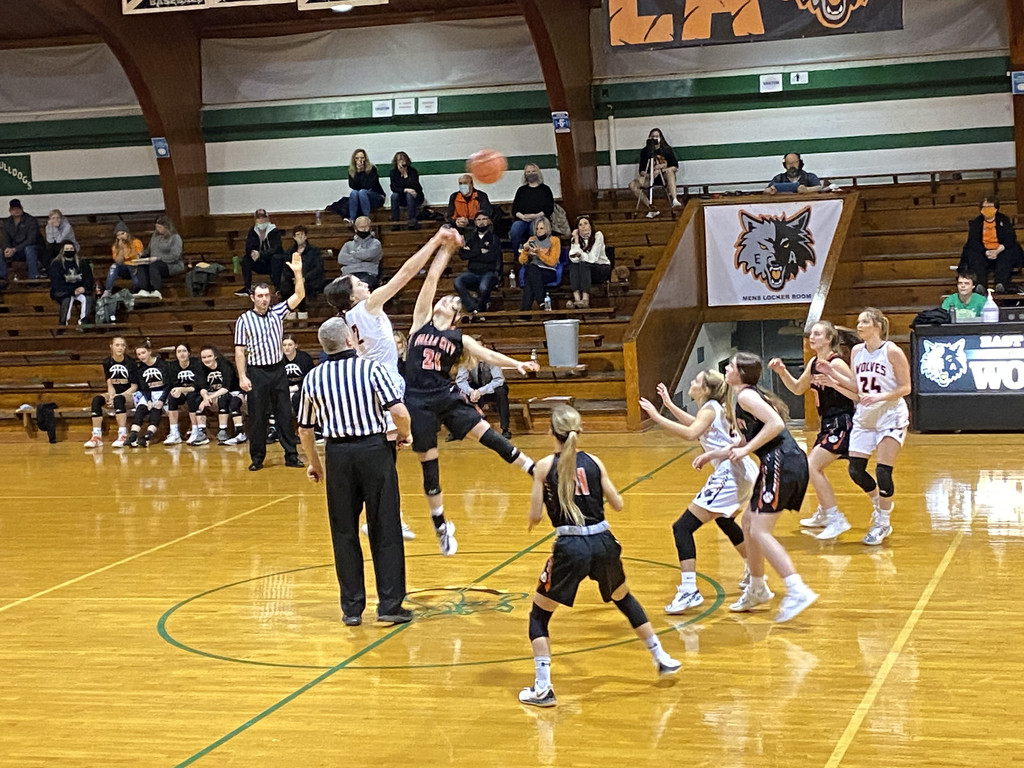 Tigers playing St. Joe Christian in finals of Fairfax Tourney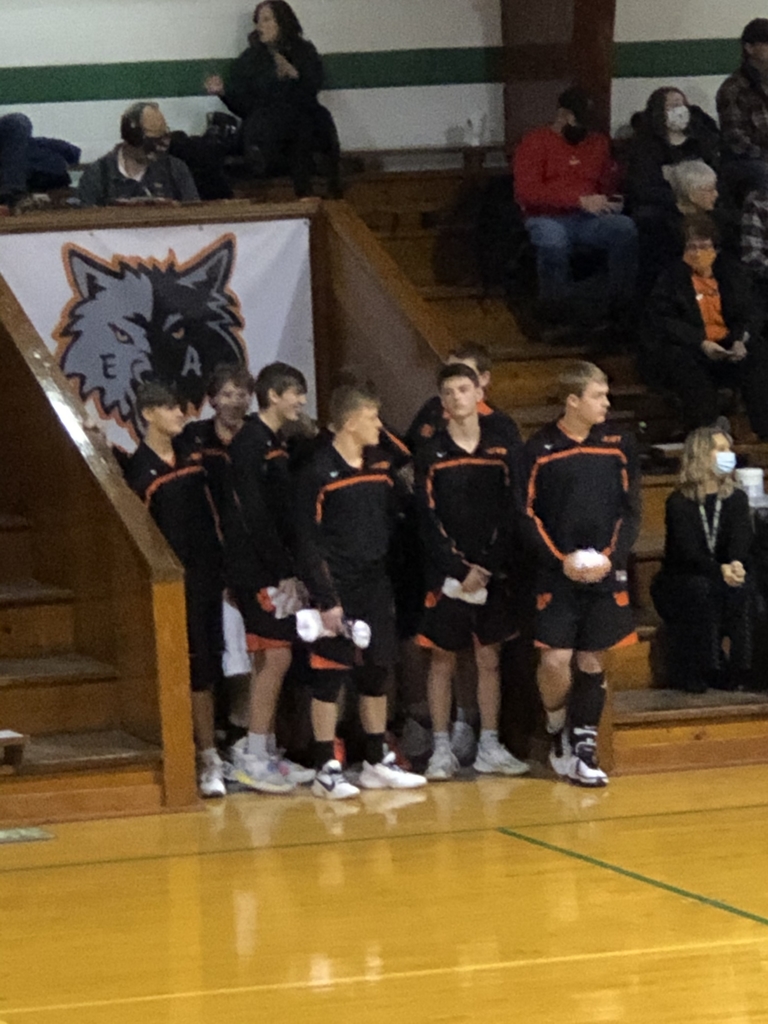 Round 2 of the Fairfax Tournament for the girls tonight. #workhard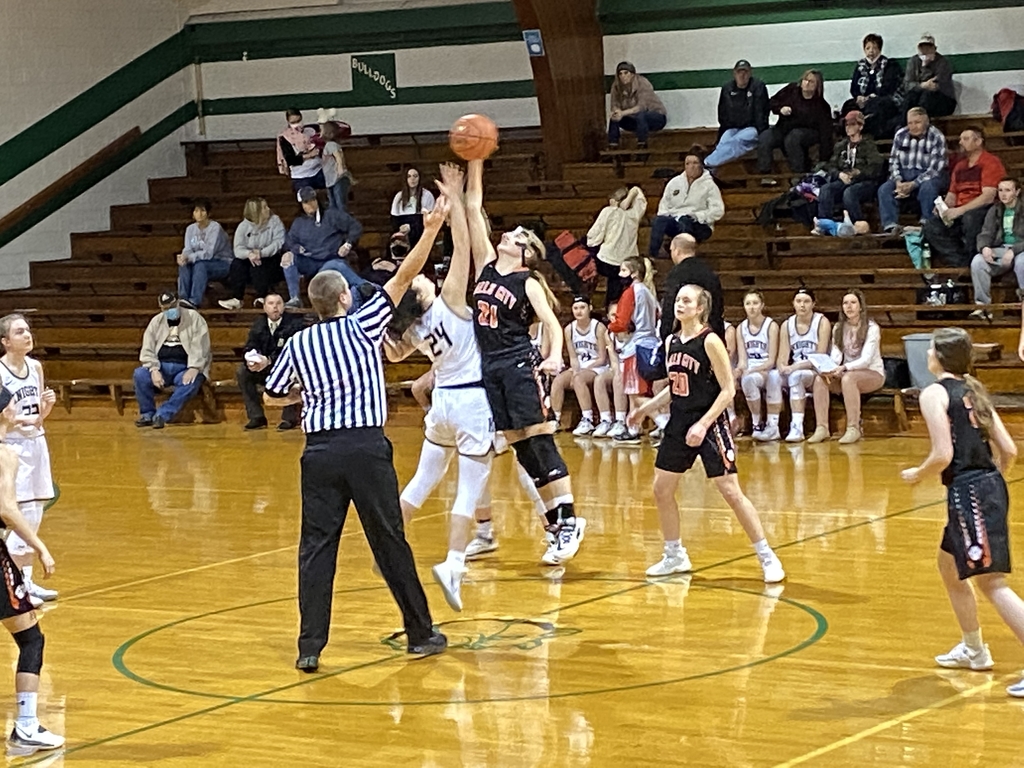 Due to forecasted inclement weather tomorrow, January 15th, Falls City Middle School girls basketball practice has been cancelled.

Girls Basketball game tonight at Fairfax Tournament will be played. They will start games early if able. Please plan to be there 20-30 minutes early.

Your child may be bringing home an eSports Consent Form on Thursday. The Falls City Public Schools eSports Program just started this year and the sponsors are working with the administration and district to build on the resources they currently have in order to accommodate rapidly growing interests in electronic gaming at a competitive level. The program started as part of a new elective class, Technology Integration Group, offered at the middle school where students have the opportunity to learn how to use various forms of technology and computer programs to better serve them in their education. Because of limited resources, the program has focused on a small number of students who showed initial interest in the program. However, this semester, the program has plans to expand its format to allow for more student-athletes to get the opportunity to compete. In order to compete, students cannot have any F's, and grade checks are done weekly. In the fall season, the Nebraska Schools eSports Association (NSeSA) selected Rocket League, Overwatch, and Starcraft 2 as their games to compete in. For the spring season, they are offering Smash Ultimate, League of Legends, and Hearthstone. The FCPS eSports Program has plans to begin an intramural league of their own in conjunction with the NSeSA offered games to reach the interests of more FCPS students. Right now the program is looking at running their own Mario Kart (Nintendo Switch) league, which was one of the top games being played by FCPS students as indicated by a recent survey. Over one-hundred students in grades 6-12 responded to the survey and expressed interest in participating. For more information, you can contact one of the volunteer sponsors: Susan Findlay, Jamie Milam, Kory Huppert, or Jermoie Brown.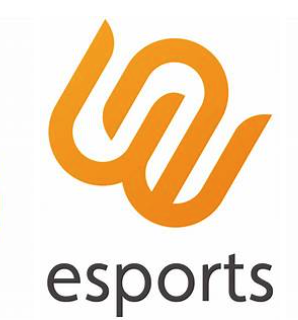 Tigers playing in the semi-finals of Fairfax Tourney versus East Attchison.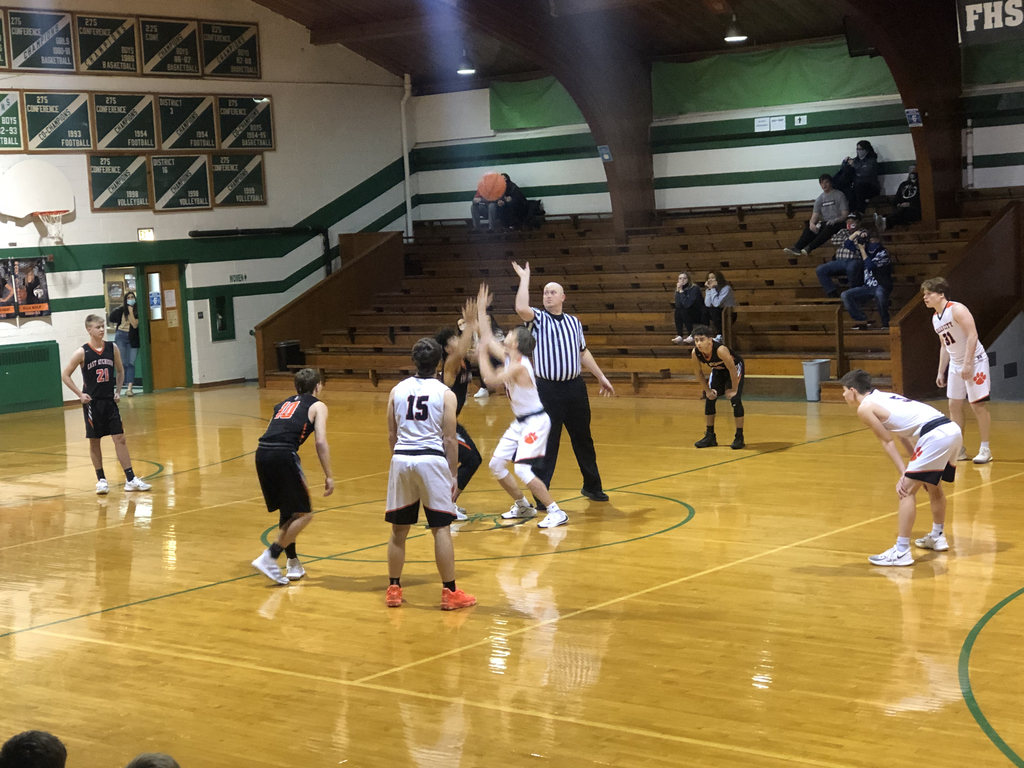 Tip off for night one of the Fairfax Invitational. Good luck ladies! #playhard

Tiger boys playing in 89th Fairfax Tourney. Down 20-23 Half to South Holt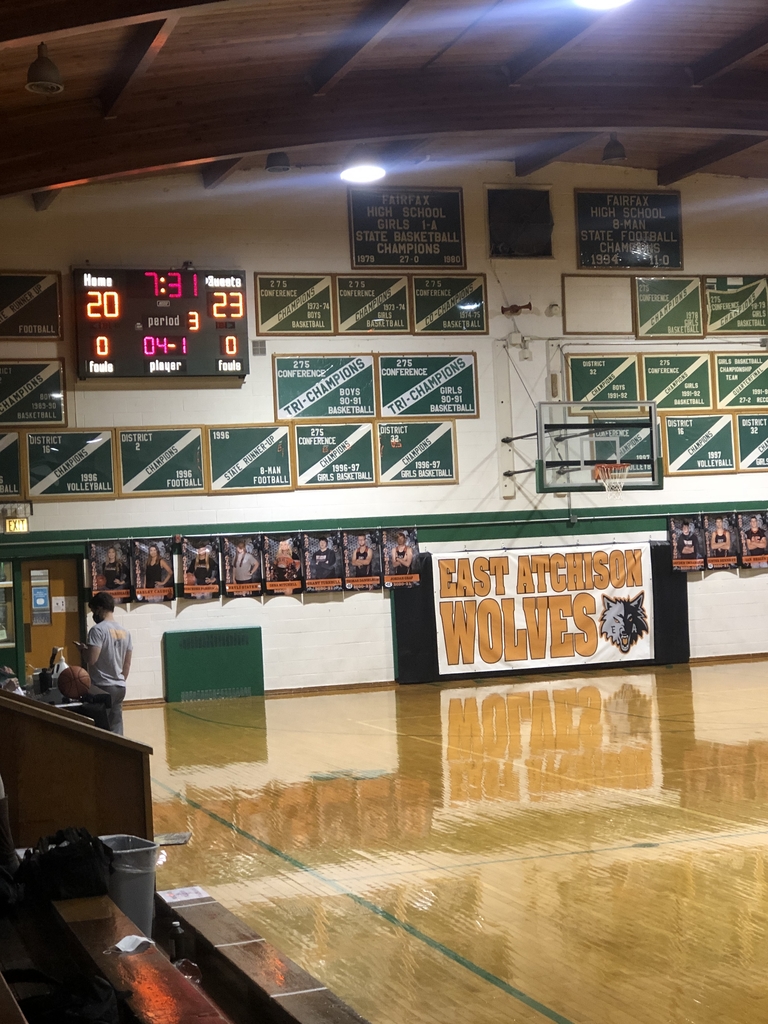 Tonights 89th Annual Fairfax Basketball tournament can be viewed on this site.
http://three.insidethegames.live/hsbasketball.php
It says there is not charge but you must enter billing information. Falls City Public School has no history with this site. #gameat9pm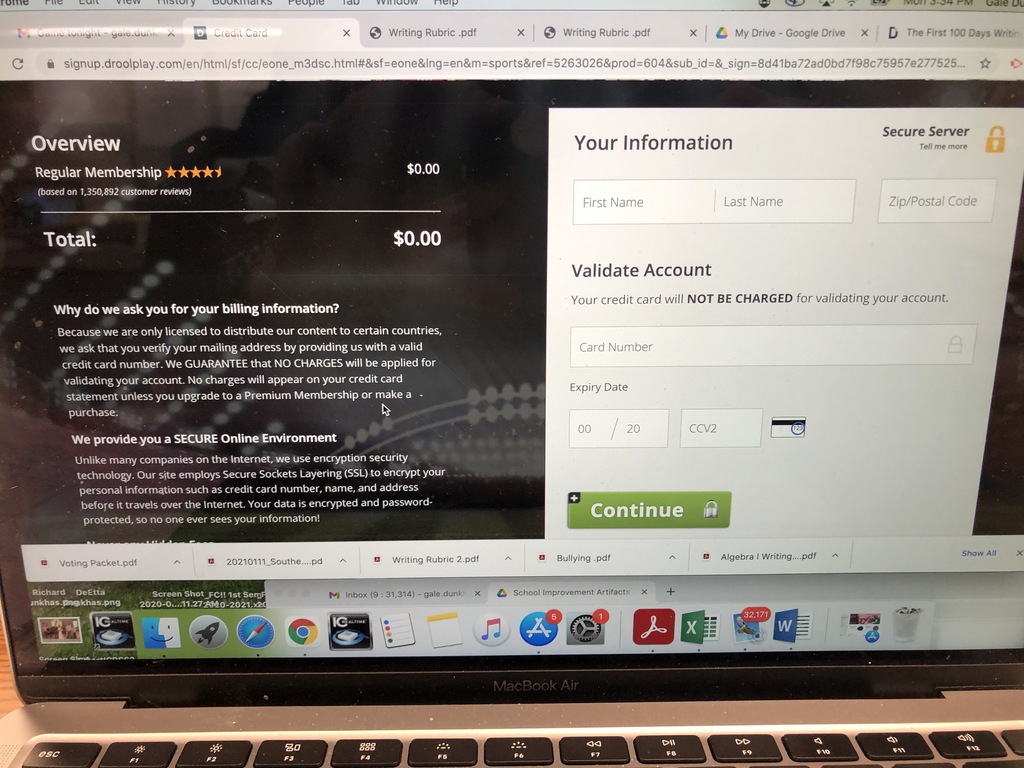 Thank you to the anonymous, kind people who brought Runza to lunch for our North School Staff. #generous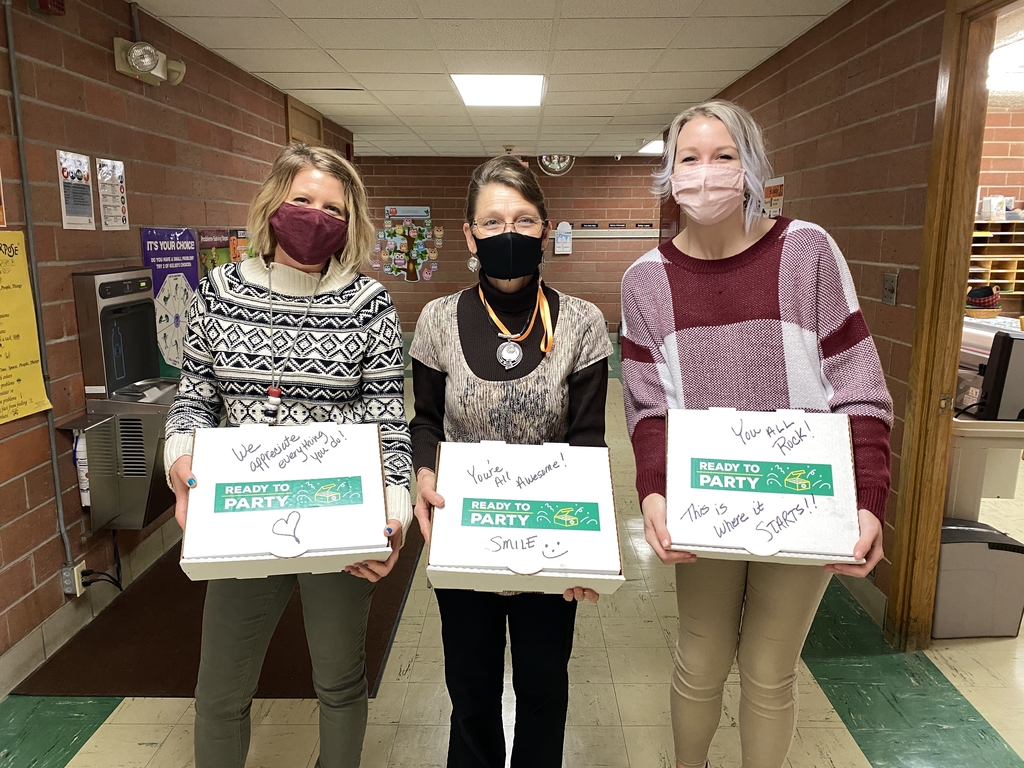 Congratulations Tiger wrestlers Wyatt Olberding 1st, Thomas Fields 2nd at Ashland Greenwood Invite. Photo credit Brenda Fields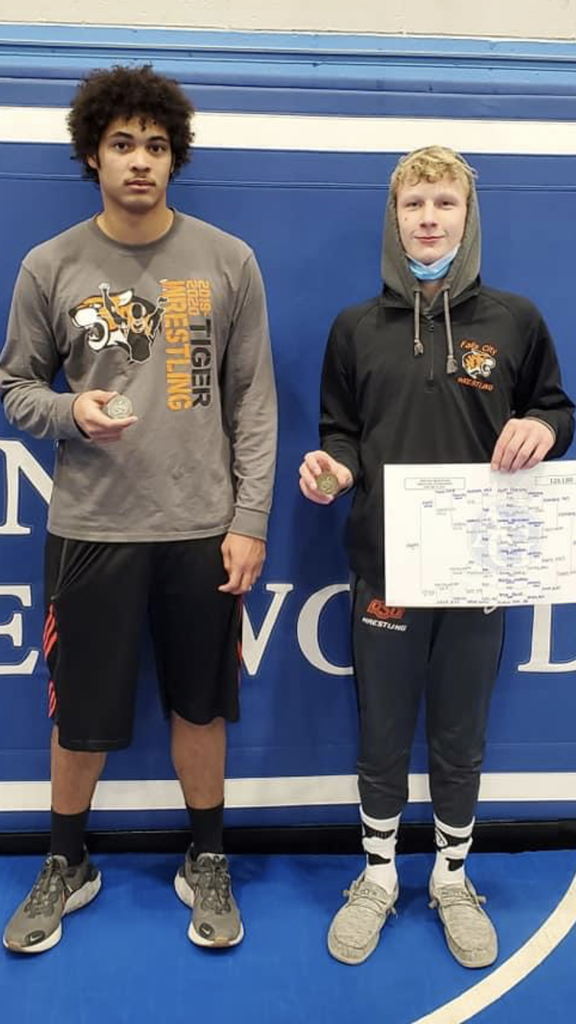 Falls City Tigers taking on Bishop LeBlond HS in 3rd annual Steve Vertin Classic. #playhard