Falls City 48 Neb City 21 end of the 3rd #nebpreps

Halftime Falls City 42 Neb City 21 #nebpreps

FCPS Parents: Due to technical issues we are postponing conferences on Tuesday. Please stay tuned for additional information concerning conferences.

Falls City middle school volleyball falls to Savannah tonight in 3 sets.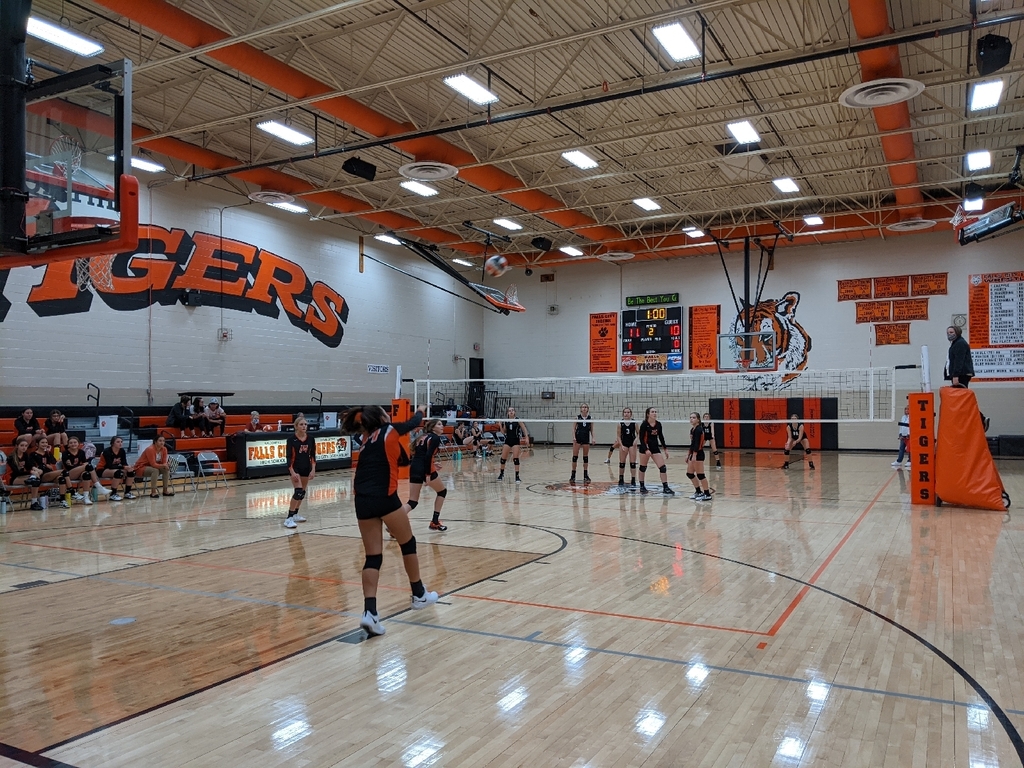 Tonight's HS VB game at Elmwood-Murdock will be on E-M Striv Tv. Game time is 5pm.

Girls Cross country team puts up their 3rd place plate from ECNC meet.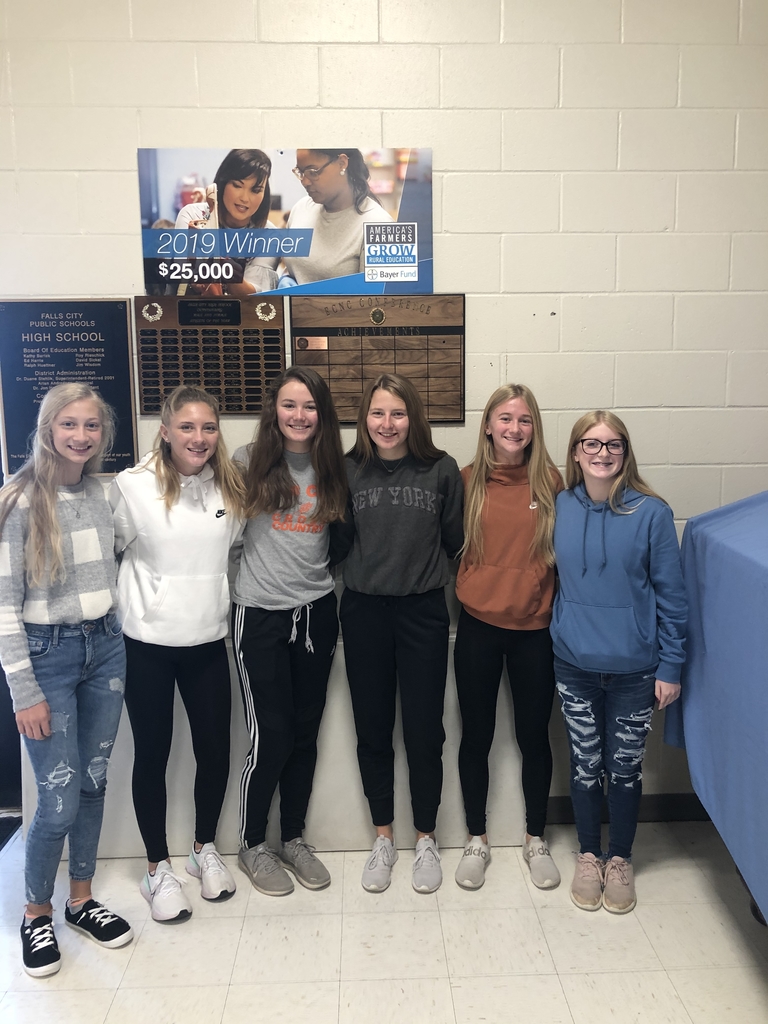 North School bus evacuation drill. Thank you transportation for keeping our students safe.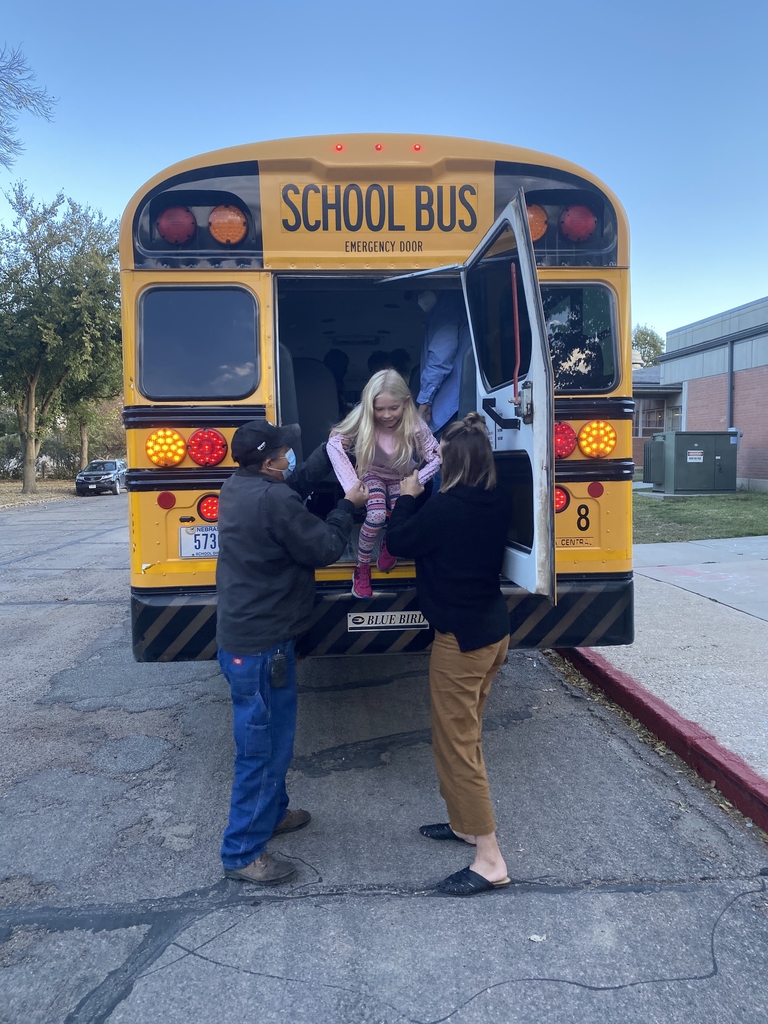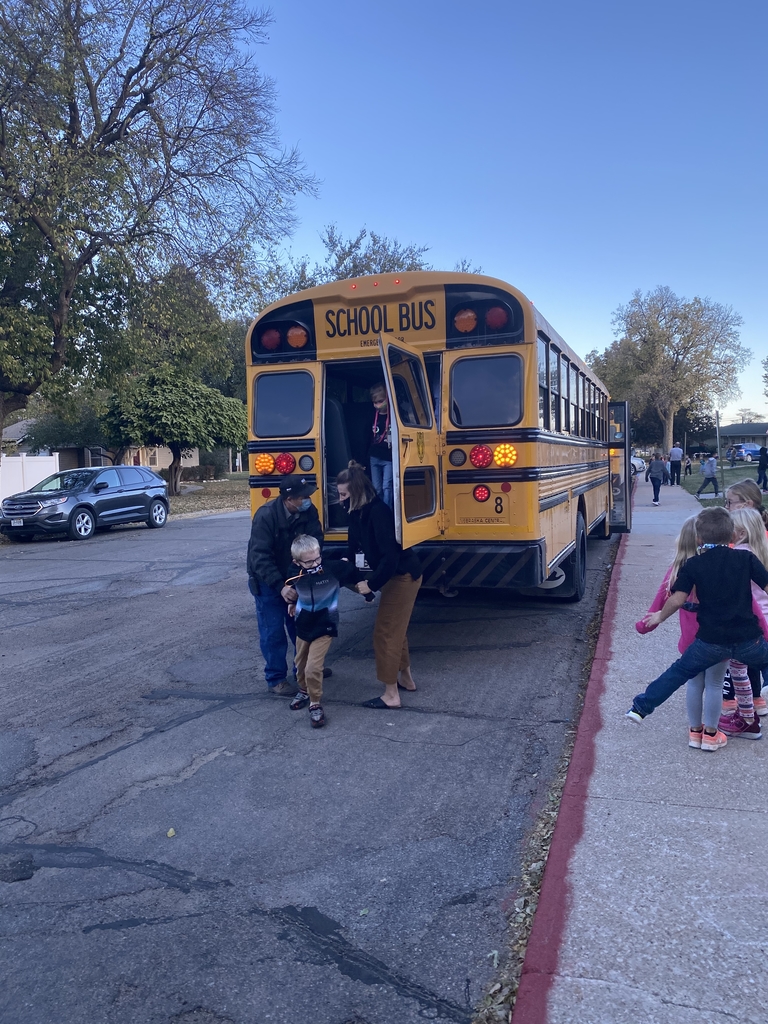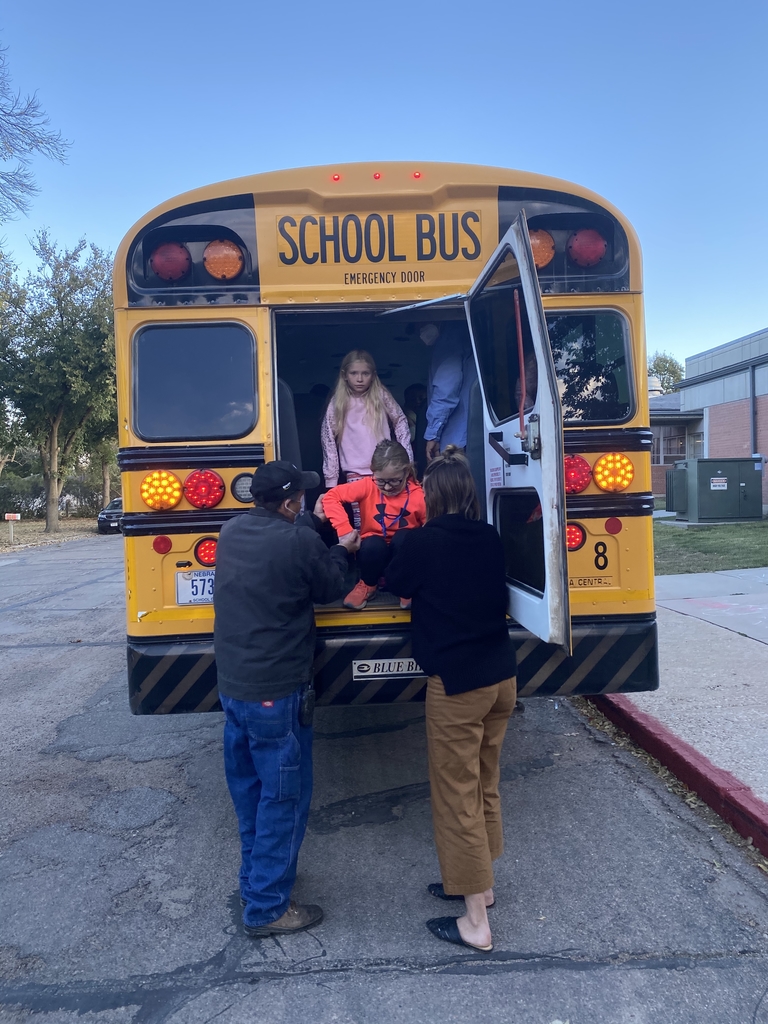 Congratulations to the Falls City Tiger E-Sports team! They went 4-1 vs Silver Lake last night. Their overall record now stands at 8-3. Nice Job!

FCPS Parents: Falls City Public Schools will be giving two options for conferences this fall. You can either conference virtually through zoom or opt out of conferences this year. More information will be coming by the end of the week on how to sign up. Stay Tuned!

Updated COVID-19 Exclusion Guidelines: Falls City Public School is updating our guidelines with the most recent DHM recommendations. Staff and students should self monitor for fever over 100.4F, new cough, new onset of shortness of breath, or new loss of taste or smell. Stay home and call your healthcare provider for any of these symptoms. We are still recommending masks. Water bottles are also recommended for adequate hydration. Please ask your student to bring home their masks and water bottles to be washed and re-used daily.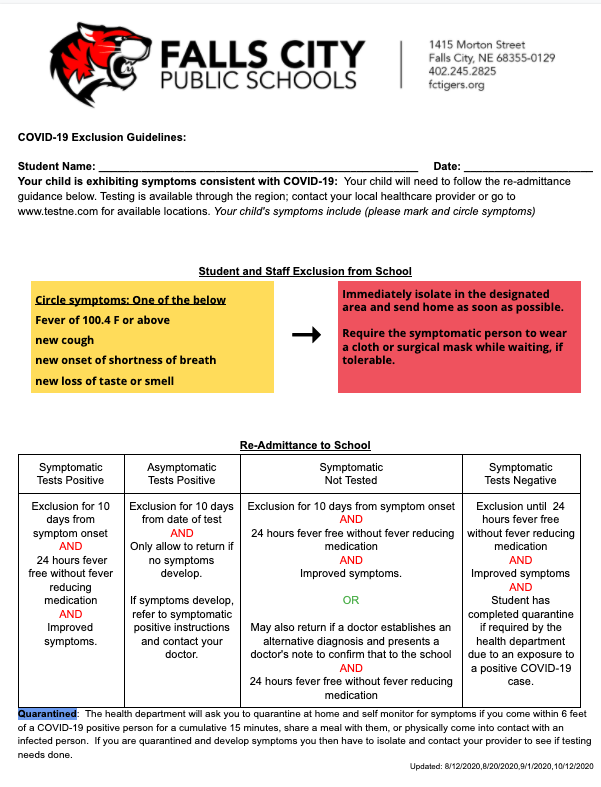 FCMS Students participated in the pennies for pink out promotion to help stomp out cancer.

FCMS volleyball falls to Johnson Brock in 2 sets.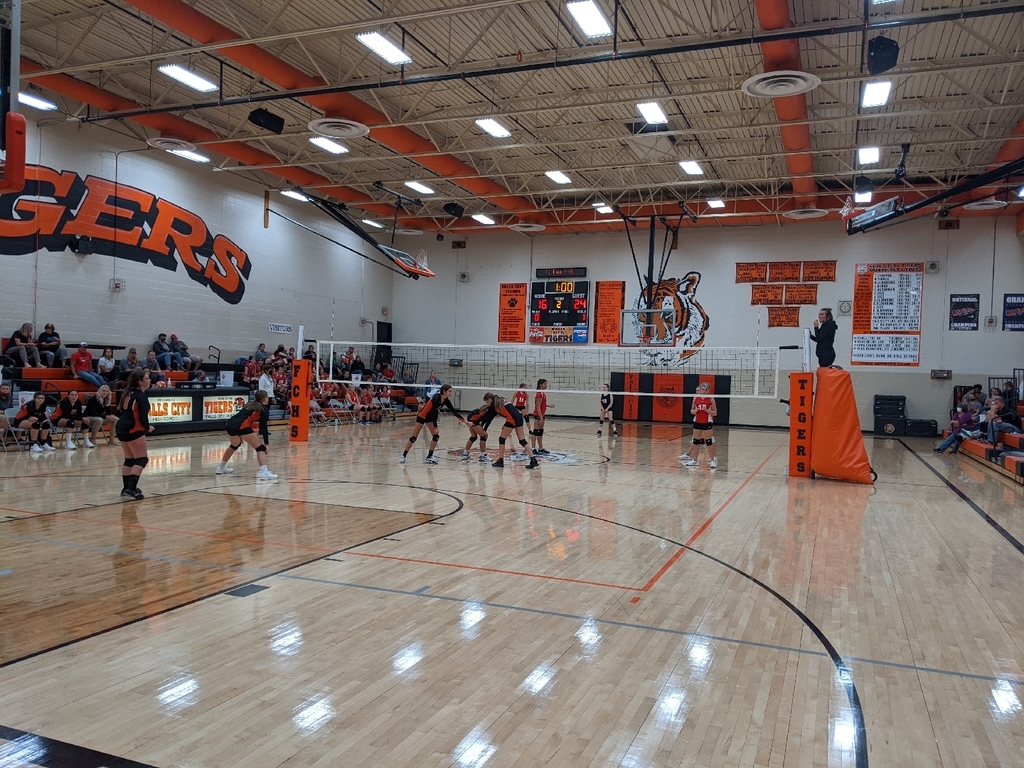 📚Online Book Fair is open to support Falls City Elementary Libraries! Shop now through October 27th. 👉🏼Now is the perfect time to grab those Christmas gifts 🎄and a book 📚or 2 for you! 👉🏼Click on this link:
www.scholastic.com/fair
👉🏼Type in "Falls City" to find our 2 fairs at North and South Elementary. 👏🏻The profits will help buy books for the library you choose! Thank you so much for your support during this strange time! 🙌🏻 Feel free to share!

FCMS Boys Basketball Parents: On 10/13 at 3:20 right after school there will be basketball sign-ups in the commons. Boys Basketball practice starts 10/19 from 3:40 to 5:45

Congratulations to our September AOK Winners for Falls City Middle School. 6th Grade Jessica Dougherty, 7th Grade Brock Caudle, 8th Grade Dustin Stilen.

A message from 8th Grade Parents: 8th grade parents will be meeting on Wed., Oct. 14 at 6:30 p.m. at Runza to discuss the Class of 2025 fundraising and other concerns.

Good luck lady Tigers in the FC Invite today! #bumpserspike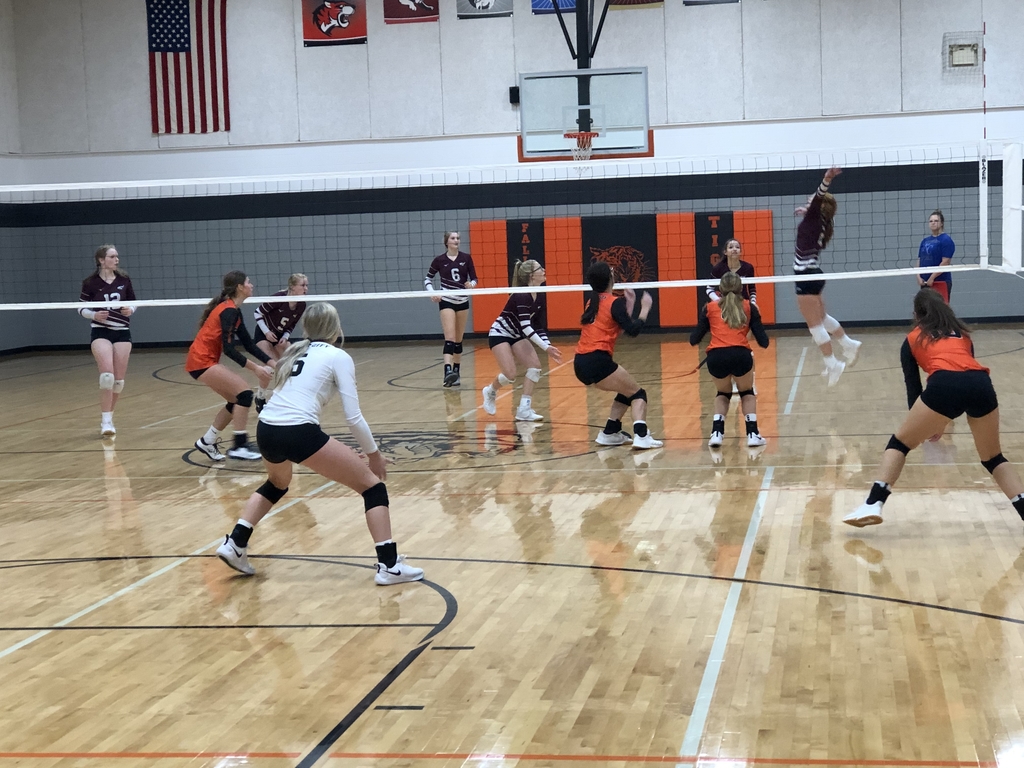 Tigers vs Eagles tonight at Jug Brown. Pink out! #pinkout #seniornight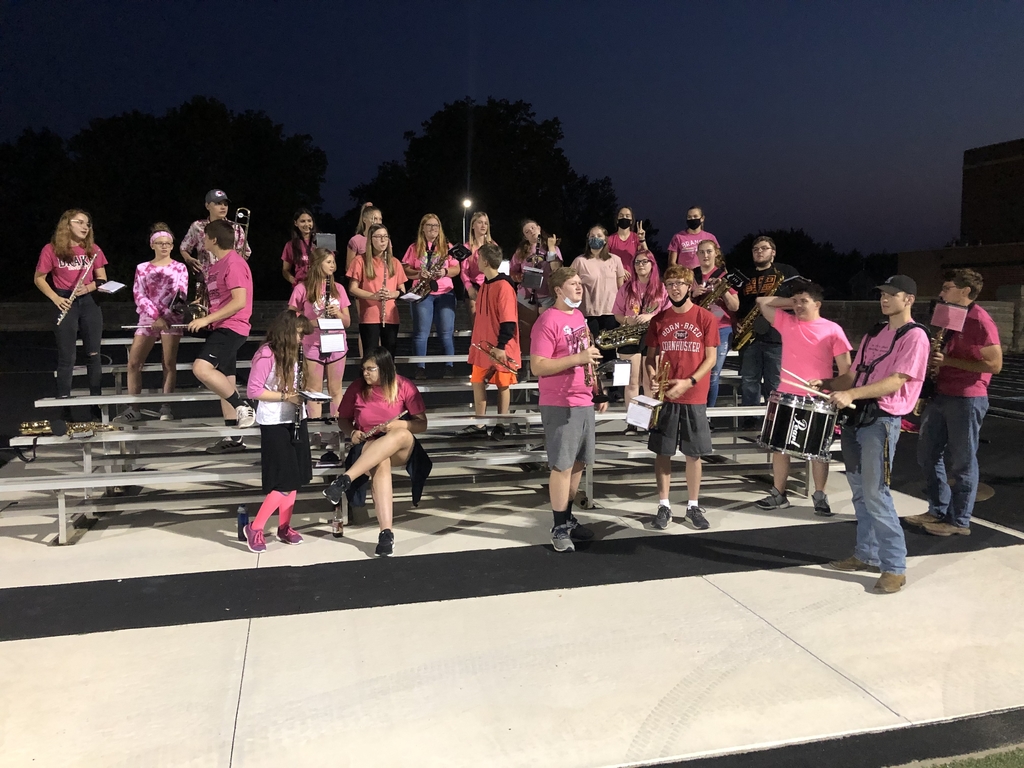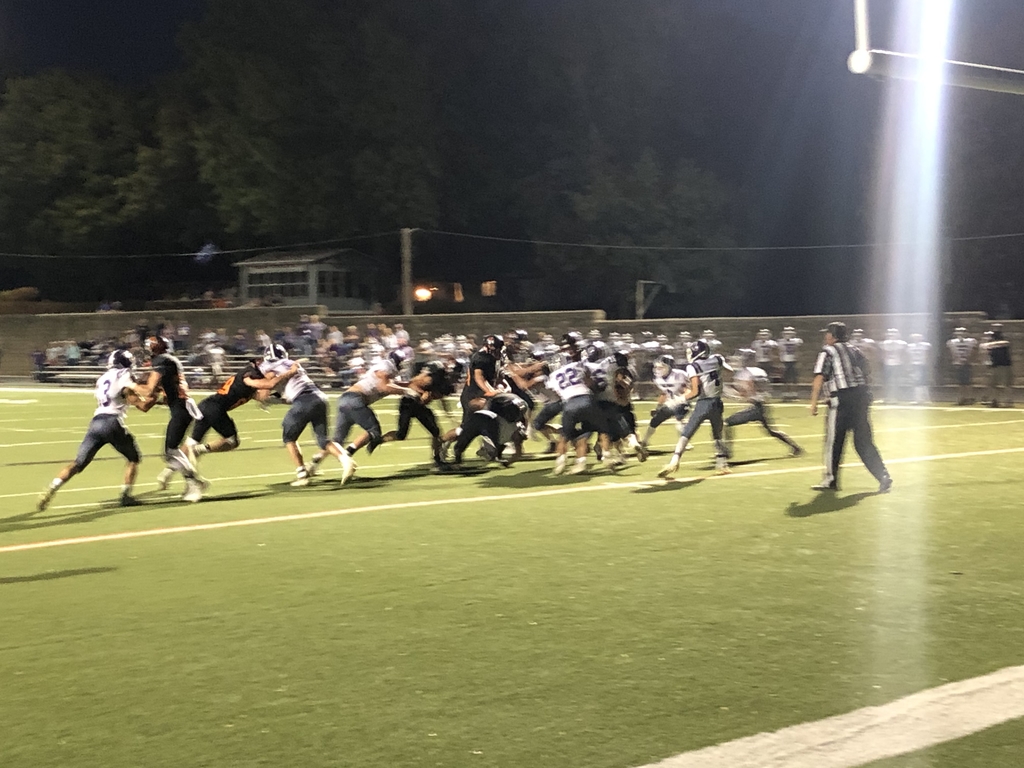 September was Kindergarten's month to donate to the SENCA food pantry. This is strictly a volunteer assignment, as this activity will be used to teach citizenship in helping the community. Thank you for helping our community!