September was Kindergarten's month to donate to the SENCA food pantry. This is strictly a volunteer assignment, as this activity will be used to teach citizenship in helping the community. Thank you for helping our community!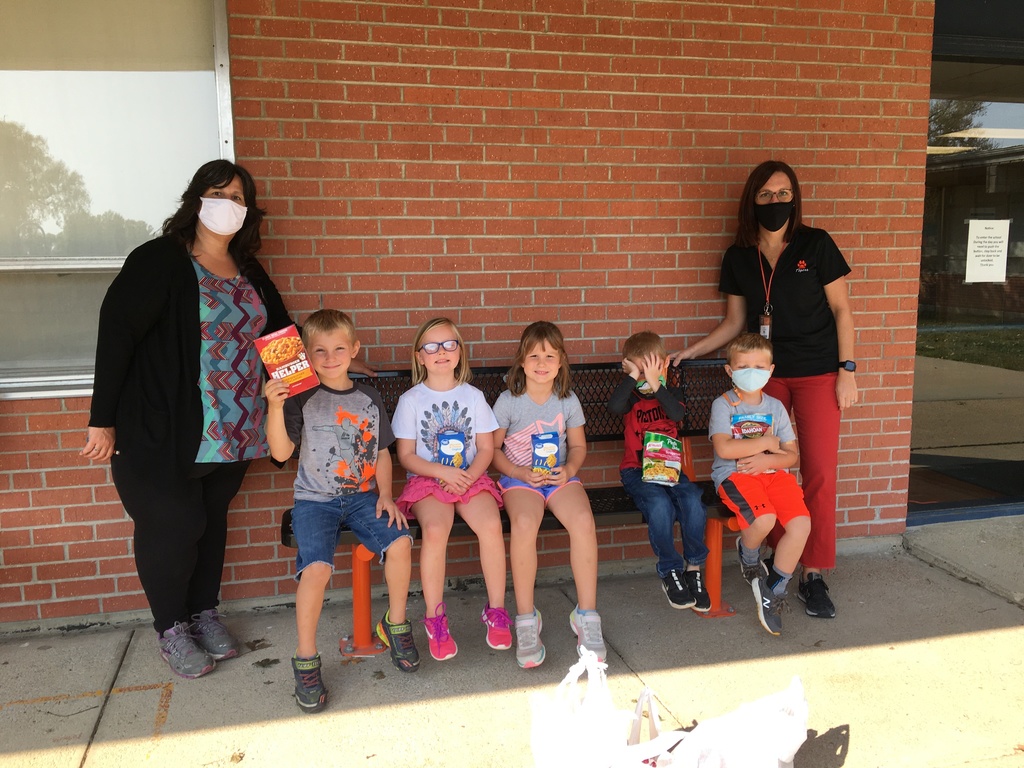 Good luck Tiger CC. Beautiful day for our invitational. #homecourse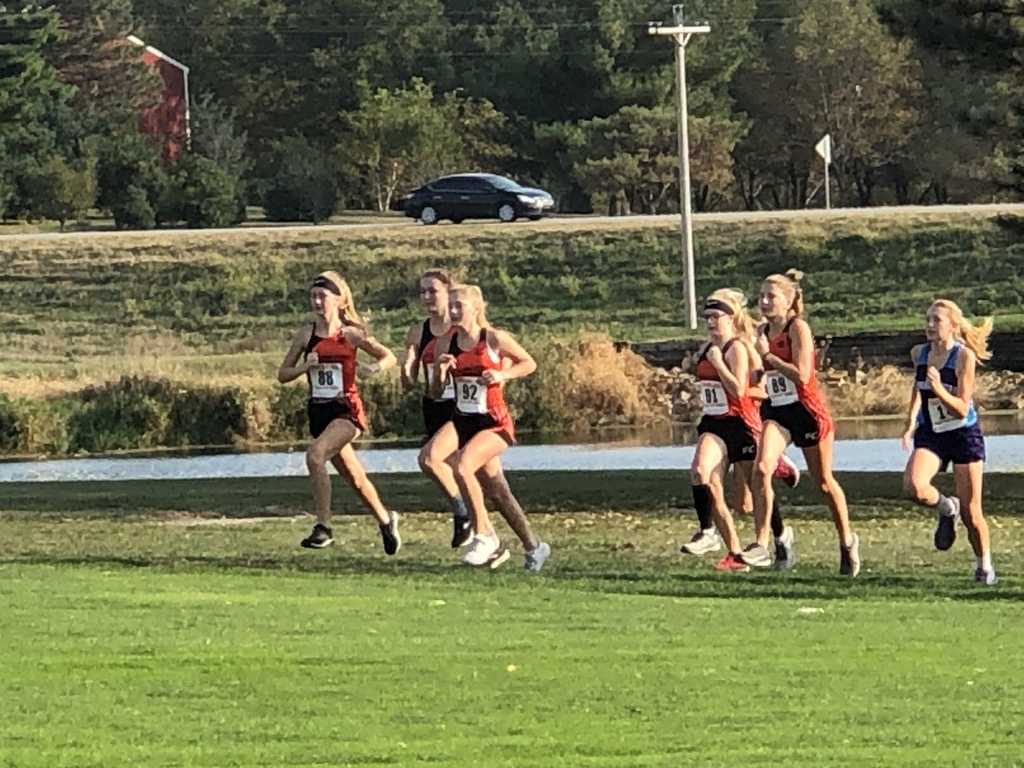 We are set up and ready for our CC Invite.

Students at North School are wearing ORANGE today to raise awareness of bullying.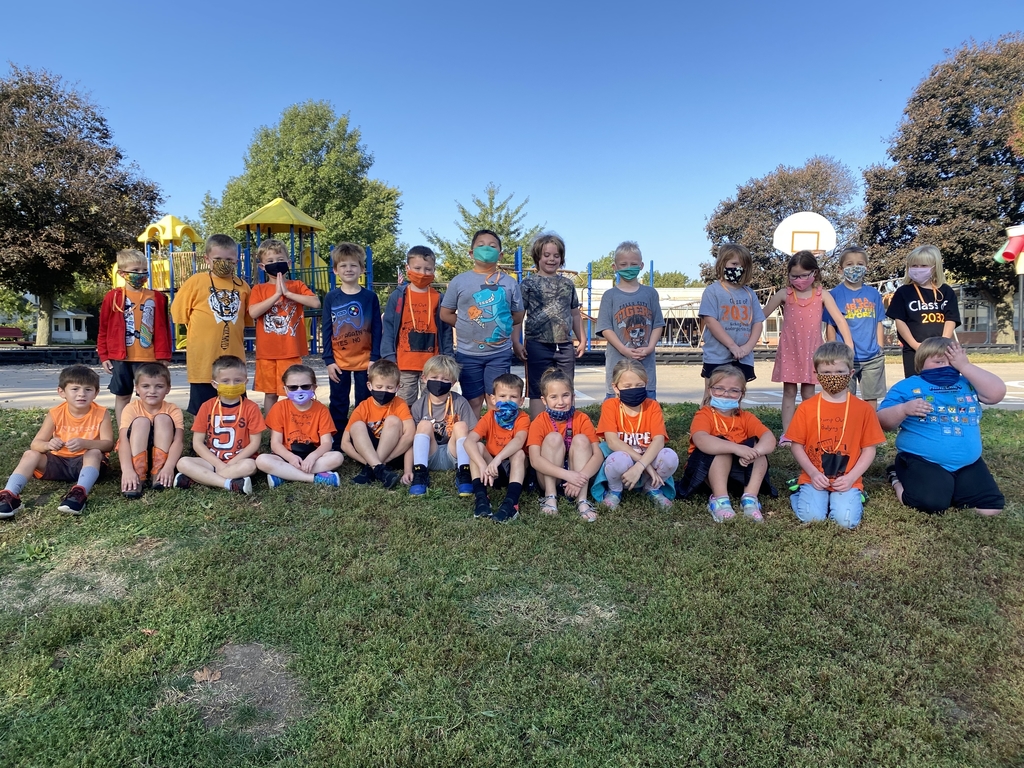 FCMS football falls to Savannah 54-22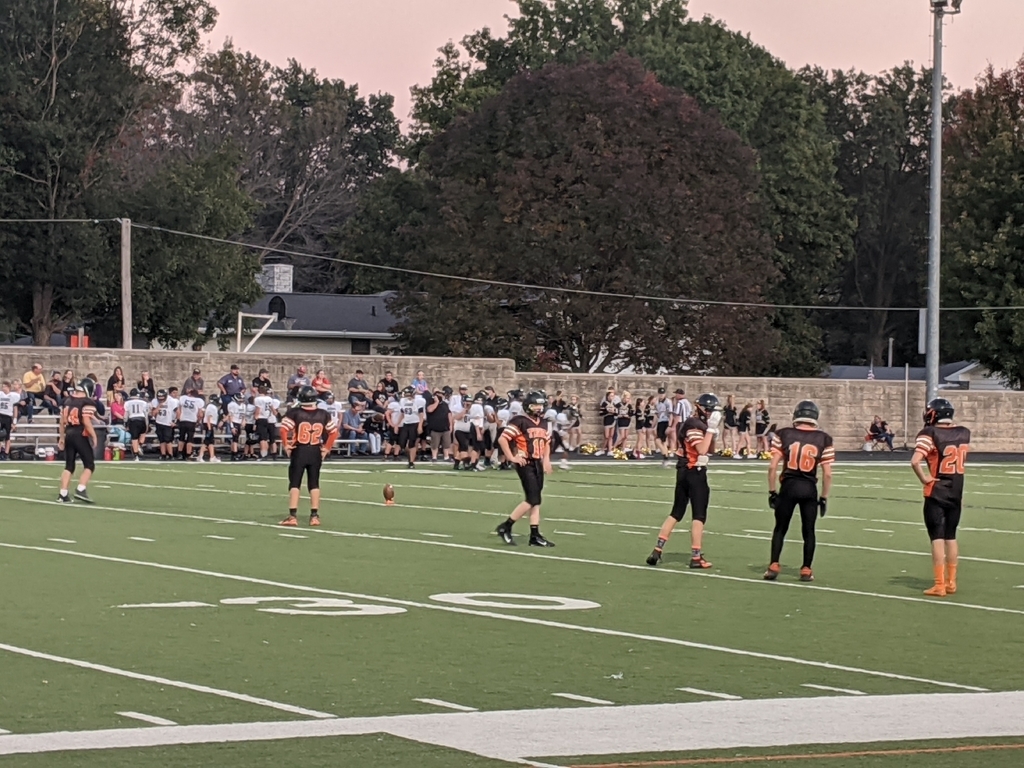 Falls City Tiger Volleyball team takes on the Conestoga Cougars tonight! #best3outof5 #FCPublic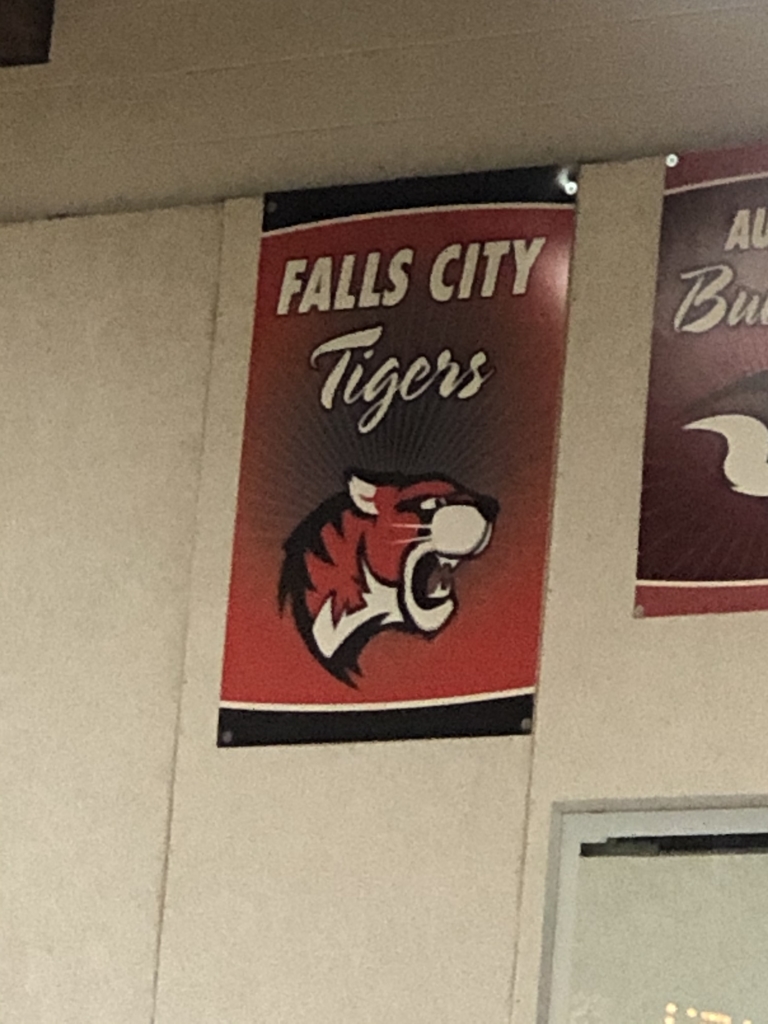 Falls City Middle School Volleyball captures 2nd place in the FCMS middle school volleyball tournament.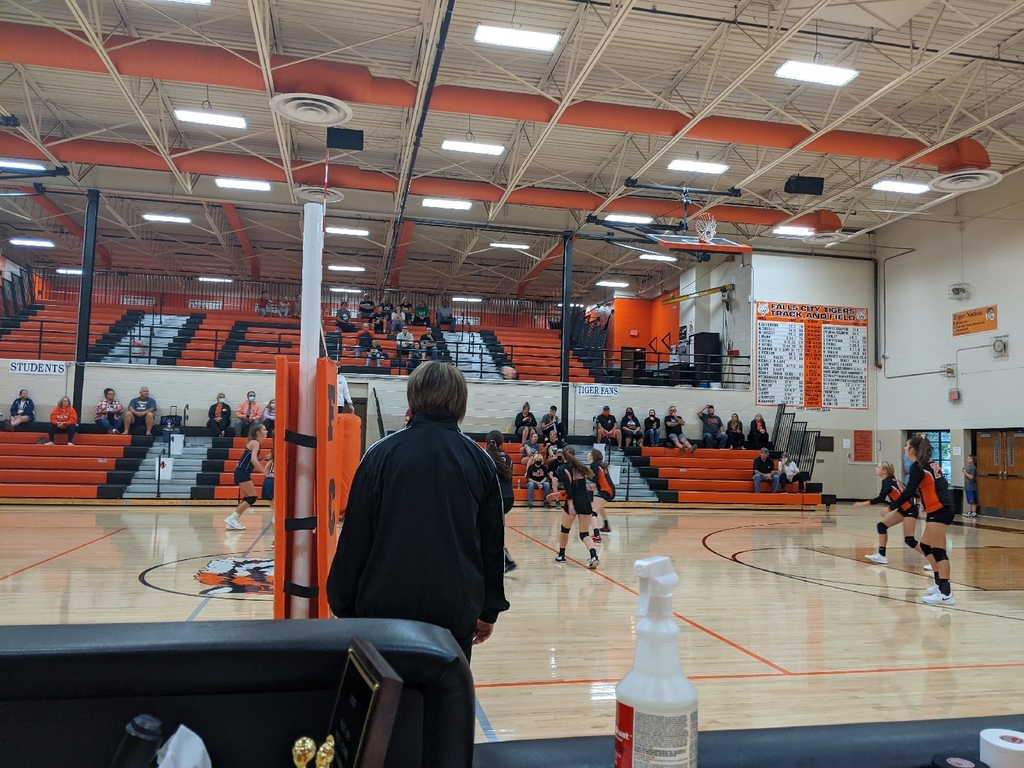 Falls city middle school football for Thursday Oct 8th vs Shenandoah will be at Shenandoah's field. First game starts at 4. This is a change from original schedule.

Good luck lady Tigers softball at districts today in Auburn! #playtowin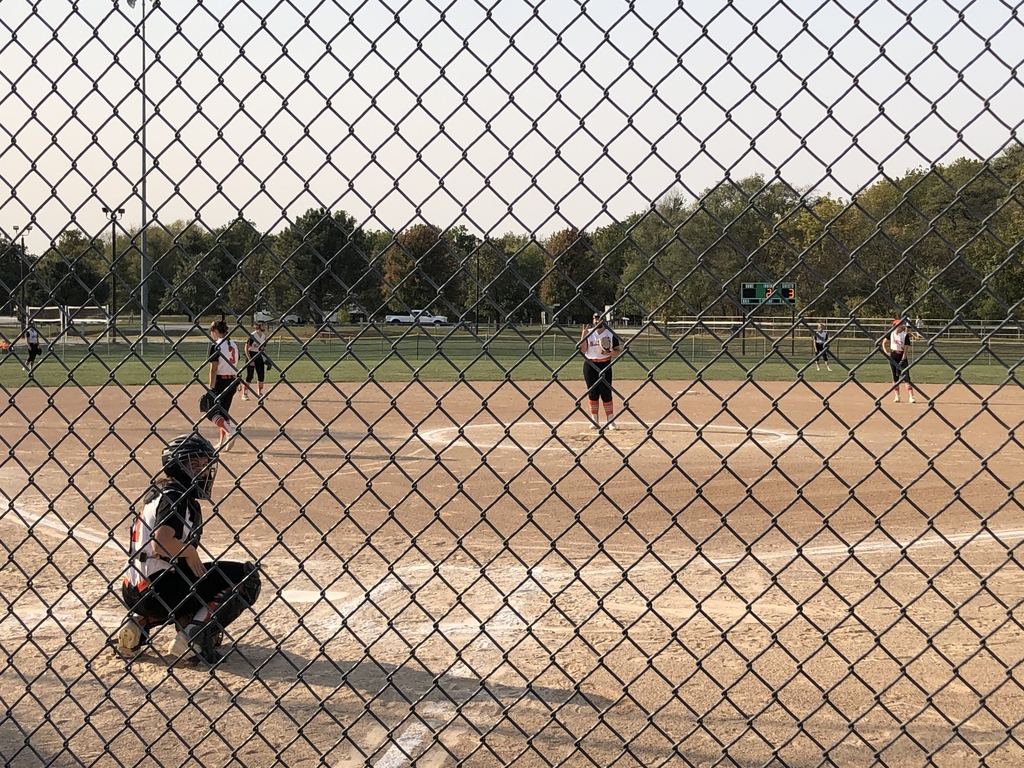 FCMS Volleyball defeats Auburn in straight sets. Great work ladies!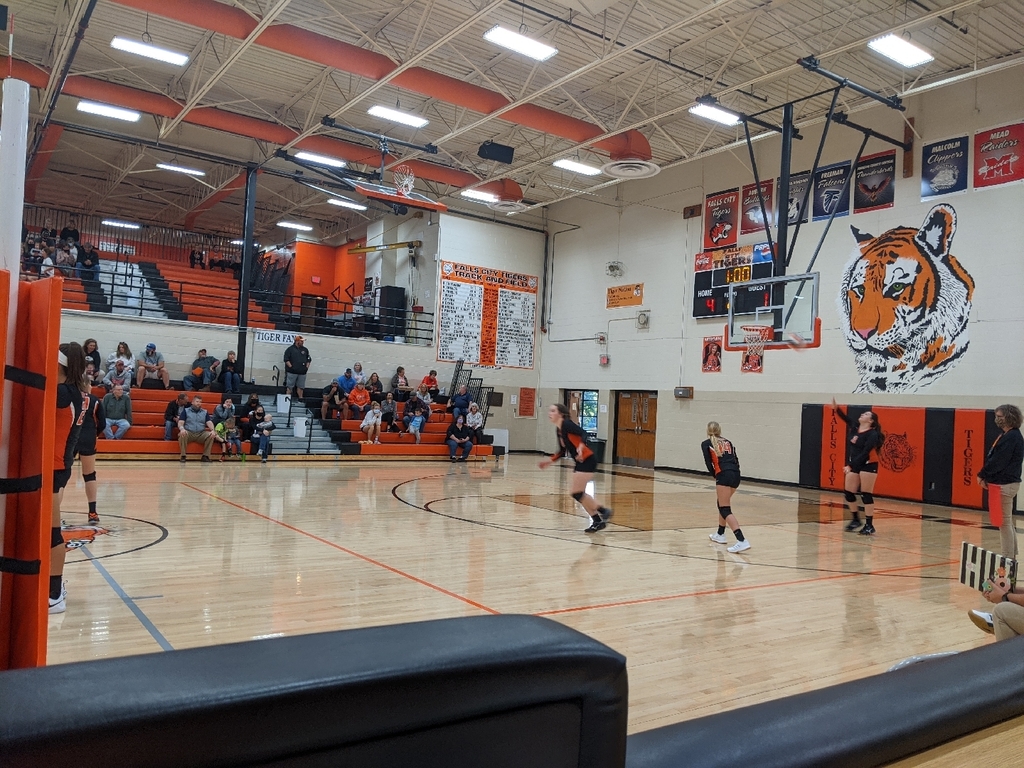 Dear families of our community, As you know we have been affected by positive Covid cases and have had many individuals quarantined. This is a very difficult process and it is constantly changing. We have learned many things about the spread of coronavirus and how the quarantine process will work from the health department. When someone is diagnosed with Covid we are asking that individual to get a hard copy of their results and contact the health department as soon as possible at 402-274-3993. There are many different settings in a school that would place a person in quarantine. Sharing a space within six feet for a cumulative time period of fifteen minutes is the primary issue. Individuals will be asked to quarantine if both people in this situation do not have a mask on. The only way out of quarantine is if the Covid positive person and the individual around that person are both wearing a mask at all times. Having physical contact is also considered a close contact and will put you at risk of being quarantined. Allergy/Asthma season is here. Most people testing positive for Covid think it is just allergies. Please take the time to screen yourself and students prior to coming to school. Parents should screen their children prior to coming to school every morning, keep them home, and contact your provider if the child falls in any of these categories: - Two or more of the following: fever 100.4F (measured or subjective), chills, cold/shivering, muscle pain, headache, sore throat, nausea, vomiting, diarrhea. - At least one of the following: new cough, shortness of breath, difficulty breathing, loss of taste and/or smell. - Has at least one symptom and has someone in your household who is currently in quarantine or currently positive for COVID-19. Quarantine affects a person's mental health as Covid affects their physical health. We are trying to prevent both as much as possible. If you know someone who is struggling, please contact the health department and/or the school for information regarding support. We are using the information we have collected to teach others how to protect themselves and to improve our classrooms for better social distancing. Classrooms do not always have enough room to maintain a six foot distance between each person. The only way to stop quarantine is wearing a mask in those situations; therefore we are still strongly recommending that everyone wears a mask at all times. Falls City Public School District hopes to keep our students in the building as that is proven to provide the best learning opportunities for our children. Thank You and Stay Healthy.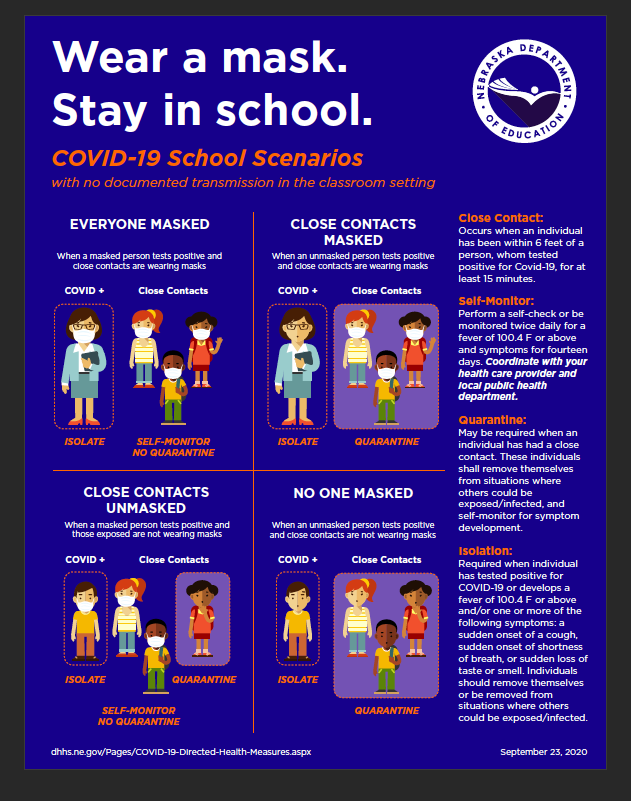 This is to just to inform you that today's Softball game against Savannah has been cancelled.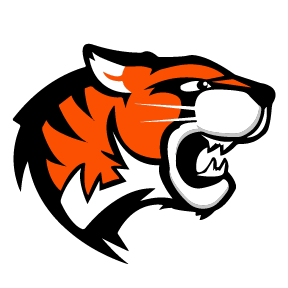 FCMS Parents: Please do not allow your students to come to school before 8:00AM. If they are eating breakfast they can arrive anytime after 7:45. We are all excited to be back but we want to stay open. We had a large group of students standing outside at 7:35 this morning and this increases the possible risk of spreading the virus since we do not scan the students until they enter the building. Thanks everyone for your help with this and stay healthy so we can stay open!


FCMS 6th grade parents and new student parents. Tonight at 5:30 in the middle school gym we will be having our new student orientation. Attendance will be limited to 6th grade students and new students along with 2 adults per students. Please enter the South Entrance to the gym. You will be temperature checked upon entry and masks are encouraged. Please try to distance as much as possible once inside. We are excited to see you all tonight!